Artificial Intelligence
Implementing and using AIOps reveled through new AIOps report
Monday, May 13, 2019
State of AIOps released by OpsRamp reveals how customers are implementing the technology into their organizations.
OpsRamp announced its State of AIOps Report and detailed findings on the real-world applicability of AI and machine learning for modern digital and IT operations teams.
The State of AIOps report serves as a factual account of how IT professionals are actually implementing and using AIOps in their organizations and answers the following questions:
Which technology capabilities and use cases are most important for AIOps tool acquisition?
What are the quantifiable, operational benefits of AIOps for incident management?
Which key concerns might stall AIOps adoption in the future?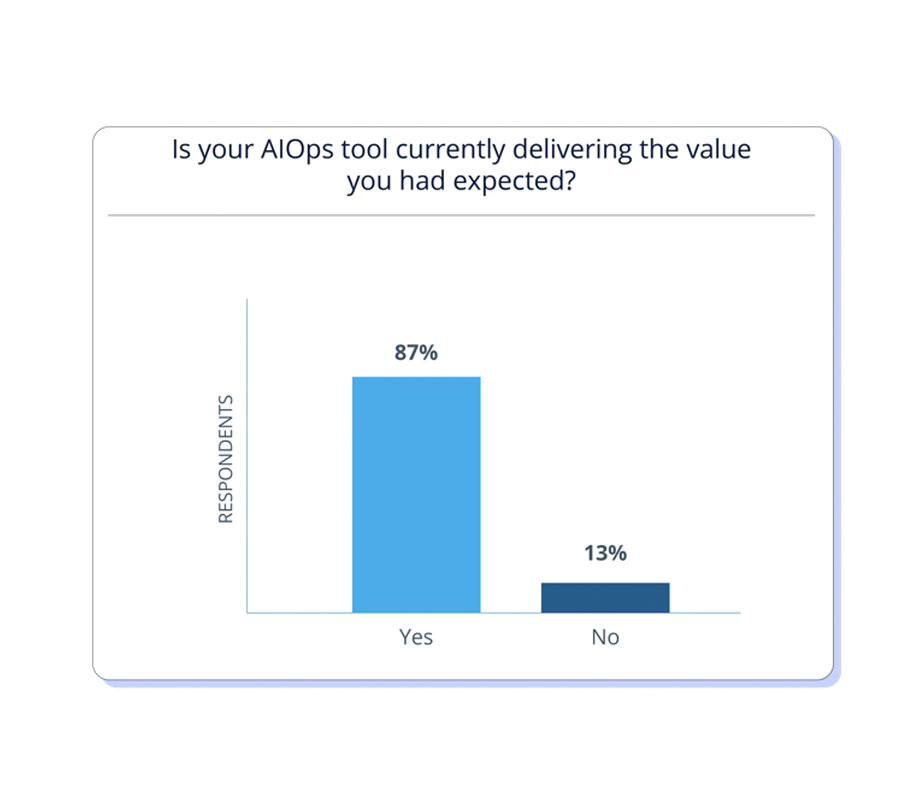 200 IT leaders from companies with at least 500 employees took the survey, all of which had implemented AIOps in their organizations. Here are three leading insights from The State of AIOps report:
Enterprises See Value in AIOps Deployments. 87% of technology pros agree that AIOps tools are delivering value through proactive IT operations and improved hybrid infrastructure resilience.

Operational Benefits of AIOps. The three biggest benefits of AIOps tools include the productivity gains from the elimination of low-value, repetitive tasks across the incident lifecycle (85%), rapid issue remediation with faster root cause analysis (80%), and better infrastructure performance through noise reduction (77%).

Leading Concerns for AIOps Deployments. IT leaders noted that data accuracy/trust in the reliability of AIOps tool recommendations (67%), lack of skilled employees with data science and machine learning skills to support AIOps deployments (64%), and loss of control (52%) are major apprehensions while implementing AIOps tools.
"The OpsRamp State of AIOps Report matches with what we're hearing from customers," said Bhanu Singh, SVP of Product Development and Cloud Operations at OpsRamp. "AIOps is emerging as a real-world solution to the data overload, infrastructure complexity, and incident remediation problems that are overwhelming digital operations teams in today's enterprises. With innovations like OpsQ, OpsRamp's service-centric AIOps delivers the right operational insights for modern incident management. Used in conjunction with our native infrastructure monitoring and service context capabilities, we can help both enterprises and service providers manage and optimize their business-critical services with the right levels of automation."
---
Become a subscriber of App Developer Magazine for just $5.99 a month and take advantage of all these perks.
MEMBERS GET ACCESS TO
- Exclusive content from leaders in the industry

- Q&A articles from industry leaders

- Tips and tricks from the most successful developers weekly

- Monthly issues, including all 90+ back-issues since 2012

- Event discounts and early-bird signups

- Gain insight from top achievers in the app store

- Learn what tools to use, what SDK's to use, and more



Subscribe here