Developer Jobs Developer News
Mobile developers for hire and developer job news for app developers looking for work, employment, or job opportunities.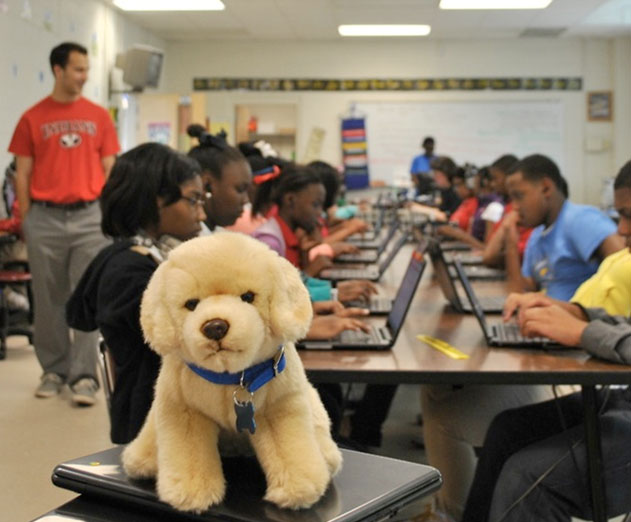 CodeHS announces Code Missouri Schools program
Wednesday, March 14, 2018
by Richard Harris
CodeHS, a San Francisco-based computer science teaching platform, has announced the rural Missouri school districts who have been selected as partners to participate in Code Missouri for the 2018-2019 and 2019-2020 school years.The pilot school for Code Missouri is Fayette High School, where math teacher Kevin Pekkarinen is teaching the class. According to Kevin, "This ...
---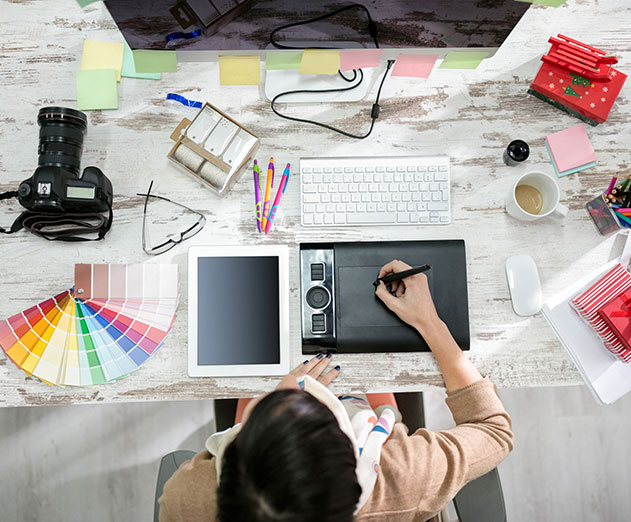 Bitcoin job skills are hot says latest report
Monday, February 12, 2018
by Richard Harris
Upwork has released its newest quarterly index of the hottest skills in the U.S. freelance job market. The Upwork Skills Index ranks the site's 20 fastest-growing skills in a quarterly series that sheds light on new and emerging skills as an indication of hot freelance job market trends. According to a recent study, 57.3 million Americans (36 percent of the U.S. workfor...
---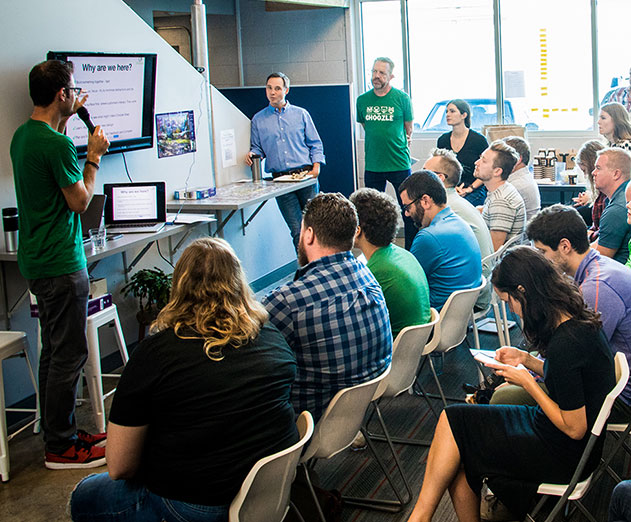 The importance of diversity in developer recruitment
Wednesday, January 03, 2018
by John Schnipkoweit
Talk of diversity in tech is nothing new, but many leaders in the space are still unsure how to approach it. Here's why it's important to a tech company's success and the lessons we've learned along the way to becoming a diverse workforce.Diversity builds stronger teams.In today's world where knowledge is more commoditized every day, tech workers need more than just tec...
---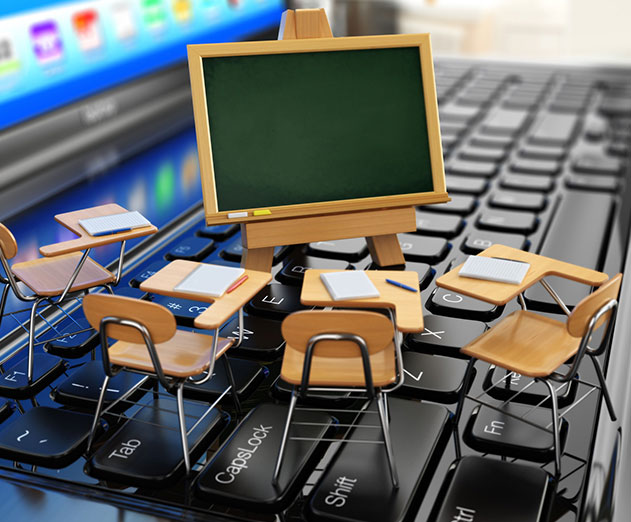 EdTech offers free courses for DACA Dreamers
Thursday, October 05, 2017
by Richard Harris
OpenClassrooms has announced the launch of its curriculum in the United States. Learning opportunities for prospective students at every level - from novice to seasoned tech pro - are now available for the following career paths: iOS Developer, Android Developer, Ruby Developer, Front-end Developer and Product Management, enabling students to land careers in some of tod...
---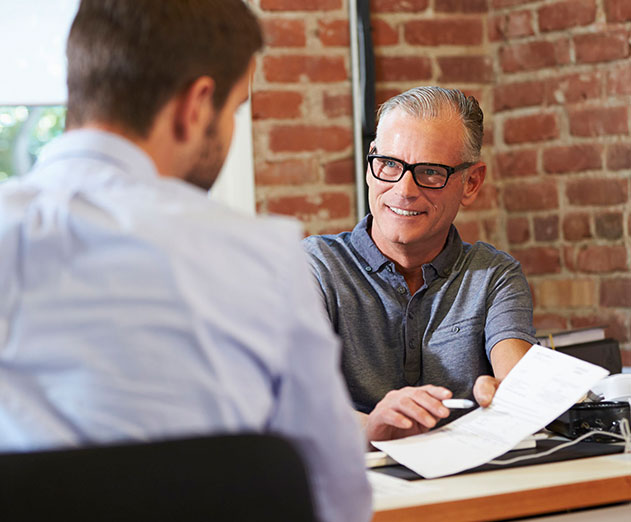 Preparing for a developer interview
Saturday, September 09, 2017
by Tigran Sloyan
Being a genius software engineer won't get you very far if you can't get past the interview. Showcasing your technical skill is one thing, but talking about it is a whole other challenge. How can candidates best prepare themselves to talk through skill before heading in? Here are 5 tips to help you prepare for the next tech interview staring you down! 1.) Apply an advan...
---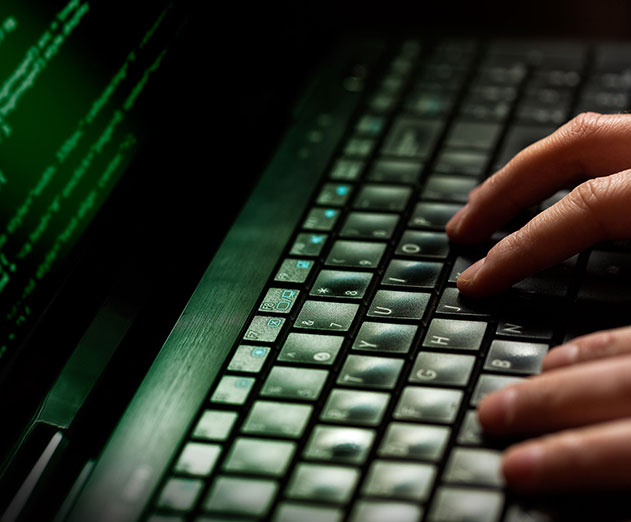 5,000 developers and professionals responded in Skill Up 2017
Wednesday, July 19, 2017
by Richard Harris
Nearly 5,000 developers and tech professionals across the world responded to Packt's third annual Skill Up survey to share their thoughts on the latest tech tools and trends, and how they work and learn. Skill Up 2017 also investigated wider questions about the tech industry - from its status and value in organizations and industry, through to urgent issues around diver...
---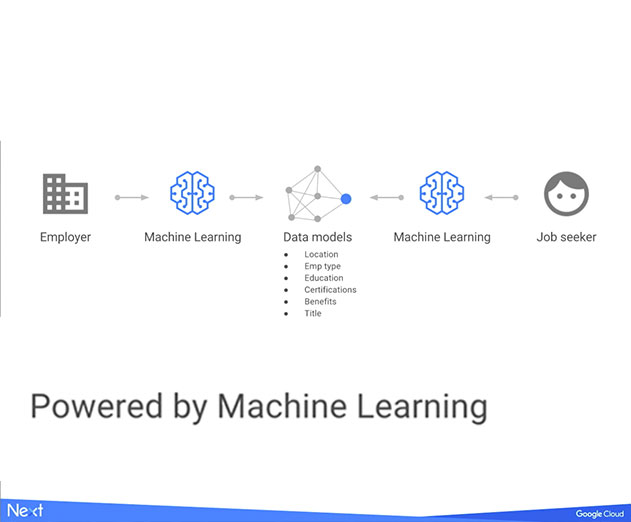 Endpoint Systems is utilizing the new Google Jobs API
Wednesday, June 14, 2017
by Christian Hargrave
Endpoint Systems, a systems integrator and developer of service and API software solutions, has announced it will offer services to help companies migrate and integrate their systems with Google's recently unveiled Jobs API platform. Google announced in May that it will be launching a job search engine in the U.S. that will leverage their existing technologies to offer ...
---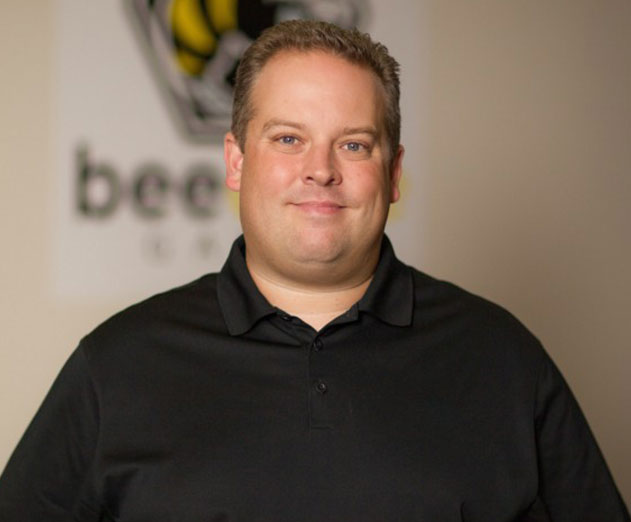 Jeremy Strauser joins Lucktastic as VP of Product
Monday, May 08, 2017
by Christian Hargrave
Jeremy Strauser has joined Lucktastic, a free app lottery rewards app, as VP of Product. Jeremy brings extensive game and app development experience from leading companies that include Electronic Arts, Zynga, and Topps, where he was responsible for products such as Madden NFL Football, Zynga Poker, Topps Bunt, and Star Wars Card Trader. The announcement was made by Tony...
---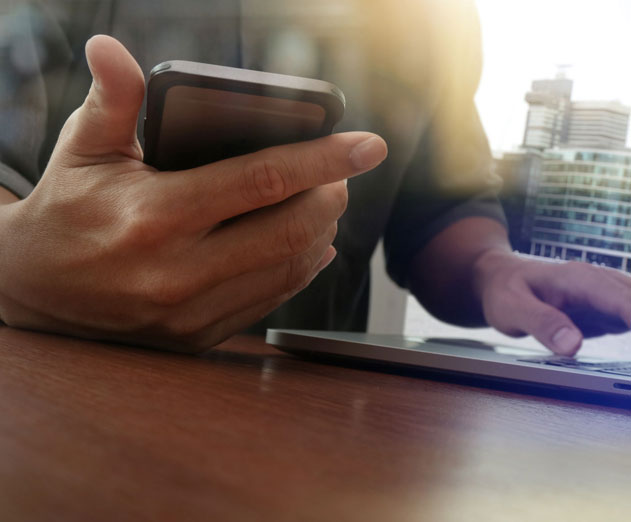 The hottest skills needed in the freelance job market to get hired
Thursday, May 04, 2017
by Michael Haynes
Upwork has released its newest quarterly index of the hottest skills in the U.S. freelance job market. The Upwork Skills Index ranks the site's 20 fastest-growing skills and is part of a quarterly series that sheds light on new and emerging skills freelancers are providing. According to a recent report, nearly half (49%) of hiring managers use freelancers to access skil...
---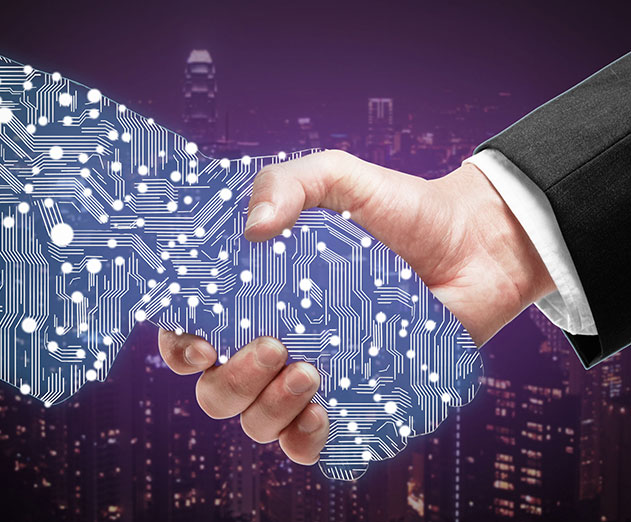 Digital transformation will create jobs not kill them
Wednesday, April 05, 2017
by Michael Haynes
When it comes to organizational impact, IT companies may be expecting to add jobs (including mobile app developers) over the next three to five years due to new projects (72 percent) and new technologies (69 percent) for digital transformation, according to a YouGov survey commissioned by Appian. Even more, 77 percent of IT leaders report digital transformation is a job...
---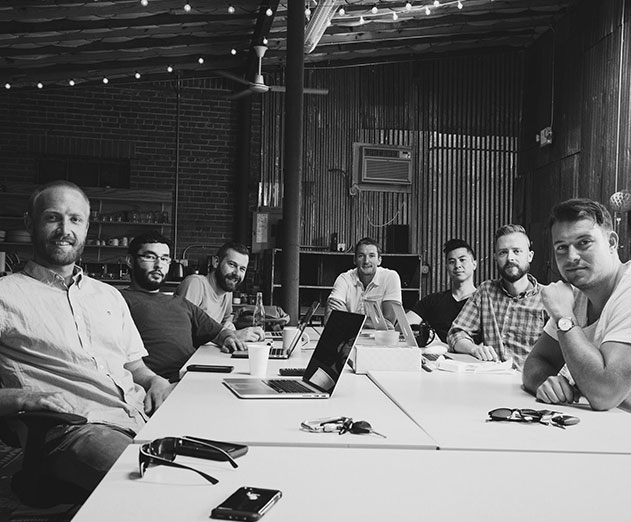 The work-for-equity model as expounded by Loom
Wednesday, March 15, 2017
by Richard Harris
Critics of companies offering the "work-for-equity" model accuse them of being exploitative; in their minds, "work-for-equity" = work for free. Supporters of the model point to its opportunities for developers to gain a more significant business stake in something they believe in. No matter where you stand, there's something everyone can agree on: the issue is polarizin...
---
Why top engineers choose startups over big brands
Tuesday, February 07, 2017
by Andrew First
After the tech boom of the late 1990s, talented software engineers began migrating to larger, more established big-brands like Google and Microsoft, as the allure of startups waned. But today, with so many promising venture-funded companies flourishing in Silicon Valley, we are seeing a reversal of this trend. Top talent are declining positions at the established t...
---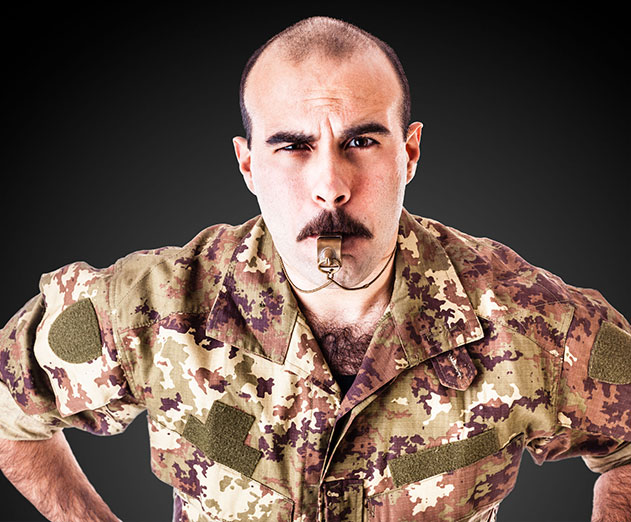 Big Nerd Ranch doubled their profits last year
Thursday, February 02, 2017
by Richard Harris
According the App Annie Forecast Report, the global mobile app store downloads will reach 288.4 billion in 2020, up from 149.3 billion in 2016. That's almost double the amount of downloads in just 4 years! Information like this makes wanna-be mobile developers jump out of their seats to ask one question, "How can I do THAT?"Although some do go on to do the traditional c...
---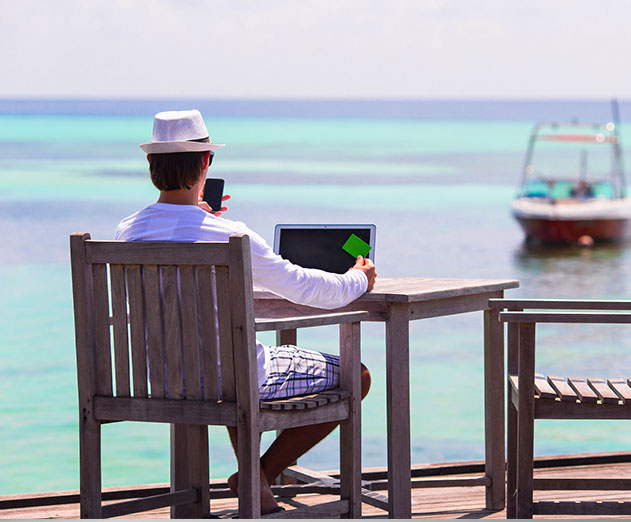 Why app developers are choosing to freelance
Tuesday, January 31, 2017
by Richard Harris
Freelancing is increasingly becoming a career path that people are pursuing, and not only that, is one that could be leading to statistically higher work satisfaction than the traditional employment situation for many people globally. 50% of freelancers say there's no amount of money you could pay them to take a traditional job, according to a study done by Freelancing ...
---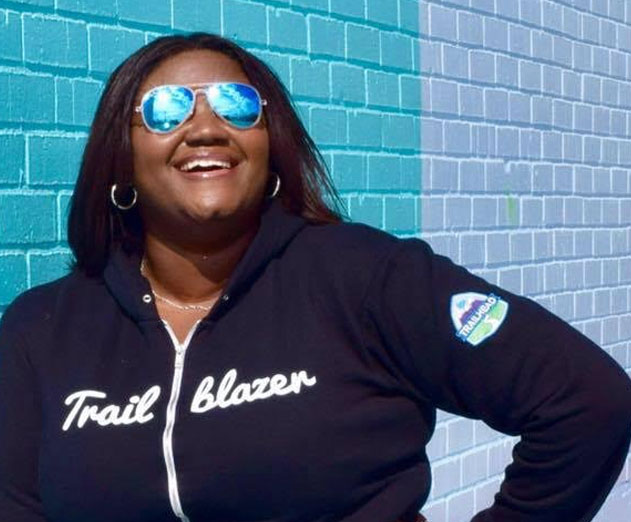 Salesforce Trailhead turned this future lawyer into a citizen developer
Tuesday, January 17, 2017
by Richard Harris
This week, we spoke with Krystal Carter, President, Chief Cloud Enthusiast, Danny Kay Cloud, about how she went from aspirations to being an attorney to owning her own cloud consulting company, and her advice for others looking to kick-start their career in the digital economy. Prior to working in tech what did you do for a living? What made you want to switch care...
---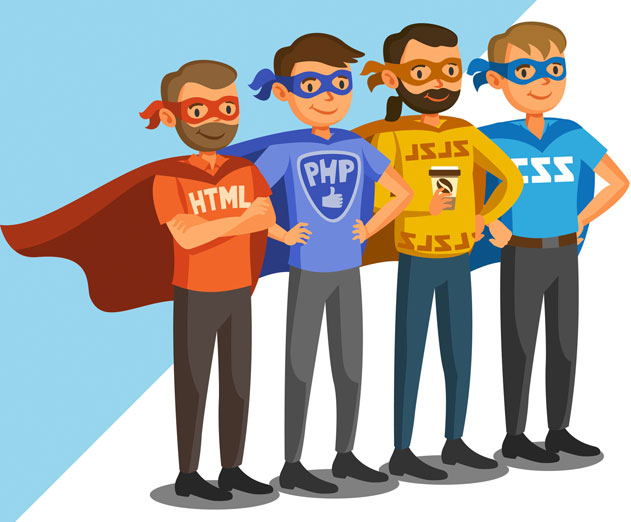 QuickBase predicts that developers are going to be redefined in 2017
Thursday, December 29, 2016
by Richard Harris
Editors note: 2017 Predictions from John Carione, Product and Corporate Marketing Leader at QuickBase Agility 2.0: a new era of decision-making in the enterprise emerges. Agile methodologies have completely changed how companies evaluate and implement technology solutions. In 2017, we'll see a new wave of agile thinking enter the ent...
---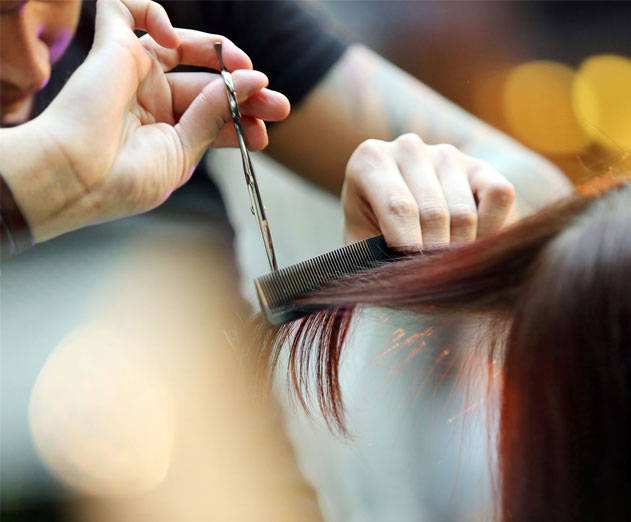 The journey from a hairdresser to a Salesforce Administrator
Wednesday, December 21, 2016
by Richard Harris
This week, we spoke with Cheryl Feldman, Assistant Vice President, Salesforce Administration & Strategy Allianz Global Investors, about how she went from hairdresser to Salesforce Administrator, and her advice for others looking to kick-start their technology career. ADM: Prior to working in tech what did you do for a living? What made you want to switch career...
---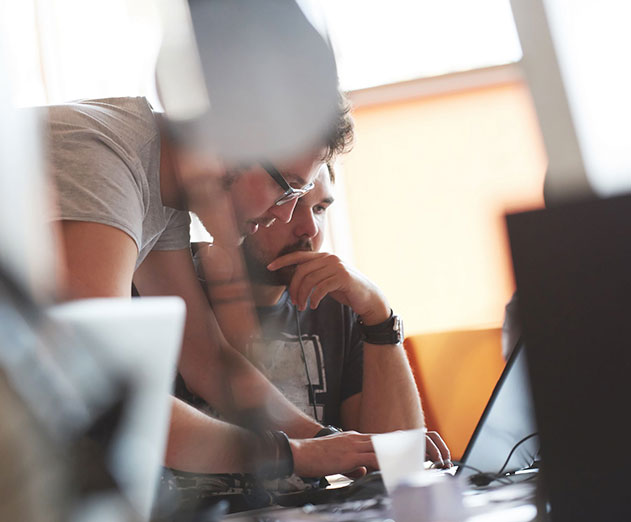 Udacity Blitz aims to connect companies with top engineers
Thursday, November 17, 2016
by Christian Hargrave
Udacity Blitz is announcing a new service directly connecting companies with top engineers who develop and fully manage custom software projects. Udacity Blitz teams build mobile apps, websites, and data services for innovative companies that need to move fast and get quality results. Companies have the option to hire Udacity Blitz engineers (called Blitzers) for their ...
---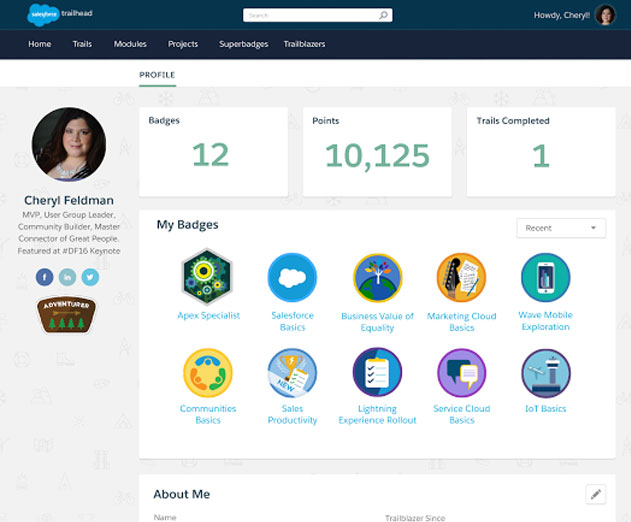 Trailhead Profiles and Social Logins announced by Salesforce
Tuesday, November 15, 2016
by Richard Harris
Salesforce has announced new updates to its online learning platform Trailhead, that could reinvent the resume as we know it. Trailhead helps developers catch the eye of recruiters and hiring managers by showcasing the specialized skills they've acquired in their efforts to land the high-quality jobs they've been preparing for. Updates include:- Trailhead Pro...
---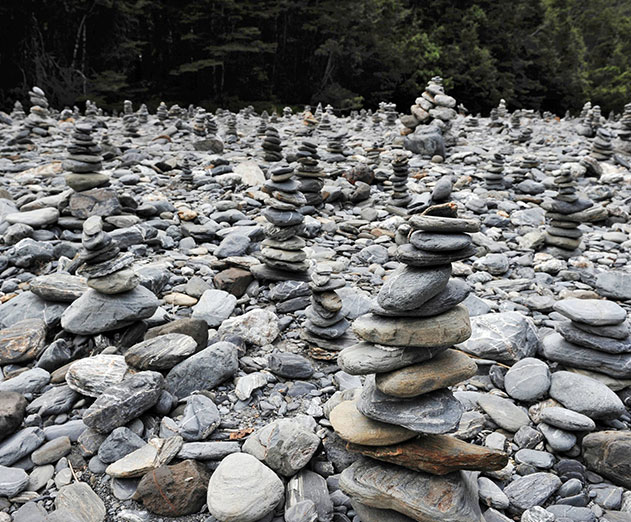 There has never been a better time to be a Salesforce developer
Tuesday, November 08, 2016
by Richard Harris
Trailhead is Salesforce's interactive learning environment for all app creators, enabling them to master in-demand Salesforce skills through free hands-on training.We spoke with Sarah Franklin, senior vice president of developer relations and general manager of Trailhead at Salesforce, about a report released on the size of and job opportunities in the Salesforce ecosys...
---