Application Testing Developer News
Application testing news to help you test, debug, and create better apps.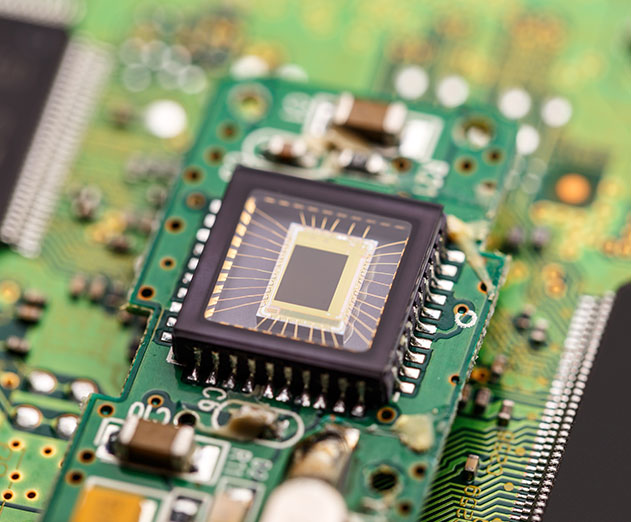 IBM upgrades its qubit processing systems for commercial use
Tuesday, November 14, 2017
by Richard Harris
IBM announced two significant quantum processor upgrades for its IBM Q early-access commercial systems. These upgrades represent rapid advances in quantum hardware as IBM continues to drive progress across the entire quantum computing technology stack, with focus on systems, software, applications and enablement. The first IBM Q systems available online to c...
---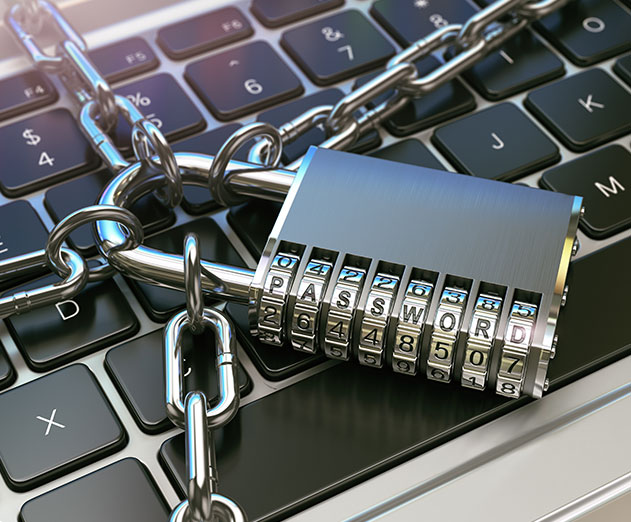 Why your app should have OAuth 2.0
Tuesday, November 14, 2017
by James King
Consumer demand couldn't be more clear - the more apps, the better. On average, consumers launch at least nine apps per day and more than 30 each month, and they tend to browse such apps for hours at a time. Users spend more than three hours a day on their smartphones, and nearly 90 percent of that time is devoted to apps. While much is made of app responsiven...
---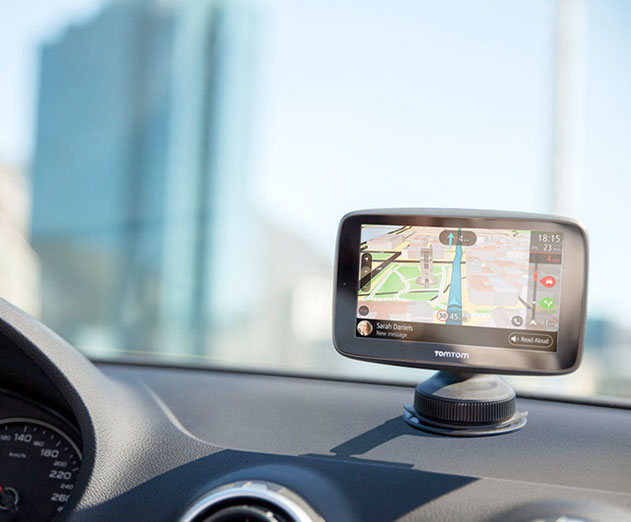 TomTom updates developer portal
Tuesday, November 14, 2017
by Christian Hargrave
TomTom has announced their completely revamped developer portal. Updates include enhancements to its product offerings and a pricing model geared towards small and medium sized businesses to easily integrate TomTom's Online APIs into their applications.TomTom's APIs and SDKs are already being used by a large array of enterprises and startups for artificial intelligence ...
---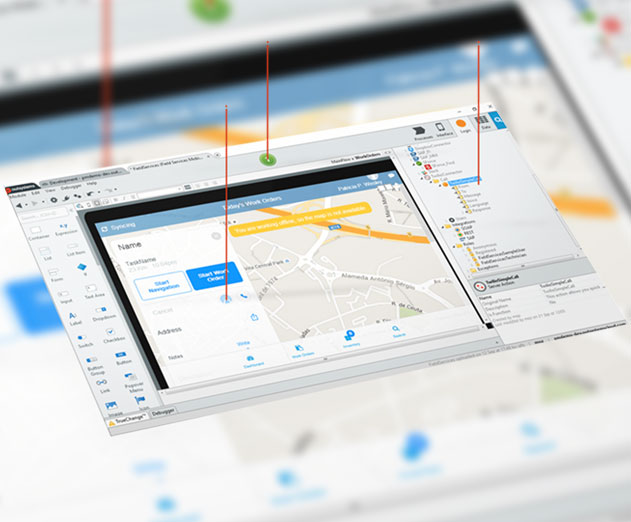 OutSystems' new features help enterprise IT adopt Low-Code
Tuesday, November 14, 2017
by Richard Harris
OutSystems announced the release of multiple new DevOps features that aim to help enterprise IT shops realize the benefits of low-code development. While enterprise IT struggles with established DevOps toolchains for their legacy platforms, OutSystems can now be easily integrated into these toolchains to allow seamless deployments across legacy technologies and modern l...
---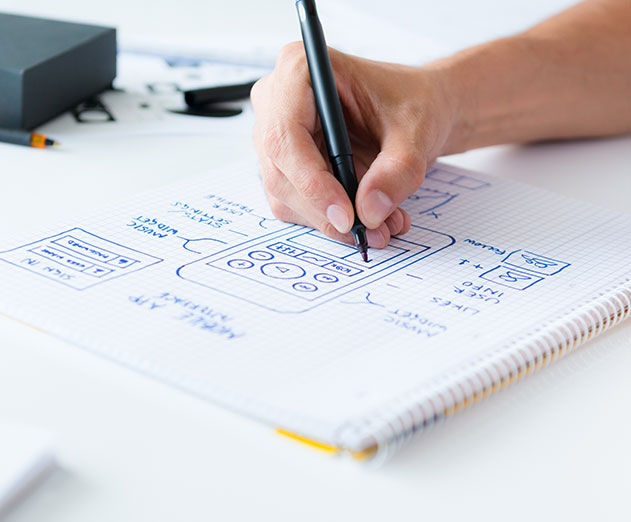 Three key advantages when app and network teams unite
Tuesday, November 14, 2017
by Heidi Gabrielson
Customers today no longer tolerate outages or poor application performance. Other companies' comparable offerings are a mere click away, so ensuring optimal performance is one of the most important undertakings for keeping customers happy in the digital age. Traditionally, network and application teams have been siloed, with each focused just on their own goals an...
---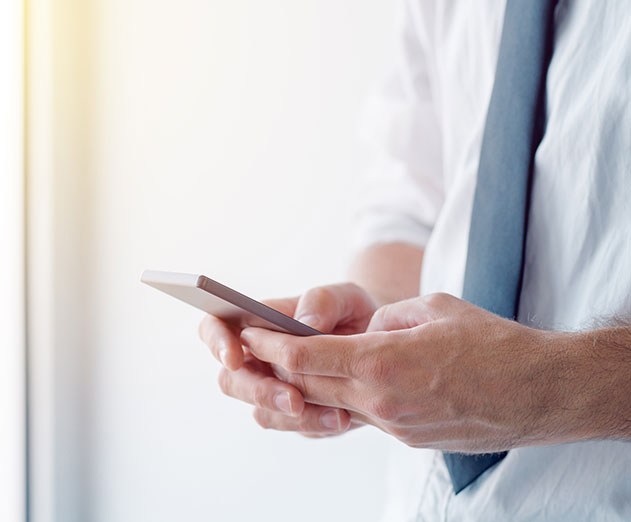 Unlocking your phone to kill time? You're not alone
Monday, November 13, 2017
by Christian Hargrave
A study of 900 mobile phone users - conducted by Phoenix Marketing International and Mobile Posse - analyzed consumer phone usage, attitudes, why and when people unlock their devices to determine their interest in "Proactive Content Discovery." Proactive Content Discovery can be described as the automatically opening of relevant content when a phone is unlocked, making...
---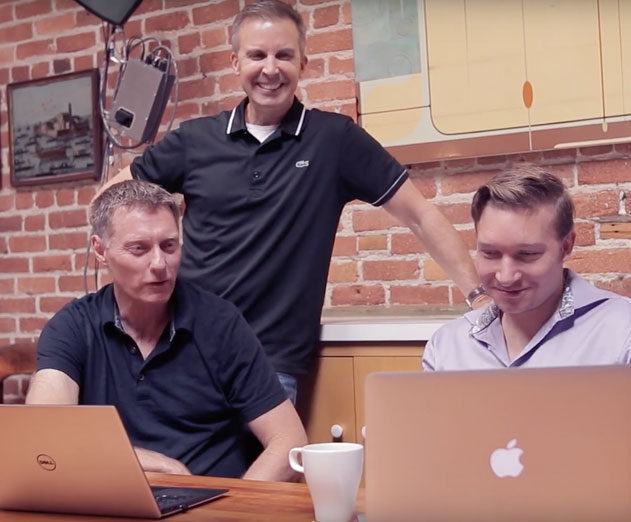 Build blockchain agnostic decentralized apps
Monday, November 13, 2017
by Richard Harris
Crowd Machine has unveiled an intelligent distributed network that has embedded within it a decentralized app development and execution capability. It fully-automates the creation of blockchain and decentralized apps that should enable businesses to build and deploy apps much faster. Underpinning the Crowd Machine technology is a protocol that allows apps...
---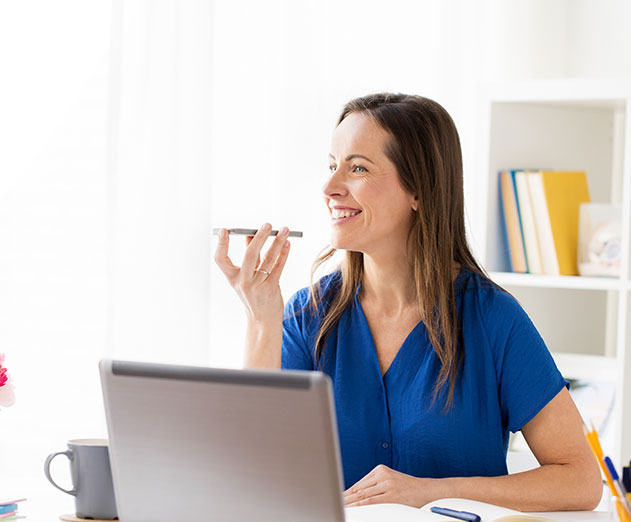 Voice to text in multiple languages for speech-enabled apps
Monday, November 13, 2017
by Rebecca Ray
It seems that our fingertips will finally get some rest from the constant tap-tap-tap on keyboards that continue to shrink beyond recognition. Companies such as Amazon, Baidu, Google, and Microsoft are working to take us into a voice-activated future. Their speech-enabled platforms are designed to support natural language conversations with the devices, gadgets, sensors...
---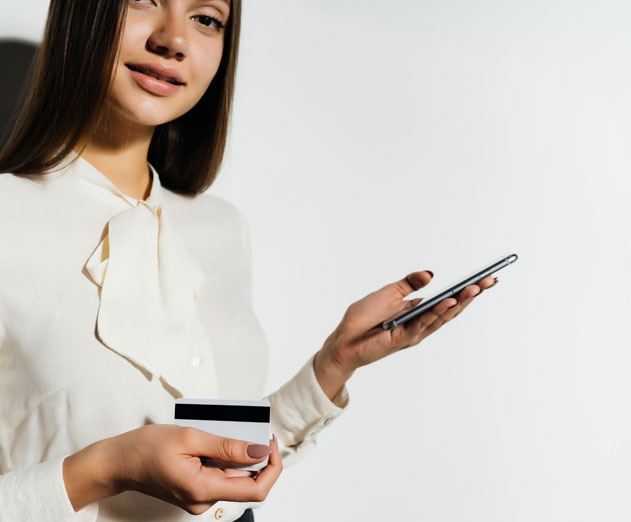 Bad iPhone X review: No one cares!
Friday, November 10, 2017
by Richard Harris
LevaData released the results of its 2017 Holiday Study. This study explores the impact of managing the volatility of supply risks and opportunities on market performance and brand reputation. The survey of more than 1,000 U.S. adults conducted on behalf of LevaData by Propeller Insights on October 12-16, 2017, determined that product delays affect brand trust - particu...
---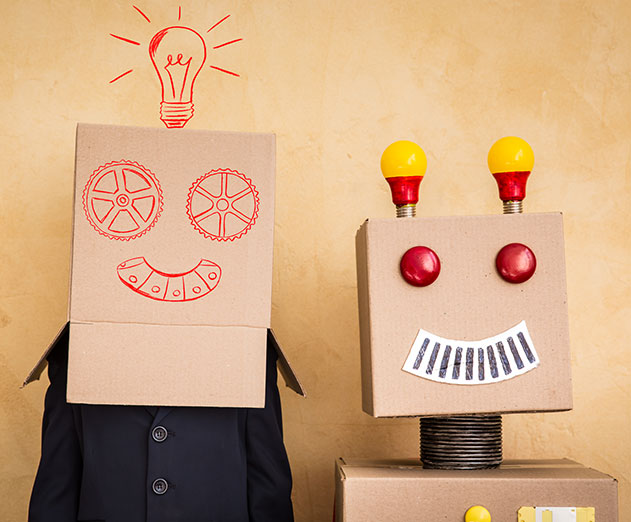 Let the machines do the work
Friday, November 10, 2017
by Patrick McClory
Automation is everywhere. According to research from Gartner, by 2019 "75 percent of enterprises will have more than six diverse automation technologies within their IT management portfolios." Just three years ago, that number was fewer than 20 percent. To some, the growing trend of automation signals an industry shift away from throwing bodies at problems and toward le...
---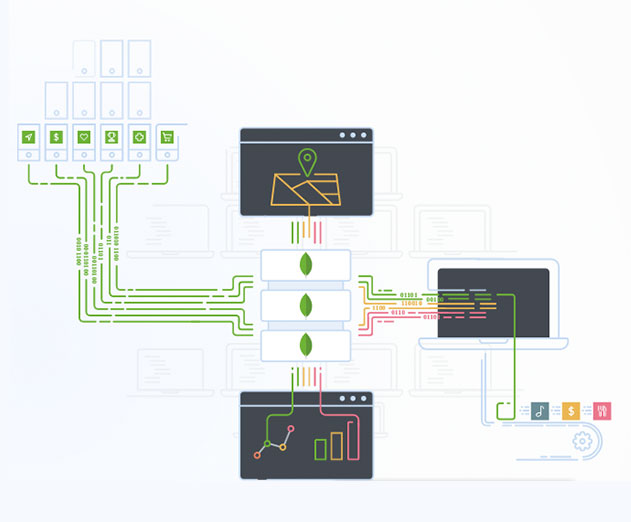 MongoDB 3.6 set to release in December 2017
Thursday, November 09, 2017
by Richard Harris
MongoDB Inc. announced the release of MongoDB 3.6, the latest release of their NoSQL database solution. According to the company, v3.6 of the solution will be made available in early December of 2017."MongoDB was created by developers, for developers to provide a modern database designed for today's highly sophisticated applications. This latest release delivers key in...
---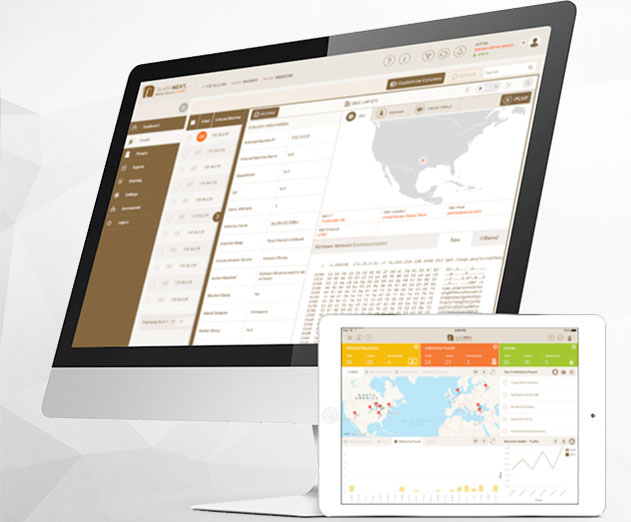 SlashNext launches AI internet threat protection system
Thursday, November 09, 2017
by Christian Hargrave
SlashNext announced the company's broad market release of the SlashNext Internet Access Protection System to protect organizations from cross platform social engineering and phishing, malware, exploits and callback attacks. The system goes beyond first generation signature-based and second generation sandbox-based technologies and deploys artificial intelligence and cog...
---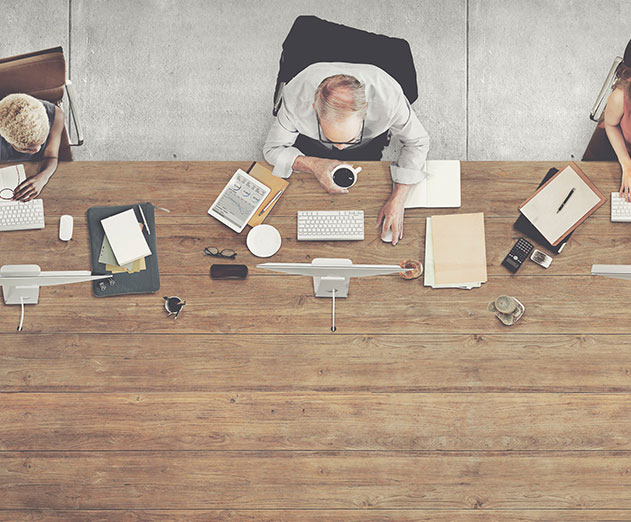 Developers should welcome low-code tools
Thursday, November 09, 2017
by Mike Fitzmaurice
Will the proliferation of low-code tools on the market end up driving app developers into obsolescence? Or should developers welcome these resources and the "citizen developers" who use them? One part of that answer is clear: Low-code tools won't be putting developers out of a job; on the contrary, they have the potential to help developers do better work. But that requ...
---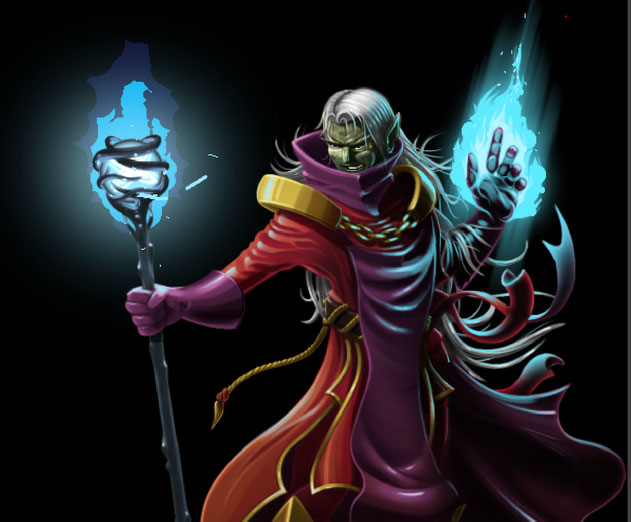 Gamemaker 2 Studio now with Amazon app store support
Wednesday, November 08, 2017
by Richard Harris
GameMaker Studio 2 from YoYo Games has signed an agreement with Amazon to enable full support of the development and publishing of games on Amazon's Appstore. GameMaker Studio 2 allows both experienced and novice videogame developers to create the games they imagine. Pushing the engine to support Amazon's Appstore continues to open the toolset to anyone interested in ga...
---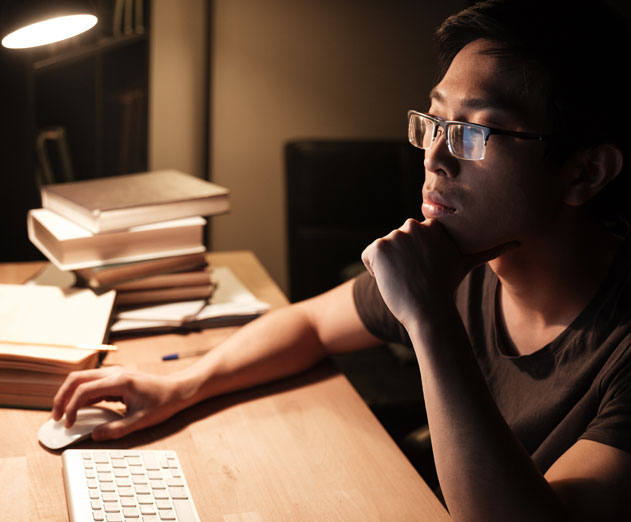 Point and click app development with Metavine GO
Wednesday, November 08, 2017
by Richard Harris
A recent report by Gartner finds that "more than 80% of top global enterprises have significant business unit development underway, much of it unseen and unsanctioned by IT, but less than 20% have a collaborative citizen development strategy in place." (Citizen Development is Fundamental to Digital Transformation, Oct 13, 2017, Driver, Wong, Baker). To help solve t...
---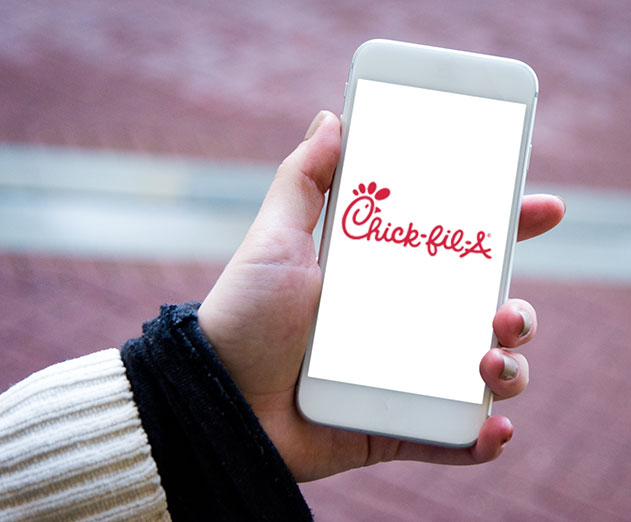 Chick-fil-A used visual A/B testing to improve mobile experience
Wednesday, November 08, 2017
by Richard Harris
Mobile visual A/B testing is a process by which enterprises of all sizes are seeing satisfying results, all while companies are simultaneously increasing the value of their mobile presence. We sat down and talked with both Aaron Glazer, the CEO and Co-Founder of Taplytics, and Jay Ramirez, the Mobile Product Manager at Chick-fil-A Corporate, to learn about how the Chick...
---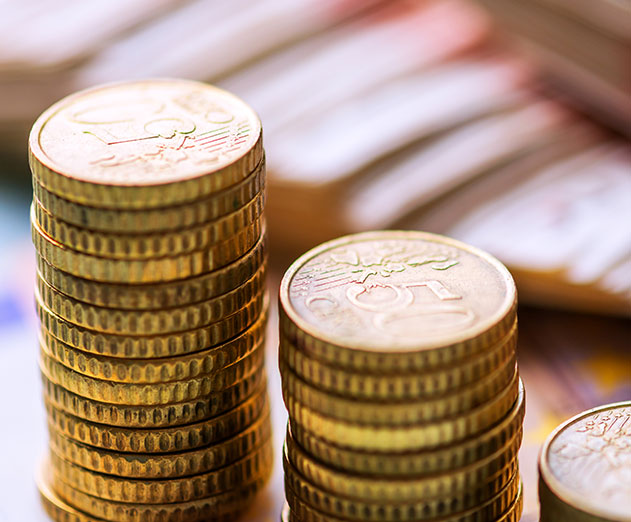 Wireline is seeking applications for its developer fund
Tuesday, November 07, 2017
by Christian Hargrave
Wireline is now opening applications for its open source developer fund. The fund will be investing in developers crafting applications to power the next generation of the cloud. It is the first time that funds from a token sale will be used to support open source software development.With global IT spend approaching US$1.5 trillion, there is huge potential for open sou...
---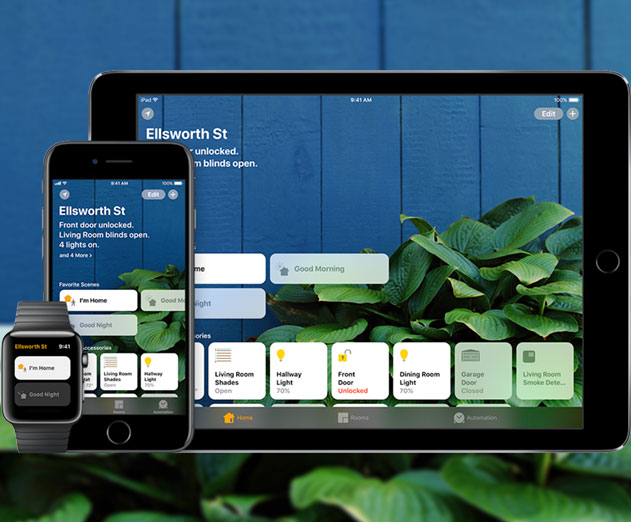 NXP releases their HomeKit SDK for Apple IoT
Tuesday, November 07, 2017
by Richard Harris
NXP Semiconductors announced that its Apple HomeKit Software Development Kit (SDK) offers full support for home automation applications using HomeKit, delivering exceptional performance, advanced security, while supporting all connectivity options, including BLE, Wi-Fi, Ethernet, and remote access over iCloud.HomeKit is a framework in iOS that lets accessories connect s...
---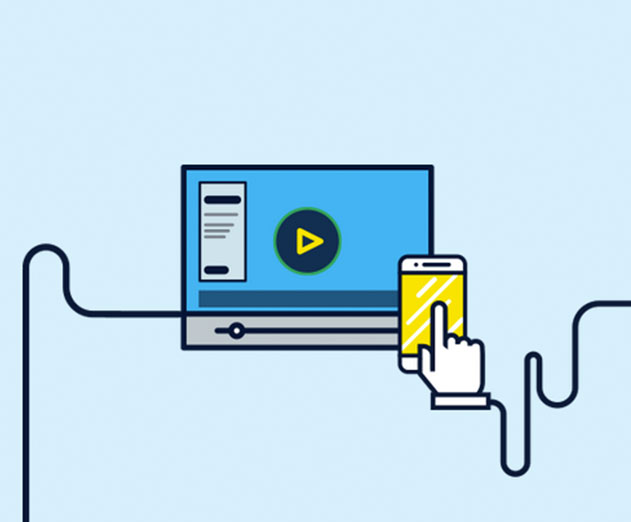 About Universal App campaigns and getting installs
Tuesday, November 07, 2017
by Richard Harris
Universal App Campaigns (UAC) allows developers to promote their apps across Google's top properties like Search, Google Display Network (GDN), AdMob, YouTube and Google Play. UAC advertisements are automatically distributed across Google's channels and using machine learning ads are automatically rotated and bids are adjusted to get the most events to meet campaign's o...
---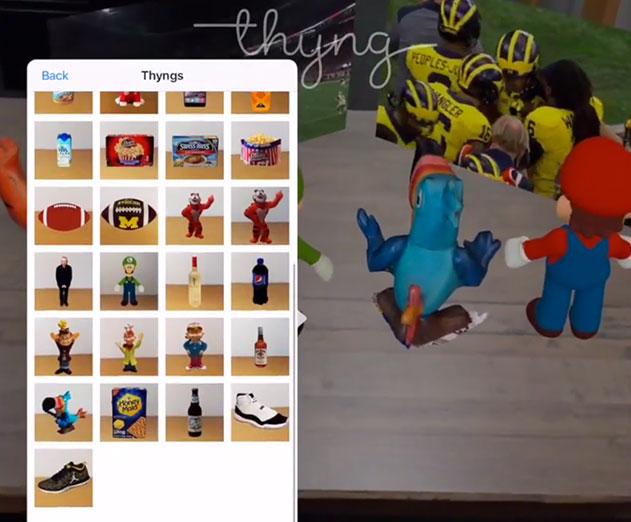 Developing in AR with Thyng
Monday, November 06, 2017
by Richard Harris
Augmented reality (AR) has gotten a lot of attention of late, with Apple and Google respectively launching ARKit and ARCore to help mobile app developers embrace AR. Well-known brands like Ikea and Strava have deployed ARKit apps, and many app developers are contemplating building AR elements into existing apps or coding new AR apps from scratch.In Chicago, startup Thyn...
---