Android Developer News
News for Android Developers publishing in the Google Play store, Amazon app store, or other alternate Android based app stores.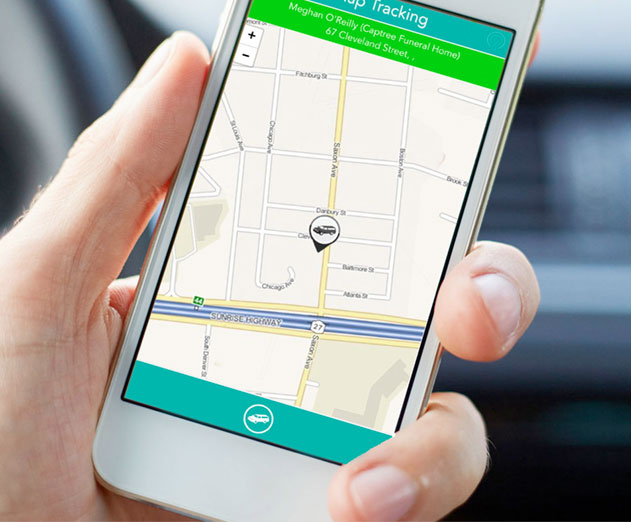 Navigating funerals with the FuneralNav app
Friday, January 05, 2018
by Richard Harris
Funerals are emotional roller coasters of grieving and planning, and the last thing you want to worry about is how to get to the final resting place of a loved one. That's where a passionate founder named Joseph M. Bernaudo comes in. He has been in the funeral business for a long time, and knows how difficult it can all be. So to help make things a little easier, he cre...
---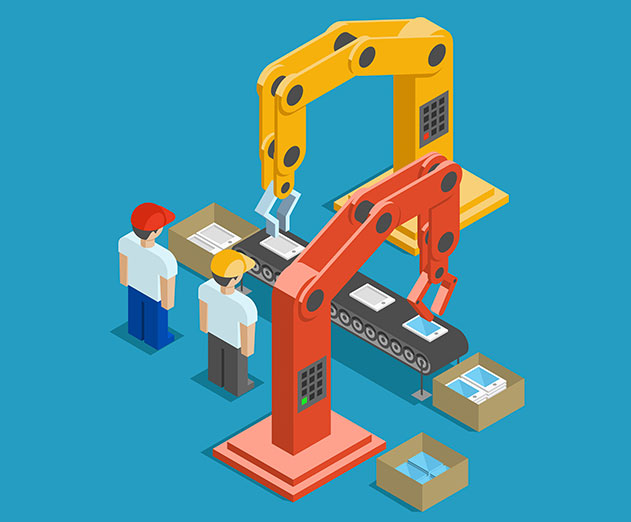 6 ways your company could be using automation software
Friday, January 05, 2018
by Steve Allen
When it comes to robots and our future as human beings, there are two different directions your imagination might take you. On one hand, you've probably watched terrifying imaginings of machines turning against mankind in films like The Matrix and The Terminator. In contrast, if you look around at the real world, you see can the reality of machines working side by side ...
---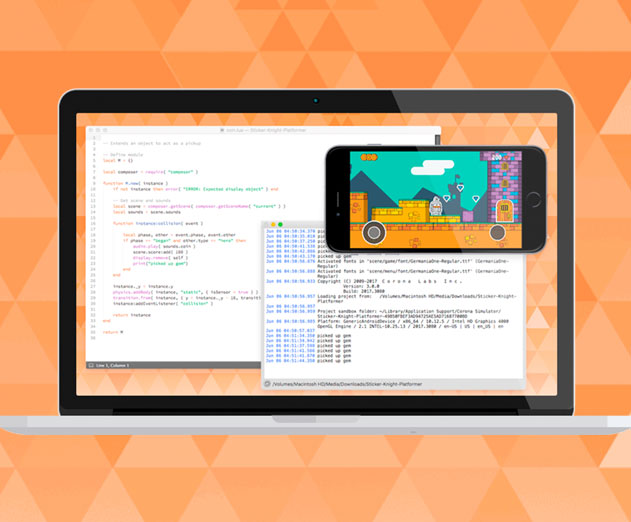 Corona Native for Windows launches
Wednesday, January 03, 2018
by Richard Harris
Corona Labs has announced the launch of Corona Native for Windows. Corona Native tools expand the basic functionality of the platform: they let developers enable native Java and C++ libraries within Corona-based apps. With Corona Native for Windows developers can create apps of any complexity using all the requisite services, from analytics to monetization."Corona - is ...
---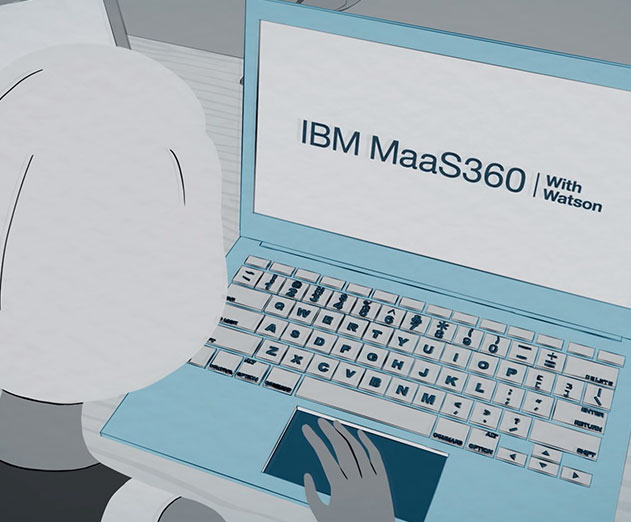 IBM MaaS360 comes to the Cloud Marketplace
Wednesday, January 03, 2018
by Richard Harris
Ingram Micro Inc. is helping drive AI-powered cloud technology with the addition of IBM MaaS360 with Watson on the Ingram Micro Cloud Marketplace, an automated e-commerce platform that offers more than 200 vetted cloud services. This expanded relationship with IBM Security helps Ingram Micro reseller and solution provider partners deliver a leading endpoint security sol...
---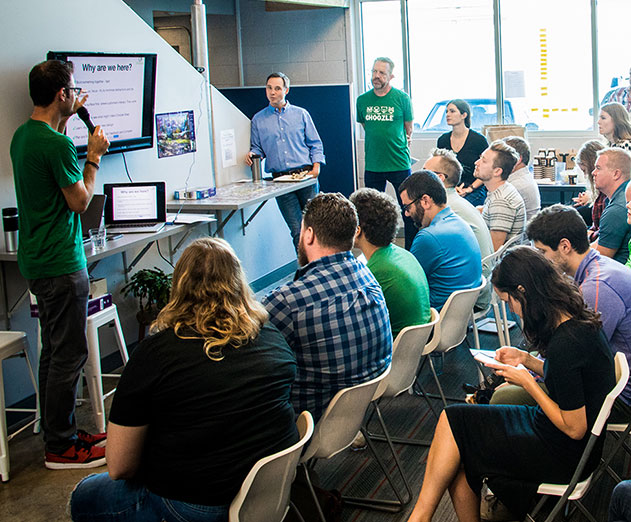 The importance of diversity in developer recruitment
Wednesday, January 03, 2018
by John Schnipkoweit
Talk of diversity in tech is nothing new, but many leaders in the space are still unsure how to approach it. Here's why it's important to a tech company's success and the lessons we've learned along the way to becoming a diverse workforce.Diversity builds stronger teams.In today's world where knowledge is more commoditized every day, tech workers need more than just tec...
---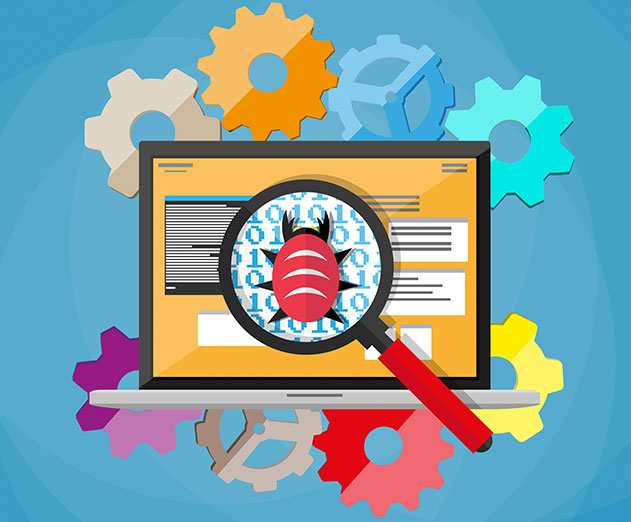 Software testing using Artificial Intelligence
Tuesday, January 02, 2018
by Richard Harris
As the complexity of software continues to increase and release delivery cycles shorten, software testers need to provide quality feedback to developers nearly instantaneously. In this age of continuous testing, companies are adopting a new mantra: Test smarter, not harder. There's simply no other choice, given the torrential pace of new software launches. Today, ...
---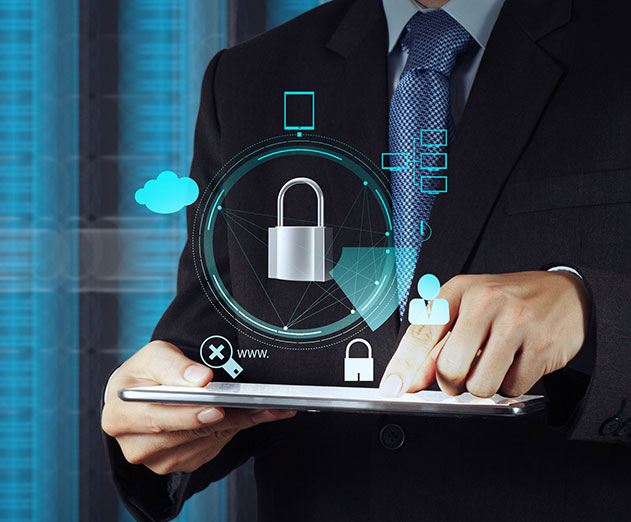 Cisco releases security connector app for iOS devices
Tuesday, January 02, 2018
by Christian Hargrave
Cisco announced the availability of Cisco Security Connector, a security app designed to give enterprises the deepest visibility and control over network activity on iOS devices, now in the App Store.Apple has designed iOS to be secure from the ground up and to be simple, intuitive, and powerful for users. By using iPhones and iPads with iOS 11 and Cisco Security Connec...
---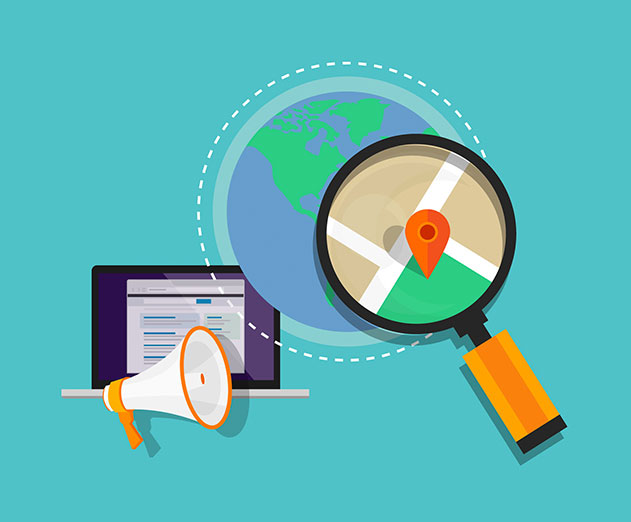 The new location based marketing strategy
Saturday, December 30, 2017
by Adrian Velthuis
Location is everything. The growing hype around location-based marketing has marketers leveraging real-time data to target consumers on-the-go. The location intelligence we have on people drives a large amount of consumer insight that can be used to affect decision-making processes. It is used to target the mobile customer, particularly if you know they are near a brick...
---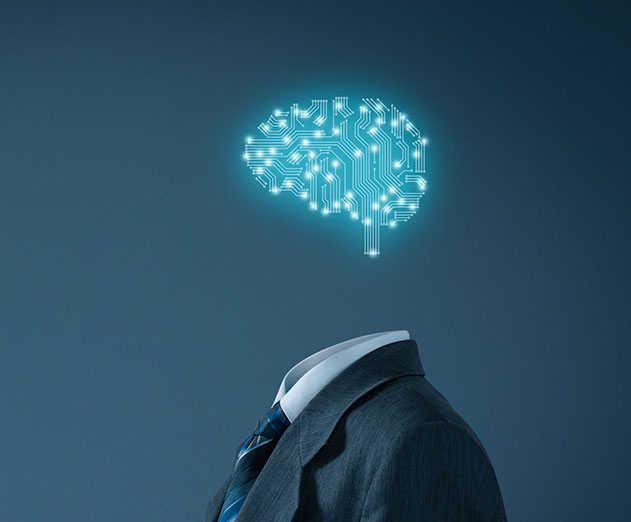 How AI is transforming business
Friday, December 29, 2017
by Wolf Ruzicka
Businesses are drowning in a deluge of data. Within the torrent of information are bits that, once analyzed, can help people make the best decisions for their company, but it's impossible to manually comb through and digest the raw data before the next wave arrives. Artificial intelligence (AI) offers one of the best solutions to finding the relevant data and forging it...
---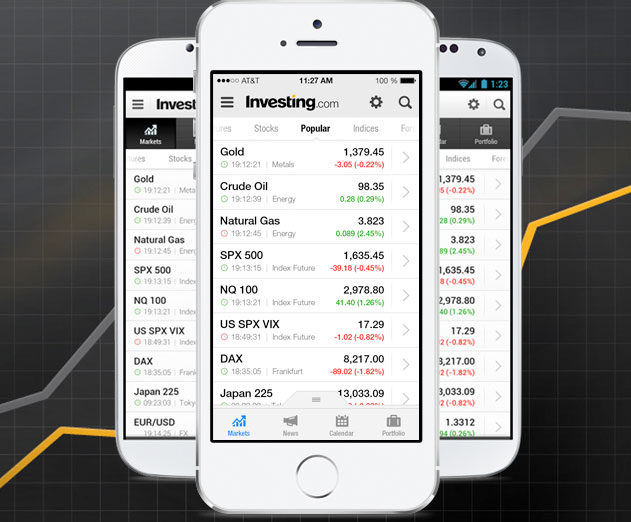 Investing.com launches cryptocurrency investment app
Thursday, December 28, 2017
by Christian Hargrave
Investing.com has announced the launch of its new cryptocurrency app. The new iOS and Android app is a one-stop-shop for those interested in cryptocurrencies, providing real-time price alerts, crypto news from hundreds of sources, analysis and more.With the value of Bitcoin continuing to hit a record high each week, and mainstream interest in cryptocurrency continuing t...
---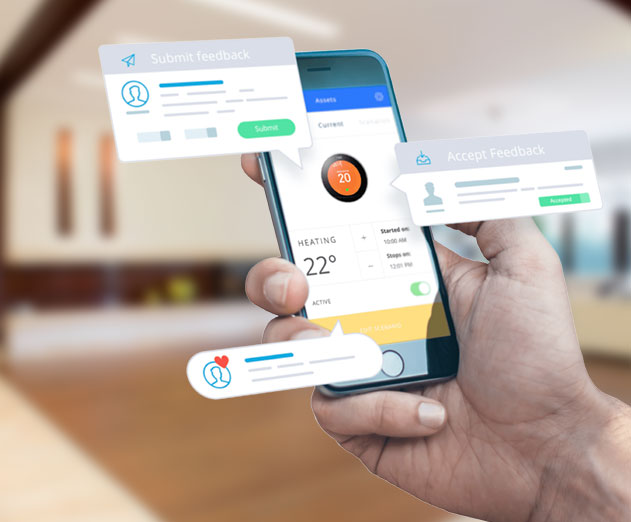 Mendix releases Atlas UI
Thursday, December 28, 2017
by Richard Harris
Mendix has announced the general availability of Atlas UI. Integrated into its low-code platform, Atlas UI enables developers without front-end development or UI design skills to create engaging, and highly usable user interfaces. With Atlas, an organization's UI/UX team can define a standardized design language to promote design best practices across multiple, autonomo...
---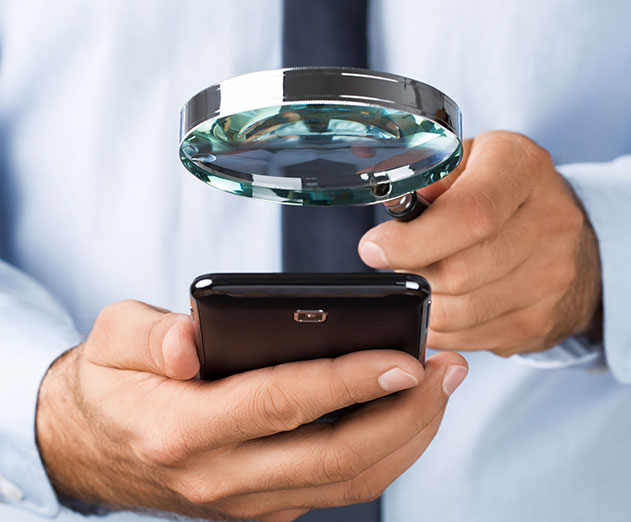 How to protect IP communications from telecom fraud
Thursday, December 28, 2017
by William King
Software-based IP communications continue to grow in popularity because of the added reliability, reach and control they allow businesses to have over their telecom resources. However, as more developers continue to transfer enterprise communications from legacy telcos to cloud-based service providers, the threat of telecom fraud and cyber-attacks also rise. Accord...
---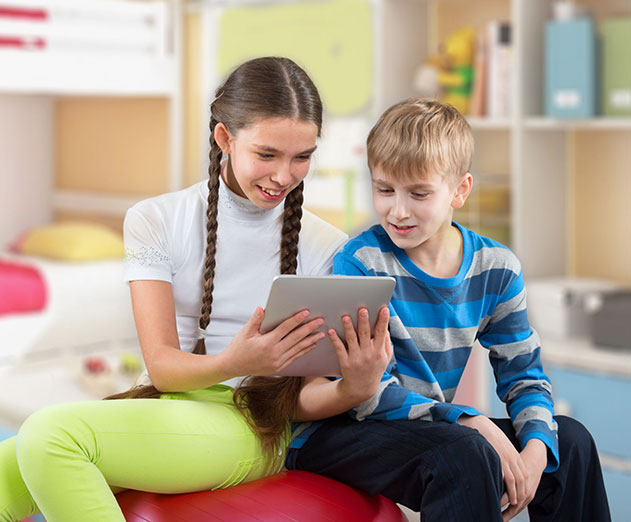 72M data points collected on children in spite of COPPA
Wednesday, December 27, 2017
by Richard Harris
New research released shows that adult ad technology is collecting vast amounts of personal data on kids while they're spending time online. Behind the scenes of many kids apps and games, advertising technology built for adults captures more than 72 million data points on a child before they reach the age of 13. The findings were provided by SuperAwesome.SuperAwesome's ...
---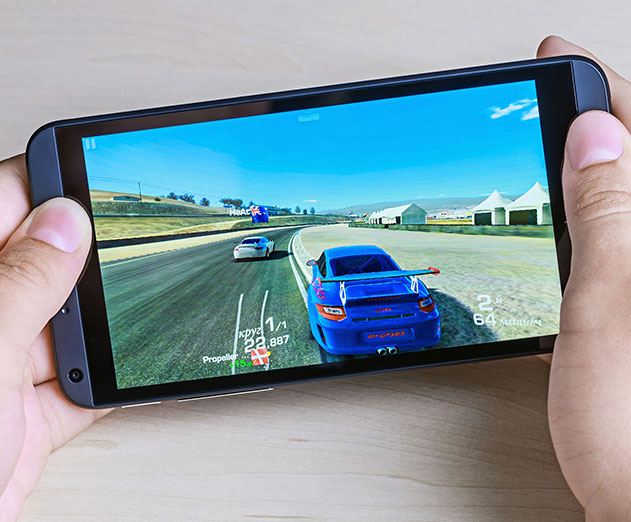 Making a mobile game that sticks this season
Wednesday, December 27, 2017
by Nelson Rodriguez
'Tis the season to be gaming. With dozens of new titles expected to hit the shelves, app stores and console and PC marketplaces this holiday season, it's critical that developers level up their strategies for a successful game launch to earn a hefty slice of this year's holiday gaming sales pie.After building a terrific game, a successful holiday launch hinges on provid...
---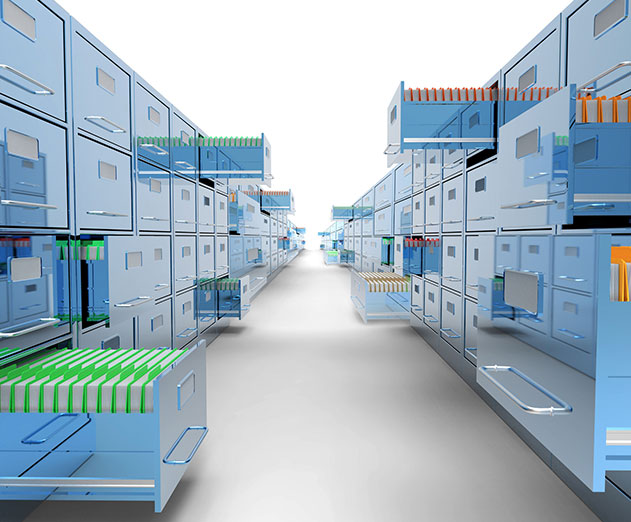 M-Files explains intelligent information management
Tuesday, December 26, 2017
by Richard Harris
M-Files Corporation has announced M-Files 2018, a new product release that represents a step forward in how businesses manage information. M-Files 2018 and the new Intelligent Metadata Layer provide a unified interface that enables users to quickly access documents and other information regardless of the system in which they are stored. In addition, AI in M-Files 2018 e...
---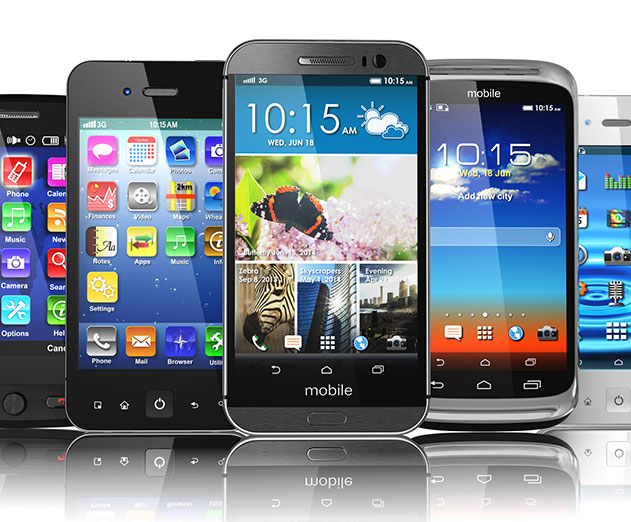 You.i extends React Native development at CES 2018
Tuesday, December 26, 2017
by Christian Hargrave
You.i TV has announced that it is extending the benefits of the React Native development framework to streaming devices, consoles and smart TVs, increasing the utility of the open source JavaScript project. At CES 2018, You.i TV will show how You.i Engine One can bring superior user experiences to 10-foot platforms - including Roku - using the same code portability and ...
---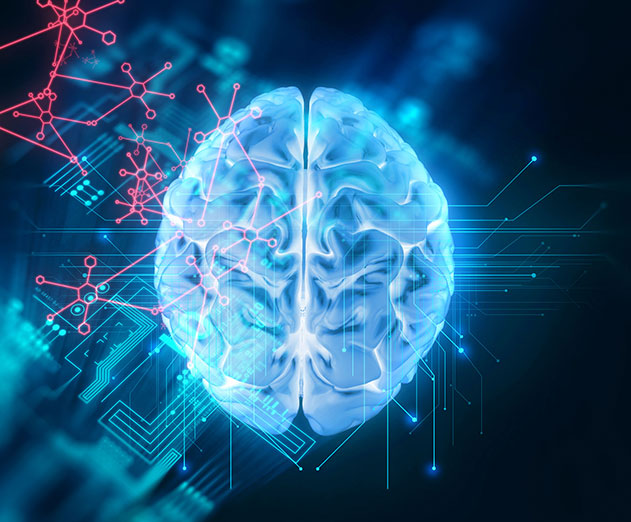 How human assisted AI may be the future
Tuesday, December 26, 2017
by Richard Harris
Self-driving (autonomous) cars, robotic hotel concierges, and Amazon's intelligent delivery drones - it's hard to minimize the potential impact that artificial intelligence (AI) and machine learning (ML) promise. Business leaders are all aflutter about AI's potential for providing game-changing impact to their industries. AI is also gaining attention for the perceived t...
---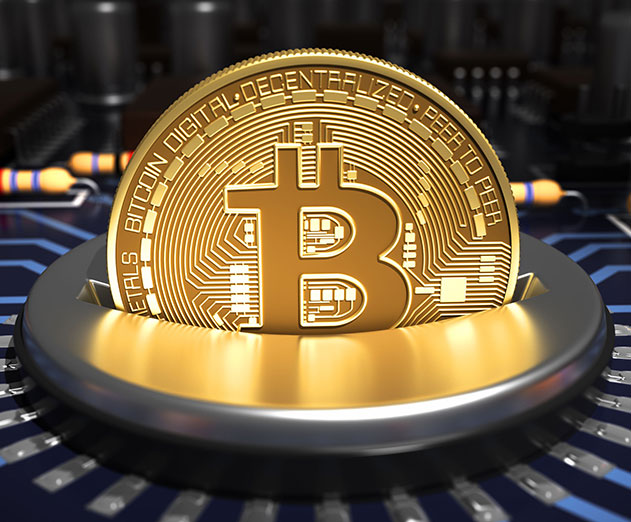 Bitcoin expert talks on price escalation and future implications
Sunday, December 24, 2017
by Richard Harris
Bitcoin is making waves in the investment community with its meteoric rise to prominence and crazy volatile price changes. And naturally, no one is sure what to make of it all. Is it a bubble? Will it continue to rise with uncompromising growth? Is it already too late to invest?That's why we had a chat with an expert on the matter to learn more about what's to come in t...
---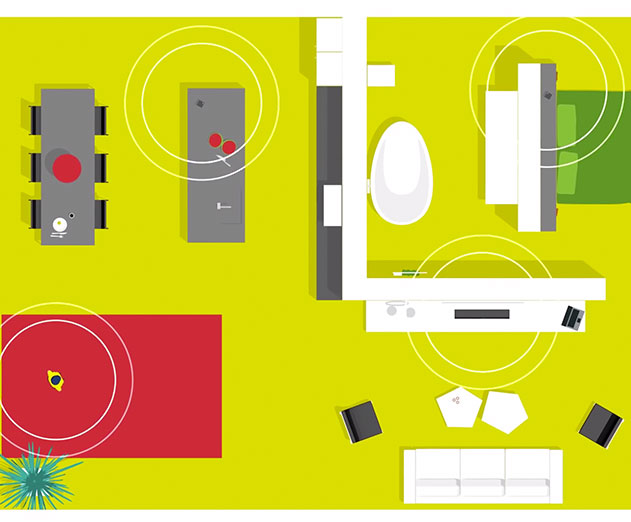 Audio Control API announced by Sony
Friday, December 22, 2017
by Richard Harris
Today Sony released their first ever Audio Control API, enabling developers to work with compatible Sony devices on their smart home automation apps.The Audio Control API, which is a derivative of the Scalar API, opens up the possibility to control Sony's latest home cinema equipment, allowing developers, or home automation enthusiasts to control parameters like power, ...
---
National Air and Space Museum releases VR Hangar App
Friday, December 22, 2017
by Christian Hargrave
People across the country and around the world can now use their mobile phones to see moments that made air and space history with the new VR Hangar from the Smithsonian's National Air and Space Museum. The VR Hangar brings some of the museum's most important milestone artifacts to life using real 3-D-scan data in immersive virtual-reality vignettes. The app is optimize...
---