Mobile Developer News
Developer news for iOS, Android, Apps, Game Development, VR, SDKs, Mobile Marketing, and other topics relating to making mobile apps, and software development.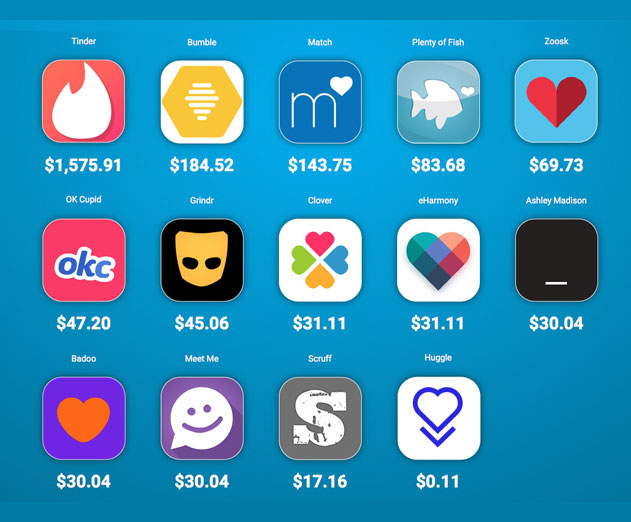 This is how much dating apps make every minute
Wednesday, December 06, 2017
by Christian Hargrave
There's no denying the huge impact dating apps have had on our romantic lives, with 49 million Americans having participated in online dating at least once. With so many people now looking for love online, just how much money are our favorite dating apps making?Tech buy-back site Decluttr has crunched the numbers, looking at just how much money apps like Tinder, Bumble ...
---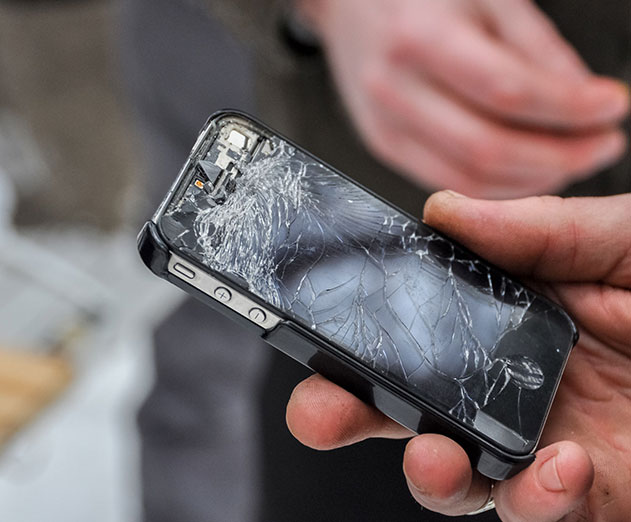 Android devices fail twice as much as iOS devices says new report
Wednesday, December 06, 2017
by Richard Harris
Each quarter, mobile experts compare the features and performance of iOS and Android smartphones. In the third quarter of 2017, Apple's iPhones came out victorious in the battle, with the Android device failure rate (30 percent) being nearly double that of the iOS device failure rate (16 percent), according to the Q3 2017 State of Mobile Device Performance and Health re...
---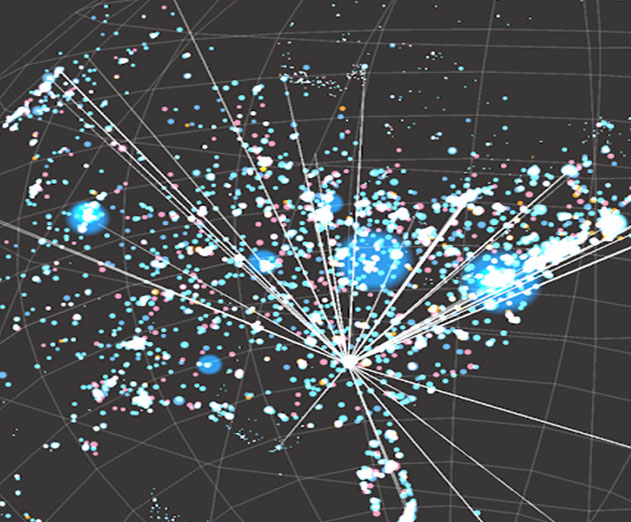 Map of the Internet app gives 3D visualization
Wednesday, December 06, 2017
by Richard Harris
Cogeco Peer 1 has announced an updated and refreshed version of its popular Map of the Internet app, a 3D visualization of the world's networks and how they are connected.Built as an educational tool for anyone who has ever wondered what the internet actually looks like and how it has evolved, the open source Map of the Internet app for iOS and Android brings to life al...
---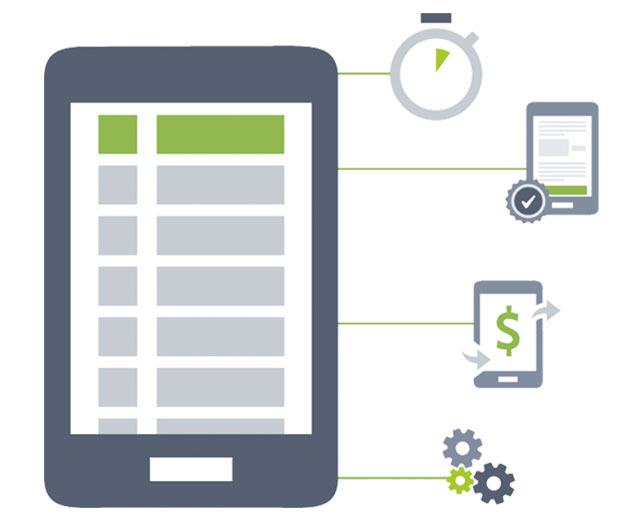 AppBrain introduces mobile CPI boost rules for Android promotion
Tuesday, December 05, 2017
by Richard Harris
Ad network AppBrain has launched a new feature where promoters of Android CPI (Cost per install) campaigns can target specific users to increase the effectiveness of their promotion budget.With CPI boost rules, advertisers can target users that convert well in the advertised app and thus increase the effectiveness of their campaign budget. To our knowledge, AppBrain is ...
---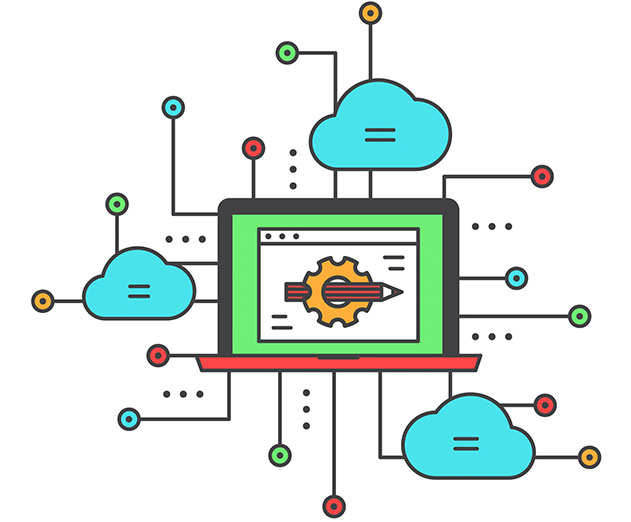 A single source to organize all your APIs
Tuesday, December 05, 2017
by Richard Harris
aapi, Inc. has launched a new portal that provides a single source for developers to create API success. aapi helps programmers work with APIs by optimizing research, discovery, integration, and testing.Using aapi's new API Portal, developers standardize their development processes while simplifying application integration, centrally managing API security, access and au...
---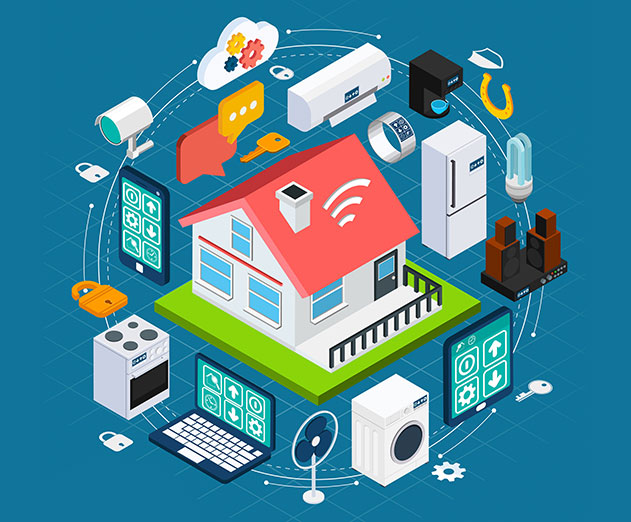 IoT security gets tighter thanks to SDC Edge
Tuesday, December 05, 2017
by Christian Hargrave
StreamSets Inc. has debuted StreamSets Data Collector Edge (SDC Edge), an end-to-end data ingestion solution for resource and connectivity constrained systems such as Internet of Things (IoT) devices and the network infrastructure and personal devices that inform cybersecurity applications.SDC Edge packs the core functionality of the widely adopted StreamSets Data Colle...
---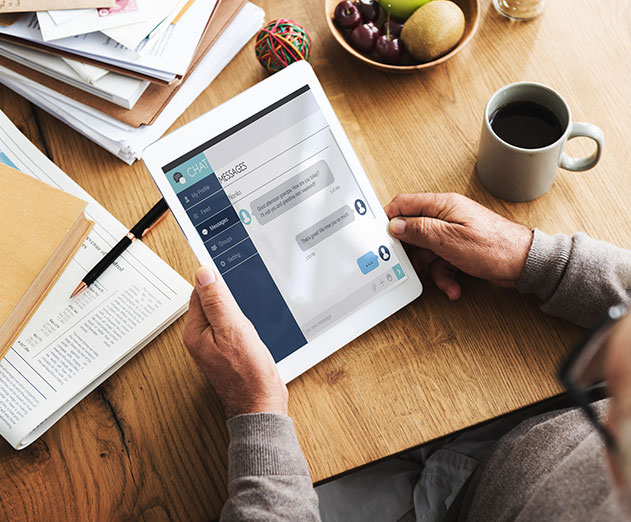 Oracle weighs in on chatbots for enterprise developers
Tuesday, December 05, 2017
by Richard Harris
From self-service to instant payments, the chatbot industry has seen great things from the latest advents in the field of AI. That's why we sat down with Oracle to learn more about how with all these new changes in the messaging industry enterprise can see the value that can be attained by adoption.We recently had a conversation with Suhas Uliyar, Vice President, A...
---
Women Who Tech launches competition for women startup founders
Monday, December 04, 2017
by Richard Harris
Women Who Tech has announced the launch of Women Startup Challenge: Emerging Tech, a pitch competition to showcase top early-stage women-led technology startups focused on Augmented Reality, Blockchain, IoT, Space and Robotics, Transportation, Biotech, Virtual Reality, Energy, and Agriculture tech. Aimed at closing the gender gap in the tech sector, the startup challeng...
---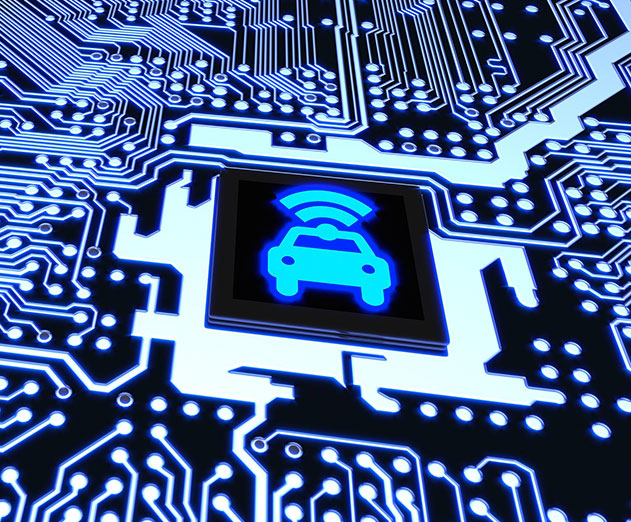 People are worried about internet-connected car security
Monday, December 04, 2017
by Christian Hargrave
Thales announced survey results revealing how respondents feel about the potential risks connected vehicles pose to their safety and the security of their personal information.Connected cars use mobile internet technology for safety systems and remote diagnostics (like "OnStar"), as well as controlling key functions via a smartphone, smartwatch, tablet or computer - ena...
---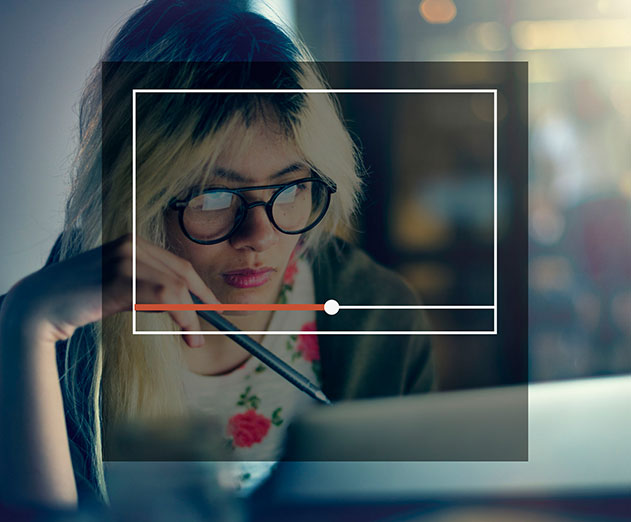 ABBYY announced their new real-time recognition SDK
Monday, December 04, 2017
by Richard Harris
ABBYY has announced the release of the new version of the ABBYY Real-Time Recognition Software Development Kit (RTR SDK) with added livestreaming video data capture functionality on iOS and Android mobile platforms. The Real-Time Recognition technology is capable of instantly pulling text information from on-screen objects and automatically converting it into digital da...
---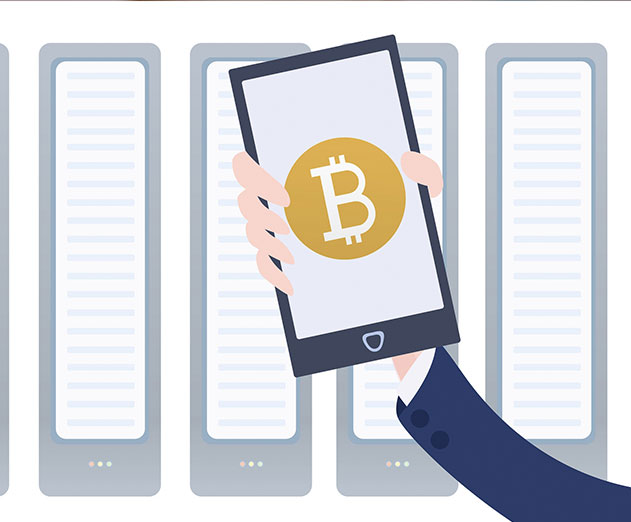 Why developers must be blockchain agnostic for decentralized apps
Monday, December 04, 2017
by Ben Gorlick
It's difficult to overemphasize how important blockchain technology will be to the world of app development over the next decade. While it's clearly still an emerging technology, the fundamental shift that it will bring about in the foundations on which applications are built will be profound. Many developers have foreseen this change and are investigating how it might ...
---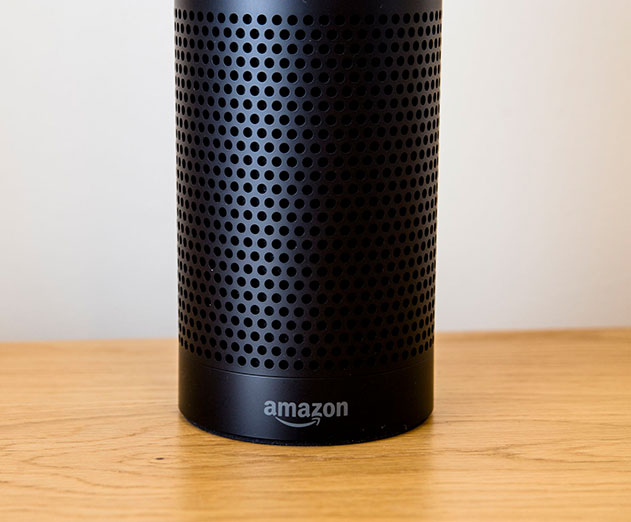 Software testing considerations for voice-first applications
Saturday, December 02, 2017
by Do Nguyen
The names Alexa and Echo are household names and someday soon, most people will have these devices in their homes, ordering takeout, picking out a song, answering trivia questions. Welcome to the voice-first applications era. Amazon and Google have sold millions of Amazon Alexa and Echo and Google Home devices and 24.5 million voice-first devices are expected to ship be...
---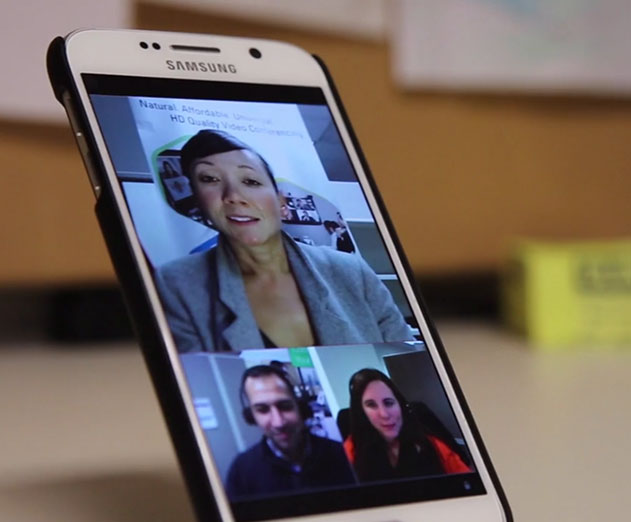 Research suggests a diverse need for video communications PaaS
Friday, December 01, 2017
by Christian Hargrave
Vidyo in collaboration with WebRTC ventures has released a report titled "The Rise of Embedded Video Communications: Trends in Video-Enabled Apps." The report shows that communications platforms-as-a-service (PaaS) is a top choice for those who are planning embedded video projects, with 49% of respondents saying that they plan to use a communications PaaS to initiate an...
---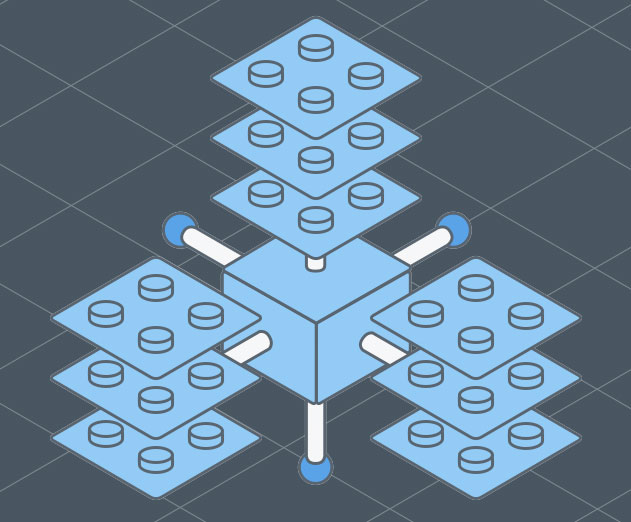 Esprezzo announces Blockchain-as-a-Service platform
Friday, December 01, 2017
by Richard Harris
Esprezzo announced the launch of its programmable middleware enabling front-end and back-end engineers to build data-rich applications interoperable with blockchain. Development on blockchain is currently limited by slow data read and write times, inaccessibility for front-end engineers caused by its decentralized nature and the fact that the technology requir...
---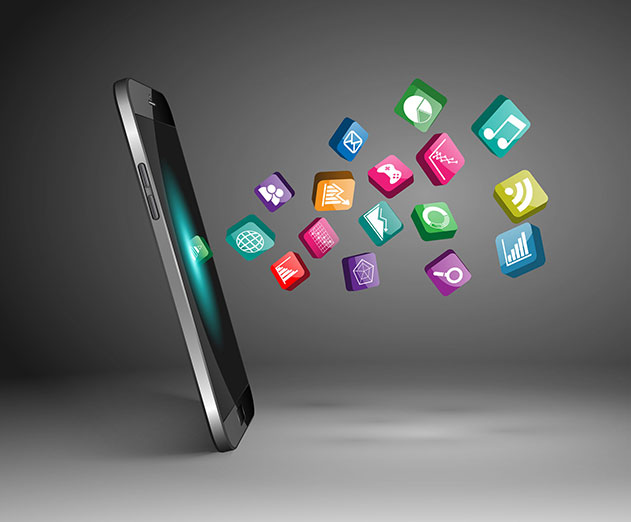 Making in-app purchase whales is more expensive than you think
Friday, December 01, 2017
by Xavier Cramer
Not so long ago, businesses would drive traffic to websites without any concept of what people did once they got there. This traffic could be paid for on a cost-per-click basis and it was relatively cheap. Then we clued into the fact it was possible to track what visitors actually did on websites and equate that in terms of value to the business. The real value of websi...
---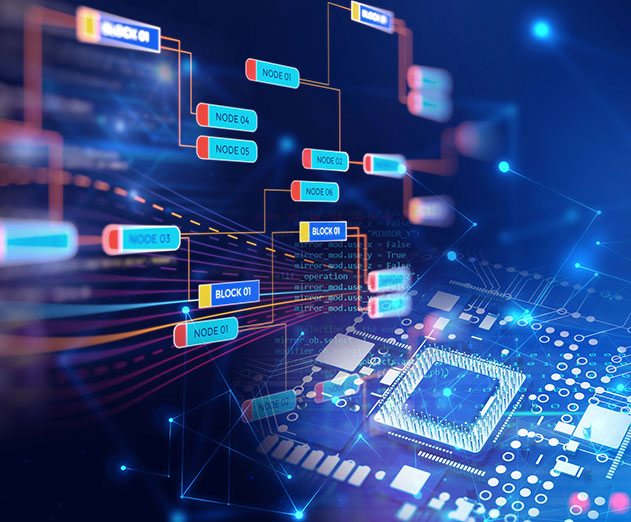 Blockchain Interoperability Alliance has been formed
Thursday, November 30, 2017
by Richard Harris
Aion, Wanchain, and ICON has announced the formation of the Blockchain Interoperability Alliance. The Alliance came together to develop industry standards, collaborate on research and design, and work towards a shared mission to promote broader adoption of blockchain technology.The inability for independent blockchain protocols to communicate in a decentralized and scal...
---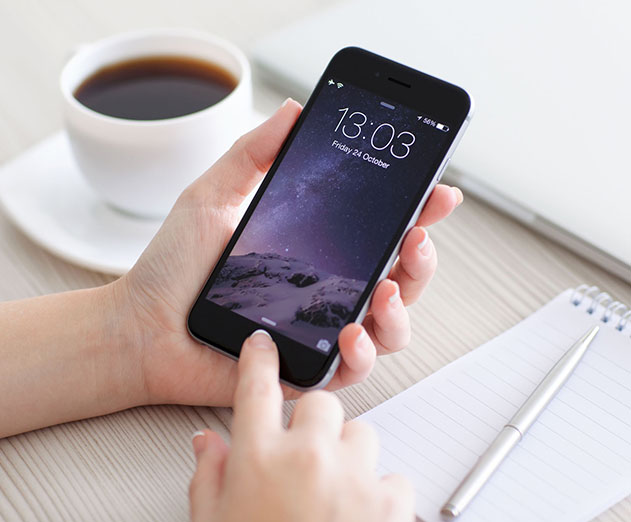 Does your organization need the iPhone X or not?
Thursday, November 30, 2017
by Craig Riegelhaupt
Do I need the new iPhone? No. But, I sure do want it.It's interesting that with the 10-year (aluminum) anniversary of the device, Apple has gone all glass around stainless steel, doing away with the aluminum frame for its flagship product.Now that the device has been launched, organizations will undoubtedly see a quick spike in broken, lost, and stolen devices - with en...
---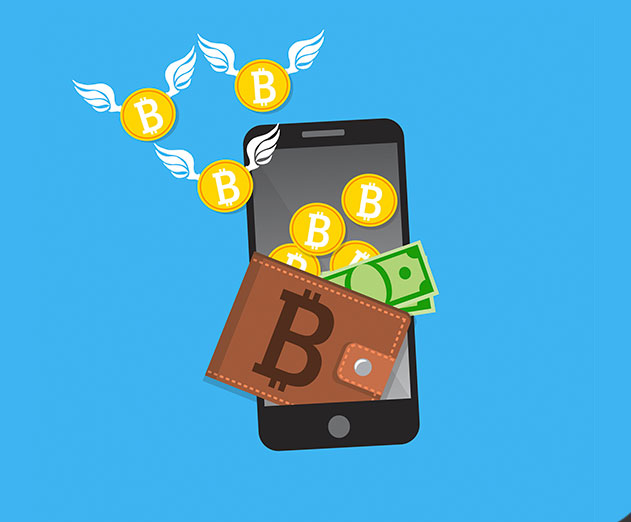 Most cryptocurrency mobile apps are vulnerable
Thursday, November 30, 2017
by Christian Hargrave
Over 1,300 crypto currencies exist today with over $300 Billion market capitalization. One of the most popular and oldest cryptocurrency - Bitcoin has almost reached $10,000 price after several months of fluctuation, but continuous and steady growth.A wide spectrum of mobile applications for cryptocurrencies were released during the last few years by various startups, i...
---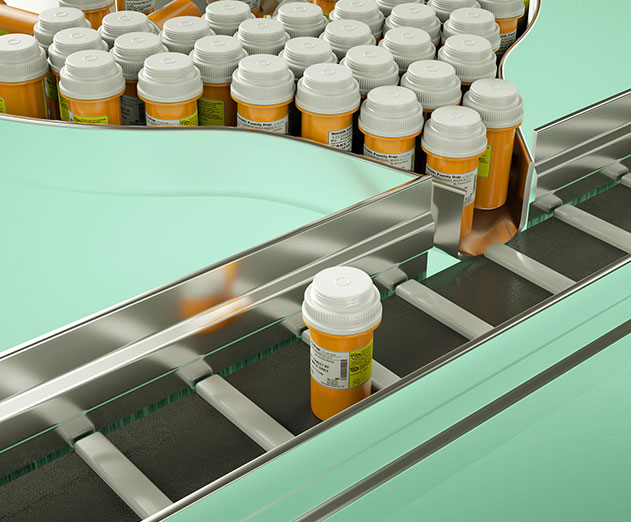 SophiaTX brings blockchain to pharmaceutical
Thursday, November 30, 2017
by Richard Harris
SophiaTX has announced its intention to facilitate a holistic 'track and trace' solution for the transportation of products and medicines in the pharmaceutical industry. Each of the current top twenty prescription drugs (amounting to 10% of the global market in 2016) is produced by a company using SAP software products within their sourcing, manufacturing, or supply cha...
---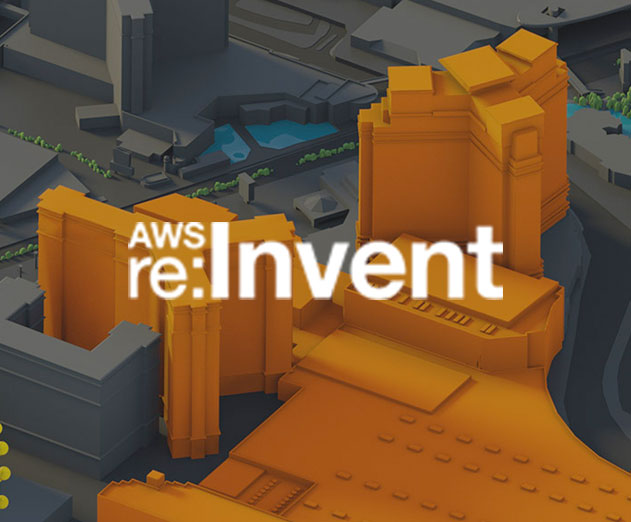 AWS expands VMware Cloud on AWS
Thursday, November 30, 2017
by Richard Harris
At AWS re:Invent 2017, VMware and Amazon Web Services(AWS) announced VMware Cloud on AWS is expanding availability from the U.S. West (Oregon) region to also include the AWS U.S. East (N. Virginia) region, and includes additional VMware capabilities and support for more AWS services, making it even easier for customers to move, run, and protect mission-critical applicat...
---