device security news search results
Developer news items we found relating to device security
7 results
---
Enterprise BYOD post holiday woes
Tuesday, January 24, 2017 by Mitch Black

Bring Your Own Device (BYOD) programs are a constant enterprise challenge. For unprepared organizations, the holidays can be especially difficult.Christmas to New Year's Day is typically a peak time to purchase and/or download apps, so how can your enterprise effectively enroll an influx of new users and devices without compromising program security? While the recent ho...
---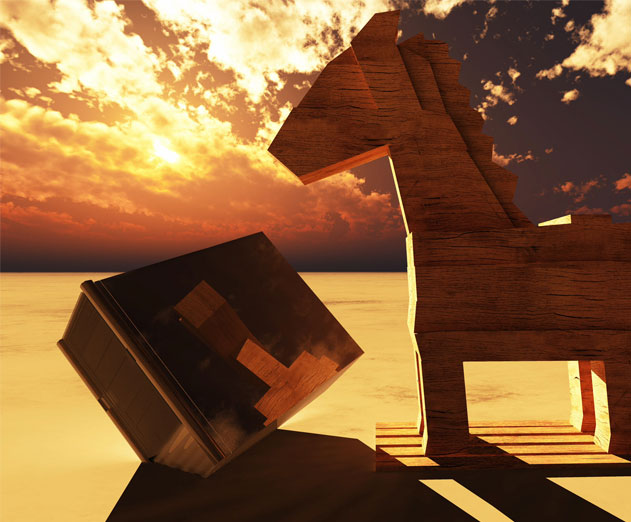 The impact of fake retail apps hitting the Apple App Store this year
Tuesday, November 08, 2016 by Christian Hargrave

Holiday retail woes have hit a little early this year, with hundreds of fake retail and product apps appearing in Apple's App Store recently. The New York Times reports counterfeiters have disguised apps as retail chains like Dollar Tree and Foot Locker, department stores like Nordstrom and even luxury brands like Jimmy Choo. With Apple known to have a st...
---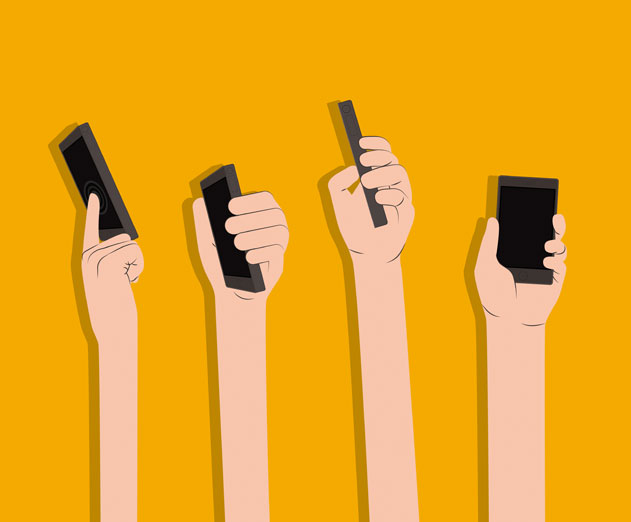 The Impact of BYOD on Developers
Friday, July 01, 2016 by Mitch Black

From Security Research Labs breaking into a phone within seconds on 60 Minutes earlier this year to the Apple/FBI debacle, it's increasingly clear that enterprises have varying levels of device security protocols in place. Surprisingly, the responsibility of ensuring vital data remains secure, especially as BYOD policies and a mobile-first workforce become the norm...
---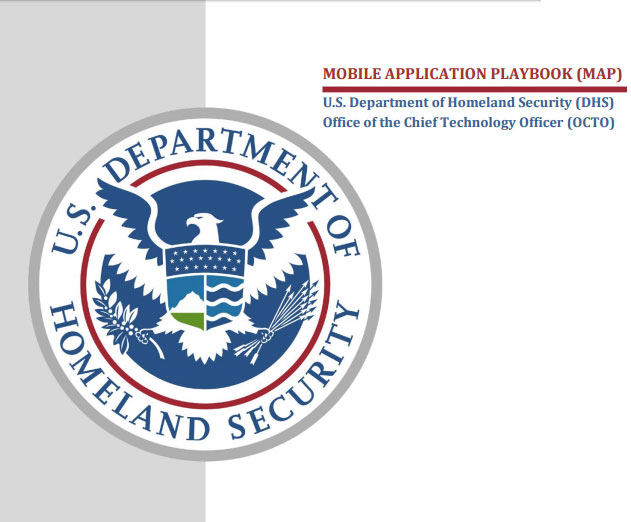 Department of Homeland Security Creates Mobile Application Playbook
Tuesday, April 26, 2016 by Richard Harris

The U.S. Department of Homeland Security (DHS), Office of the Chief Technology Officer (OCTO), has created The Mobile Application Playbook (MAP), a DHS sponsored reference guide to assist federal agencies with the planning, management, and execution of mobile application projects.The MAP publication provides a roadmap for creating mobile applications and is designed to ...
---
New Trustonic Platform Provides Mobile and IoT Developers with Device Security
Tuesday, February 09, 2016 by Richard Harris

Trustonic has released its "Trustonic Hybrid Protection" (THP) which offers built-in device security providing mobile and IoT developers with an adaptable security solution bringing together software and hardware secured solutions into one hybrid product. Trustonic combines advanced hardware enabled security solutions found in over 500 million devices with software...
---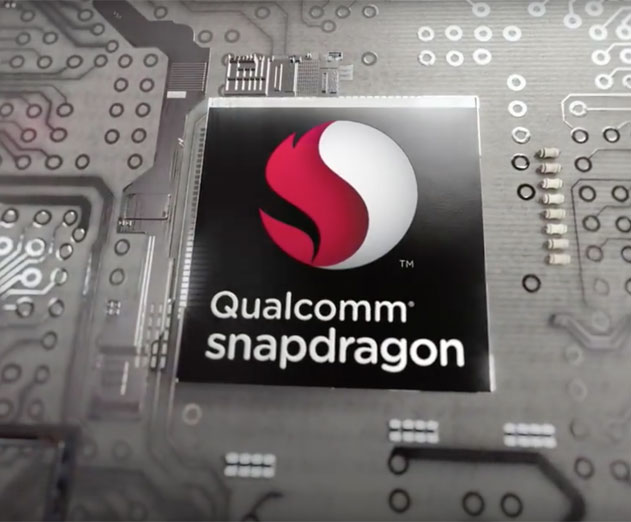 Qualcomm to Offer Malware Detection Inside Snapdragon 820 Processor
Wednesday, September 09, 2015 by Richard Harris

Qualcomm has announced the upcoming availability of Snapdragon Smart Protect which will first made available through the Qualcomm Snapdragon 820 processor. Snapdragon Smart Protect uses cognitive computing to provide real-time, on-device machine learning designed to support accurate and effective detection of zero-day malware threats for improved personal privacy and de...
---
AirPatrol ZoneDefense 5 Allows Automatic Changes for Mobile Device Security Based on Location
Thursday, August 14, 2014 by Richard Harris

AirPatrol is offering a new add-in for its ZoneDefense 5 mobile device security platform that will allow organizations using the Enterprise Mobility Management suite from VMware's AirWatch to automatically switch security policies of smartphones and tablets based on the device's owner and location. ZoneDefense 5 allows systems administrators to create "ho...
---