cryptocurrency investment news search results
Developer news items we found relating to cryptocurrency investment
2 results
---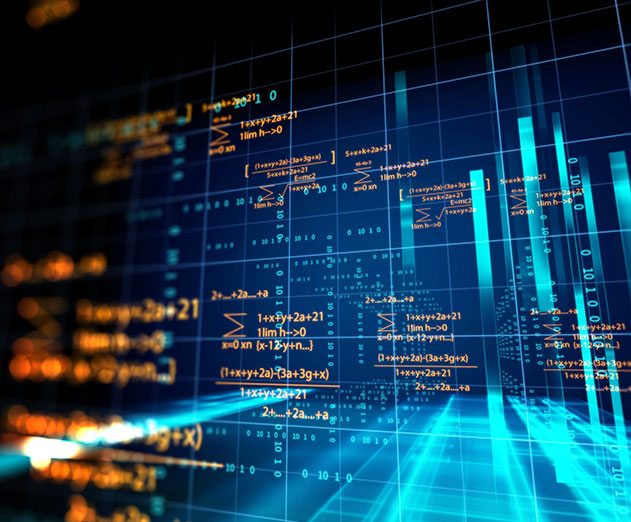 Developing on blockchain needs to become easier
Wednesday, January 10, 2018 by Richard Harris

As we enter 2018 and the blockchain industry continues to boom, widespread adoption of the technology behind bitcoin is on everyone's mind. However, some believe that as long as transactions occur on-chain, blockchain technology will never overcome the scalability problem that has kneecapped its pursuit of mainstream adoption. We recently sat with Emin Mahrt, COO o...
---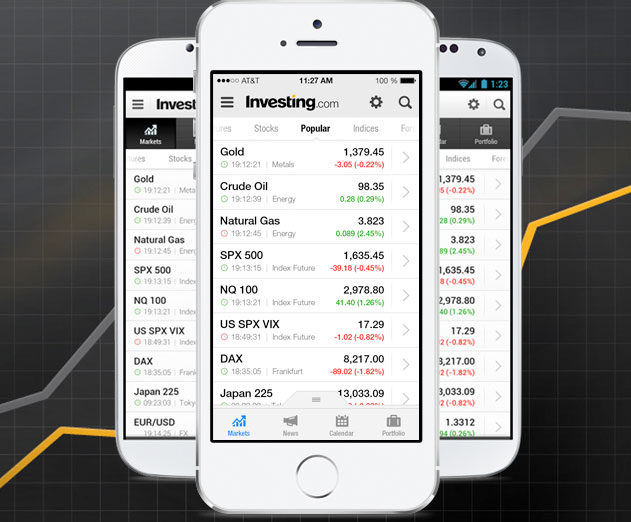 Investing.com launches cryptocurrency investment app
Thursday, December 28, 2017 by Christian Hargrave

Investing.com has announced the launch of its new cryptocurrency app. The new iOS and Android app is a one-stop-shop for those interested in cryptocurrencies, providing real-time price alerts, crypto news from hundreds of sources, analysis and more.With the value of Bitcoin continuing to hit a record high each week, and mainstream interest in cryptocurrency continuing t...
---