NFTs
NFT creator economy is booming
Tuesday, July 19, 2022
A report from Fact.MR has announced that the benefits of non-fungible tokens (NFTs) have led to the development of an entirely new creator economy, and why the NFT market is projected to expand to $316.7B USD by 2032, plus what share of the market artwork will represent, and many more key findings.
According to a newly published report by Fact.MR, market research and competitive intelligence provider, the global non-fungible token (NFT) market stands at US$ 34 billion in 2022 and is predicted to expand at an astounding CAGR of 25% during the forecast years (2022-2032). The market is set to surge owing to the changing dynamics in digital content creation and the asset ownership space.
NFTs are crypto tokens created using hash algorithms and tied to a digital asset such as a video clip, JPEG, or PNG, as well as physical assets such as real estate, all while utilizing Blockchain technology. NFT presents a great investment opportunity and has numerous use cases in the economic sector.
The benefits of Non-Fungible Tokens (NFT) have led to the development of an entirely new creator economy, states Fact.MR
ICT infrastructure developments are one of the primary drivers of the growth of the non-fungible token market. Due to the availability of digital platforms to mint, sell, price, and bid for NFTs, they are both, cost- and time-effective; however, there are certain revenue generation complexities.
Digital transactions are on the rise and this is predicted to have a beneficial impact on the non-fungible token business space. Moreover, digital assets are defined as anything that is uniquely identifiable and is stored digitally that can be used to realize an underlying value. As a result of NFTs, new modalities of monetization and ownership are becoming a reality, and it is reasonable to predict that their widespread adoption will have an important impact on a wide range of businesses.
Key takeaways from market study
The global non-fungible token market is projected to expand at an impressive CAGR of 25% to be valued at US$ 316.7 billion by 2032.
The market witnessed a 652.1% CAGR from the period of 2017-2021.
Under category type, digital assets dominate the market and are estimated to exceed US$ 262.2 billion by 2032, registering a CAGR of 26.2%.
APAC dominated the market by holding a 45.5% market share in 2021 and is expected to maintain its position.
Collectively, artwork and collectibles are likely to represent 52.9% of the overall market share in 2022.
Demand for non-fungible tokens is expected to surge at CAGRs of 35.3% and 22.2% in the Americas and EMEA, respectively, over the forecast period.
"Advancements and digitization in Blockchain technology are anticipated to boost non-fungible token market growth over the coming years", says a Fact.MR analyst.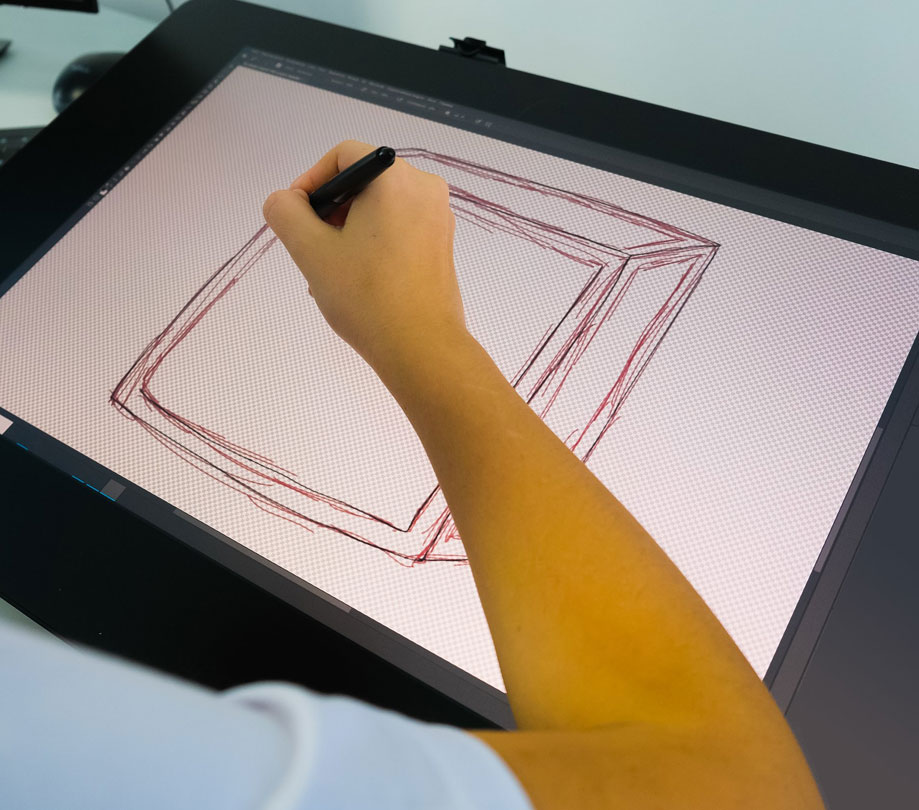 Development of market
The NFT space has expanded significantly, particularly during the pandemic period, from raising digital cats to programming asset ownership. Collaboration is the key to successfully creating, minting, and selling NFTs.
Individual producers and collectors may be able to handle this more simply, while corporations may find it tough, necessitating the use of professionals. Owing to this, market participants are developing long-term constructive collaborations with enterprises, businesses, and governments to aid in easing the NFT business, which will lead to consistency in their revenue generation.
These insights are based on a report on the Non-Fungible Token (NFT) Market by Fact.MR.
---
Become a subscriber of App Developer Magazine for just $5.99 a month and take advantage of all these perks.
MEMBERS GET ACCESS TO
- Exclusive content from leaders in the industry

- Q&A articles from industry leaders

- Tips and tricks from the most successful developers weekly

- Monthly issues, including all 90+ back-issues since 2012

- Event discounts and early-bird signups

- Gain insight from top achievers in the app store

- Learn what tools to use, what SDK's to use, and more



Subscribe here