Game Development
Female gamers are an untapped market for developers
Wednesday, February 27, 2019
Christy Wong-Taylor opens up about one of the biggest missed opportunities for app developers in the industry - not targeting female gamers with your mobile games. Find out why you might need to pivot your game building experiences for a better bottom line.
Here are some fun facts. Women gamers make up 65% of all active gamers and they also play mobile games at a higher rate than men. What's even better for app developers and publishers, is that 79% of those females are more likely to make in-app purchases.
Brands want to reach this highly engaged audience, and yet, a large part of the gaming app industry's output isn't catering to them.
For Fyber's VP of Supply, Christy Wong-Taylor, this means that app developers have a significant opportunity to grow their business, and close the existing gap.
She believes that app developers who create games with strong central characters, leverage playable ads on channels like Facebook and Instagram to get new users and sell rewarded videos to brands, have the best chance at tapping into this market and reaping the benefits. Christy has a myriad of insights on how app developers can target their games to the female audience in a way that is enticing for brands and would be happy to share them.
We recently chatted with Christy to gain insight on what she thinks might be the biggest miss in the app development industry.

ADM: According to a Google Play paper, 65% of women aged 10 – 65 are gamers, and they make up nearly half of all gamers worldwide. Yet you say women are underrepresented in the gaming world. How so?
Wong-Taylor: If you look at the games in the top-grossing charts, and the human faces featured in-app icons, it's clear that women are underrepresented. The same Google Play paper points out that of Google's top 100 grossing games, 44% more of the app icons feature male over female characters. Other really compelling stats in that paper: 60% of women feel that less than 30% of mobile games are made for women. While men play three or more game genres, women tend to stick with two or fewer genres. The more general point is that while women actually make up a significant portion of gamers today, female representation is lacking in games. Unsurprisingly, most women don't self-identify with being gamers in the same way that men do. This is really a shame because when you think about classics, such as Everquest, or the cultural phenomenon that Fortnite has become, it's clear that games offer a channel for creative expression, community-building, and in a lot of ways, self-exploration.
ADM: How can game developers accommodate women players better?
Wong-Taylor: As a starting point, the gaming industry as a whole can put more of an emphasis on promoting diversity. According to the Independent Game Developers Association 2017 survey, 74% of the industry is male, so hiring more women product developers would be a great place to start. If women had more opportunity to influence game design then the industry would create more games geared towards women.
ADM: What do women look for in games?
Wong-Taylor: Quantic Foundry looked at the types of games women play in detail. Their data show that women play Match 3 games (69%), Family/Farm Sim (69%), casual puzzles (42%), atmospheric exploration games (41%) and interactive drama (37%). At the bottom of the list are sports, tactical shooter and racing games. Interestingly, women tend to stick within fewer game genres compared to men (Google/Newzoo paper). Is it because they have few fewer options that cater towards women as a demographic? Games such as Kim Kardashian: Hollywood and Covet Fashion top the charts. What these games have in common is that they revolve around heavy customization & strong new character IPs.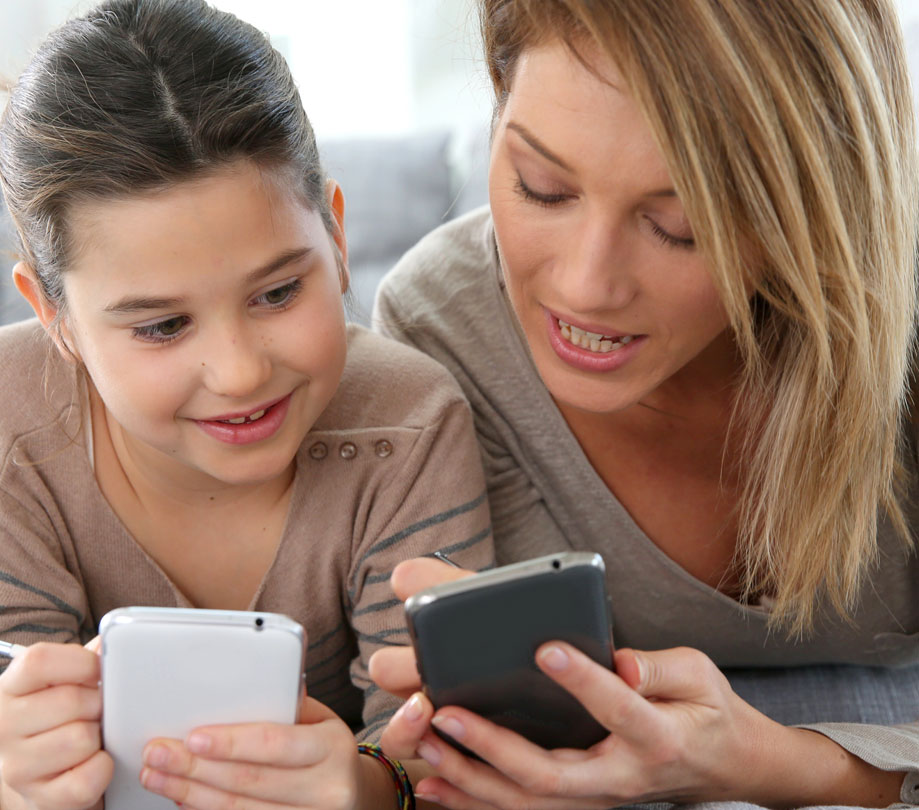 ADM: According to a Liftoff study, women are 79% more likely to make an in-app purchase, are game developers missing an opportunity by not catering towards women?
Wong-Taylor: Absolutely. We know that women play mobile app games and have a propensity to spend in app. The fact that women are 79% more likely to make an in-app purchase should be a strong incentive to cater to games towards women.
ADM: Likewise, given that we know the number and engagement level of female gamers are high, are advertisers missing an opportunity to reach and engage this key demographic?
Wong-Taylor: Mobile games geared towards women are the perfect environment to reach, engage and convert women, something brands will find irresistible. We know they're there, we know they are engaged and are willing to spend money, but that's just the start. The channel itself offers an amazing range of creativity, far exceeding any other channel, and this allows brands to create a wholly immersive experience, as Karl Lagerfeld did with the Kim Kardashian: Hollywood. In that execution, players were able to "meet" the designer, which piqued interest and results in high traffic volumes to the designer's website. And mobile app ads can take advantage of phone features, such as shaking, swiping, and so on. In addition, women are much more likely to promote virality. According to Newzoo, 39% of women discover a game through friends or family, and 20% through social networks. Virality provides an important edge in the hyper-competitive world of user acquisition in mobile gaming.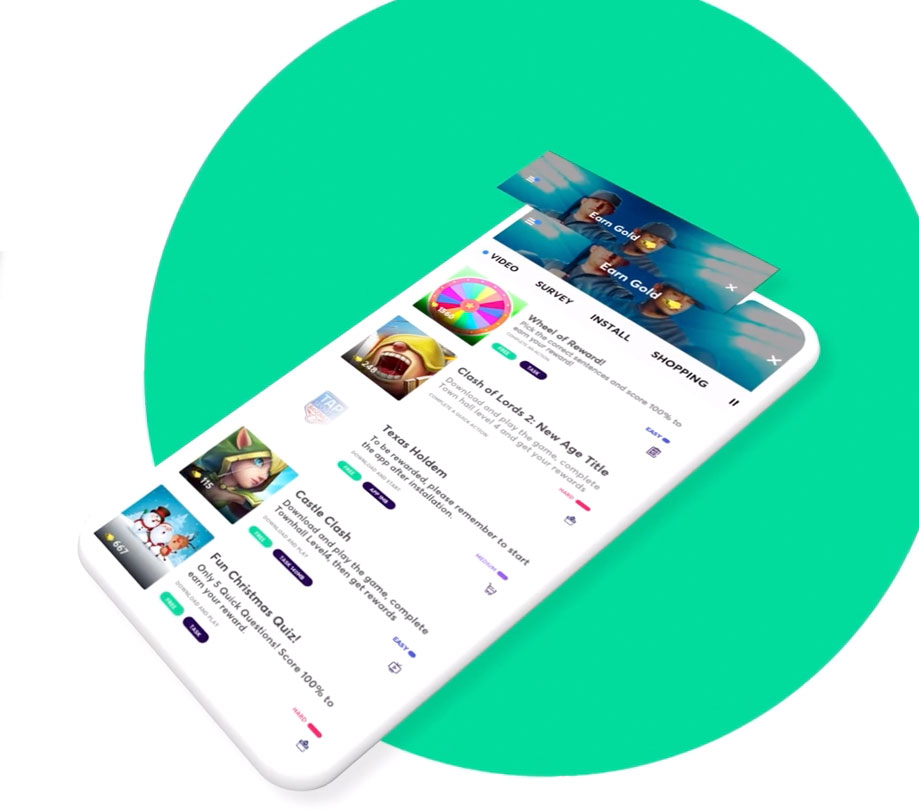 ADM: Which types of ad formats are most effective in engaging women?
Wong-Taylor: There aren't necessarily major differences between men and women of ad format performance. Within mobile gaming, Rewarded Video or Opt-in Video has become a staple ad format in the last couple of years. With this format, users opt to view a video ad in exchange for something valuable, such as access to a next game level, a power-up or additional virtual currency. There's been a notable shift in perception within mobile gaming over the last couple of years. Game developers went from viewing all ads as negative from a user's point of view to the current perception that Rewarded Video ads enable users to engage in deeper content and gameplay without having to spend real-world money. We surveyed consumers, advertisers, and mobile app publishers not too long ago, and 87% of respondents said rewarded videos deliver the best user experience. Moreover, the completion rate for rewarded video is outstanding -- 95.2% for 15-second videos and 93.7% for 30-second ones.
ADM: Which ad formats are most likely to prompt a purchase from women?
Wong-Taylor: Again, the most effective ad formats don't necessarily divide along gender lines. In addition to Rewarded Video ads, the gaming world has seen the rise of playable ads, or ads that ask users to "test drive" an app before giving them the option to install. What's unique about this type of ad is that when a user decides to install an app after engaging in a playable ad, the advertiser is paying for a user who already knows that she'll enjoy the game. To use sales parlance, playables essentially help advertisers "prequalify" users. Unsurprisingly, playables have driven exceptional retention and ROAS for mobile app developers.
ADM: Brand advertisers are keenly interested in reaching and engaging women, but they're also highly concerned with fraud, viewability, measurement and audience segmentation. Can mobile games support these requirements?
Wong-Taylor: The mobile app environment has been maturing, and is getting closer to the kinds of environment that brand advertisers look for. For instance, The Open Measurement Software Development Kit (OM SDK) offers a single SDK for viewability, and measurement tools such as Nielsen's DAR and comScore's vCE allow for audience validation. If you think about what brand advertisers are ultimately looking for when they talk about viewability, it's assurance that the ads they're spending money on are actually being seen by users (as opposed to partially hidden below the fold or something a user quickly scrolled past in a feed, etc.). Considering that Rewarded Video ads are full screen,100% opt-in and see 90% completion rates (the percentage of ads that users watch from start to finish), brands should be actively looking to explore ways to increase their spend.
About Christy Wong-Taylor
Christy is VP of North America Supply at Fyber, where she is responsible for leading Fyber's publisher-facing team. In her spare time, Christy is an avid mobile gamer and first-time dog parent. Her current IAP spending habits would classify her somewhere between dolphin and whale.
---
Become a subscriber of App Developer Magazine for just $5.99 a month and take advantage of all these perks.
MEMBERS GET ACCESS TO
- Exclusive content from leaders in the industry

- Q&A articles from industry leaders

- Tips and tricks from the most successful developers weekly

- Monthly issues, including all 90+ back-issues since 2012

- Event discounts and early-bird signups

- Gain insight from top achievers in the app store

- Learn what tools to use, what SDK's to use, and more



Subscribe here