Programming
CircleCI for Microsoft Windows is here
Wednesday, August 7, 2019
Now organizations such as Angular, Samsung NEXT are able to achieve further flexibility over their development pipelines with the addition of CircleCI for Microsoft Windows.
CircleCI launched the general availability of support for Windows jobs. Organizations such as Angular, Samsung NEXT are able to achieve further flexibility over their development pipelines with the addition of Windows.
According to Stack Overflow's 2019 Developer Survey, nearly half of respondents reported building on Windows, yet no native Windows CI/CD solutions exist, leaving a majority of developers underserved. By adding Windows into CircleCI's set of supported execution environments, Linux, Docker, macOS teams can run jobs across multiple platforms on a single workflow and achieve even further flexibility over their development pipelines.
"For the last few years, we have received an influx of interest from customers to build projects on Windows. We are excited to engage with the Microsoft ecosystem and help the companies using Windows, Azure, .NET, and other technologies from the Microsoft stack deliver software faster. As we improve our Windows solution we are also looking forward to furthering innovation in the Microsoft ecosystem," said Rob Zuber, Chief Technology Officer, CircleCI.
CircleCI's support for Windows leans into the billion-dollar investments Microsoft has made over the years to cater to the developer market and moves CircleCI one step closer to their "build anything, anywhere" vision.
Key benefits of CircleCI for Microsoft Windows
Windows jobs are VM-based and provide complete build isolation. Each new job uses a clean environment that gets created just in time and gets destroyed once the job finishes running. This ensures build reproducibility and the security of the users' code, data, and secrets in their CI environment. All the CircleCI features like caches, Workspaces, approval jobs and Contexts, with the same level of support and UI, are available for Windows jobs. The Windows environment on CircleCI also includes support for Docker Engine - Enterprise for Docker-based Windows workflows.
Filipe Silva, a core contributor to the software company, Angular, is pleased with the results his team has seen since building and testing on CircleCI's Window Support beta. "CI must be usable, performant, and reliable - all of which CircleCI delivers. Having our Windows CI jobs run side-by-side with Linux ones on the same workflow reduces the numbers of tools contributors have to learn, consult and monitor in order to participate, driving up our productivity and engagement." XX from Samsung NEXT agrees: "QUOTE"
This addition comes on the heels of the company's $56 million Series D funding round, and sets the stage for a number of product iterations and improves to come. CircleCI has intelligent automation and delivery tools, CircleCI is used by engineering teams to radically reduce the time from idea to execution. Founded in 2011 and headquartered in downtown San Francisco with a global, remote workforce, CircleCI is venture-backed by Owl Rock Capital Partners, Next Equity, Scale Venture Partners, Threshold Ventures (formerly DFJ), Baseline Ventures, Top Tier Capital, Industry Ventures, Heavybit, and Harrison Metal Capital.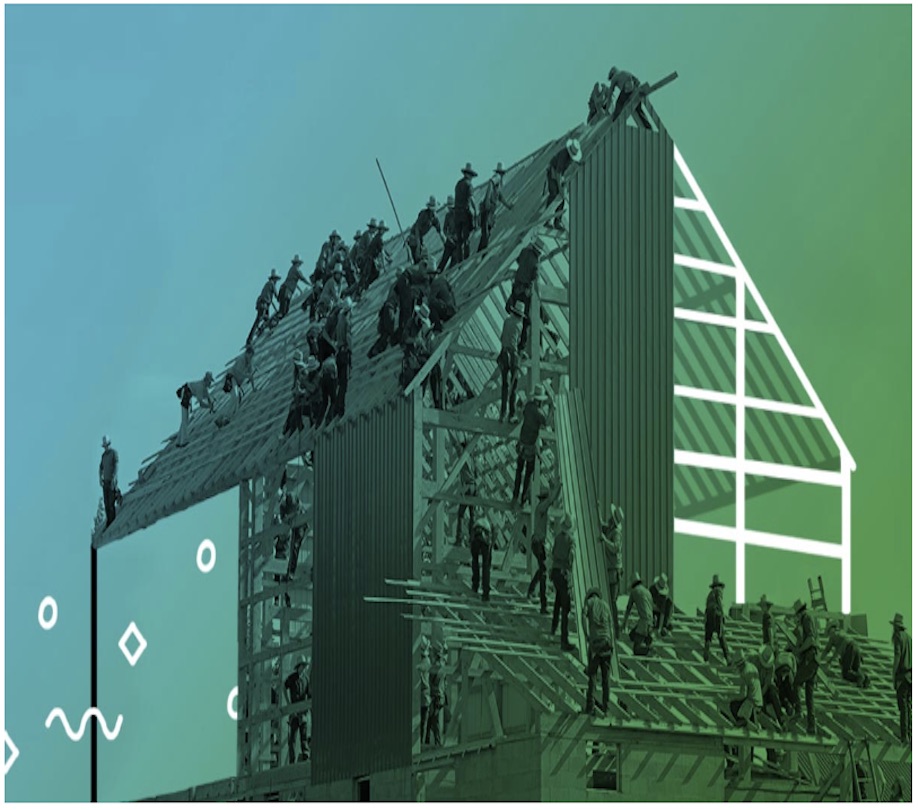 ---
Become a subscriber of App Developer Magazine for just $5.99 a month and take advantage of all these perks.
MEMBERS GET ACCESS TO
- Exclusive content from leaders in the industry

- Q&A articles from industry leaders

- Tips and tricks from the most successful developers weekly

- Monthly issues, including all 90+ back-issues since 2012

- Event discounts and early-bird signups

- Gain insight from top achievers in the app store

- Learn what tools to use, what SDK's to use, and more



Subscribe here