Programming
Best SaaS product award recognizes Adventoris
Monday, August 9, 2021
21,415
Best SaaS product award recognizes Adventoris for the achievements of one of its developed platforms regionally, nationally, and internationally.
Adventoris is the creator of SwiftCloud, a mobile app for distributors and wholesalers that provides businesses with a platform that enables their customers to see products, communicate with the company, and place orders 24/7.
Best SaaS product award recognizes Adventoris
Adventoris has been shortlisted in the SaaS Awards, celebrating software innovation across the globe, in the category of Best SaaS Product for Supply Chain/Warehouse Management, following the business's ongoing support of the sector throughout the pandemic.
In addition, the firm has been shortlisted for Mobile Innovation of the Year in the National Technology Awards, Small Tech Company of the Year in the UK Business Tech Awards, and the Digital Engineering/Technology Award in the Made in Yorkshire awards.
"We are thrilled with the regional, national, and international recognition that comes with being shortlisted for such prestigious awards. I am incredibly proud of the team's hard work, commitment, and dedication to our clients as well as their work on their own development. The pandemic brought incredibly challenging times for many, with several businesses and industries severely affected by the lockdown situation due to normal sales channels and operational processes being disrupted. The last year and a half have been extraordinarily busy for the team at Adventoris as we responded to the increase in businesses embracing digital sales processes. Being shortlisted for these awards is a testament to the whole team's ongoing determination and innovation in creating apps to ensure businesses can operate more efficiently, and in many cases enabling them to continue to operate into the future," said James Clarkson, CEO of Adventoris.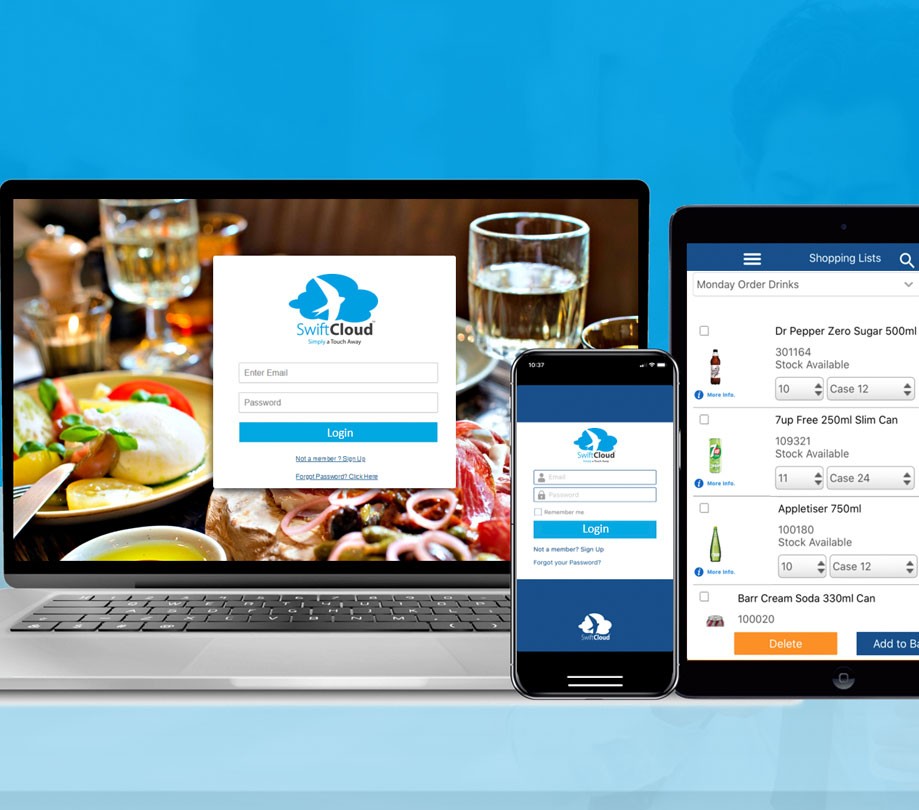 Benefits of the SwiftCloud platform include an around-the-clock channel for businesses to communicate with customers, the ability to place and receive orders, resolve queries and manage accounts.
It can save customers over 50% in ordering time, while clients have also experienced customer sales increasing by 100% through utilizing SwiftCloud technology.
SwiftCloud also offers a tablet app for sales managers to process orders face-to-face, a desktop ordering portal allowing customers to order across multiple devices, a telesales portal, van sales portal, and a B2C module.
---
Become a subscriber of App Developer Magazine for just $5.99 a month and take advantage of all these perks.
MEMBERS GET ACCESS TO
- Exclusive content from leaders in the industry

- Q&A articles from industry leaders

- Tips and tricks from the most successful developers weekly

- Monthly issues, including all 90+ back-issues since 2012

- Event discounts and early-bird signups

- Gain insight from top achievers in the app store

- Learn what tools to use, what SDK's to use, and more



Subscribe here