Open Source
The expansion of open source software is coming this year
Tuesday, January 17, 2023
Mike Milinkovich from the Eclipse Foundation shares his predictions for 2023 and why the Java renaissance continues to gain momentum, why 2023 is the year that the automotive industry will take the software-defined vehicle to reality, and much more.
2022 was a year of mixed feedback, particularly for the software industry. Despite many macroeconomic warnings, cloud services continued to grow, and the open-source model was embraced.
Coming in 2023 for the Open Source World
2023 is looking positive for the expansion of open-source software. Here are a few trends that will impact our industry next year.
The Java renaissance continues to gain momentum
The use of Java for the enterprise and more continues to see renewed interest from all corners. Microprofile and Jakarta EE have reinvigorated the enterprise space. The work done in 2022 with the releases of Jakarta EE 10 and MicroProfile 6.0 paves the way for open-source multi-vendor Java solutions in cloud-native, microservice-based infrastructure. Enterprises used to fighting for talent are looking at the availability of Java developers and leveraging this deep talent pool to continue their digital transformation to cloud-native infrastructure. As enterprises everywhere begin to employ strategies to mask the complexity of Kubernetes-based environments, open-source enterprise Java is a natural near-term solution.
In terms of enterprise Java runtimes, Eclipse Adoptium continues to see millions of downloads as the high-quality open-source runtime for enterprise developers. In addition, Adoptium's Temurin runtime has seen significant vendor adoption, with Google, Microsoft, and Red Hat announcing support for Temurin in cloud deployments. Further, thanks to its work with Aquavit, the industry has, for the first time, a quality certification program for Java. Not only does it give developers confidence that their runtime will work, but it has also been tested for scale, security, and performance beyond relevance to the Java language.
The Eclipse Foundation has been at the heart of many of these developments, and there is much more to come in 2023.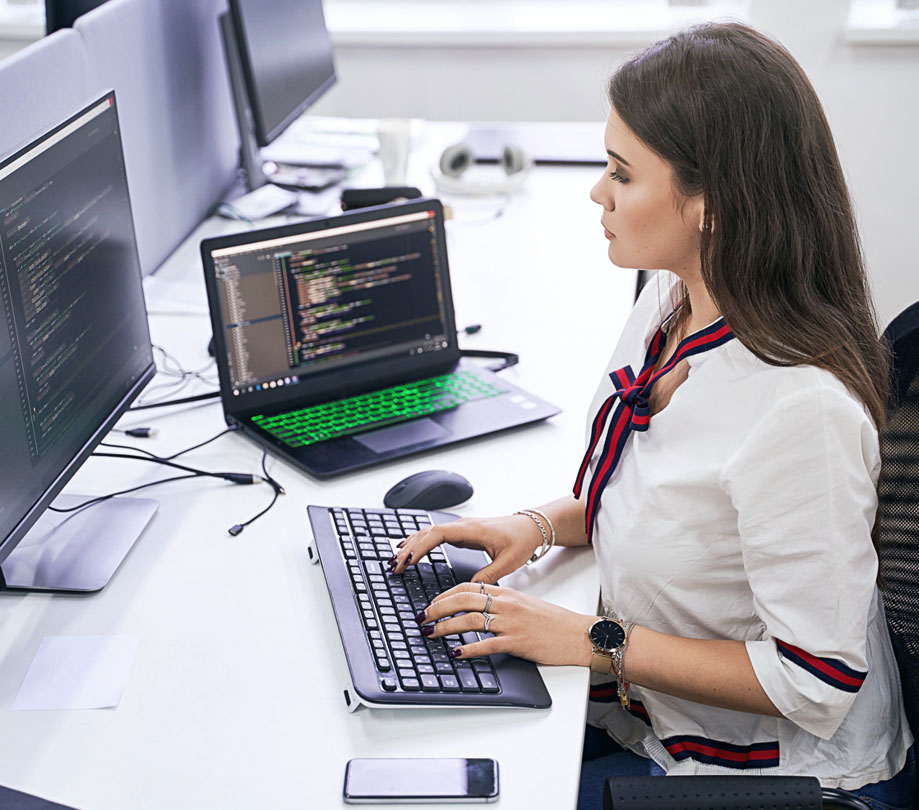 Enterprises realize that contributing to the health of OSS communities is no longer a luxury but essential to their business
Now that the world relies on open-source software for just about every important function in the cloud and the internet overall, enterprises leveraging these technologies are going to realize that participating in the open-source community is in their best interests. In a majority of cases, large enterprises use OSS in ways that are critical to their core competence.
As a result, enterprises will evaluate ways to contribute to the OSS projects and communities most important to them and their markets. While many enterprises are used to controlling all aspects of their product builds, it will become clear that collaboration is essential to speed up innovation and product development. What's more, these same enterprises will realize that the foundation model is the best one that now solves the constraints around the security, sustainability, vendor neutrality, and longevity of OSS projects.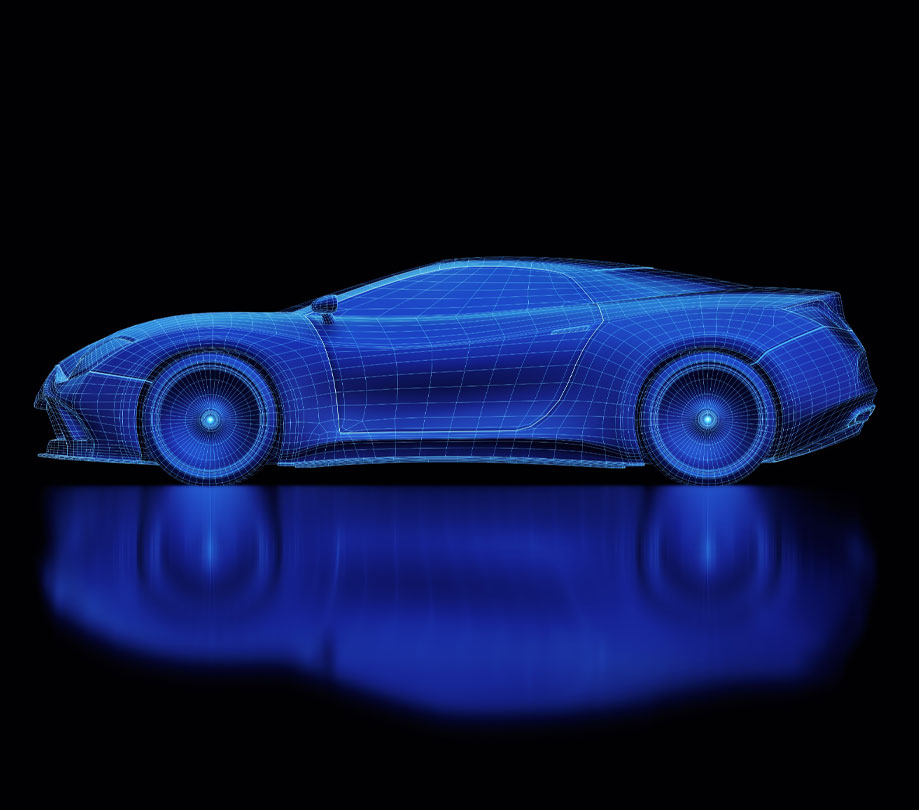 2023 is the year that the automotive industry takes the software-defined vehicle to reality
Based solely on the moment of Eclipse Foundation's Software-Defined Vehicle Working Group, which saw dozens of new members join in 2022, it's easy to see why we're making this prediction. Automotive companies, already familiar with leveraging pre-built components to save money and speed innovation, are recognizing that they can't get to a pure model individually and will need to collaborate to build open-source technologies and open standards that will benefit the entire industry as a whole.
By open source, we mean an open technology platform that will include open-sourced, modular software components and frameworks fully integrated into a modern developer experience with a high degree of automation and virtualization. Our code-first approach will consider high-performance computers as well as ECUs and will cover in-car and cloud use cases as well as the required underlying toolchains for SDV development. These solutions don't aim to "reinvent the wheel" but rely on open standards wherever possible.
This disruptive approach is poised to transform how vehicles are built, maintained, and sold around the world. 2023 is the year that the world recognizes its benefits.
Conclusion
So far, my track record for these things is around 60/40, with the majority of my prognostications coming true. I'm most excited about the potential for the SDV WG here at the Eclipse Foundation, but all of these trends will be impactful. We'll have to do another tally at this same time next year.
Mike Milinkovich
Mike Milinkovich is a recognized industry leader and open-source community champion. He has been involved in the software industry for over thirty years, doing everything from software engineering, to product management to IP licensing. He has been the Executive Director of the Eclipse Foundation since 2004. In that role, he is responsible for supporting both the Eclipse open-source community and its commercial ecosystem. Prior to joining Eclipse, Mike was the vice president of Oracle's development group. Other stops along the way include several startups, IBM, and Nortel Research.
As an industry leader, Mike has sat on the Boards of the Open Source Initiative (OSI), and the OpenJDK community, as well as the Executive Committee of the Java Community Process (JCP).
---
Become a subscriber of App Developer Magazine for just $5.99 a month and take advantage of all these perks.
MEMBERS GET ACCESS TO
- Exclusive content from leaders in the industry

- Q&A articles from industry leaders

- Tips and tricks from the most successful developers weekly

- Monthly issues, including all 90+ back-issues since 2012

- Event discounts and early-bird signups

- Gain insight from top achievers in the app store

- Learn what tools to use, what SDK's to use, and more



Subscribe here