Cloud Services Developer News
Cloud developer news for mobile app related cloud services, or cloud computing. Covering cloud storage, usage, security, and trends daily.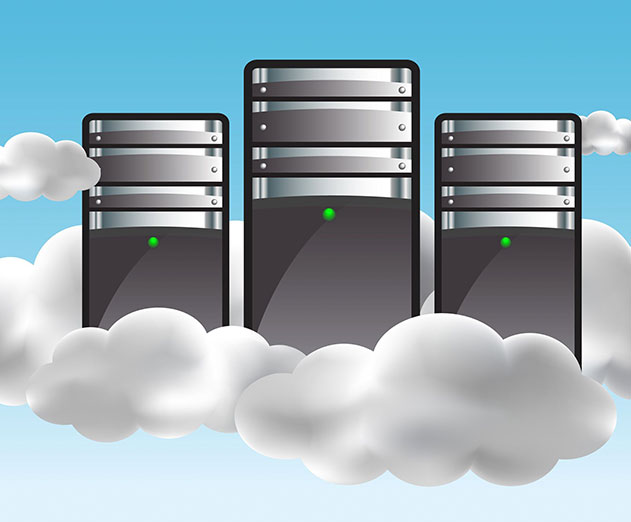 Everything you need to know about DBaaS
Tuesday, August 15, 2017
by Richard Harris
With any business, there comes a constant string of decisions a start-up founder, CTO, or small business owner must make to assure that the technologies they manage are being utilized to their fullest potential. Managing such technologies may have been difficult in the past, but in today's cloud environments, which provide virtually limitless capabilities, the burden is...
---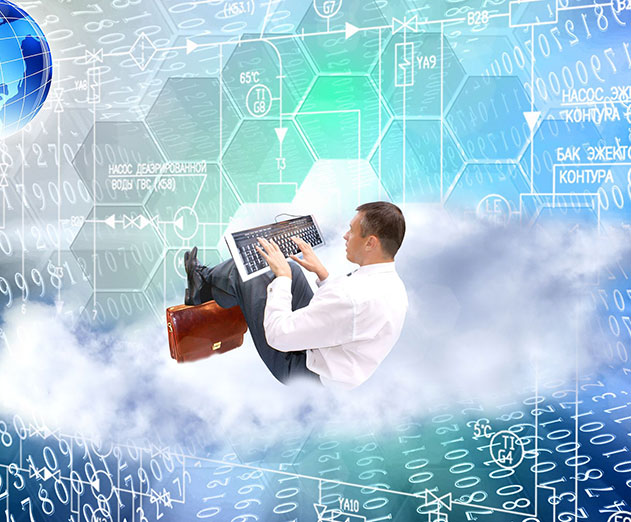 On the origin of applications: From monolith to microservices
Monday, July 31, 2017
by Pat Bakey
Computing and biology are often seen as existing on two separate planes: computing relies on order of operations and algorithms, while biology functions on organ systems and bodily processes (although, bio-computing is closing this gap). As different as they may seem, they hold a striking similarity in that they are both governed by natural selection - or in the case of...
---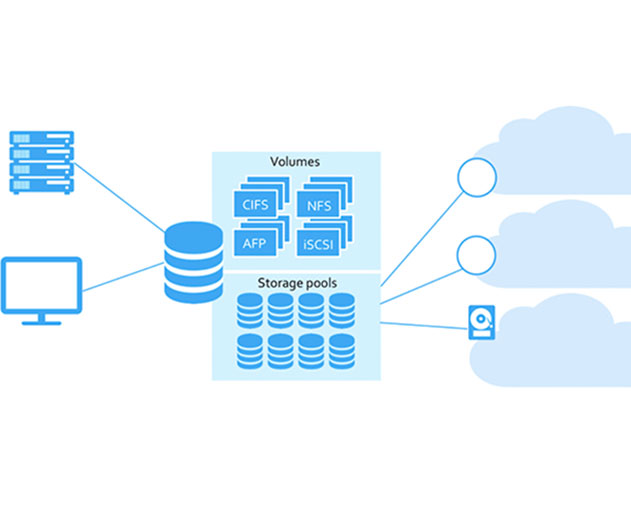 SoftNAS gets a speed bump and lower costs
Thursday, July 20, 2017
by Richard Harris
SoftNAS released their newest release of Cloud NAS with up to 400 percent faster cloud object storage performance. Now customers can replace expensive, aging hardware-based storage and on-premises NAS, SAN and file servers with limitless, durable and available cloud object storage. Common use cases now possible in the cloud with the Total Cost of Ownership (TCO) include...
---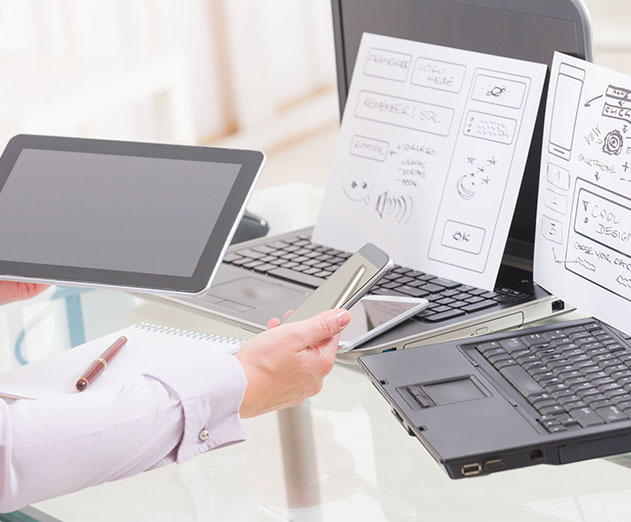 The case for developer platforms as seen by Oracle
Friday, July 07, 2017
by Richard Harris
Developers' lives are getting more challenging than ever. In the past, CIOs would give them the environment they had to work in, and operations was never part of their daily worries. But with the advent of cloud computing and broad adoption of DevOps methodologies, developers are now responsible for thinking about their environment, orchestrating containers, monitoring ...
---
The cloud needs a makeover survey says
Monday, July 03, 2017
by Richard Harris
Fugue, Inc., has released the results of its 2017 State of Cloud Infrastructure Operations Survey. The survey, fielded to over 300 IT operations professionals, executives, and developers, found that most respondents believe that the cloud is not living up to expectations because of compliance and security concerns, unexpected downstream costs, and the glut of cloud mana...
---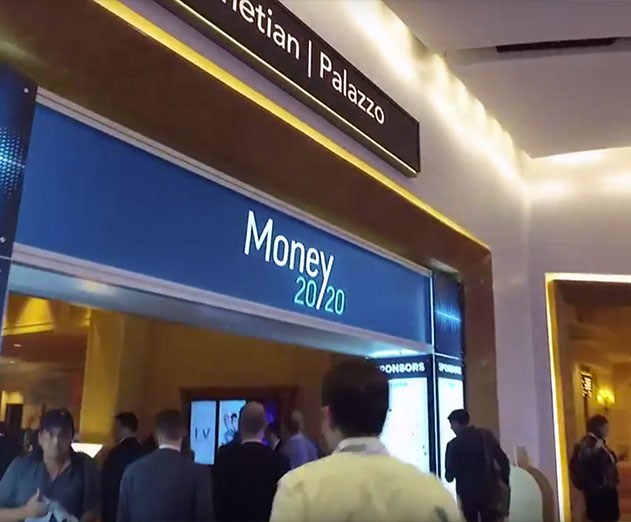 Cloud based POS system comes to AEVI Global Marketplace
Tuesday, June 27, 2017
by Christian Hargrave
At the Money20/20 event, AEVI and Epos Now has announced a partnership to bring customizable, cloud-based Point Of Sale (POS) systems to AEVI's Global Marketplace, a B2B app store for business management. This collaboration will allow merchants to operate their POS system away from their premises, while protecting valuable data, and building a fully customizable and sca...
---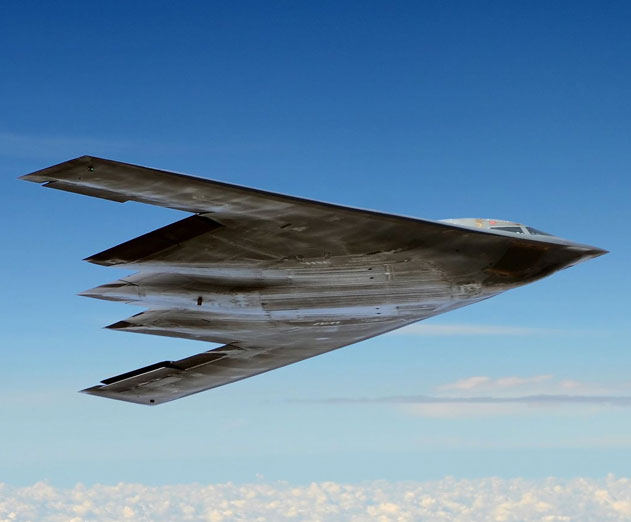 The holistic management of software comes to town from appOrbit
Tuesday, June 27, 2017
by Richard Harris
appOrbit, a company that looks to help accelerate digital transformation, is coming out of stealth and has unveiled its new application platform, which allows customers to automate the moving of enterprise software onto any modern infrastructure. The new platform helps speed up the movement of legacy applications like Siebel and Oracle to any cloud or container infrastr...
---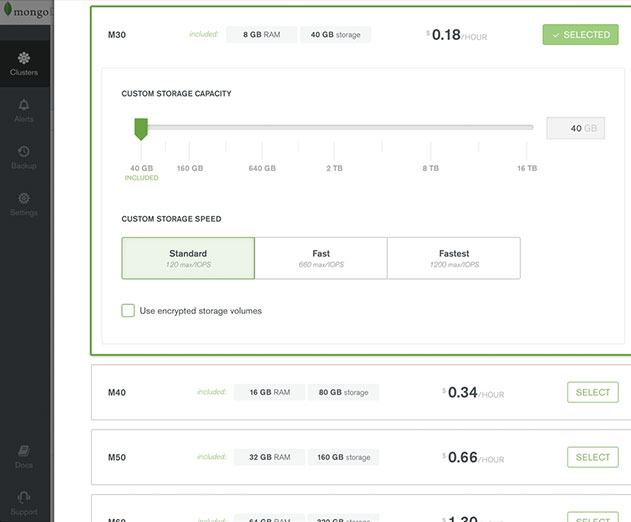 MongoDB Atlas is now available on top cloud platforms
Wednesday, June 21, 2017
by Christian Hargrave
MongoDB has announced that MongoDB Atlas, its cloud database as a service, is now available to users on the top three public cloud platforms. Atlas has extended its availability beyond Amazon Web Services (AWS) to include Google Cloud Platform (GCP) and Microsoft Azure, delivering on its vision of running MongoDB anywhere. The addition of support for Azure and GCP...
---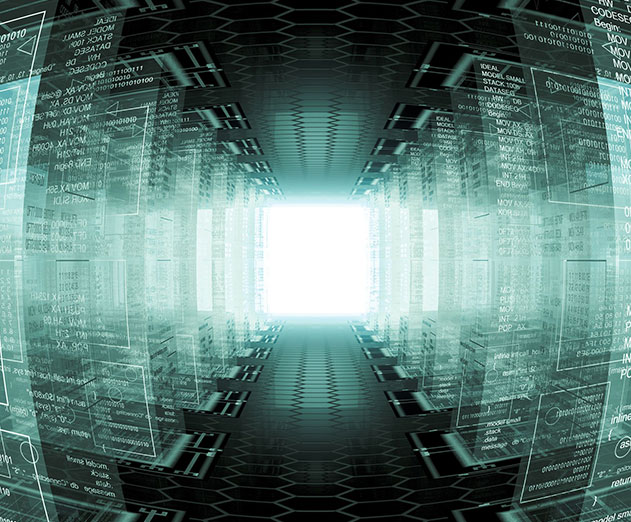 VersaStack gets a new VDI and hybrid cloud capabilities
Tuesday, June 13, 2017
by Christian Hargrave
IBM has announced new Virtual Desktop Infrastructure (VDI) and hybrid cloud capabilities for the VersaStack converged infrastructure solution. VDI can reduce data center costs, streamline troubleshooting, and increase data security for enterprise clients managing hybrid cloud workloads.To address large-scale, high performance VDI workloads and data reduction requirement...
---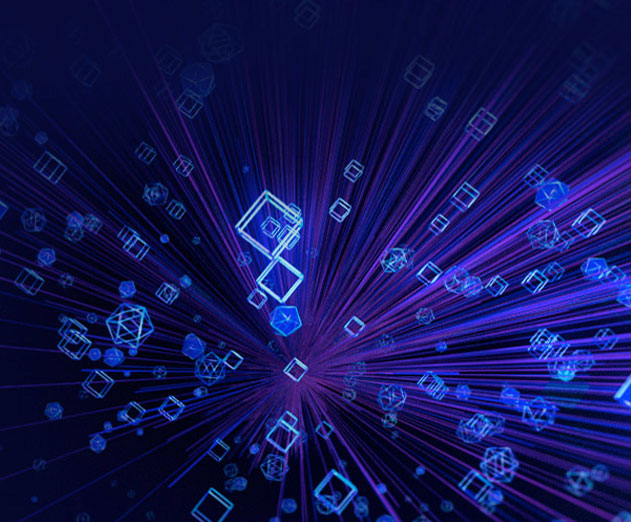 New enterprise cloud platform analyzes unstructured data
Tuesday, May 30, 2017
by Richard Harris
A new version of ABBYY FlexiCapture has been released. The scalable and universal enterprise capture platform enables organizations to automatically classify, extract, validate and direct business critical data from incoming customer communications and operational processes - such as customer requests, queries and transactions. Utilizing a range of automated machine lea...
---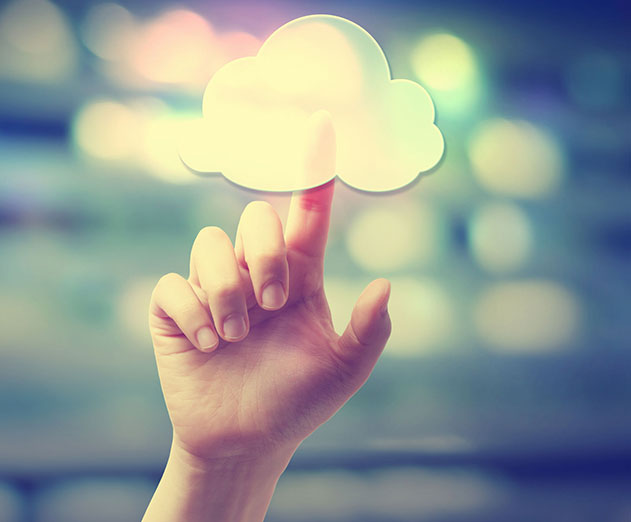 Tech decision makers double down on cloud adoption says new index
Tuesday, May 23, 2017
by Christian Hargrave
The large majority of technology decision makers (84 percent) say their organizations invested in cloud services in 2016. The adoption of cloud services in 2016 is a mirror image of the planned cloud investments expressed in last year's report. According to Insight's 2017 Intelligent Technology Index report, "As IT leaders make decisions and arrangements to straddl...
---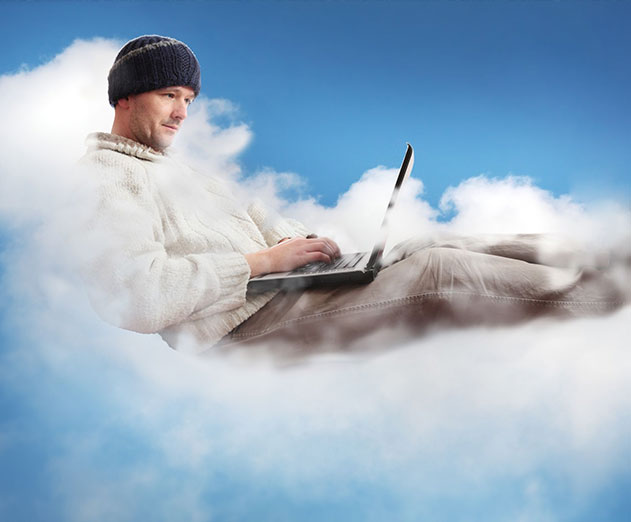 The cloud is changing under our nose according to Packet
Tuesday, May 23, 2017
by Richard Harris
We recently sat down with Zac Smith, CEO of Packet to talk about the challenges with existing cloud and infrastructure solutions for the modern app developer. As new and emerging technologies and consumer experiences including IoT, virtual/augmented reality, mobile gaming, drones, and autonomous cars become more common, developers building apps to power these things wil...
---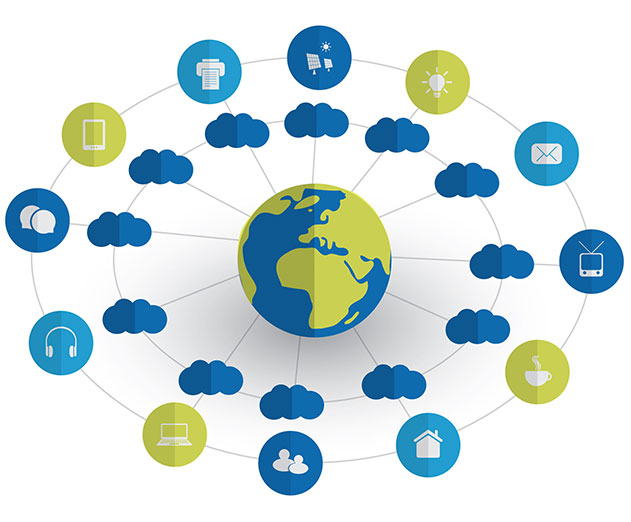 Google releases new Cloud IoT Core service
Wednesday, May 17, 2017
by Richard Harris
Google Cloud Platform (GCP) has released their new service called Google Cloud IoT Core. Cloud IoT Core makes it easy for you to securely connect your globally distributed devices to GCP, centrally manage them, and build rich applications by integrating with our data analytics services.When used as part of a broader Cloud IoT solution, Cloud IoT Core gives you access to...
---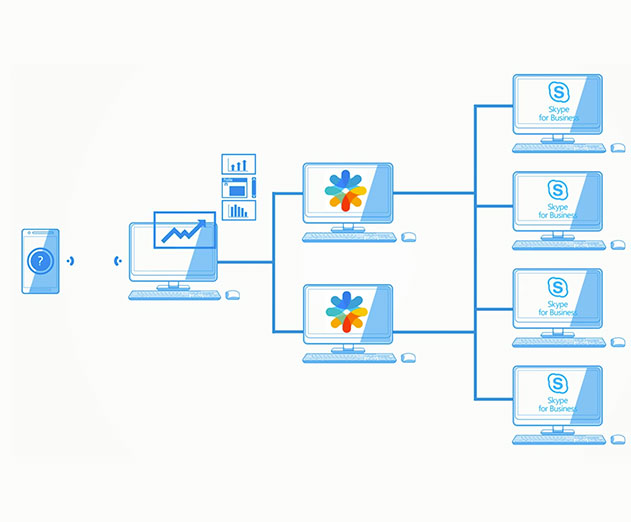 Cloud-enabled attendant console at Enterprise Connect 2017
Monday, March 27, 2017
by Richard Harris
At Enterprise Connect 2017, Enghouse Interactive has announced that its TouchPoint Attendant for Microsoft Skype for Business Online is generally available. TouchPoint Attendant is an operator console solution that natively integrates into Microsoft's Skype for Business. This makes them one of the first consoles to market with support for Skype for Business Online and O...
---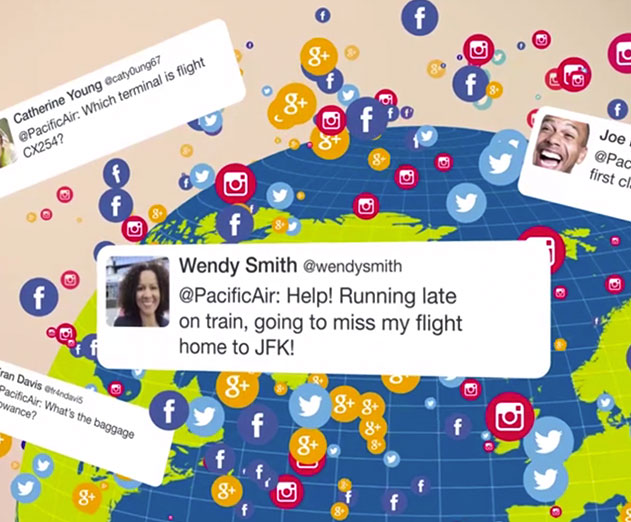 Conversocial Acquires HipMob
Wednesday, March 22, 2017
by Christian Hargrave
Conversocial announces its acquisition of HipMob, a Y-Combinator Alumnus that developed an integrated live chat platform for websites and mobile apps. The acquisition paves the way for Conversocial to extend its best-in-class digital customer engagement platform to better serve customers who prefer web-based chat channels and in-app messaging on mobile for customer care...
---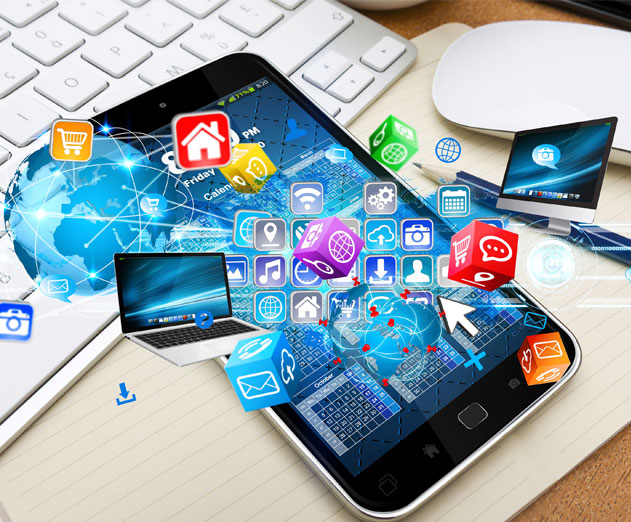 Cloud native apps: Perspectives from Navisite
Thursday, March 16, 2017
by Richard Harris
There is much to be considered in the complex IT ecosystems that support modern enterprises. Just like a clock, each little cog and gear plays a critical role in making sure everything is on time and in working order. Unlike a clock, however, IT environments are far less predictable and must be built with more flexible, scalable parts and pieces to function at an optima...
---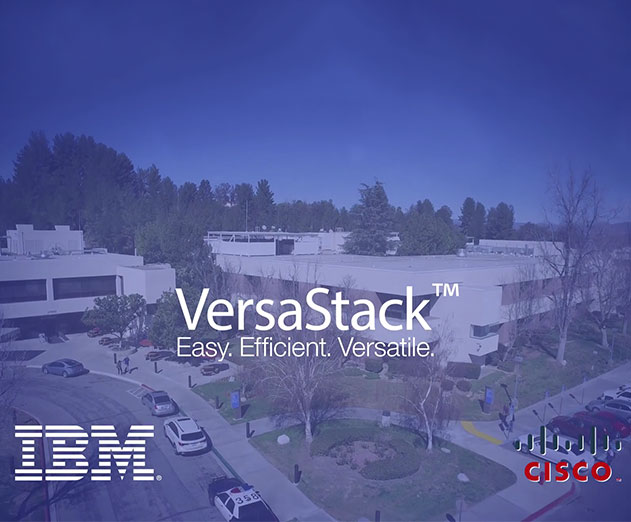 IBM and Cisco announced expanded solutions for VersaStack
Thursday, March 09, 2017
by Christian Hargrave
Cisco and IBM announced new solutions for VersaStack, converged infrastructure jointly developed by the two companies. VersaStack helps organizations reduce complexity and automate processes to accelerate the delivery of applications. The additional technologies incorporated in the announcement today extend VersaStack to include hybrid cloud capabilities and also take a...
---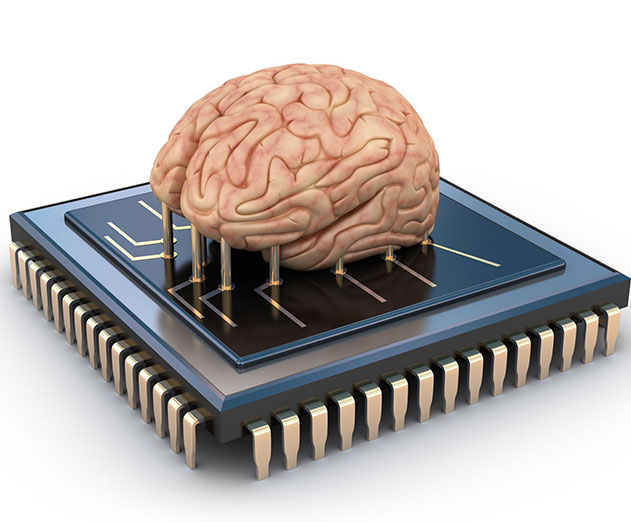 Kinetica is now available on the Nimbix Cloud
Wednesday, March 08, 2017
by Michael Haynes
Kinetica, provider of the in-memory database accelerated by GPUs, has announced its real-time analytics and visualization solution is available on the Nimbix Cloud.""Kinetica's GPU accelerated database platform paired with Nimbix's Cloud is a natural fit for customers looking for performance and ease-of-use from a cloud deployment," said Steve Hebert, CEO, Nimbix. ""Wit...
---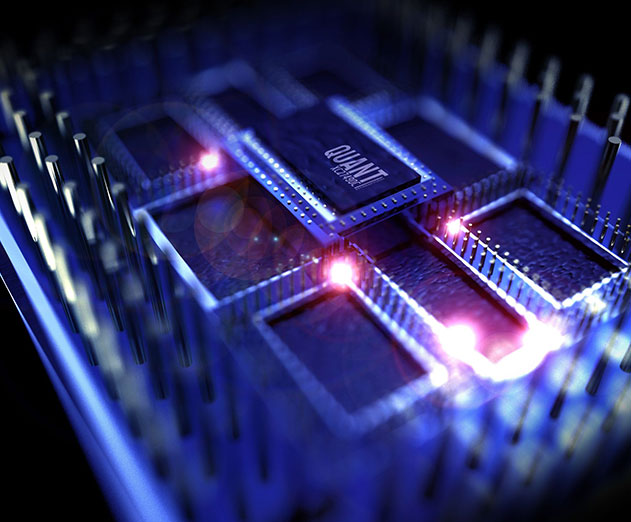 IBM is building a quantum computing system
Wednesday, March 08, 2017
by Richard Harris
IBM announced an industry-first initiative to build commercially available universal quantum computing systems. "IBM Q" quantum systems and services will be delivered via the IBM Cloud platform. While technologies that currently run on classical computers, such as Watson, can help find patterns and insights buried in vast amounts of existing data, quantum computers will...
---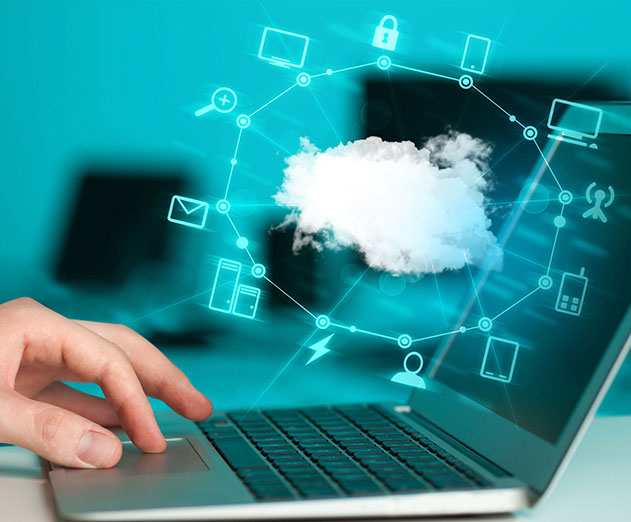 Oracle chats about the new data integrator cloud service
Tuesday, February 21, 2017
by Richard Harris
On February 13, Oracle unveiled Oracle Data Integrator Cloud Service, Oracle's new data integration cloud service aimed at simplifying and accelerating cross-enterprise data integration to support real-time analytics and help organizations drive better business decisions. With the increasing need for the enterprise to be effective and agile, organizations need seamless ...
---