Cloud Services Developer News
News for mobile app related cloud services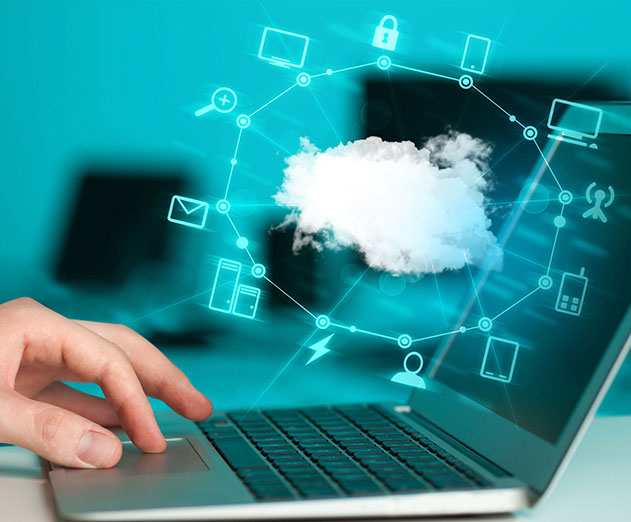 Oracle chats about the new data integrator cloud service
Tuesday, February 21, 2017
by Richard Harris
On February 13, Oracle unveiled Oracle Data Integrator Cloud Service, Oracle's new data integration cloud service aimed at simplifying and accelerating cross-enterprise data integration to support real-time analytics and help organizations drive better business decisions. With the increasing need for the enterprise to be effective and agile, organizations need seamless ...
Read More
---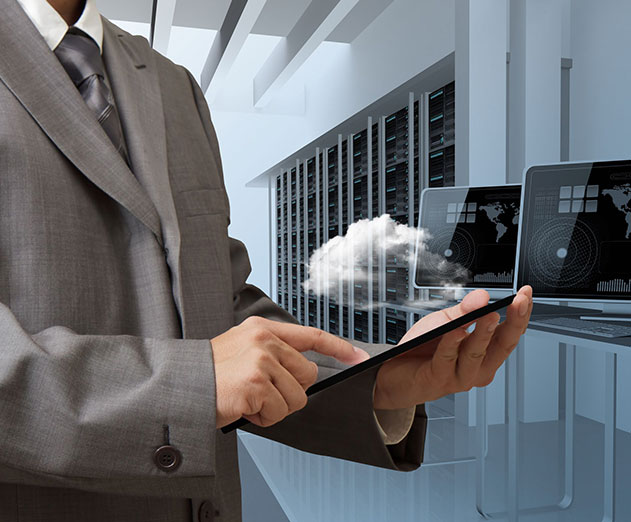 Software delivery pipelines to get help from Dynatrace and Electric Cloud partnership
Thursday, February 09, 2017
by Michael Haynes
Electric Cloud, a DevOps release automation, has announced a partnership with Dynatrace enabling organizations to uncover end user, performance and operational cost impacting issues in cloud environments and enterprise software much earlier in the delivery pipeline. The new bi-directional integration is the first of its kind - enabling closed feedback loop between ...
Read More
---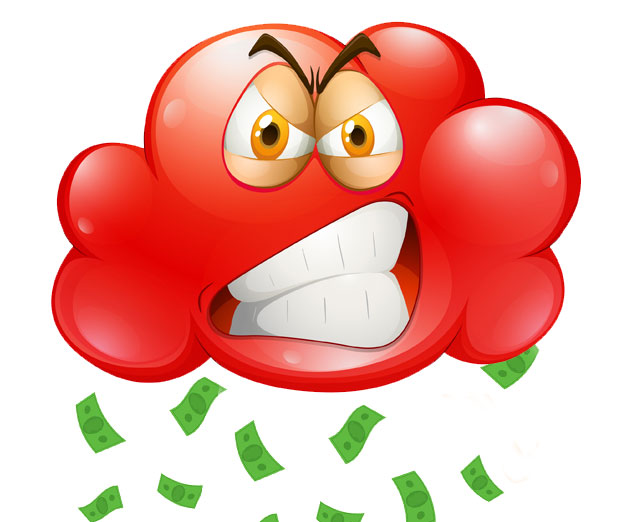 Stop wasting the cloud!
Wednesday, February 08, 2017
by Richard Harris
Some people think about the public cloud is as a "utility" - you can buy services on demand, just like electricity, or water, or heating. Each of these utilities are consumable - as you grow you can consume more, as you shrink you can consume less. In the case of the public cloud, you are consuming IT-related infrastructure and services to build, test, and run ente...
Read More
---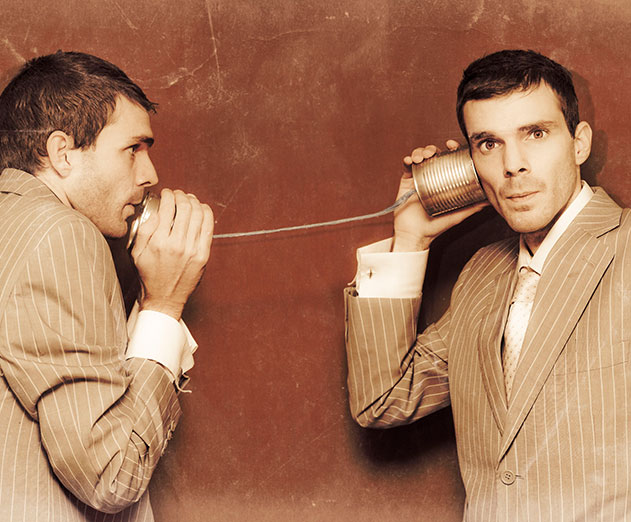 UCaaS adoption gaining ground as enterprises turning to the cloud
Tuesday, February 07, 2017
by Michael Haynes
More than half (51%) of businesses are expected to adopt cloud Unified Communications (UCaaS/Hosted PBX) by 2020, surpassing premise-based PBX as businesses of all sizes shift to the cloud for unified communications, team collaboration and contact center services, according to the 2nd Annual BroadSoft, Inc. survey of global telecom providers and industry leaders.The Bro...
Read More
---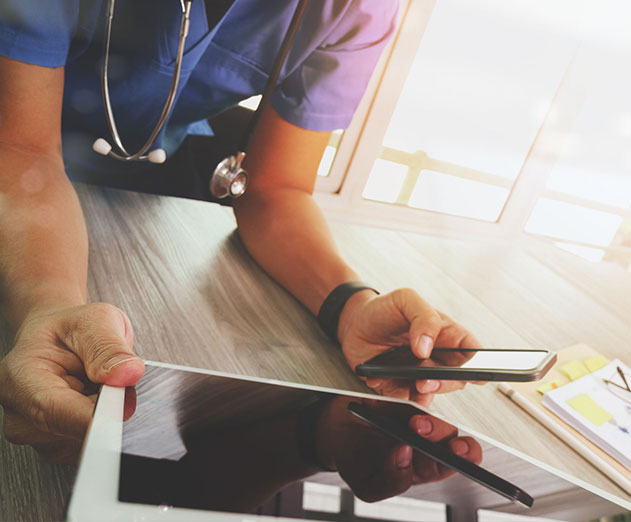 Callidus Health's technology is using ShoreTel's CPaaS
Friday, February 03, 2017
by Michael Haynes
ShoreTel, a provider of communication solutions, has announced that Callidus Health's technology is powered by Summit, their Communications Platform as a Service (CPaaS) architecture. Callidus Health needed a reliable platform to serve as the foundation for their healthcare answering service and communications suite. Since their communications suite handles patien...
Read More
---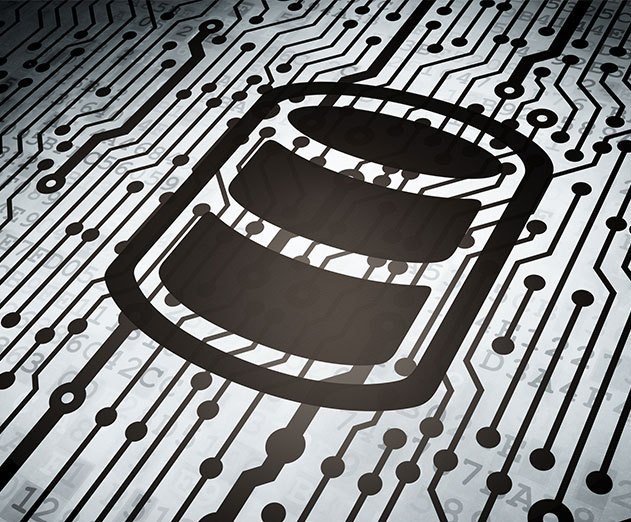 Free developer release of elastic SQL database
Wednesday, February 01, 2017
by Christian Hargrave
As organizations increasingly adopt cloud applications for standard business operations, developers of new cloud applications have struggled to find a database built for a cloud-centric environment - typically having to sacrifice resilience in favor of cost or SQL capabilities. NuoDB, the SQL database company for cloud applications, has unveiled a more robust Community ...
Read More
---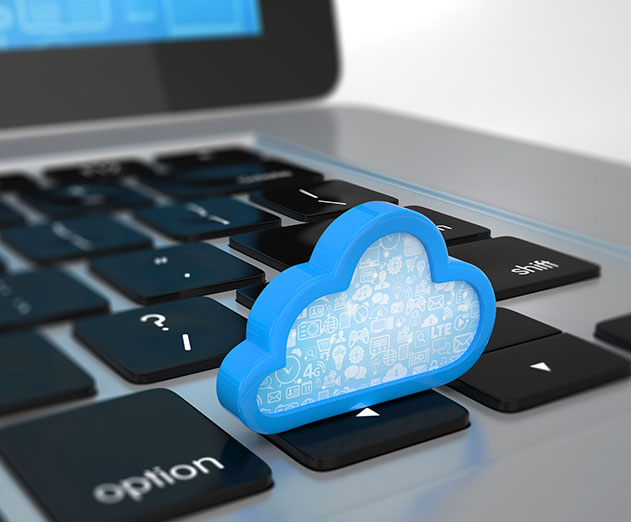 IndependenceIT pairs up with interworks.cloud
Tuesday, January 31, 2017
by Michael Haynes
IndependenceIT has announced the company's partnership with interworks.cloud. The new partnership includes the integration of Cloud Workspace Suite (CWS) software via its API with the interworks.cloud business management platform to simplify application and enable their WaaS(Workspace-as-a-Service) for CSPs(Content Service Provider), MSPs(Managed Service Provider) and I...
Read More
---
The future of cloud communications
Friday, January 27, 2017
by Richard Harris
As the popularity of using Cloud-enabled platforms grows, the market for such features is quickly ballooning in size. I'm sure you've heard about this latest trend in both tech and non-tech industries of adopting the power that a Cloud platform can provide, and in turn, some really special things are happening as its evolution continues down the road. But what's the fut...
Read More
---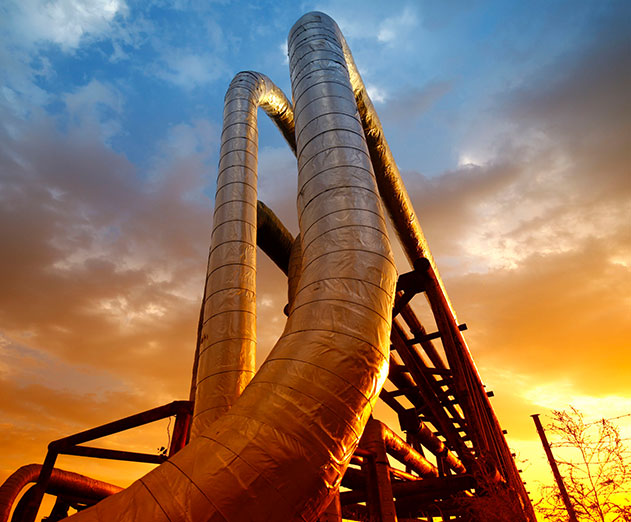 Alooma service launches to secure pipelines that stream data in real-time
Friday, January 27, 2017
by Christian Hargrave
Alooma, a data pipeline company, has announced the general availability of their newest service which creates secure pipelines that stream data in real-time from any source including databases, applications, APIs, etc. to cloud data warehouse platforms for faster business decision-making. Their solution replaces the decades-old batch uploading approach to data integrati...
Read More
---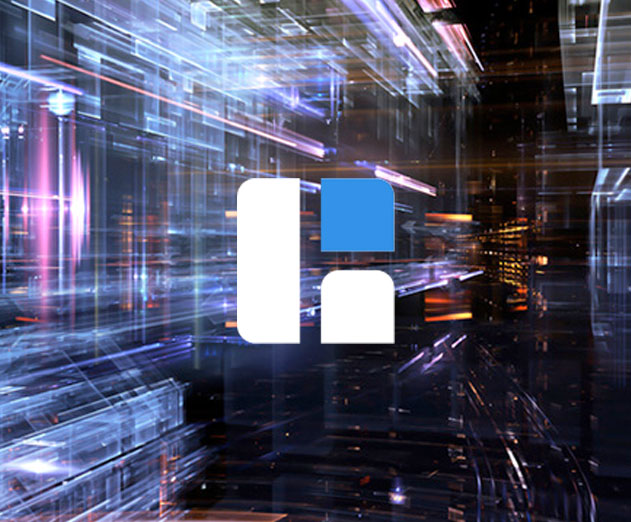 Hazelcast is now available as a tile on Pivotal Cloud Foundry (PCF)
Wednesday, January 25, 2017
by Michael Haynes
Hazelcast, an open source in-memory data grid (IMDG), is now available as a Tile on Pivotal Cloud Foundry (PCF). Their newest tile for PCF 1.2 is an on-demand service broker that dynamically creates and scales their clusters without pre-provisioning blocks of VMs (virtual machines). The Tile integrates with Cloud Foundry to provide a frictionless user experience, requir...
Read More
---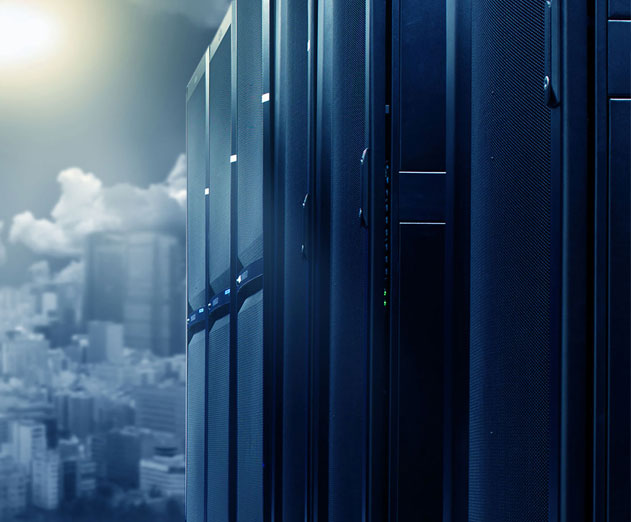 DevOps in the cloud
Monday, January 23, 2017
by Jeff Klaus
There's no question that DevOps delivers significant benefits to enterprise IT, including improved productivity and efficiency, shorter time-to-market, more reliable releases and higher levels of end-user satisfaction.Meanwhile, enterprises, attracted by the flexibility and the lack of infrastructure overhead that Cloud solutions offer — advantages that are ever more ap...
Read More
---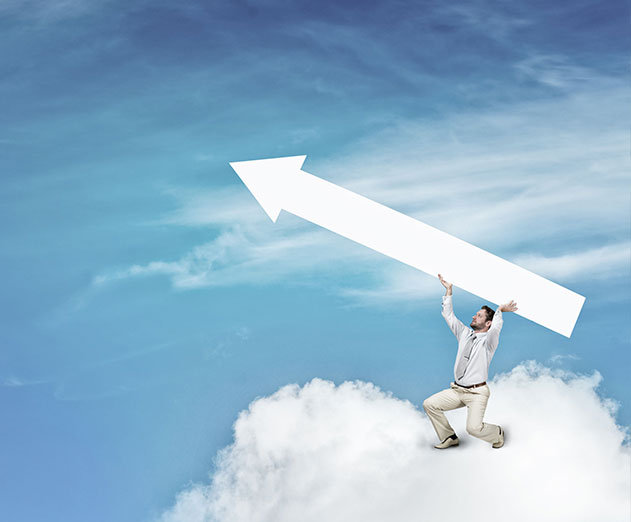 Red Hat CloudForms 4.2 released
Thursday, January 05, 2017
by Richard Harris
Red Hat announced the availability of CloudForms 4.2, the latest version of their open hybrid cloud management solution. The new solution helps IT teams increase service delivery and focus on critical, business-impacting issues by minimizing or outright eliminating the manual processes involved with rolling out new offerings.Red Hat CloudForms 4.2 offers:- Enhanced metr...
Read More
---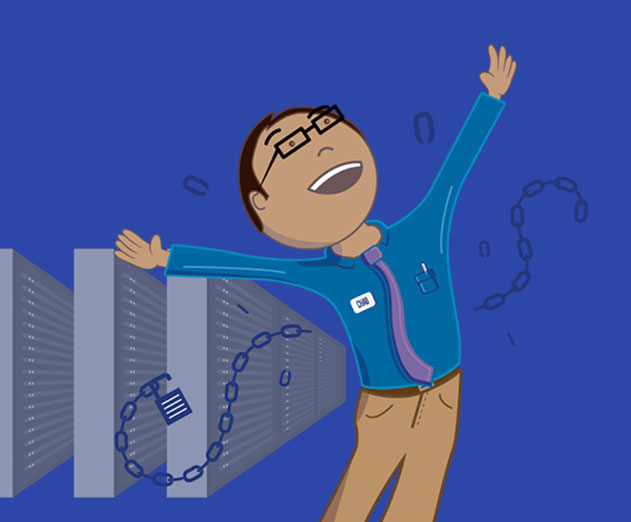 DH2i expands to the Asia Pacific Market
Wednesday, January 04, 2017
by Christian Hargrave
DH2i Company has announced the expansion of its DxAdvantage Partner Program into the Asia Pacific (APAC) market. Key to the expansion is the addition of Korea Cyber Tech Inc. and ApON Innovative Solutions to the DH2i DxAdvantage Partner Program. This strategic partnership enables them to be providers of DxEnterprise software. According to Gartner's recently publish...
Read More
---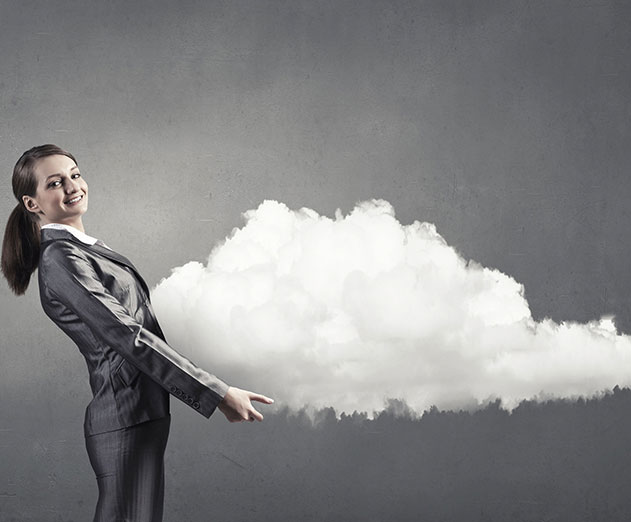 SIS launches their latest Cloud Management Platform
Friday, December 30, 2016
by Richard Harris
SIS, a U.S. provider of managed cloud services that was founded in 1982, has announced the launch of its new cloud management platform, CMP, a platform for enterprise clients. CMP is built on VMware vCloud Director and OnApp's cloud management, provisioning and billing solution for VMware vCloud Air Network, a global ecosystem of VMware service providers. These sol...
Read More
---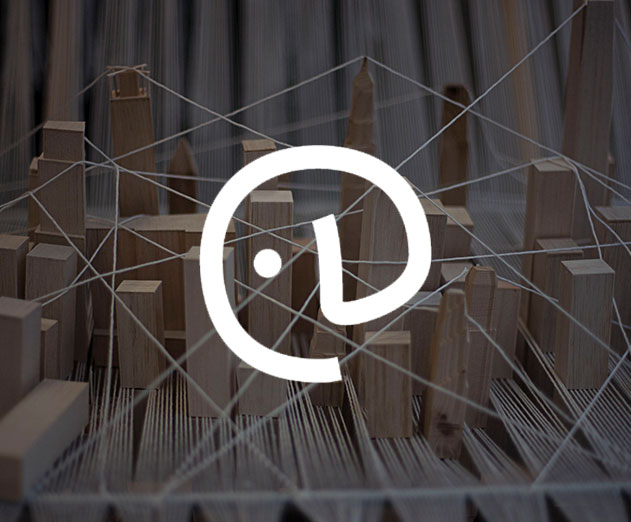 What AtScale wants you to know about Big Data's future
Thursday, December 29, 2016
by Richard Harris
2017 is looking like it will be the year of BI on Big Data. Seventy-five percent of respondents in the 2016 Big Data Maturity Survey indicated that Business Intelligence is taking over as the #1 workload for Big Data.AtScale, a company that provides enterprises with a fast and secure self-service analytics platform for Big Data, released the results of the survey, based...
Read More
---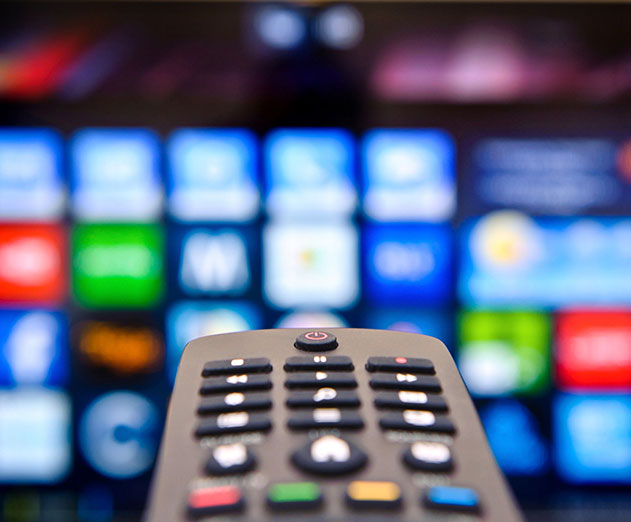 Metrological wants you to develop content that goes Over The Top
Wednesday, December 28, 2016
by Christian Hargrave
Metrological has announced a new method for operators to deploy premium Over-The-Top(OTT) content on Set-Top boxes (STBs). By using cloud-based frameworks and standardized key components, operators can streamline premium OTT integrations and speed up the time to market. Key features:- Simplified player abstraction- Security and provisioning- Code streamlining, reducing ...
Read More
---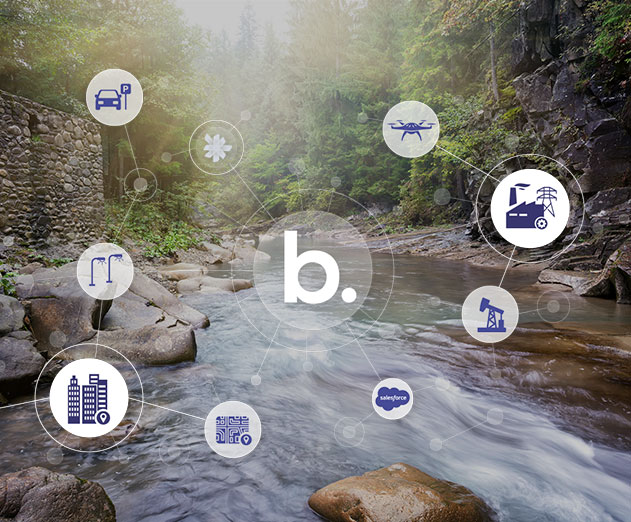 Built.io adds on premises deployment and DevOps services
Tuesday, December 20, 2016
by Richard Harris
Built.io has announced Built.io Flow On-Prem, a new deployment option and architecture for its integration Platform-as-a-Service (iPaaS) Built.io Flow.By default, Built.io Flow operates 100 percent in the cloud, nothing to install locally, nothing to maintain. For hybrid integration architectures, an Enterprise Gateway allows to securely connect cloud-based systems...
Read More
---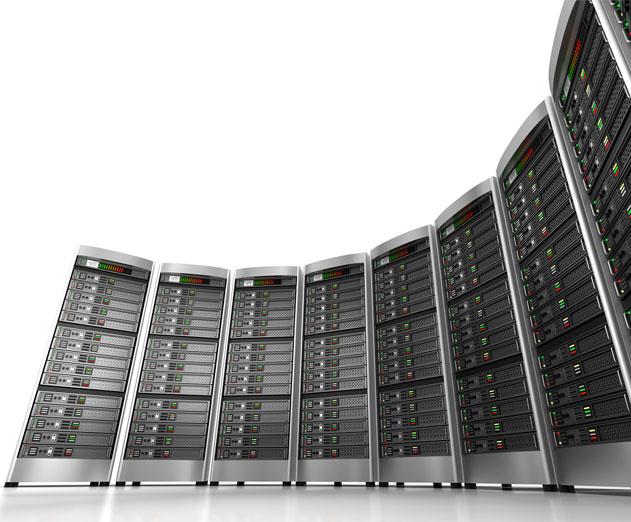 Flash based data storage will rise exponentially in 2017 an IBM Fellow tells us
Monday, December 19, 2016
by Richard Harris
2016 was a busy year for IBM, as Chairman and CEO Ginni Rometty set the company on the cognitive and cloud computing path. This created huge opportunity for storage as much of IBM's news from the past year set the foundation for growth in these areas. From the expansion of IBM's Flash Storage Solution to Target New, Intelligent Apps in the Cloud to the de...
Read More
---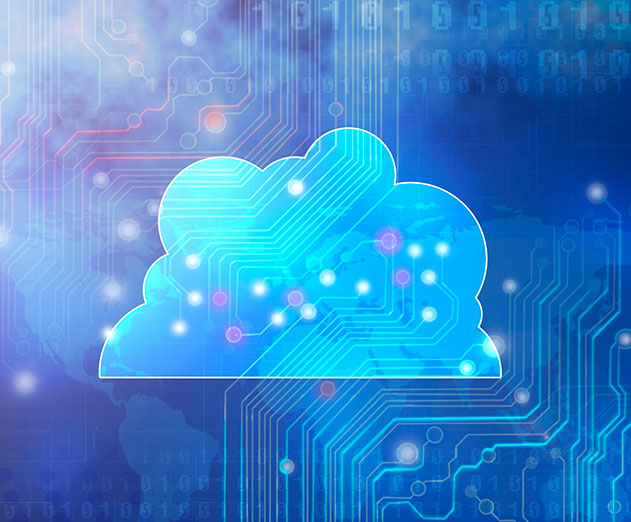 iPaaS market to be worth $2.9B by 2021
Sunday, December 18, 2016
by Richard Harris
MarketsandMarkets has published a new report that shows the iPaaS(Integration Platform as a Service) market size is estimated to grow from $528.0 Million in 2016 to $2,998.3 Million by 2021. That's a 41.5% Compound Annual Growth Rate (CAGR) during the forecast period. If this prediction comes to fruition, we can expect to see the Cloud Services industry become an e...
Read More
---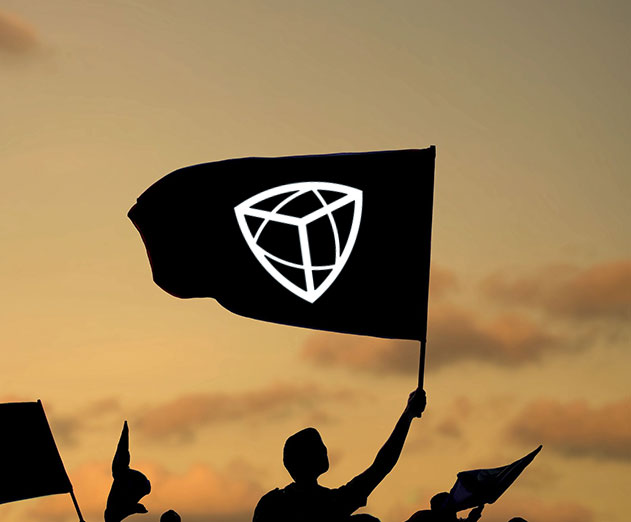 How cloud platforms are revolutionizing enterprise apps
Friday, December 16, 2016
by Michael Haynes
A new ecosystem of innovative robust enterprise applications has grown up around cloud platforms and companies that exploit these apps report achieving significant competitive advantages, says a new white paper from The FactPoint Group and ICIX. In particular, forward-looking businesses are using these new solutions running on the Salesforce App Cloud platform to replac...
Read More
---