Events
Apple WWDC23 rumors
Thursday, June 1, 2023
Excitement is building as WWDC23 looms, we have the top rumors surrounding Apple's flagship event including macOS 14, iOS 17 updates, the new generation of Apple Silicon, Apples push for AR/VR, and some highly anticipated hardware announcements.
As the highly anticipated Apple Worldwide Developers Conference (WWDC23) approaches, Apple developers, enthusiasts, and tech aficionados are buzzing with excitement and sharing rumors. The event is just around the corner and we have gathered the top rumors that are fueling the anticipation for yet another groundbreaking Apple event.
Top rumors for WWDC23
iOS 17
iPadOS 17
macOS 14
watchOS 10
tvOS 17
AR/VR headset
Updates for iOS 17 and macOS 14 are incoming
A prominent rumor circulating ahead of WWDC23 is the unveiling of macOS 14, Apple's latest operating system for Mac computers. Mac fans are anticipating a host of new features and improvements that will enhance the macOS experience, but there has been little to nothing officially announced for macOS 14 updates yet.
Programmers and Apple enthusiasts alike are expecting to receive a significant update with iOS 17. Rumor has it that iOS 17 will introduce a revamped home screen experience, enhanced privacy features, and a range of new customization options to empower users to personalize their devices to an even greater extent.
The new iOS 17 updates according to MacRumors:
"Smart Display" Lock Screen
Dedicated journaling app
Control Center interface updates
Dynamic Island updates
More widgets
Search result improvements
Health app to become available on the iPad
New mood tracking functionality on the Health app
Health features for tracking vision changes
Minor Lock Screen updates
Apple Music Lock Screen interface improvements for lyrics
App Library folders manual adjustment options
Wallet app improvements
Find My improvements
Sideloading app functionality for Europe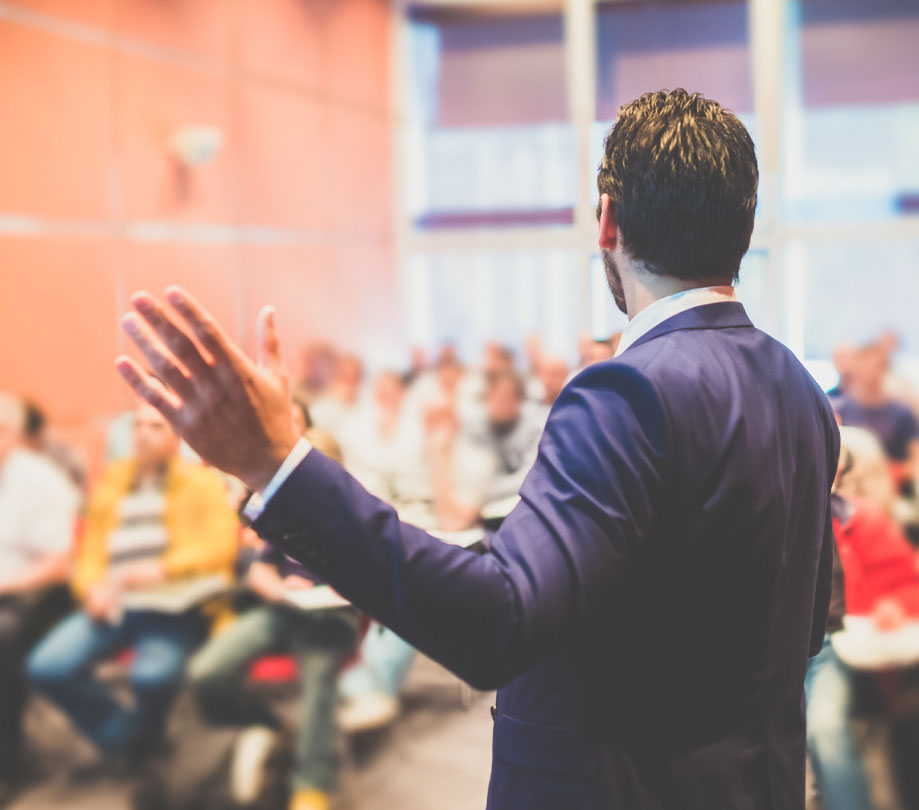 How to watch Apple's 2023 Worldwide Developers Conference
Apple's Worldwide Developers Conference is scheduled to kick off on June 5, 2023. The event will be held from June 5–9 as an online event. Here is the link to watch WWDC23: https://www.apple.com/apple-events/
Stay tuned for our comprehensive coverage as we will bring you the latest updates and announcements from the event that you won't want to miss.
"As with the 2022 conference, WWDC 2023 will be an online event, although select developers and students will be invited to Apple Park on June 5 to watch the keynote and State of the Union presentation and meet with other attendees and Apple employees. Select members of the media have also been invited to attend.
WWDC tickets have historically been priced at $1,599 for the in-person event, but WWDC has been free for all developers since 2020 in its all-online format and that continues in 2023, with Apple charging nothing even for those who visit Apple Park.
With WWDC, Apple offers developers a first glimpse of new iOS, iPadOS, macOS, watchOS, and tvOS updates, plus the opportunity to engage with Apple engineers through engineering sessions, one-on-one lab appointments, and the Apple Developer Forums. Students are also invited to participate in the annual Swift Student Challenge to win prizes and a chance to visit Apple Park.
To kick off the Worldwide Developers Conference each year, Apple holds a keynote event to introduce new software and occasionally, new hardware. We are expecting iOS 17, iPadOS 17, macOS 14, tvOS 17, and watchOS 10, plus rumors suggest Apple will use the event to unveil the long-rumored AR/VR headset.
Apple will stream the event on Apple.com, the Apple Developer app, the Apple Developer website, the Apple TV, and YouTube," according to a recent MacRumors article.
"Pretty much everything we've ever done, there were loads of skeptics with it. If you do something that's on the edge, it will always have skeptics," said Tim Cook, CEO, of Apple.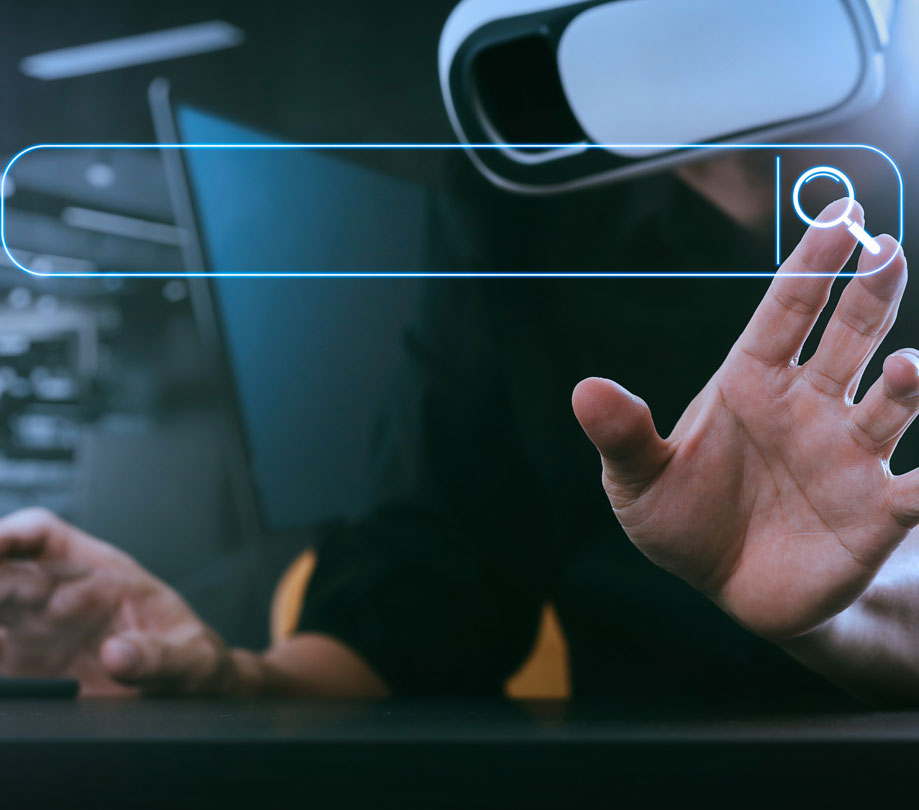 Apple's Augmented Reality (AR) push
Apple's focus on augmented reality (AR) is no secret, and WWDC23 might mark a major milestone in this area. Industry insiders speculate that Apple may introduce new software frameworks and developer tools to further empower creators and developers in the AR realm. A potential highlight could be the unveiling of an ARKit update with exciting new features that push the boundaries of what's possible in the AR space.
While WWDC is primarily a software-focused event, Apple has surprised attendees in the past with hardware announcements. Rumors hint at the possibility of unexpected product reveals, such as new MacBook Pro models with a redesigned form factor, improved displays, and enhanced performance, or perhaps a sneak peek into the highly anticipated Apple Glasses, marking Apple's foray into the world of wearable AR devices.
"We might be able to collaborate on something much easier if we were sitting here brainstorming about it and all of a sudden we could pull up something digitally and both see it and begin to collaborate on it and create with it. And so it's the idea that there is this environment that may be even better than just the real world, to overlay the virtual world on top of it might be an even better world," said Tim Cook, CEO, of Apple.
"If you think about the technology itself with augmented reality, just to take one side of the AR/VR piece, the idea that you could overlay the physical world with things from the digital world could greatly enhance people's communication, people's connection," said Tim Cook, CEO, of Apple.
A new generation of Apple Silicon
Following the success of Apple's transition to their in-house M1 chip, the rumor mill suggests that WWDC23 might witness the introduction of a new generation of Apple Silicon. Speculations are rife about potential advancements in performance, power efficiency, and graphics capabilities, leading to even more powerful and efficient Mac devices.
"We're always focused on the future and trying to feel like that we're very much sort of at that starting line where you can really dream and have big ideas that are not constrained by the past in some kind of way," said Tim Cook, CEO, of Apple.
Footage from Apple's previous Worldwide Developer Conference (WWDC22)
---
Become a subscriber of App Developer Magazine for just $5.99 a month and take advantage of all these perks.
MEMBERS GET ACCESS TO
- Exclusive content from leaders in the industry

- Q&A articles from industry leaders

- Tips and tricks from the most successful developers weekly

- Monthly issues, including all 90+ back-issues since 2012

- Event discounts and early-bird signups

- Gain insight from top achievers in the app store

- Learn what tools to use, what SDK's to use, and more



Subscribe here