Artificial Intelligence
Accelerate development environments by 10x with AI
Friday, August 25, 2023
6,034
Rod Cope explains the 10x environment mindset with AI, how they came up with the concept, why new AI tools like generative AI grow the footprints of projects at a factor of 10x or more, opportunities that you can incorporate a 10x environment in, and how software is adapting to the rapid changes.
We recently caught up with Rod Cope from Perforce and chatted about the 10x environment mindset for AI and how new AI tools like generative AI are increasing the efficiency and speed of developers and improving visual effects for animation pros. Even more, he explains how Perforce came up with the 10x concept, the opportunities that exist for incorporating a 10x environment across all industries, how change management and software will adapt to handle it, and much more.
ADM: Can you define the term "10x environment"?
Cope: The 10x environment is a term that we are using to define the production environments teams are building with the accessibility of generative AI. What we are seeing across industries is that the scale and complexity of environments, the number of assets in a project, and the size of individual files, is growing by at least a factor of 10x with new AI tools.
The 10x environment mindset
Generative AI can quickly expand the footprint of projects by 10x, or even 100x. This pushes past the limits and scale that teams are used to working in. This kind of growth also creates higher demands on our systems and computing resources, as well as introduces new complexities for file and asset management.
To better handle these new challenges, development teams will need to adopt specialized tools and new methods of collaboration that are tuned for environments of this size.
ADM: How long has Perforce been thinking about this concept?
Cope: This type of growth is something we could see coming, but the accelerated rate of adoption and the performance of these tools, especially with the advent of ChatGPT along with other new generative AI tools like Midjourney, has been beyond our expectations.
We always try to closely monitor trends and the proliferation of assets being created has been a regular topic of discussion during our talks with experts and professionals in recent customer advisory boards. The "10x environment" has been a common term that we have been using internally to discuss this emerging trend, and it's at the center of why teams are having challenges finding, tracking, and managing assets across their distributed teams today.
ADM: Where do you see opportunities to incorporate a 10x environment across industries?
Cope: It is unquestionable that generative AI's impact will be wide-ranging and affect nearly every industry in a measurable and significant way. With the opportunity to Impact all "work", generative AI tools provide industries with powerful sourcing engines.
That's why I feel that companies with long histories, and therefore a lot of IP, have the most to gain with AI. They can most readily apply a 10x mindset because they can turn that sourcing inward on their own portfolio of assets and data.
Take the gaming industry, for instance. Games like the new Legend of Zelda: Tears of the Kingdom encourage open gameplay by incorporating an impressive physics engine across the library of items and accessories a player encounters through the game. Applying generative AI to sophisticated systems and asset libraries like that will almost certainly make the next Zelda installment more expansive by orders of magnitude.
In film and television, this mindset could help teams leverage AI in all stages of production. Script variants can be developed and evaluated to measure the commerciality and investment of a project at the onset. While VFX teams can expand the number of times footage is cleaned up and iterated upon, to remove things like film grain or to upscale film libraries for higher res screens. There's also the distribution aspect, as AI tools can be used to help studios reach more markets by creating more translated versions of a movie or episodic series.
The semiconductor industry is fascinating as well because here you are really looking at using AI to design AI. In microprocessor design, engineers draw and test many different circuit layouts to find configurations with optimal power and timing characteristics. The latest tools in the space are using AI to generate, test, and explore new configurations for these chip designs at new scales. While at the same time, these designs are being embedded in the microprocessors that are powering AI systems.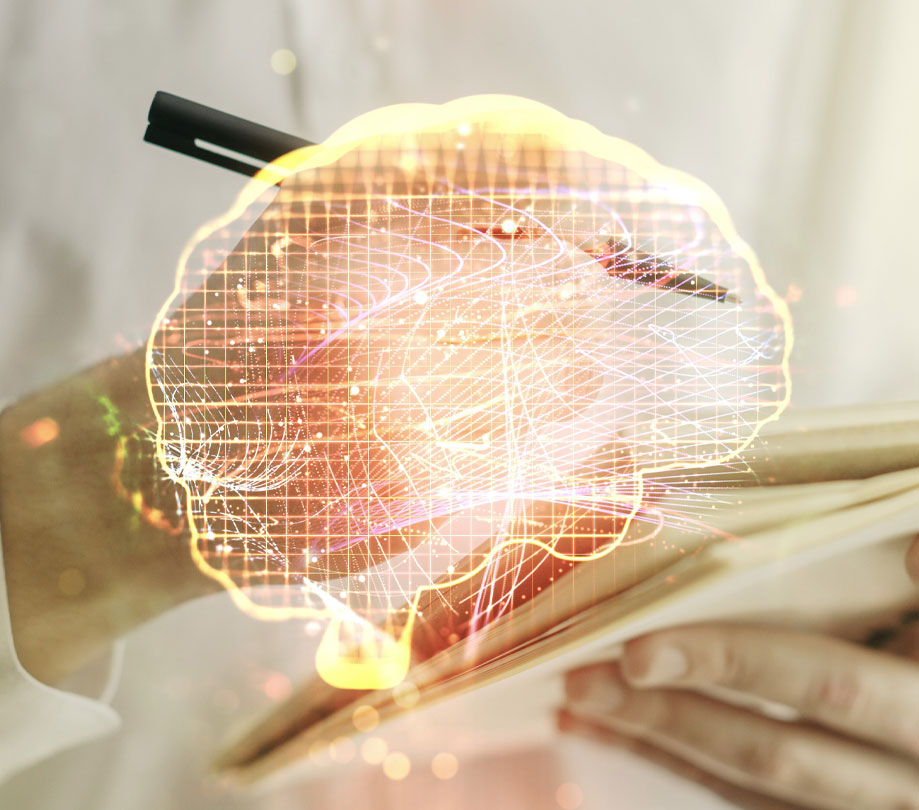 ADM: How will 10x and AI impact efficiencies and workflows?
Cope: This new level of scale is what teams are collaborating, building, and calibrating expectations around. Teams must consider what kind of impact these advancements will have on their current systems and practices as the 10x environment will place extra pressure on their current storage, processing, searching, reuse, and tracking processes.
Teams that are equipped with the proper tooling to manage these new demands and scales will have an advantage over teams that are lagging or think that AI is a fad. Consumer expectations shift quickly, just think about our new appetite for streaming and on-demand content. And as consumers come to expect this level of sophistication, the teams that have already built and incorporated workflows for this new way of work will be able to more readily meet that demand.
Generative AI, and the 10x environments they will create, will enable teams to more quickly create an avalanche of content, experiment with new ideas, and create more proofs of concept than ever before.
The organizations that are able to harness that are going to quickly outcompete the ones that cannot, and they are going to unlock new levels of innovation and new capabilities for everyone on their teams.
ADM: Based on the volume of a 10x environment with 10x assets, how will change management and software adapt to handle it?
Cope: As with any new technology, we are going to need to develop new systems and processes to manage the change before we can fully harness its benefits. I think it is going to create an inflection point for teams and tools. The teams that are experienced with change management or have undergone successful digital transformation initiatives, will adapt swiftly. Those teams will already have the mindset for change and will understand the need for investment early to retain their competitive advantage.
The sheer size of what will need to be managed is going to create more black boxes for leaders to manage around. They are going to need to trust their tools and their people even more. Reliability and specialization with AI and asset libraries of this size are going to be more important.
Similarly, the software built for this type of scale, with features that aid in the discoverability, management, and integration of AI-generated assets, is going to be the ones in demand.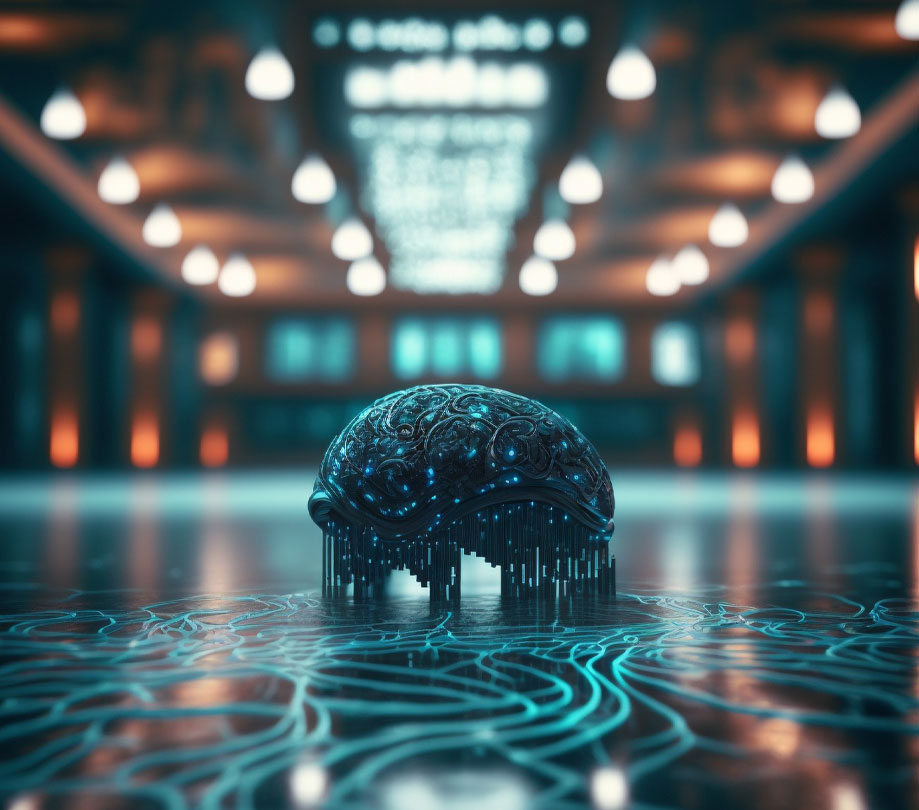 ADM: How can the gaming industry gain a competitive advantage with the 10x mindset?
Cope: Just as filmmaking is being revolutionized with gaming technology, I think the gaming industry will advance through the film industry. I'm hearing stories of more and more people with film backgrounds choosing to enter the gaming industry because of how accessible it is becoming, and with all the new opportunities with storytelling.
So, in that sense, I think a 10x environment is going to give the gaming industry a chance to connect with audiences in a way that no other medium or format can. Gaming has always been founded on personal choice and interaction, and I think we are going to see new game formats that tell stories in intriguing and unique ways.
A 10x mindset applied successfully and managed effectively, will allow publishers to deliver exciting new realms of creativity. Scripts can become so nuanced and have so many branches, that they can put the story in the hands of the user, to unravel in unexpected ways.
ADM: What are your thoughts on the 10x environment for purposes of visual effects and animation pros to have in their toolbox?
Cope: Every visual effects house or animation studio is moving towards having a large digital backlog of content, their own set of IP and components that they can evolve and customize for storyboards, character creation, and world-building.
To be efficient and effective, teams will need tools and digital asset management systems that give them quick access and visibility to this digital backlog in both controlled and divergent ways. With the remote and distributed teams today, the tools that ease tracking and collaboration across a 10x scale environment are going to be vital.
Having proficiency in these tools will give these teams new workflows and roles (such as prompt engineering) to tune or iterate items in that backlog in real-time, on-set, or in production.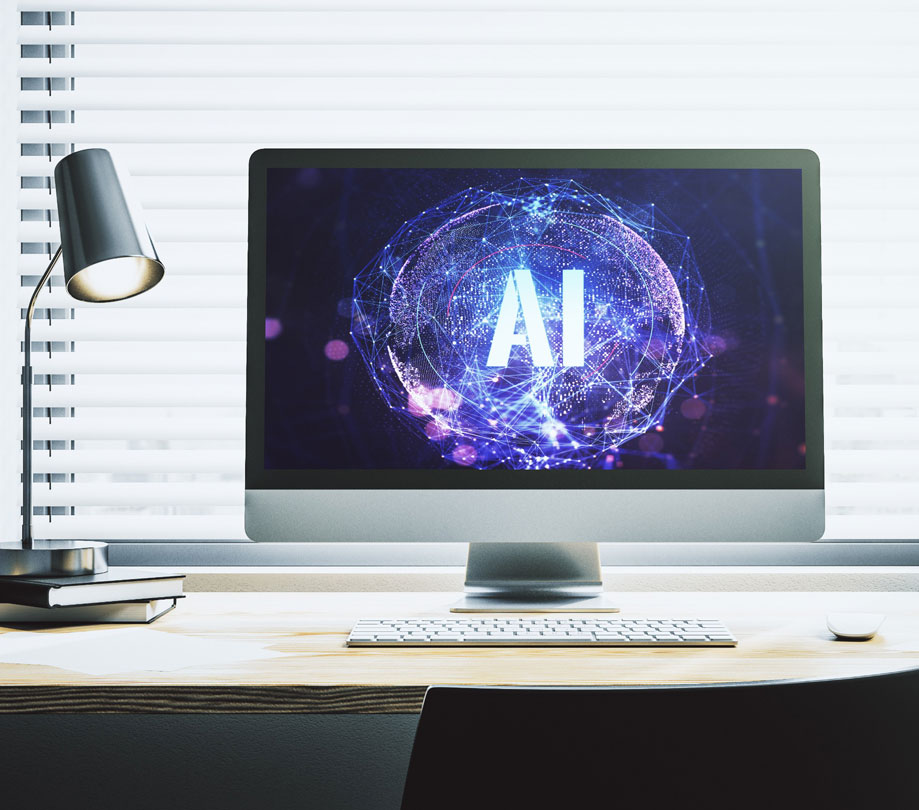 ADM: How will Perforce utilize this concept for business in the future?
Cope: We want to provide organizations across all industries with the tools that will help them work in these new 10x environments. Every team, both large and small should be able to have access to the foundational technologies that facilitate development at this scale.
By understanding these new customer needs, our product teams have been able to narrow their focus on what improvements are needed to make our tools more seamless and efficient across common workflows and use cases today.
This concept helps us to shape how we will continue to evolve and support the industries we serve as they take on larger demands for scale in their day-to-day, as well as across their primary development processes.
Rod Cope
As founder and CTO of OpenLogic, Rod Cope drives the technology vision for OpenLogic and heads the product management organization. Rod has over 20 years of experience in software development spanning a number of industries including telecommunications, aerospace, healthcare, and manufacturing. Rod holds both Bachelor's and Master's degrees in Software Engineering from the University of Louisville.
---
Become a subscriber of App Developer Magazine for just $5.99 a month and take advantage of all these perks.
MEMBERS GET ACCESS TO
- Exclusive content from leaders in the industry

- Q&A articles from industry leaders

- Tips and tricks from the most successful developers weekly

- Monthly issues, including all 90+ back-issues since 2012

- Event discounts and early-bird signups

- Gain insight from top achievers in the app store

- Learn what tools to use, what SDK's to use, and more



Subscribe here