Mobile Developer News
Developer news for iOS, Android, Apps, Game Development, VR, SDKs, Mobile Marketing, and other topics relating to making mobile apps, and software development.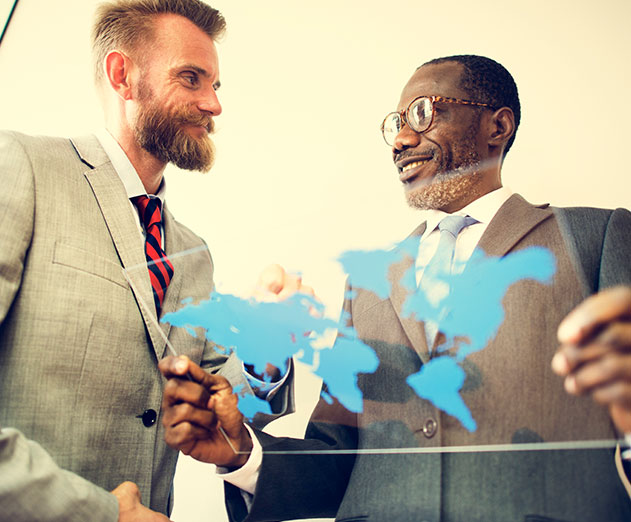 Building apps for emerging markets
Monday, November 27, 2017
by Neal Thoms
Internet use is ballooning in emerging economies in South America, Africa and Asia (amongst others). These economies are growing fast, and an explosion in smartphones and mobile internet has generated a vast wave of users venturing online for the first time. However, despite this phenomenal growth, it would be unwise to take this technology growth for granted, or to ass...
---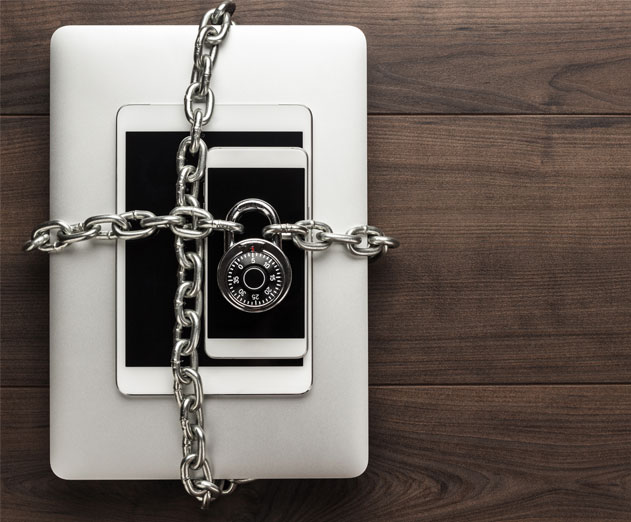 DevOps security gets a boost from CA Technologies
Wednesday, November 22, 2017
by Richard Harris
CA Technologies announced new enhancements to CA's DevOps portfolio that deliver on the promise of faster software development and delivery. New releases in the Continuous Delivery portfolio and CA Digital Experience Monitoring accelerate and automate development and release, improve testing, and provide unprecedented visibility into digital experiences."As companies in...
---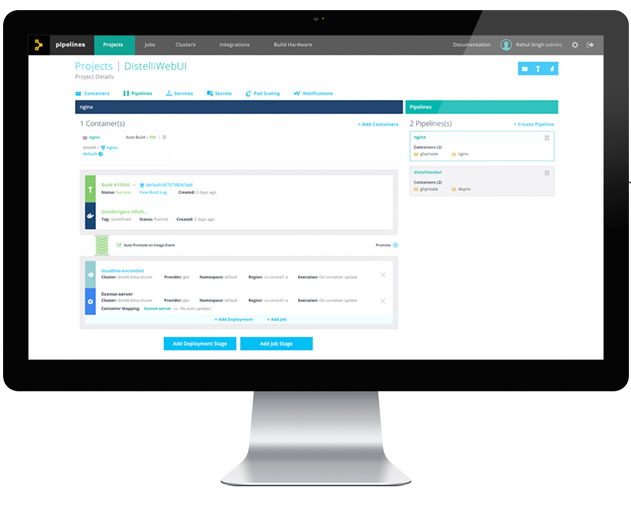 Puppet partners with Amazon Web Services for agile cloud migration
Wednesday, November 22, 2017
by Richard Harris
Puppet announced a new collaboration with Amazon Web Services (AWS), which includes the launch of AWS OpsWorks for Puppet Enterprise, a new, fully-managed Puppet Master. This new solution empowers customers with a complete automation strategy for operating at scale, while providing them with the agility and flexibility of the cloud.In order to successfully operate and s...
---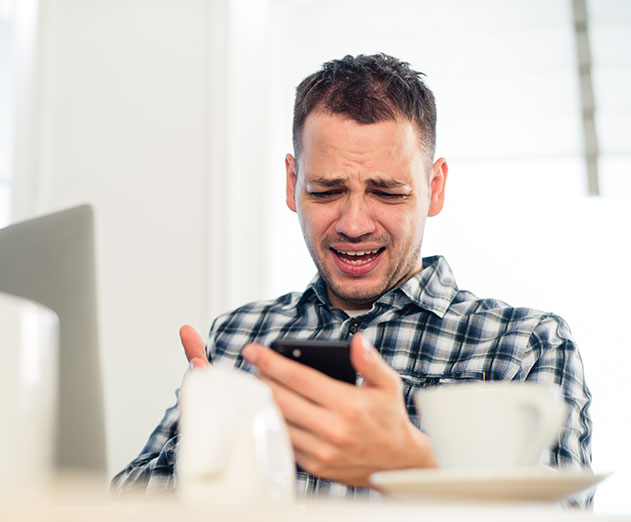 Why your app is getting uninstalled and how to prevent it
Wednesday, November 22, 2017
by Simon Spaull
App developers have a tough job managing the marketing life cycle. Before an app is released, app developers must have plans for user acquisition and they must be agile enough to adapt in those first hectic weeks. But as you gain traction and grow comfortable with how your app is doing, there is a huge worry that looms over you: what if users stop using your app and uni...
---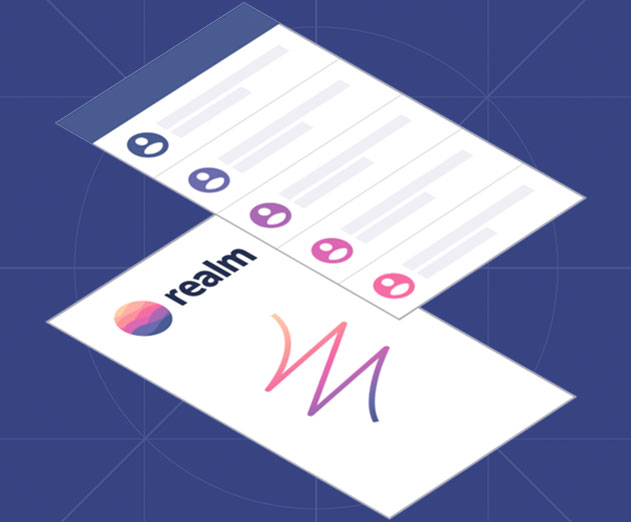 Realm extends commitment for Microsoft .Net mobile platform
Tuesday, November 21, 2017
by Christian Hargrave
Realm has announced Realm .NET, a comprehensive initiative to make it easier for Microsoft developers to build real-time, responsive mobile apps. Making Realm increasingly compatible with the modern Microsoft stack, Realm .NET extends the company's mobile data platform to the .NET developer ecosystem and Universal Windows Platform, extending Realm's long-standing suppor...
---
DJI deals for Black Friday
Tuesday, November 21, 2017
by Richard Harris
DJI has announced details about its Black Friday Promotion including discounts on the Spark, Mavic Pro, DJI Goggles, Osmo series as well as the Phantom 4 Advanced and Pro.For consumers looking to capture their inspirations and sharing their stories on-the-go, they can enjoy up to USD $100 discount on the Spark and Mavic Pro. For those who want to get the most out of the...
---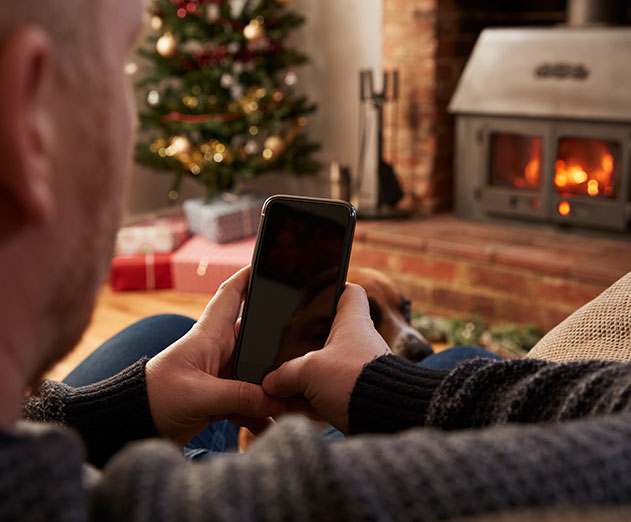 Smart mobile marketing during the holidays
Tuesday, November 21, 2017
by Itamar Benedy
The holiday season is often glorified as the "App Developers' days", with dream conditions to send people to the app store and download new apps. The numbers don't lie. 2016 was the best year yet for apps, with over half a million dollars being spend on mobile apps over the holiday - a 52% increase from the year prior (Sensor Tower). This holiday bump can be attributed ...
---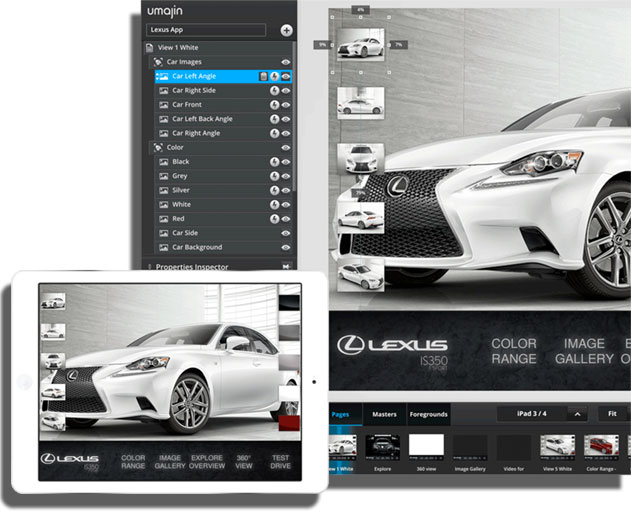 Umajin Immerse just launched
Monday, November 20, 2017
by Christian Hargrave
Umajin Immerse has announced the launch of Umajin Immerse, a development platform that includes 3D, Digital Agents, Augmented Reality (AR), Virtual Reality (VR), offline mapping and simplified and secure provisioning of enterprise data resources. The platform is used to drive innovation and digital transformation for enterprises, allowing rapid deployment of digital pro...
---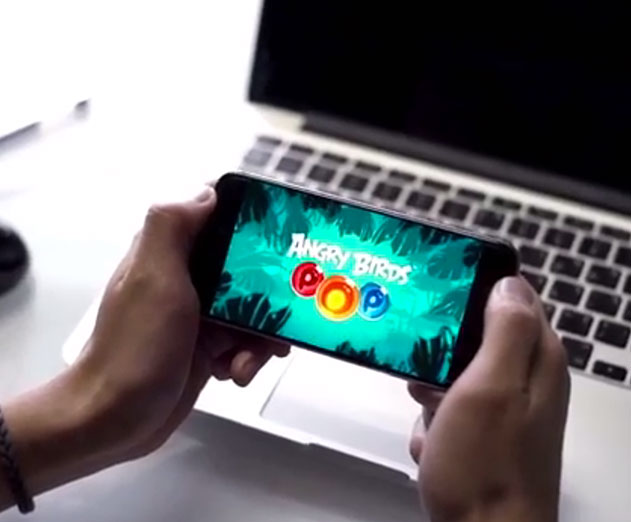 AR mobile ads for games launched by ironSource
Monday, November 20, 2017
by Richard Harris
ironSource has recently launched AR ads for their advertising network. As the first network offering AR ads, ironSource is developing a format that showcases the same experience of the game in an ad environment. The AR ads use 3D assets from the original game, and can run on both iOS and Android in-app traffic, within rewarded, video, and display placements. The ads are...
---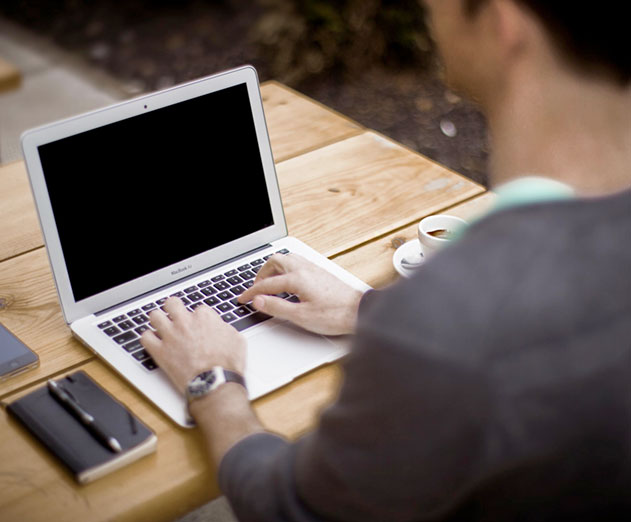 Geektastic launches to help companies find developers
Friday, November 17, 2017
by Christian Hargrave
60% of UK companies face a skills gap within their tech departments and cannot fill positions quickly enough to meet demand. To solve this major challenge, London startup Geektastic has launched a new technology platform supported by a global community of skilled software engineers, who are offering unique peer-reviewed coding challenges to evaluate developers, to suppo...
---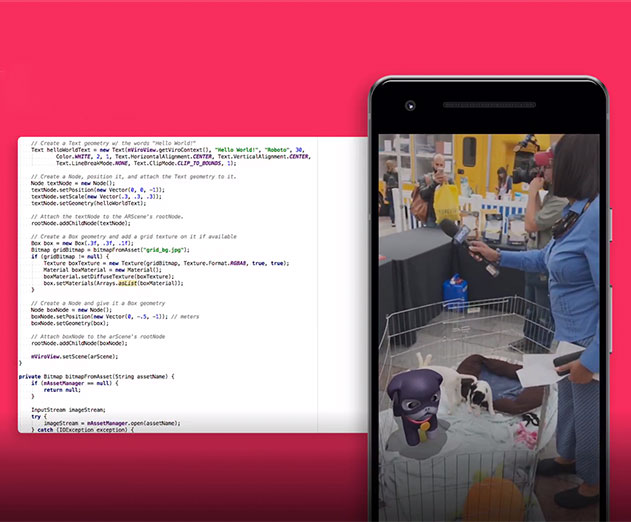 ViroCore launched to build immersive AR apps
Friday, November 17, 2017
by Richard Harris
Viro Media has announces the launch of ViroCore, a SceneKit equivalent for Android enabling native AR/VR development using Java. ViroCore supports ARCore, Google Cardboard, Daydream and Gear VR.With ViroCore, Android developers can now build immersive standalone AR/VR apps or add features like Snapchat's Lenses into their existing apps using familiar languages and tools...
---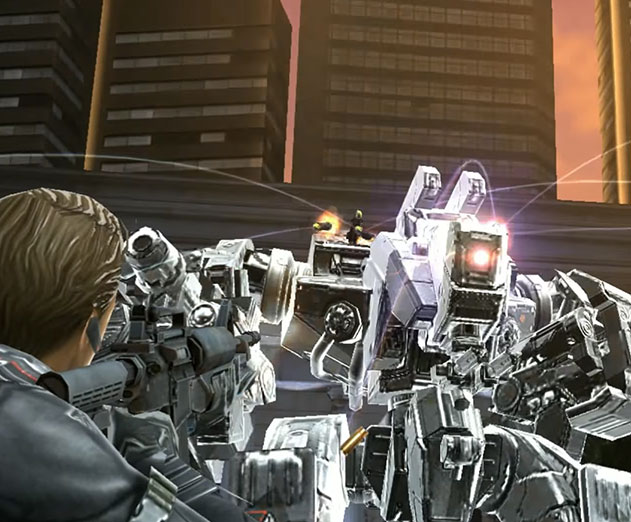 The mobile gaming industry meets blockchain
Friday, November 17, 2017
by Richard Harris
Dragonfly and DECENT have come together to bring blockchain to the gaming industry. Together, they are set to tackle some common challenges by creating an innovative digital marketplace solution. The mobile gaming industry is evolving rapidly Dragonfly has called on DECENT to help develop a new and fully integrated blockchain-based marketplace.Like the sound of a block...
---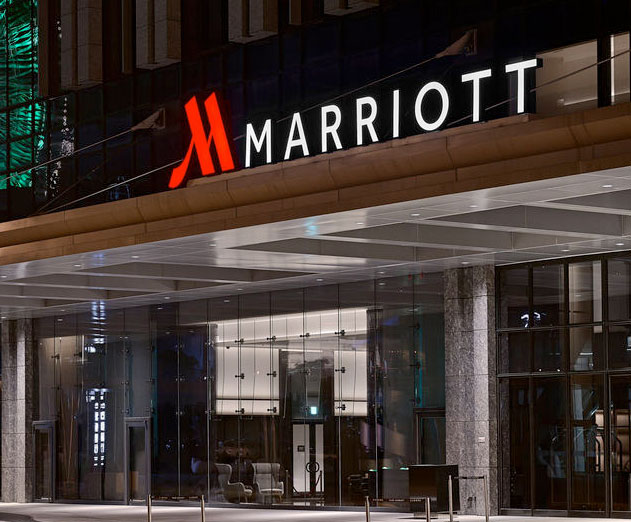 Marriott teams up with Samsung and Legrand
Friday, November 17, 2017
by Christian Hargrave
As technology continues to evolve and play an increasingly active role in our daily lives, Marriott International has teamed with two companies - Samsung and Legrand - to launch the hospitality industry's Internet of Things (IoT) hotel room to inspire the ultimate hotel experience of the future.The IoT Guestroom Lab - powered by Marriott's Innovation Lab at the company'...
---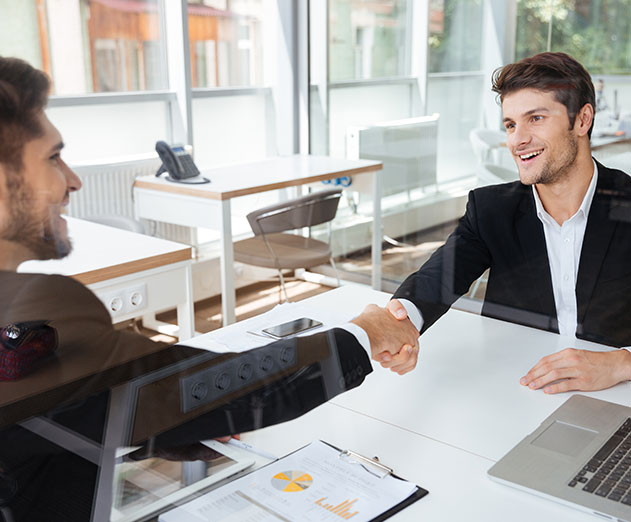 Top 20 iOS interview questions
Friday, November 17, 2017
by Richard Harris
Since iOS11's public rollout, developers and prospective developers entering the job market will need to demonstrate a keen understanding of both new and foundational tools that Apple has included in their latest OS.To help junior devs prepare for their next big interview, Mark Price, a mobile app developer and iOS instructor for Udemy, developed the below Q&A outli...
---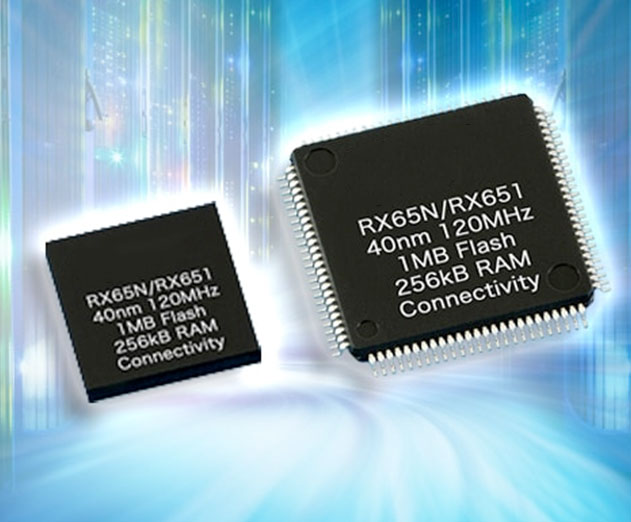 Renesas Electronics expands their microcontroller offerings
Thursday, November 16, 2017
by Christian Hargrave
Renesas Electronics Corporation announced the expansion of its RX65N/RX651 Group of microcontroller (MCU) lineup that addresses advanced security needs for connected devices operating in industrial automation, building automation, and smart metering systems. The expanded lineup features MCUs with integrated Trusted Secure IP, and enhanced, trusted flash functionality an...
---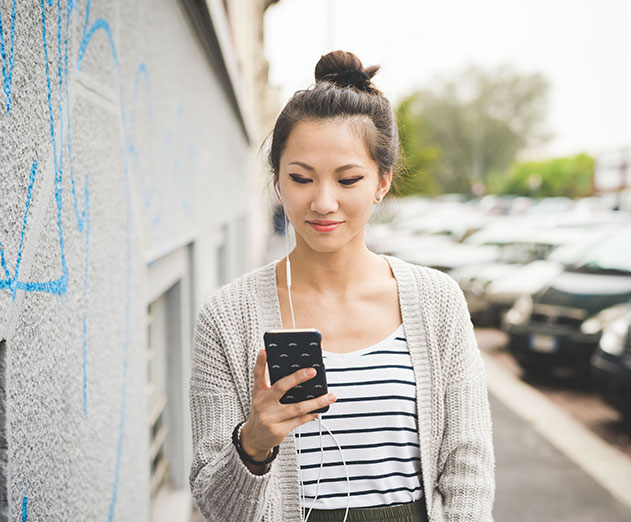 PacketZoom Increasing the network performance for apps in Asia
Thursday, November 16, 2017
by Richard Harris
PacketZoom, the company re-defining mobile application performance through in-app mobile networking technology, announced today that several mobile applications in Asia have used its app acceleration technology to significantly increase app performance. Apps from Sephora, Inshorts and Netmeds reported speed increases of up to 2x and disconnection rate decreases of over ...
---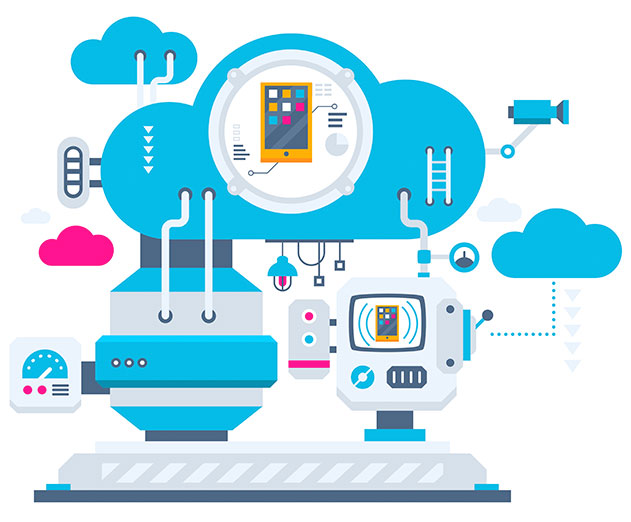 The Kubernetes list of certified providers
Thursday, November 16, 2017
by Christian Hargrave
T​he Cloud Native Computing Foundation (CNCF) has announced availability of the Kubernetes Software Conformance Certification program, which ensures certified products deliver consistency and portability, and that XX Certified Kubernetes Distributions and Platforms are now available.Over the last three years, Kubernetes has been adopted by a vibrant, diverse community o...
---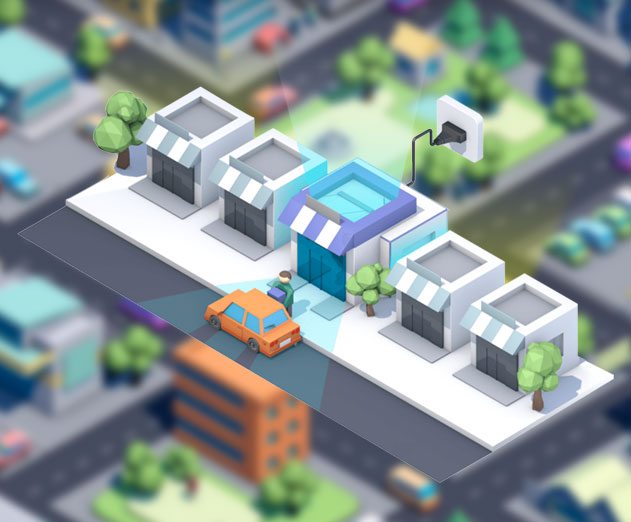 The Curbside ARRIVE SDK for developers
Thursday, November 16, 2017
by Richard Harris
Curbside, a Silicon Valley startup that connects stores and restaurants with mobile customers, recently announced a public SDK for ARRIVE, Curbside's predictive arrival technology, which accurately determines when someone is approaching a physical store - all without draining the customer's smartphone battery.This tool is available to developers to incorporate into any ...
---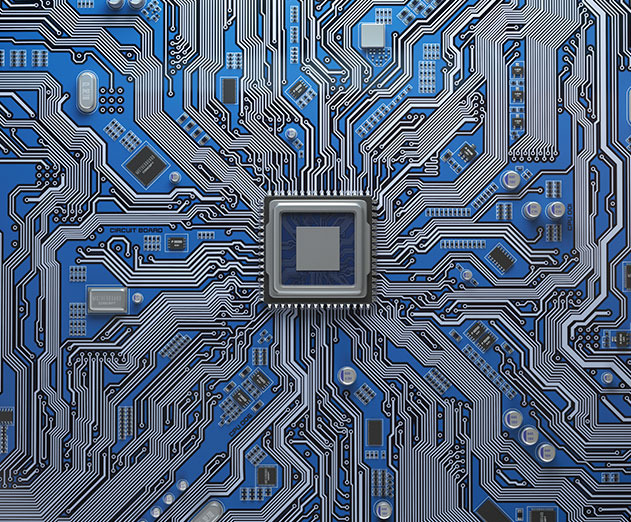 Drawbridge launches the Connected Consumer Graph
Wednesday, November 15, 2017
by Richard Harris
Drawbridge has announced simplified access for brands and enterprises to test and access cross-device data through its Self-Service Graph Platform. The identity data platform offers marketers new ways to quickly, easily, and transparently understand how a custom Connected Consumer Graph from Drawbridge can extend and enhance first-party data for people-based marketing a...
---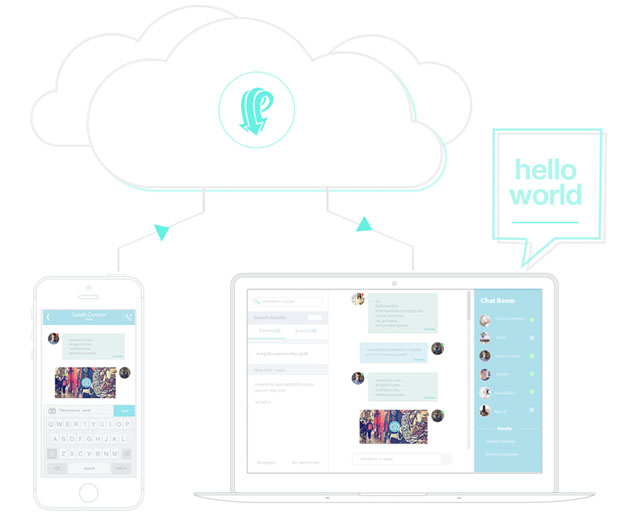 Pusher launches Chatkit API and SDK
Wednesday, November 15, 2017
by Christian Hargrave
Pusher has released their latest product, Pusher Chatkit, a specialized Chat API solution that makes it easy for developers to add cloud-hosted messaging services to their mobile and web apps. Chatkit is the first product the company is launching separately from its core product since its inception in 2011.The Pusher Chatkit API and SDK are flexible enough to let develo...
---