PagerDuty brings machine learning to management platform
Posted Monday, September 11, 2017 by RICHARD HARRIS, Executive Editor
---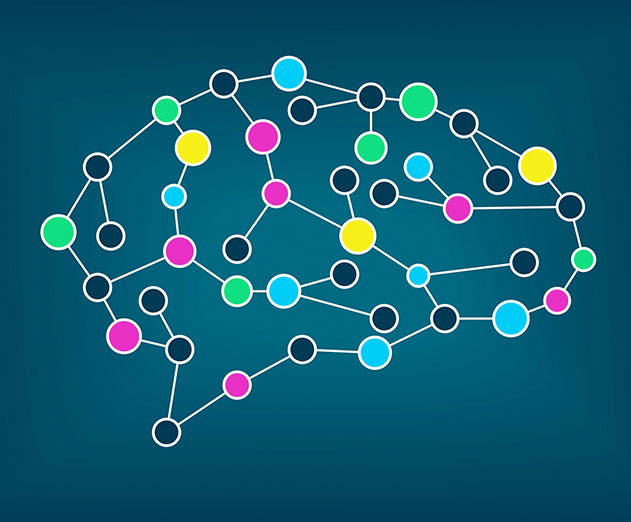 PagerDuty has introduced new capabilities in machine learning and advanced response automation that enable businesses to orchestrate the right business-wide response to any situation. This is done by eliminating inefficiencies across the digital operations lifecycle, and applying best practices to any operational issue. The updated PagerDuty Digital Operations Management platform helps businesses and teams focus on innovation, enhance brand and protect revenue to deliver exceptional customer experience.

According to IDC, by 2020, 50 percent of the Global 2000 will see the majority of their business depend on their ability to create digitally enhanced products, services and experiences. Yet, the majority of IT operations practitioners are still manually dealing with the challenges of an increasingly complex software stack. This creates a critical gap in the resolution of incidents and customer expectations for the continuous delivery of digital services.

"Today's dynamic digital business climate has exponentially increased both opportunity for growth and downside risks to mitigate. The latest Digital Operations Management capabilities announced today - machine learning and automation - tackle the real-time, all-the-time demands of consumers and business, translating complex events and signals into actionable insights, and orchestrating teams across businesses in service or revenue and productivity," said Jennifer Tejada, CEO of PagerDuty. "Leveraging our foundation in DevOps, we now empower our customers with a platform that intelligently responds to events and enables the delivery of seamless digital experiences so IT and business decision makers can confidently execute on their financial, operational, and strategic imperatives."


Key features

- Alert Grouping: Rules-based automation and machine learning automatically group related issues together, providing critical context required to drive down resolution times while reducing responder noise.

- Similar Incidents: Machine data is critical, but to get the entire picture, responders also need human context such as who has dealt with a similar issue and what steps were taken to solve it. Now, responders can see previous related issues and surface information around incident severity, impact, remediation steps and much more.

- Response Automation: The new Response Plays capability allows teams to design and execute an automated response pattern, recruiting responders and stakeholders by a single click. For incidents on critical services, teams can set up an automatic response for split-second action.

- Dynamic Notifications & Event Routing: Dynamically select notification and assignment behavior and automatically route events to different teams based on event payloads.

- Redesigned, Live User Experience: The enhanced live incident details page provides improved information discoverability and ease of use.

---