Kony gauges the state of apps in the enterprise
Posted Tuesday, July 25, 2017 by Richard Harris, Executive Editor
---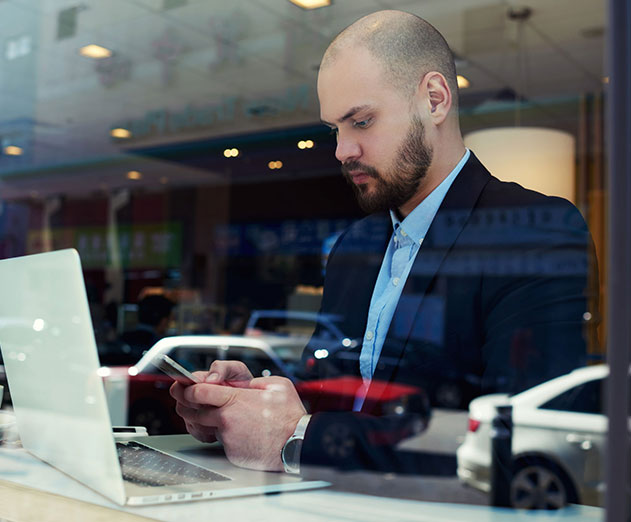 More businesses are realizing the importance of mobile apps, but are discovering deploying and managing apps in their business is not as easy as they had thought. To gauge the state of apps in the enterprise, Kony, Inc., an enterprise mobility and digital applications company, partnered with Wakefield Research. The global survey of more than 1,000 line-of-business executives revealed majority of respondents are still unsatisfied with the apps they have due to challenges around user experience, cost, and ongoing maintenance. In addition, trust in IT is dismal with fewer than 1 in 5 of respondents saying they would work with their in-house IT department.

"Enterprises recognize the importance of apps for their business," said Carlos Carvajal, chief marketing officer at Kony, Inc. "Unfortunately, as this survey reveals, hurdles around app user experience, cost, and management are stifling innovation. The challenge is organizations that fail to innovate quickly become irrelevant in this digital era."


Key Findings:

Apps Reign Supreme: Overall, the report revealed that the business value of mobile technology is clear with nearly all respondents (98 percent) noting their company would benefit from specific types of mobile apps

Unsatisfactory Experience:

- Business leaders that have invested in mobile app development in house or externally identify serious problems with the user experience.
- Among business leaders who have invested in mobile app development internally over the past 12 months, the majority (65 percent) reported they're not completely satisfied with their IT department's management of the overall user experience of apps.
- While 92 percent of those who sought out external app development help didn't feel their outsourced apps met expectations.

Lack of Confidence in Internal IT:

- Only 19 percent (1 in 5) of business leaders feel that working with their in-house IT department is the best solution to develop their apps.

Notably, 97 percent of business leaders who don't manage app development internally identify many reasons their companies aren't capable of bringing development in-house. The most common challenges highlighted were:

- Lack of skilled staff (42 percent)
- Limited IT budget (40 percent)
- Security (37 percent)
- Additionally, despite the importance of apps for business success, 27 percent of respondents felt their IT department deprioritizes the mobile app strategy

Businesses Turn to Third Party Vendors, But Challenges Remain: 73 percent of respondents manage mobile app development externally. However, challenges are still there:

- 96 percent of global business leaders who manage app development externally face challenges including:
- 43 percent cited higher-than-expected costs to develop the app
- 41 percent cited higher-than-expected costs to maintain the app
- 39 percent cited lack of customizable options as a key challenge
- Also, business executives that have outsourced say their mobile apps aren't compatible with iOS (15 percent), Windows OS (26 percent), and Blackberry OS (56 percent).
READ MORE: http://forms.kony.com/WEB-Q218-Global-Survey-App-D...


---