Programming
VMware Tanzu portfolio updates
Tuesday, July 26, 2022
VMware has announced new updates in the Tanzu portfolio for the Tanzu Application Platform 1.2 and Mission Control Cluster Configuration. Some of the new key capabilities include air gap installation support, APP SSO, adding git repositories to a cluster, syncing customizations, and many more.
VMware has announced multiple Tanzu portfolio updates to enhance the developer experience with the general availability of Tanzu Application Platform version 1.2 and Tanzu Mission Control Cluster Configuration. With these two updates, VMware is delivering solutions to help developers succeed without hampering innovation and agility.
VMware Tanzu portfolio updates
Tanzu Application Platform 1.2 delivers new out-of-the-box integrations with popular ecosystem tools and boosts security without adding to developers' workload.
Key capabilities with this update include the ability to:
Develop applications with single sign-on authentication - App SSO enables users to log into their identity provider once, which authenticates and identifies access to any Kubernetes-deployed application.

Air gap installation support for regulated environments - Supports air-gapped installation (beta) and ensures the components, upgrades, and patches are made available to the system.

Drive greater extensibility with new partner integrations - New partner integrations options in supply chain components that enhance user flexibility and safeguard business investments in already existing tools.

Build a great developer experience on AWS - Amazon Web Services (AWS) Quick Start with Elastic Container Registry (ECR) and Relational Database Service (RDS) integrations.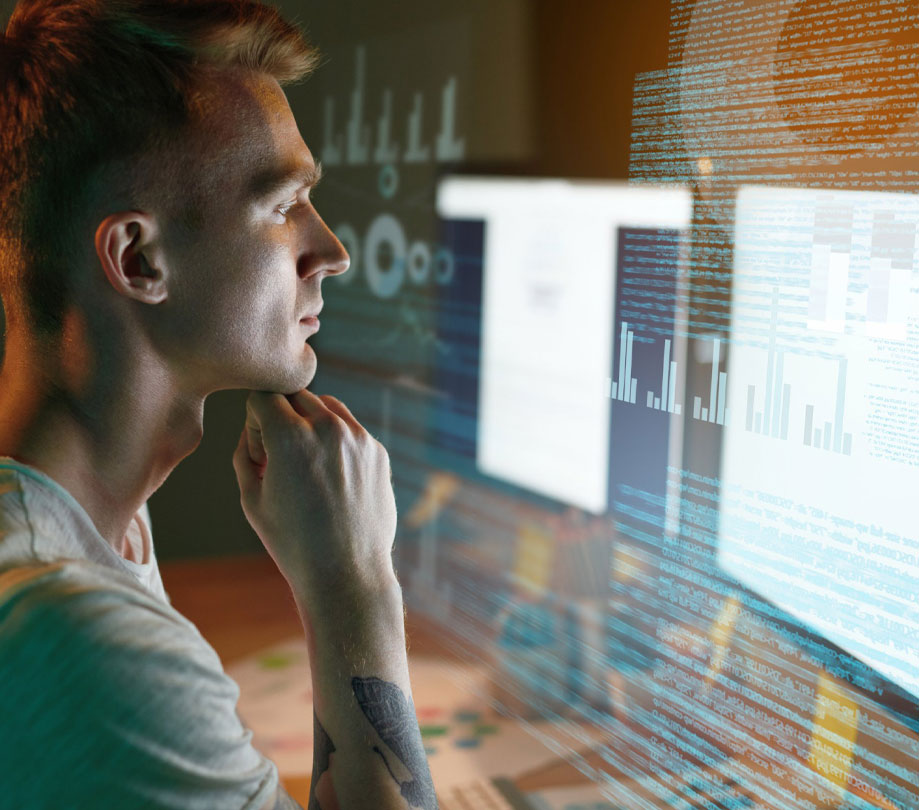 Tanzu Mission Control Cluster Configuration
Tanzu Mission Control Cluster Configuration built on Flux CD enables users to manage and drive cluster configurations via GitOps and introduces consistency to GitOps toolchains. The key capabilities introduced with this feature include the ability to:
Create and manage git repository credentials - Ensures that your cluster can connect to repositories that require authentication.

Add git repositories to a cluster - Manages the connection between your cluster and your repository so that files from the repository can be synced to the cluster.

Sync customization files from a git repository to a cluster - Syncs customizations from your repository to your cluster allowing you to define cluster resources.
---
Become a subscriber of App Developer Magazine for just $5.99 a month and take advantage of all these perks.
MEMBERS GET ACCESS TO
- Exclusive content from leaders in the industry

- Q&A articles from industry leaders

- Tips and tricks from the most successful developers weekly

- Monthly issues, including all 90+ back-issues since 2012

- Event discounts and early-bird signups

- Gain insight from top achievers in the app store

- Learn what tools to use, what SDK's to use, and more



Subscribe here