Game Development
Galactic Acres mobile game anticipated to launch early 2024
Monday, October 23, 2023
Good Gaming, Inc. has partnered with ViaOne Services to launch a web3-enabled mobile game titled Galactic Acres. Galactic Acres aims to launch in early 2024 and will offer dynamic gaming experiences that cater to both traditional mobile game players and Web3 enthusiasts.
Good Gaming, Inc. has announced its first mobile game from its strategic partnership with ViaOne Services. Galactic Acres represents a definitive leap forward for our company. With addictive gameplay, community-building initiatives, and cutting-edge Web3 experiences, Galactic Acres aims to revolutionize the mobile gaming landscape. We will offer a plethora of groundbreaking features and dynamic gaming experiences that cater to both traditional mobile game players and Web3 enthusiasts. Get ready to embark on an extraordinary journey like no other!
In collaboration with ViaOne Services, Good Gaming is set to bring Galactic Acres to the Assist Wireless® and enTouch Wireless® customer bases. Initially, we will work with ViaOne to preload up to 15,000 phones per month, with plans to exceed 100,000+ phones per month. Good Gaming's mobile gaming experiences will also be available for download first initially on the Google Play Store and then on the Apple App Store®, ensuring accessibility to a wide audience of gamers and mobile phone players.
Good Gaming Inc. announces mobile game with ViaOne Services
The Galactic Acres mobile game has been meticulously crafted to captivate both casual and hardcore gamers alike. With a multi-year release schedule of interconnected gaming experiences, it offers engaging entertainment coupled with immersive Web3 interactions. What truly sets Galactic Acres apart is its seamless integration of Web3 experiences, providing a unique and unparalleled gaming venture including numerous unique features:
Exclusive skin drops:
Gamers will be presented with a unique chance to obtain exclusive limited-edition skins through in-app purchases. These coveted skins not only enhance the visual appeal of their in-game characters but also offer valuable gameplay advantages.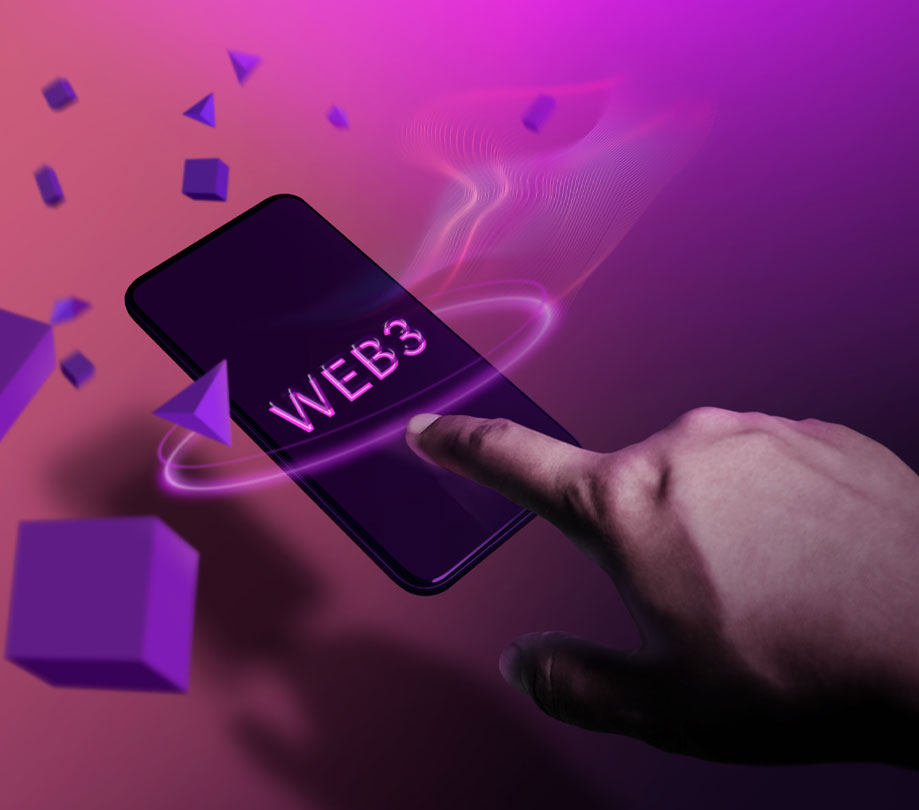 User-friendly web3 integration:
Although players are not required to have prior knowledge of Web3 technology to acquire in-game skins, it's worth noting that these skins are actually represented as ERC-721 NFTs on the Polygon PoS blockchain. This underlying mechanism adds a layer of uniqueness and security to the virtual assets, enhancing the overall gaming experience.
Full custody of in-game assets:
Players with Web3 knowledge will have full control and ownership of their in-game assets, allowing them to trade skins on secondary marketplaces like OpenSea, transcending the confines of the app.
MicroBuddies themed skin drops:
MicroBuddies players will be delighted to know that players who have Divine Microbuddies will receive exclusive MicroBuddies-themed skin drops. These special skins not only add a touch of style to the game but also come with powerful bonus effects, enriching the overall gaming experience.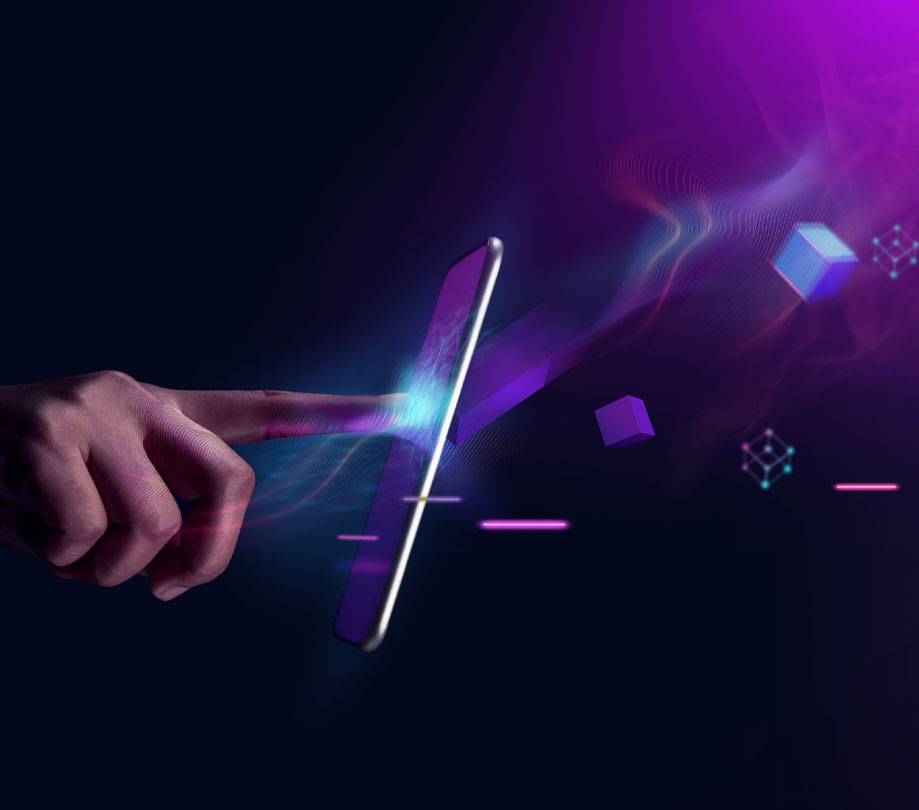 Anticipated early 2024 first-quarter launch for Galactic Acres
David Sterling, COO at Good Gaming Inc., commented, "Our vision is to develop a dynamic mobile gaming community consisting of millions of active gamers while creating demand for our unique in-game assets. We are committed to enriching the mobile gaming experience by seamlessly integrating dynamic Web3 companion features alongside our traditional games. Mobile gaming has emerged as a dominant force, boasting a staggering user base of over 2.5 billion and generating an annual revenue of $98 billion. By leveraging our brand with substantial pre-installation, we can swiftly penetrate the market. Through Web3 integration, players gain the ability to truly own and control their in-game assets, empowering them with free-market economics and unlocking new avenues for monetization in the fast-growing Web3 gaming realm."
The transformative collaboration between Good Gaming and ViaOne Services has the potential to revolutionize the gaming industry, fostering innovation and generating incremental revenue streams for Lifeline, ACP, and other mobile wireless providers. This groundbreaking partnership holds immense promise in shaping the future of the gaming landscape.
Good Gaming Inc. anticipates an early 2024 first-quarter launch for Galactic Acres.
---
Become a subscriber of App Developer Magazine for just $5.99 a month and take advantage of all these perks.
MEMBERS GET ACCESS TO
- Exclusive content from leaders in the industry

- Q&A articles from industry leaders

- Tips and tricks from the most successful developers weekly

- Monthly issues, including all 90+ back-issues since 2012

- Event discounts and early-bird signups

- Gain insight from top achievers in the app store

- Learn what tools to use, what SDK's to use, and more



Subscribe here