Blockchain
Ethereum hard forks
Friday, March 1, 2019
Ethereum just hard forked and the crypto communities are all a buzz. Here's what it might mean for the future of Ethereum as it officially separates into Constantinople and Petersburg.
After a recent delay this past January, Ethereum's Constantinople and Petersburg hard forks just hit at block number 7,280,000. The practice of forks sparks much debate in the industry and many are monitoring these imminent Ethereum hard forks with great anticipation, trepidation, and uncertainty.
But what are the implications of Constantinople and Petersburg on the broader blockchain industry and perhaps more importantly, what do they reveal about the current state of Ethereum's infrastructure? Blockchain experts across cybersecurity, crypto markets, and technical development weigh-in.
Benjamin Scherrey, Chief Technological Officer & Chief Systems Architect of HotNow; Jehan Chu, Co-Founder & Managing Partner at Kenetic and Co-Founder of Social Alpha Foundation; Vaibhav Kadikar, Founder & CEO at CloseCross; and Elias Haase, Co-Founder & Community Manager at B9lab - are all industry experts and offered up the following thoughts to ADM.

Benjamin Scherrey, Group Chief Technological Officer & Chief Systems Architect of HotNow
"Forks in crypto ledgers are part of the natural evolution of this technology. It's not unlike how new DNA is created when chromosomes split and pair up again. They're major events but generally more evolutionary than revolutionary. They are, however, absolutely essential for crypto ledgers to ultimately demonstrate their revolutionary impact.

The upcoming Ethereum forks are positive moves that both shore up the value of the crypto ledger while also demonstrating existential challenges facing the platform as a whole. The big news is Ethereum splitting away from a "proof of work" model, shared by its big brother Bitcoin, and moving towards a promising and more scalable consensus protocol called "proof of stake".

The consensus protocol is the most fundamental and intrinsic aspect of any crypto ledger. Moving from the purposefully computationally expensive proof of work model, also somewhat unaffectionately known as "proof of waste" due to its high energy costs, to a model that more directly aligns rewards for mining with actual "skin in the game" proposes to make Ethereum more fair and transparent."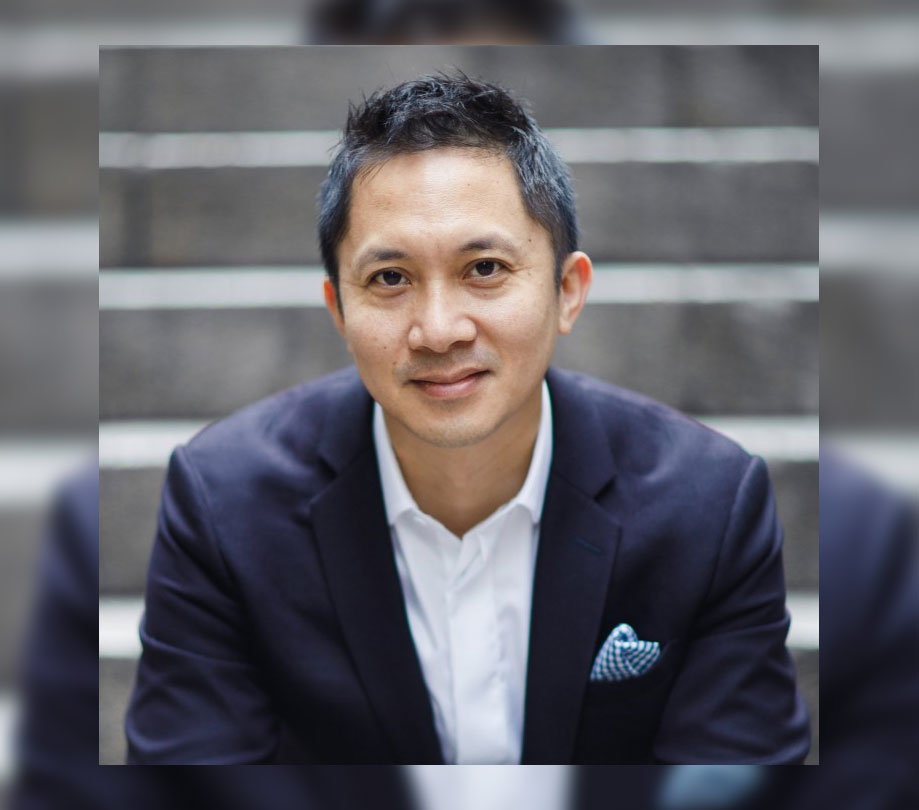 Jehan Chu, Co-Founder & Managing Partner at Kenetic and Co-founder of Social Alpha Foundation
"The upcoming Ethereum upgrade is an exciting milestone in the largest and most evolved blockchain technology and community. While I don't expect a major price reaction, its delivery will send an important and encouraging signal to the thousands of developers building on Ethereum, and the hundreds of enterprises like Levi Strauss, JP Morgan, and the UN World Food Program. Massive change arrives in miniature steps, and Constantinople is simply the latest successful step in the journey to a better Internet."
Elias Haase, Co-Founder & Community Manager at B9lab
"The Constantinople and Petersberg forks have been anticipated for nearly six months. Upgrades to live systems always contain risk, so it's appropriate that the team is approaching the upgrades with an abundance of caution. Everyone involved knows it's important to not do anything that will disturb applications already running on the platform. If we see a successful execution, it will demonstrate their ability assess and mitigate the risks while advancing the technology"

Vaibhav Kadikar, Founder & CEO, CloseCross
"The entire Ethereum ecosystem is looking on, with bated breath, as we draw nearer to Ethereum's Constantinople hard fork. It's important to reflect, for a moment, on the significance of this development. After all, a public, functioning blockchain, managing billions in value, is not easy to upgrade. Implementing fundamental protocol upgrades such as this always involves some risk of service disruption and community fragmentation.
"Constantinople signals the first real step in moving away from Proof of Work (PoW), which is at the core of many of Ethereum's scalability and efficiency issues, and towards a Proof of Stake (PoS) consensus protocol which would make the network faster and transactions cheaper. That's a longer term goal, however, and for now the objective is to simply to increase network capacity and decrease mining energy consumption. If the upgrade is rolled out without any hiccups, it's fair to say that Constantinople will represent a significant step towards scalability gain that can help in bringing the community's collective aspiration of real-time on chain transactions closer to fruition.

"Despite any potential disruption or other issues, Ethereum still maintains a significant advantage in terms of developer commitment to the platform. We, as part of the Ethereum ecosystem, are looking to understand, through this and subsequent forks, the impact these forks will have on our existing work and code following the upgrade, and what effect this might have on network usage and costs."
---
Become a subscriber of App Developer Magazine for just $5.99 a month and take advantage of all these perks.
MEMBERS GET ACCESS TO
- Exclusive content from leaders in the industry

- Q&A articles from industry leaders

- Tips and tricks from the most successful developers weekly

- Monthly issues, including all 90+ back-issues since 2012

- Event discounts and early-bird signups

- Gain insight from top achievers in the app store

- Learn what tools to use, what SDK's to use, and more



Subscribe here