HTML5 Developer News
HTML5 news for new standards, and tips around HTML, CSS, and JavaScript.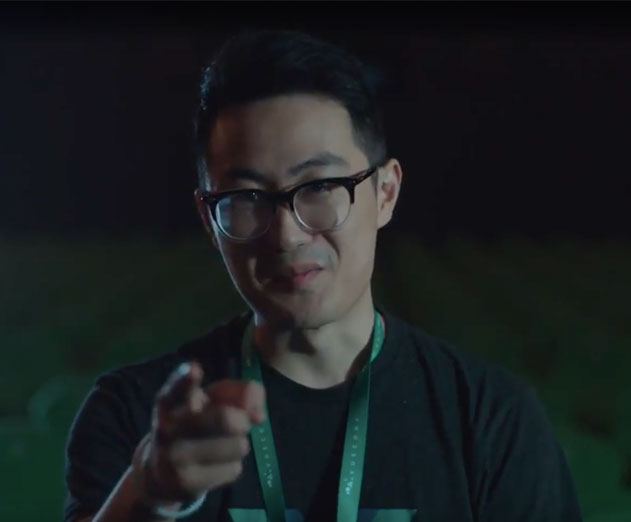 Vue.js framework steamrolling at VueConf this year
Wednesday, July 26, 2017
by Richard Harris
VueConf, the first ever international conference dedicated solely to the Vue.js framework that took place on June 21-23, 2017 in Wrocław, was a major success. With 320 attendees flying in from 35 countries, VueConf has definitely proved that Vue is no longer just a blip on the framework map, but a mature technology adopted by leading businesses worldwide, such as Adobe ...
---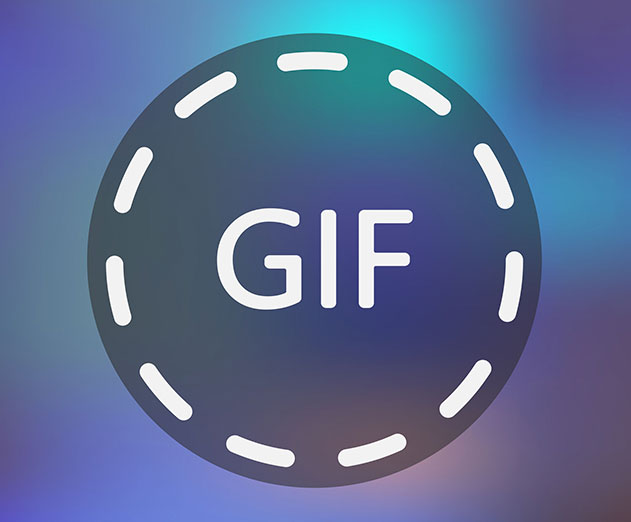 Make 1 minute GIFs on Gfycat now
Thursday, July 13, 2017
by Richard Harris
Gfycat, a user-generated GIF platform, has announced the launch of support for minute-long GIFs. Previously, GIFs on Gfycat were limited to 15 seconds or fewer.Support for longer GIFs is part of Gfycat's larger vision for the future of short content, said Gfycat CEO Richard Rabbat. "We're witnessing a shift in how consumers use GIFs and short videos. In addition to usin...
---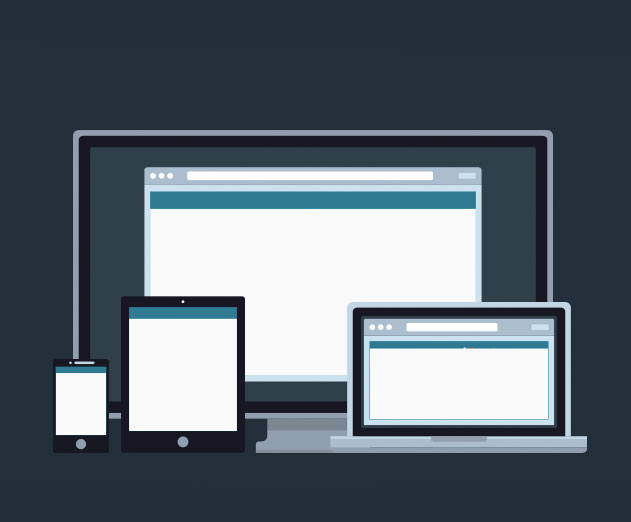 New imgix release helps make images faster
Thursday, May 04, 2017
by Christian Hargrave
imgix has launched the next generation of their online tool that helps developers assess the speed and responsiveness of their websites. The new version of the tool aims to make it easier to pinpoint problem images that drag down site performance.A recent study conducted by Nielsen revealed a 10-second delay on a website will result in a user abandoning the page complet...
---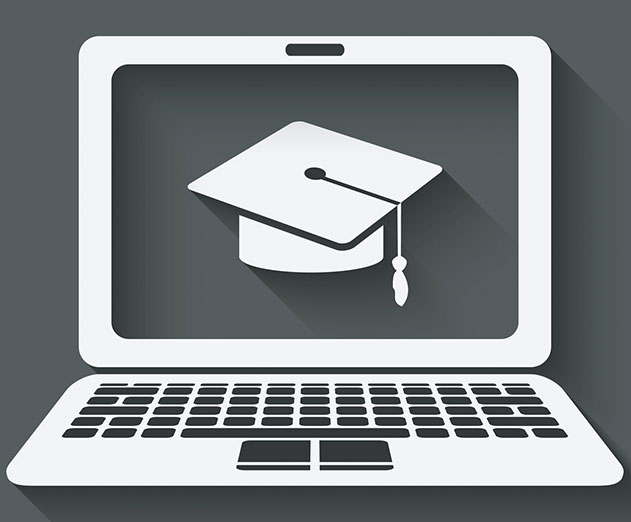 W3Cx celebrates enrollment of over 400k students in their MOOCs
Wednesday, April 26, 2017
by Christian Hargrave
Just two years after launching its first HTML5 course on W3Cx, the World Wide Web Consortium (W3C) has announced that it has exceeded its enrollment goals with nearly 400,000 students from every country participating in its HTML5 and CSS MOOCs (Massive Open Online Courses). W3Cx is the result of a successful partnership with edX, a nonprofit online learning platform, fo...
---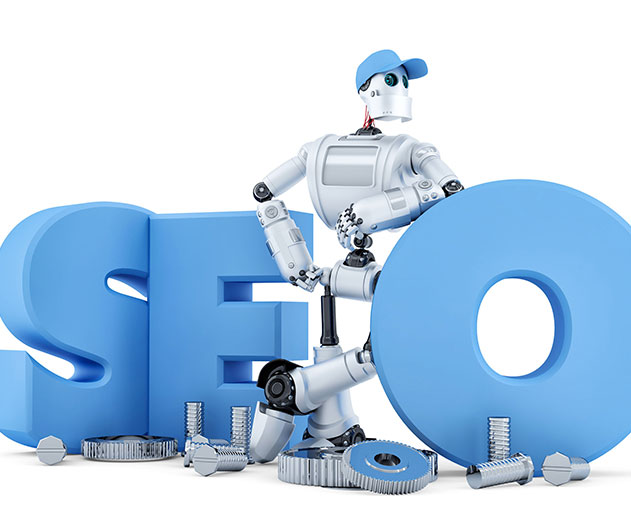 Taking your mobile website SEO to the next level
Wednesday, April 12, 2017
by Michael Haynes
Editors note: Guest submission by Tom HardyWhy does SEO have to be such a moving target? As frustrating as it is, the changing landscape of telling web crawlers all about your website for discovery is always changing. From 2015 until now, there have been well over 50 unofficial changes to the "rules" that search engines look for on your website.A good mobile friend...
---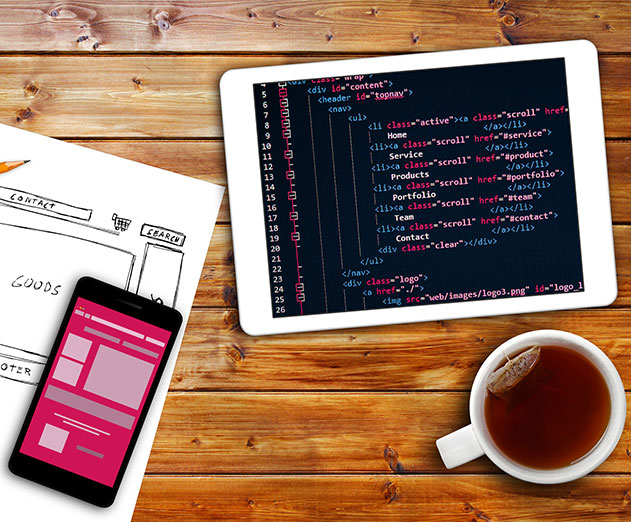 Sencha Test 2.0 launches for comprehensive testing of Ext JS apps
Wednesday, February 01, 2017
by Christian Hargrave
Organizations are under increasing pressure to deliver applications to market quickly without compromising quality. With competition only growing more fierce by the day, the necessity for expedients that help produce well written programs is apparent. But lets be honest, there are a lot of hurdles to jump to get the best possible ROI. Perhaps most important of these hur...
---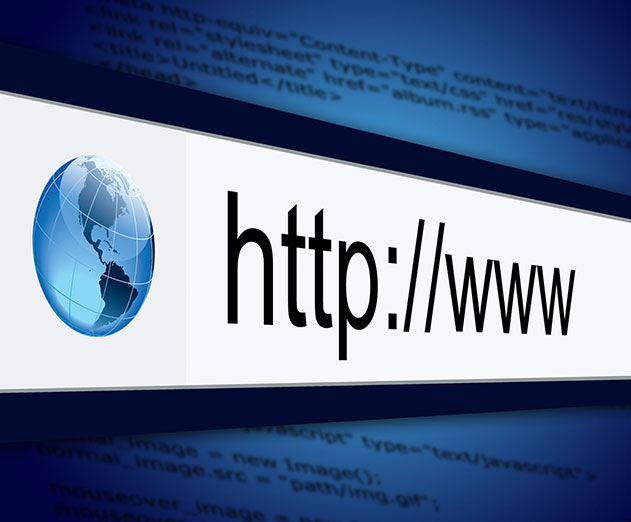 imgix is supporting HTTP/2 for even faster web image requests
Tuesday, January 31, 2017
by Christian Hargrave
As the HTTP/1.x begins to become aged, HTTP/2 is quickly emerging to take its place as the new standard protocol. But what does that mean for the average developer?HTTP has gone through a number of revisions since its inception in 1997, but the newest updates to the dated protocol looks to speed things up. By enabling developers to combine multiple concurrent image requ...
---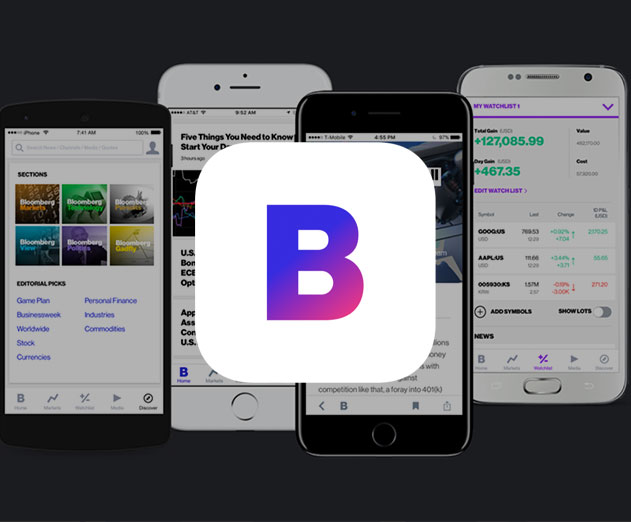 Bloomberg launched a new app using Facebook's React Native Framework
Friday, December 16, 2016
by Richard Harris
Bloomberg, the global business and financial news provider, has released a brand new app that allows their users a more comprehensive access to their market data, portfolio tracking tools, and much more. The broad customization of the app makes monitoring your personal portfolio and receiving continuous alerts on global stock positions more effective and efficient. The ...
---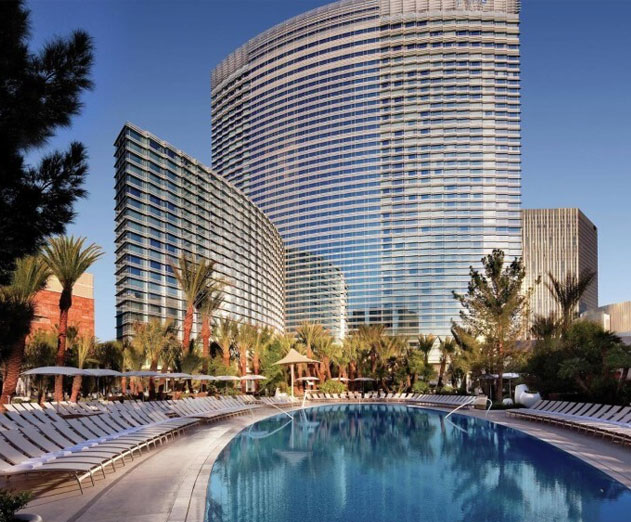 Sencha opens up about SenchaCon, developer challenges, and platform updates
Tuesday, November 29, 2016
by Richard Harris
Sencha, a company that provides developers with frameworks, tools and services to help them build cross-platform web application experiences, recently held its sixth user conference SenchaCon, the largest universal application event in the world. We caught up with Sencha's CEO Art Landro to learn more about two announcements the company made at SenchaCon: an enhanc...
---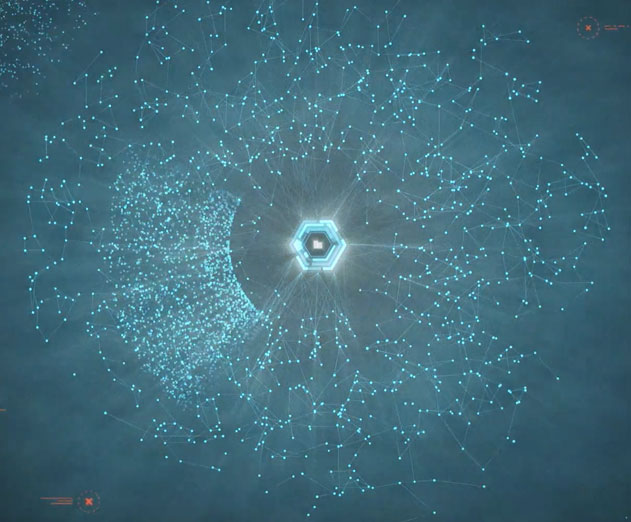 The JS Foundation forms to help javascript and servers play nicer together
Monday, October 17, 2016
by Michael Haynes
StackPath just announced an official partnership with the Linux Foundation, to form the JS Foundation - an effort put in place to support technologies that complement JavaScript projects. StackPath's involvement in this foundation results from its mission to integrate top security offerings into development practices. The JS Foundation is committed to helping ...
---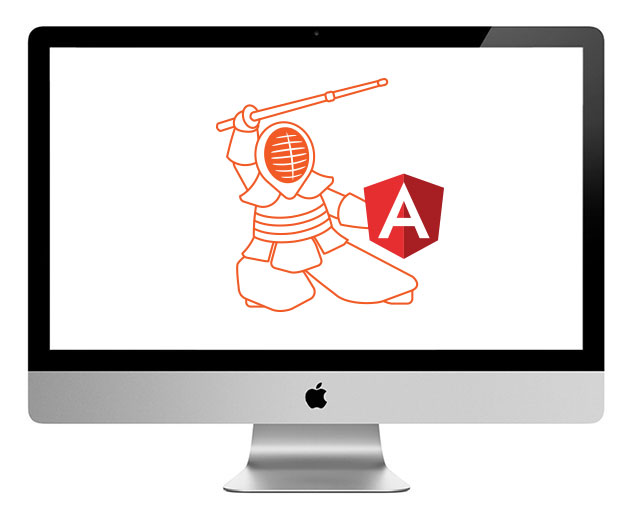 Angular 2: What's good, what's bad, what's next
Thursday, October 13, 2016
by Richard Harris
Angular 2 is the full-platform successor to Google's Angular 1 web application framework, made for building complex applications in browsers and beyond. First announced in October 2014, the complete and final version of Angular 2 was just released in September 2016. Angular 2 is a big step forward for the Angular framework, but how exactly is the second edition of the f...
---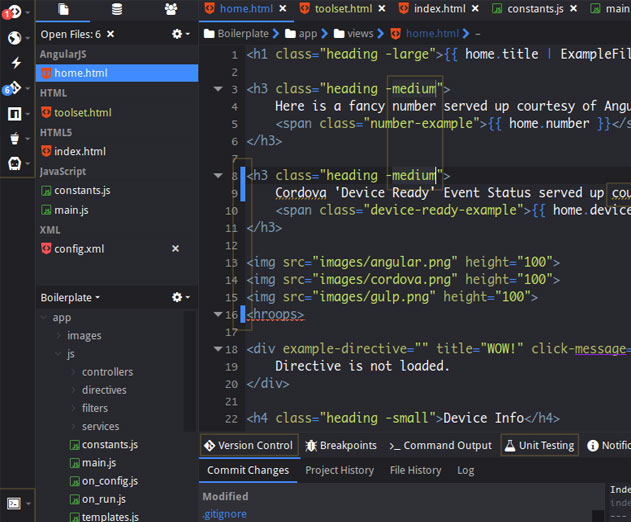 ActiveState Just Released Komodo IDE for Mobile
Friday, September 09, 2016
by Stuart Parkerson
ActiveState has announced the latest release of its Komodo IDE for mobile and web development which offers support for multiple languages, including for Python, PHP, JavaScript, HTML5 and CSS, Node.js, Golang, Ruby, Perl, Tcl, and a variety of other languages and frameworks. With the release of Komodo IDE 10.1, the platform expands its support for An...
---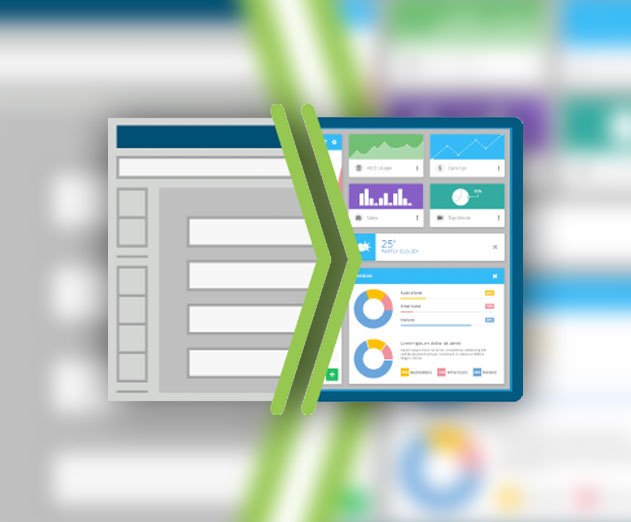 Sencha's Ext JS To Help Modernize Oracle Legacy Apps
Wednesday, August 17, 2016
by Richard Harris
Sencha has announced a new service that enables enterprises to transform legacy applications into modern web apps, which can be deployed in the cloud or on-premise. Partnering with 4Morphis, Sencha leverages Ext JS, the most comprehensive JavaScript framework to help customers migrate their Oracle Forms applications into modern web and mobile applications in a matt...
---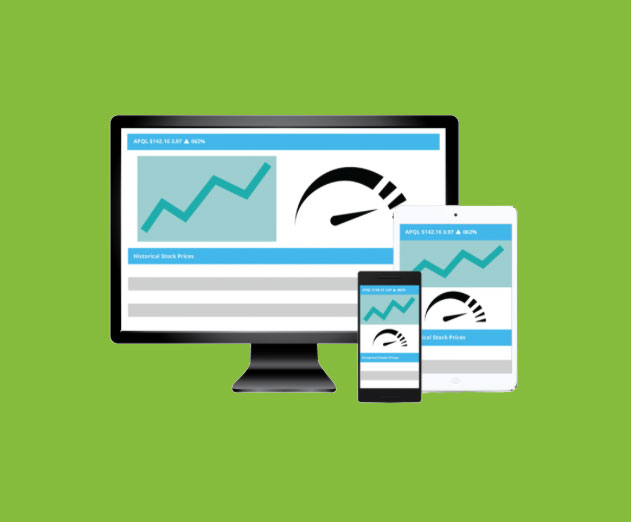 Sencha Teams with Speedment to Improve Web Application Responsiveness
Friday, August 05, 2016
by Richard Harris
Sencha is now working with Speedment to help developers improve the performance of data-intensive web applications. Under the partnership, the companies are providing access to of Ext JS, Sencha's JavaScript platform for building data-intensive, cross-platform web applications, and Ext Speeder from Speedment, a tool that can reduce time to market for Ext JS projects, wh...
---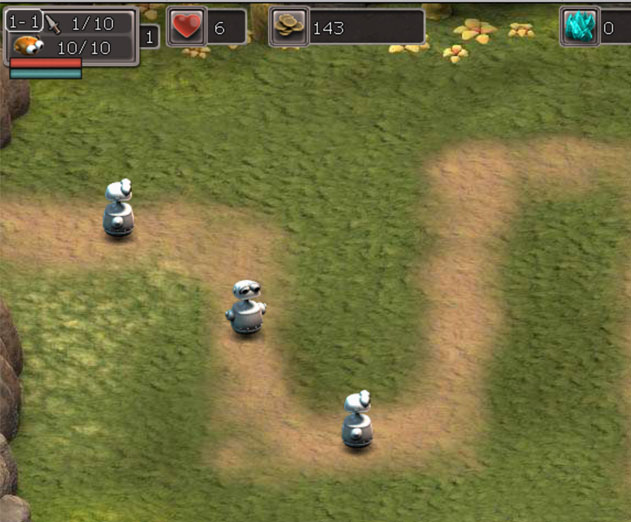 AppGameKit Now Offers HTML5 Version of Game Development Engine
Thursday, June 09, 2016
by Richard Harris
The Game Creators, the team behind the AppGameKit instant game development engine, have announced the launch of an AppGameKit HTML5 version.The new functionality leverages the latest HTML5 Hypertext Markup Language which now fully supports native execution of 3D games content, which means no more plugins to install. With the new version of AppGameKit, developers c...
---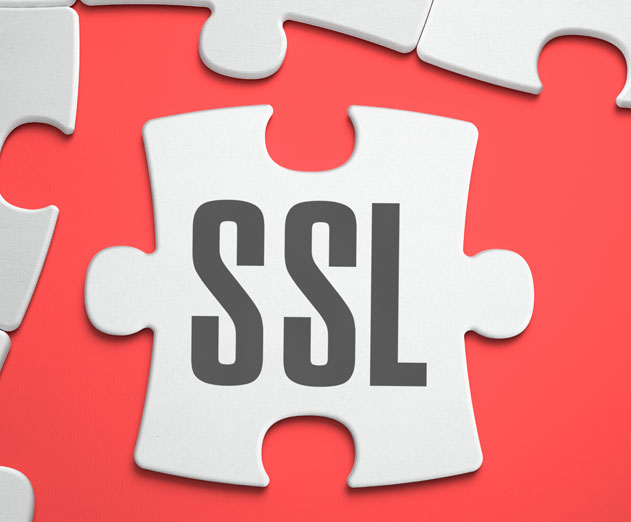 Sovrn Offers Enhanced SSL-Compliant Advertising Functionality
Sunday, May 22, 2016
by Stuart Parkerson
Sovrn has announced that its platform new offers SSL-compliant advertising functionality to give publishers greater security for their audiences and access to SSL-compliant demand sources.Sovrn offers website monetization tools that collect and report on reader intent, behavior, demographics, and other insights. The new Sovrn ad tags are protocol-agnostic, meaning they ...
---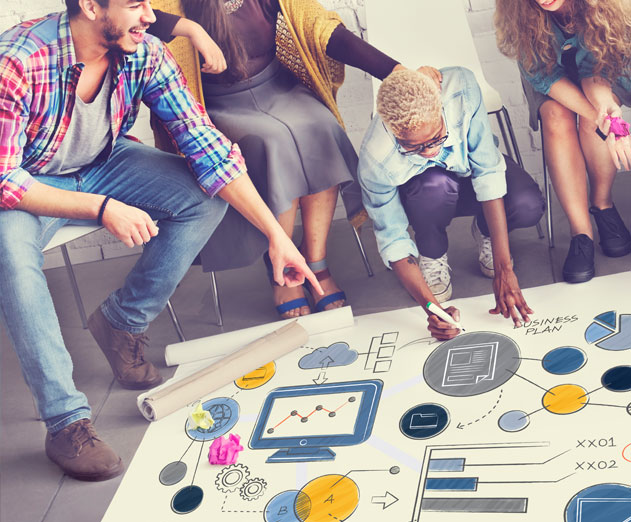 New HTML5 Ad Validator Tests Ad Creatives Against IAB Guidelines
Sunday, May 08, 2016
by Richard Harris
The IAB Technology Laboratory recently released the HTML5 Ad Validator, an online tool that allows for testing of mobile and desktop ad creative against the IAB Display Creative Guidelines. It offers critical analysis to help build ad creative that delivers better user experience.The HTML5 Ad Validator takes multiple inputs for validating ads – both zipped ad package or...
---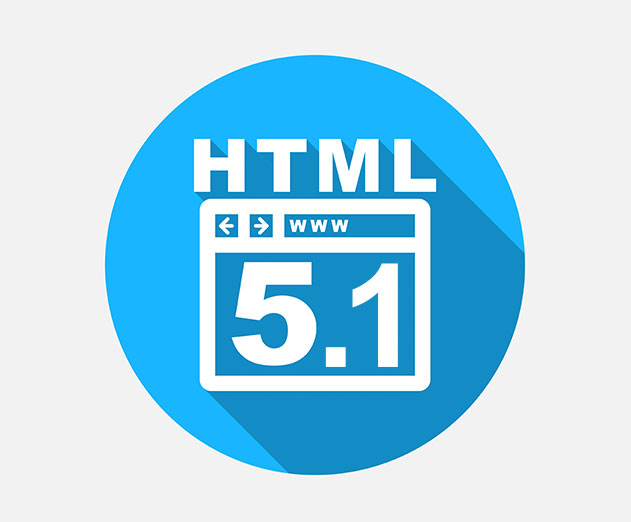 W3C Working Towards a HTML5.1 Release for September 2016
Wednesday, April 20, 2016
by Stuart Parkerson
The World Wide Web Consortium (W3C) has plans to release HTML5.1 in September 2016. The work is being conducted by the W3C Web Platform Working Group. The long term goal is to release a stable version of HTML as a W3C Recommendation once per year. Among the core goals stated by W3C for future HTML specifications was to match reality better, to make the specific...
---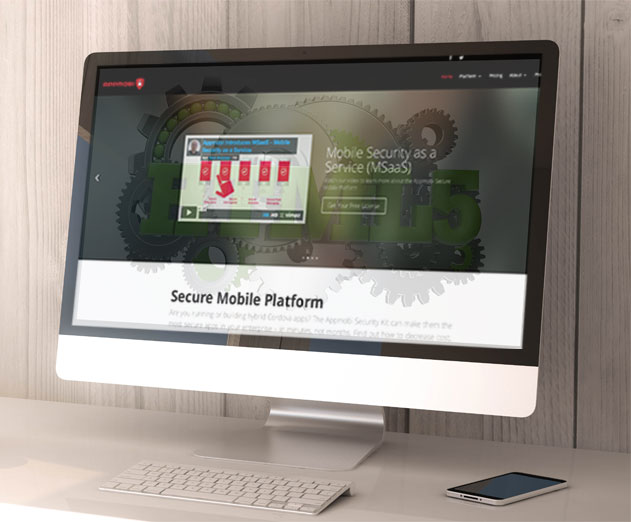 Appmobi and Intel Partner to Offer Enterprise HTML5 and Cordova Based Apps
Thursday, February 18, 2016
by Stuart Parkerson
Appmobi has announced the integration of its SaaS solution, Appmobi Secure Mobile Platform, with the Intel's XDK. The new Appmobi plug-in with the Intel XDK allows Intel developers to build secure enterprise-grade hybrid HTML5 and Cordova-based mobile applications. The service is free for up to 500 devices and can be transitioned to private stack services.Appmobi specia...
---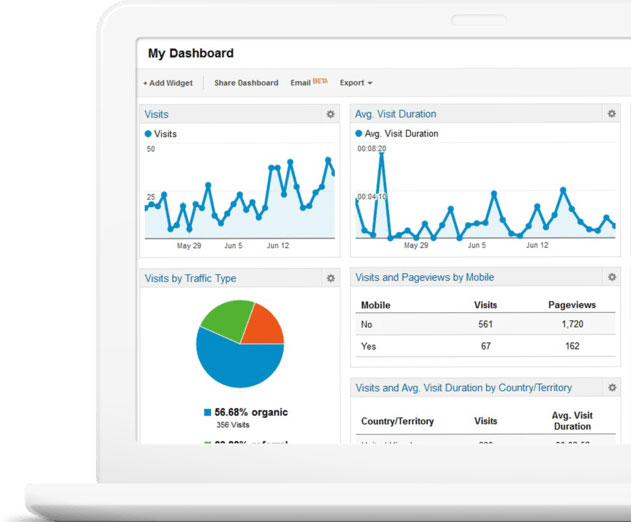 Google Analytics Measurement Capabilities Now Available for Accelerated Mobile Pages
Friday, February 12, 2016
by Stuart Parkerson
The Google Analytics team has released new Google Analytics measurement capabilities for Accelerated Mobile Pages (AMP) facilitating the ability to identify the best content and optimize user experiences.The Accelerated Mobile Pages Project (AMP) is an open source initiative to help enable content to load instantaneously and provide a better web experience. AMP HTML pag...
---