Big Data Developer News
Big Data news to understand the collection of large volumes of data, and how machines are learning from it.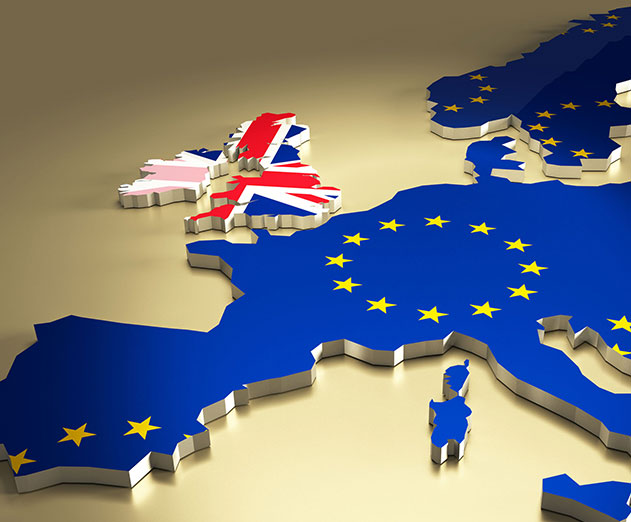 How blockchain could solve UK's customs problem
Thursday, August 17, 2017
by Christian Hargrave
The Brexit Secretary, David Davis has stated that a new customs system will be in place by 2019. Companies which rely on high-traffic routes on the Irish border and channel ports such as Dover are worried that new bureaucratic measures will cost both time and money as they continue to do business with EU member states. Logistics experts say that proven applications of b...
---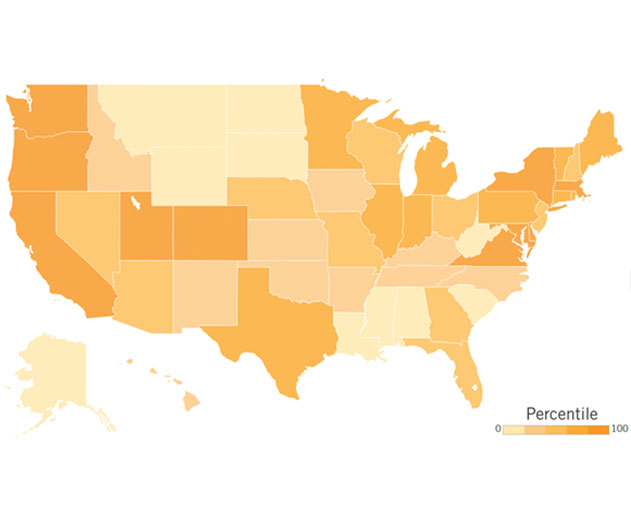 Missouri ranks 27th in key measures of strength in data-driven economy
Wednesday, August 02, 2017
by Richard Harris
As data scientists and civic and business leaders across the country marshal the power of data and analytics to grow the economy and address societal challenges, Missouri ranks 27th in how well-prepared it is for success in this new data-driven environment, according to a new analysis by the Center for Data Innovation.The Center, a data-policy think tank affiliated with...
---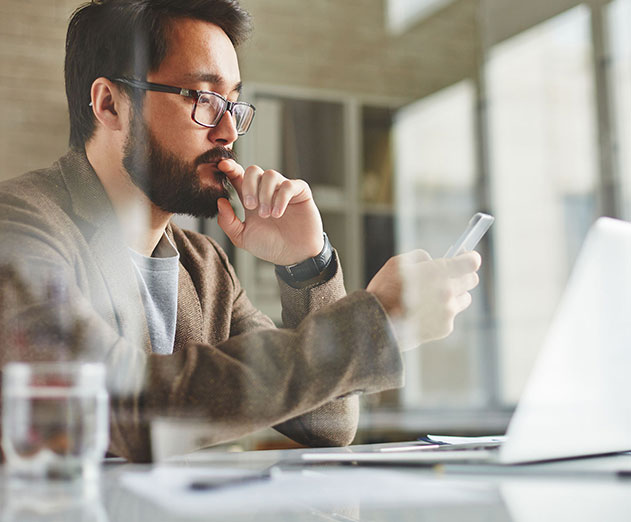 Actiance announces ISV Developer Program
Monday, July 24, 2017
by Richard Harris
Actiance has announced its ISV Developer Program. The new partner program will expand Actiance's compliance and archiving platform, providing customers with more powerful solutions to help them stay compliant with regulatory mandates set by FINRA, SEC, IIROC, FCA, GDPR, and MiFID II, and others, as well as gain valuable insights from the communications data they collect...
---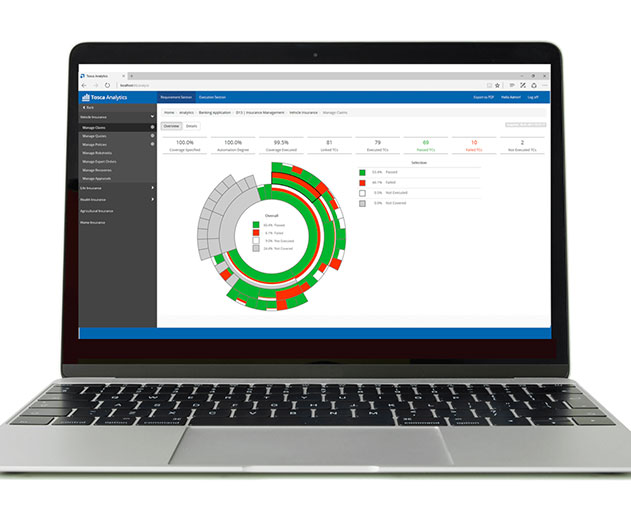 Tricentis targets the unexplored risks of data integrity failures
Thursday, July 06, 2017
by Michael Haynes
Tricentis has announced a major expansion of its automated software testing platform, Tricentis Tosca. Tricentis Tosca now incorporates a new approach for testing two critical components of enterprise infrastructure: Business Intelligence (BI) and Data Warehouses (DW). Because data can be compromised when it is created, integrated, moved, or transformed, Tricentis Tosca...
---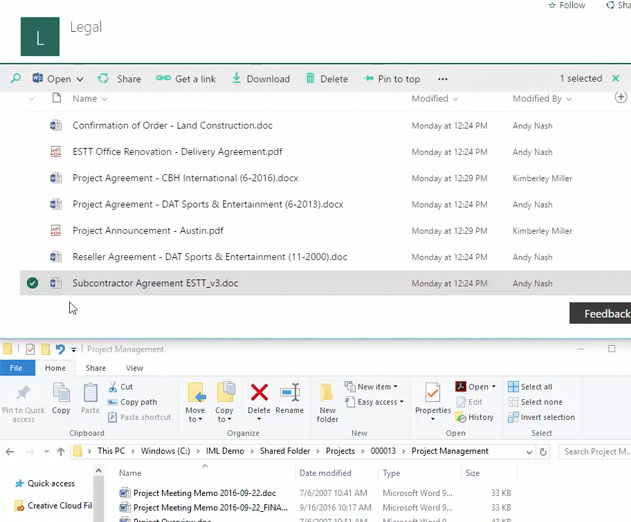 M-Files integrates AI tech from ABBYY
Monday, June 26, 2017
by Christian Hargrave
M-Files Corporation, an intelligent information management company, has announced a partnership with ABBYY, a global provider of intelligent capture, optical character recognition, language-based and artificial intelligence technologies.M-Files is integrating ABBYY technology into its intelligent information management platform to further simplify and improve the way in...
---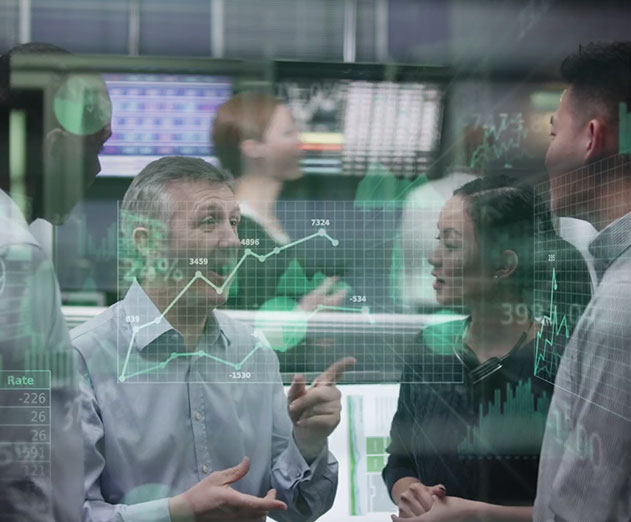 MongoDB delivers financial data up to 250x faster says IHS Markit
Wednesday, June 21, 2017
by Richard Harris
The data delivery service is powered by a complex infrastructure originally built on a relational database. Growing data volumes and new requirements mandated a faster and more scalable solution. For many customers, the value of data is directly related to its timeliness so even the slightest delay risks placing them at a competitive disadvantage. To improve the custome...
---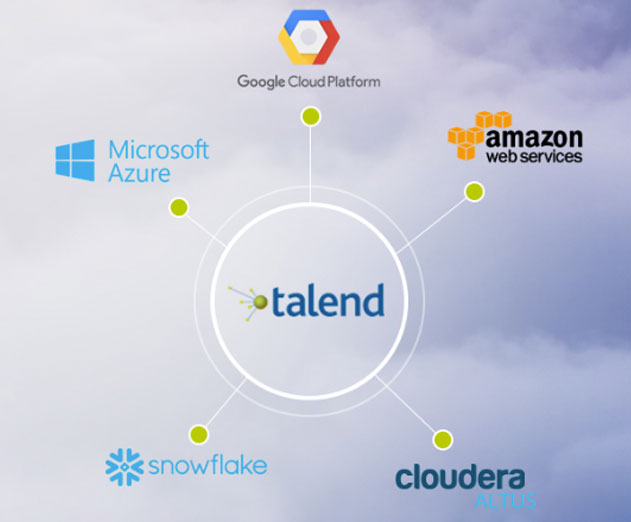 New Talend Summer 2017 update boasts new offerings
Tuesday, June 13, 2017
by Richard Harris
Talend, a cloud and big data integration solutions provider, unveiled a new version of its Data Fabric platform that is optimized to manage cloud and multi-cloud enterprise IT environments. Talend Summer '17 helps manage information across many popular cloud platforms, enabling customers to integrate, cleanse and analyze data to gain a competitive edge.As businesses con...
---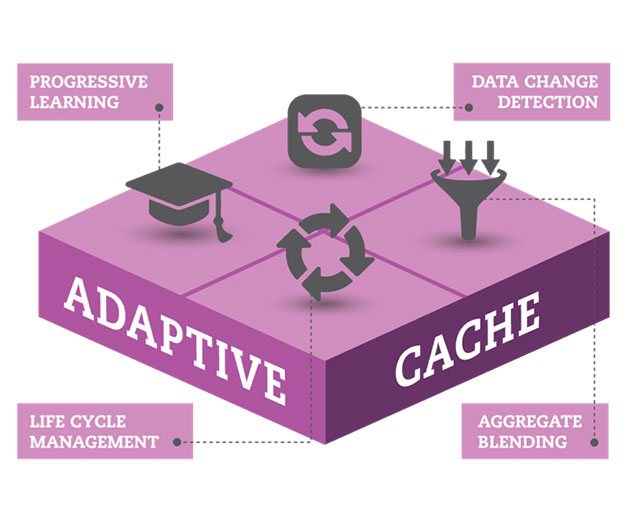 AtScale unveils their new 5.5 platform update
Wednesday, June 07, 2017
by Richard Harris
The adoption of the data lake over the past few years has proven that enterprises want a way to store vast amounts of raw data in its native format until needed for consumption. New database platforms like Hadoop or Google BigQuery have provided affordable solutions to let enterprises store data. However, when this data is not put to use, Data Lakes became Data Swamps. ...
---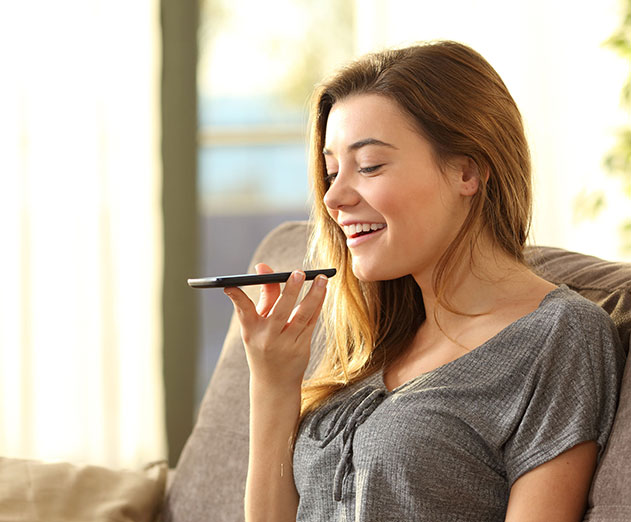 Why you should add voice and intelligence to your apps
Friday, May 19, 2017
by Richard Harris
SoundHound Inc. is a voice-enabled AI and conversational intelligence provider that has turned sound (voice, music, and more) into understanding and actionable meaning, enabling humans to interact with the things around them in the same way we interact with each other: by speaking naturally to mobile phones, cars, TVs, music speakers, and every other part of the emergin...
---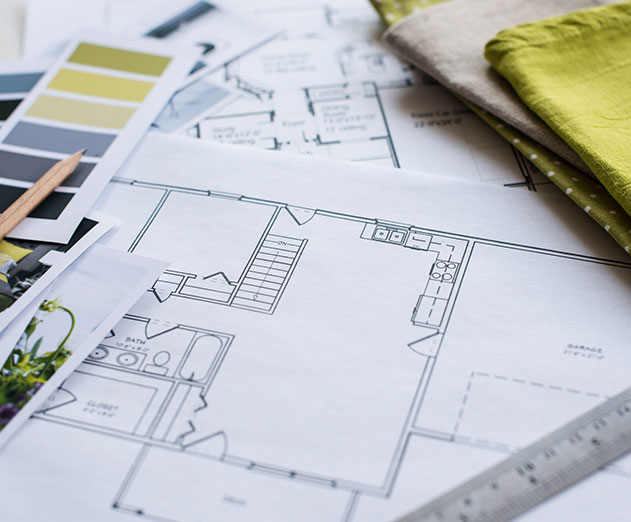 Designing a home with AI apps
Wednesday, May 17, 2017
by Richard Harris
Interior design app Planner 5D will be incorporating AI into its apps in order to help users create their dream home design with a click of a button.According to a new report from Tractica, AI software application will grow from $1.4 billion in 2016 to $60 billion by 2025. AI is currently taking over various professions, often proving that artificial mind can be more po...
---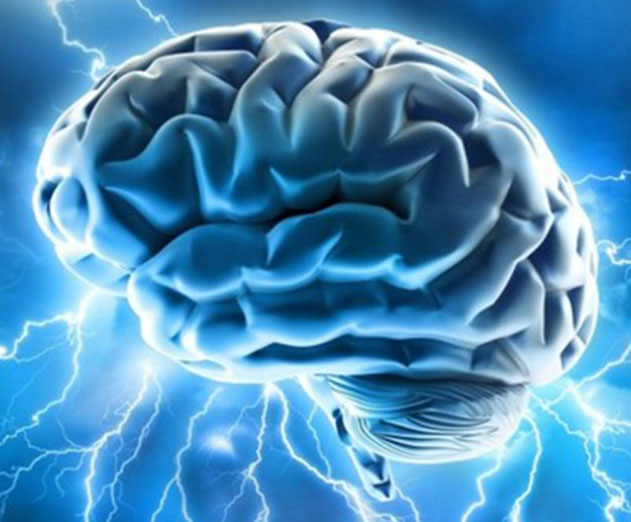 NVIDIA's Deep Learning Institute to expand its educational offerings
Wednesday, May 10, 2017
by Christian Hargrave
To meet surging demand for expertise in the field of AI, NVIDIA announced that it plans to train 100,000 developers this year - a tenfold increase over 2016 - through the Deep Learning Institute.Analyst firm IDC estimates that 80 percent of all applications will have an AI component by 2020. The NVIDIA Deep Learning Institute provides developers, data scientists and res...
---
TrulyHandsfree technology updates its embedded AI
Friday, April 28, 2017
by Richard Harris
Introduced in 2009, TrulyHandsfree began offering an embedded small vocabulary speech recognition system to feature an always-listening wake word. Now, Sensory, a Silicon Valley-based company focused on improving UX and security of consumer electronics through embedded AI technologies, is announcing they will be making significant updates to the embedded AI in its Truly...
---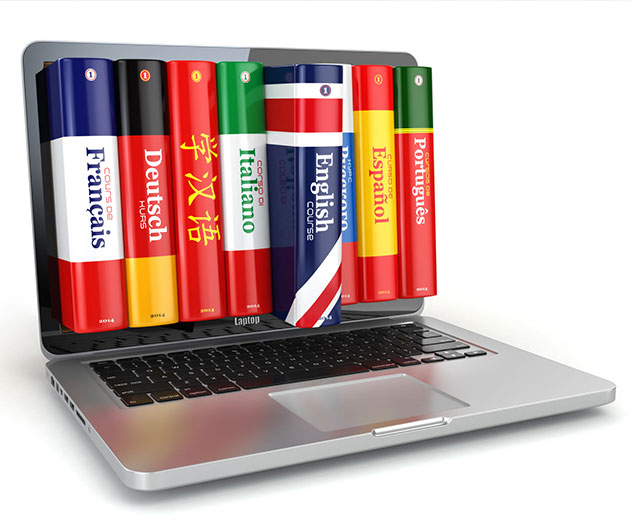 Language translation app by Reverso hits 6.0
Monday, April 24, 2017
by Christian Hargrave
Reverso, a developer of translation tools and solutions, has unveiled Reverso Context 6.0 - the latest version of their mobile translation and language learning app with a number of improvements to help its five million users discover new words and phrases in context. Their platform specializes in tapping the power of Big Data and AI to help users better understand word...
---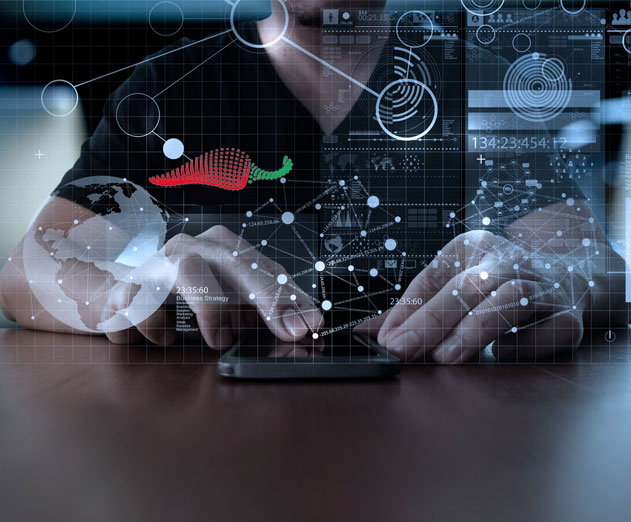 DevOps for Big Data with Pepperdata
Wednesday, April 19, 2017
by Richard Harris
Despite huge investments in big data applications, there's still a bottleneck as developers and operators try to find effective and efficient ways to adjust and correct their big data applications' code. As a result, companies deploying applications suffer from decreased developer productivity and cluster efficiency - a critical flaw to keep up with today's big data inf...
---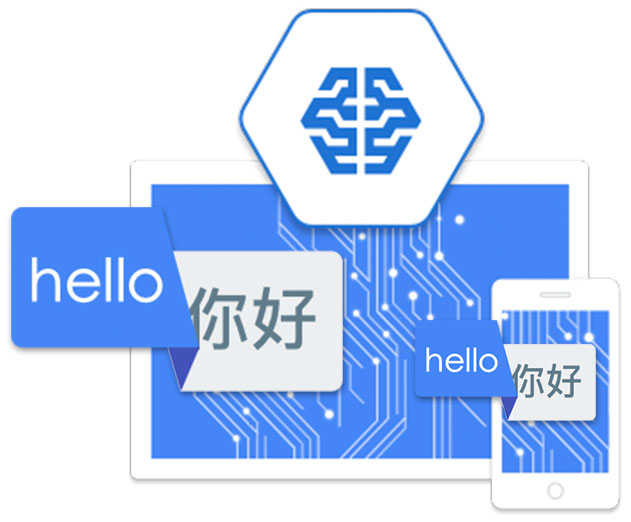 Google Machine Learning auto-translation included in Collavate 3.9.1
Tuesday, April 18, 2017
by Christian Hargrave
Collavate, Inc. has released Collavate version 3.9.1. The upgraded version includes improvements to enhance the use of their platform - an original Cloud-based document management and workflow processing solution with security for personal Gmail and Google G Suite. This update includes website widgets, a fully-functional task master, an auto-translating feature and a ne...
---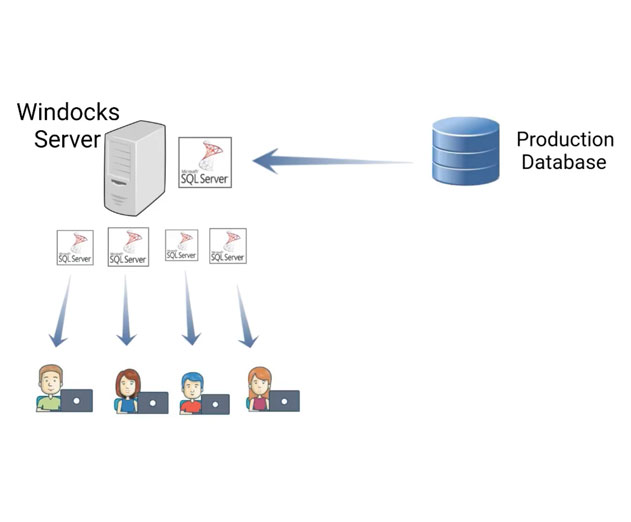 Windocks delivers Docker implementation and database cloning
Monday, April 17, 2017
by Michael Haynes
Windocks 2.0 Beta has now been released, featuring SQL Server containers with integrated database cloning and Web console. The company also announced a partnering program to enable third party clone integration with SQL Server containers."SQL Server DBAs and developers are asking for simpler, affordable, container-native database cloning. Current solutions involve too m...
---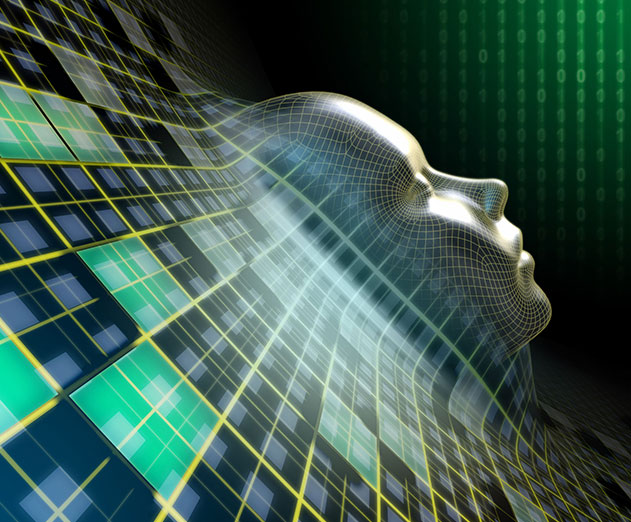 Put deep learning neural network AI software from NASA in your apps
Thursday, March 30, 2017
by Richard Harris
Product developers can significantly accelerate the deployment of AI applications without a team of Ph.D. researchers, an extensive evaluation of different tools or years of costly R&D with the Neurala Developers Program, announced by Neurala. Neurala makes The Neurala Brain, a deep learning neural networks platform that is making smart products like toys, cameras a...
---
Driver only operated and driverless trains
Friday, March 24, 2017
by Greig Duncan
The global rail industry has gone through a number of positive changes in technology and safety since 1967 when London Underground's Victoria line was the first line operated with Automatic Train Operation.Despite automation and technology being tried and tested for the last 30 years then, the issue of Driver Only Operated (DOO) - also known as One Man Operation (OMO) t...
---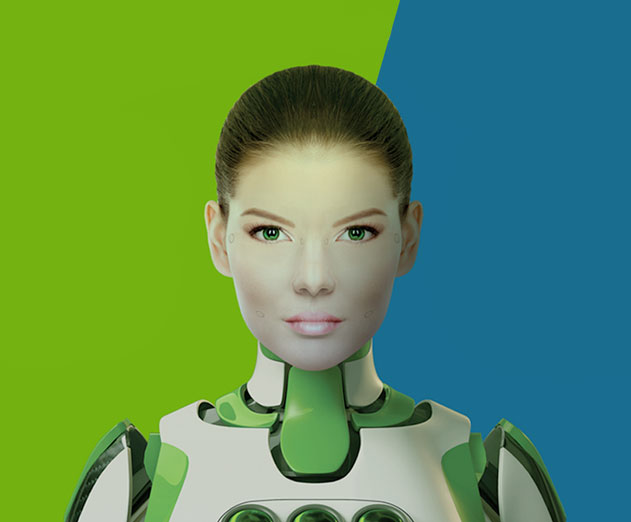 How Apttus machine learning technology is helping sell Lenovo PCs
Thursday, March 23, 2017
by Christian Hargrave
Apttus has announced the live implementation of its Configure Price Quote solution at Lenovo, a PC manufacturer and provider of consumer, commercial, and enterprise technology. Apttus CPQ reduces the time needed to complete Lenovo's end-to-end sales quoting and approval processes from days to mere minutes. These strategic differentiations will allow Lenovo to focus more...
---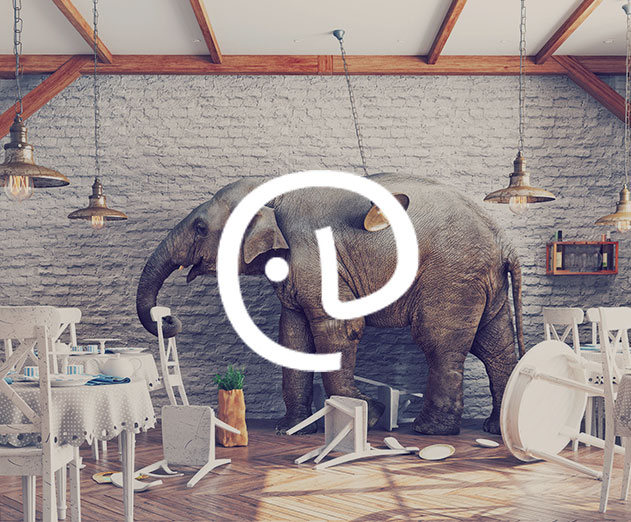 AtScale 5.0 brings order to the big data chaos
Wednesday, March 15, 2017
by Christian Hargrave
AtScale announced the general availability of AtScale 5.0. Supported by a newly granted patent on the platform's ability to run its powerful calculation engine against any BI visualization tool, AtScale 5.0 brings order to the big data chaos.AtScale 5.0 packs new features including a scalable dimensional calculation engine, a machine learning performance optimizer, a un...
---