Big Data Developer News
Big Data news to understand the collection of large volumes of data, and how machines are learning from it.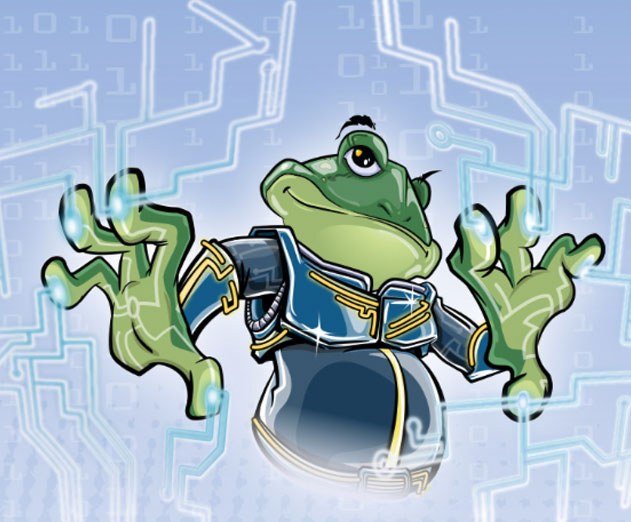 New updates come to the Toad product family
Wednesday, January 24, 2018
by Christian Hargrave
Quest Software has announced three new updates to the Toad product family, including Toad Edge v1.2, Toad Data Point v4.3 and Toad Intelligence Central v4.3. The new release of Toad Edge simplifies the development and management of next-generation open source database platforms, with added support for MariaDB and MySQL instances running on Microsoft Azure. Toad Data Poi...
---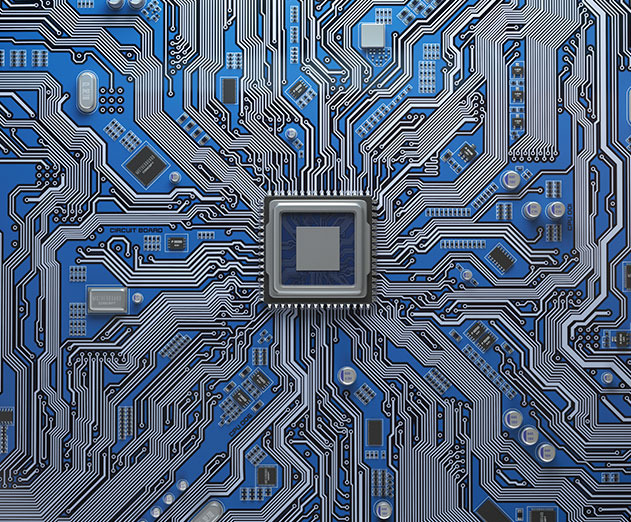 Drawbridge launches the Connected Consumer Graph
Wednesday, November 15, 2017
by Richard Harris
Drawbridge has announced simplified access for brands and enterprises to test and access cross-device data through its Self-Service Graph Platform. The identity data platform offers marketers new ways to quickly, easily, and transparently understand how a custom Connected Consumer Graph from Drawbridge can extend and enhance first-party data for people-based marketing a...
---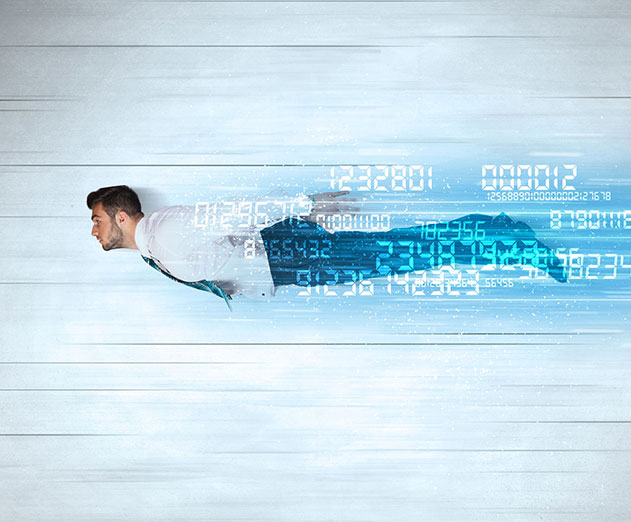 The impact of fast data on the modern application stack
Monday, October 09, 2017
by Richard Harris
Lightbend has announced its Fast Data Platform to help operationalize applications built for streaming data use cases. The new distribution aims to support how organizations design, build and run fast data applications, as new use cases like Real-Time Decisioning, Real-Time Personalization, IoT and others evolve the big data requirements from its legacy batch/Hadoop roo...
---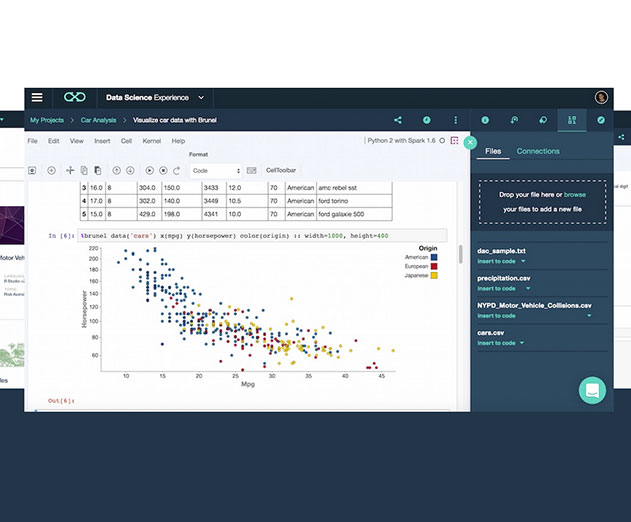 Data Science Experience from IBM gets an update
Tuesday, October 03, 2017
by Richard Harris
In a blog post on Medium in the section for IBM Analytics, by their own Vikram Murali, the company announced that IBM was going to update its Data Science Experience (also called DSX). DSX is a tool for amateur and professional data scientists alike who are looking to use an insightful tool for the data science trade. "With this release, we've focused on expanding suppo...
---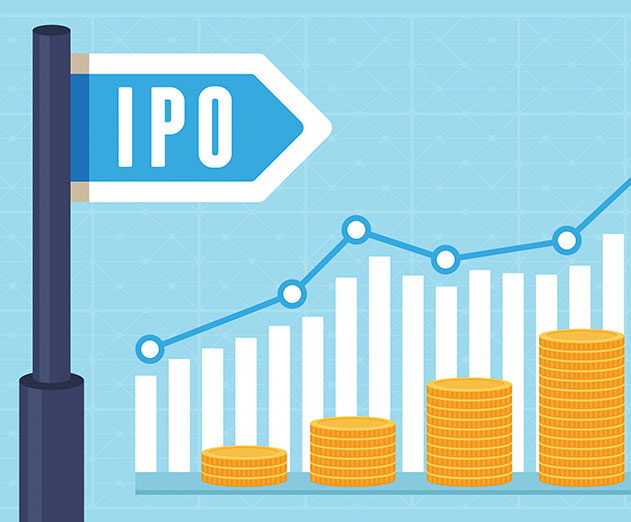 MongoDB files for their IPO
Monday, October 02, 2017
by Richard Harris
MongoDB, an Open Source distributed database provider, has recently filed for their IPO just one month after their Q2 2017 earnings report came in reportedly totaling in the range of $68 million year-to-date. Well on track of overcoming their previous earnings of a little over $101 million (a rise of 55% from the previous year) in the 2016 business year. Additionally, M...
---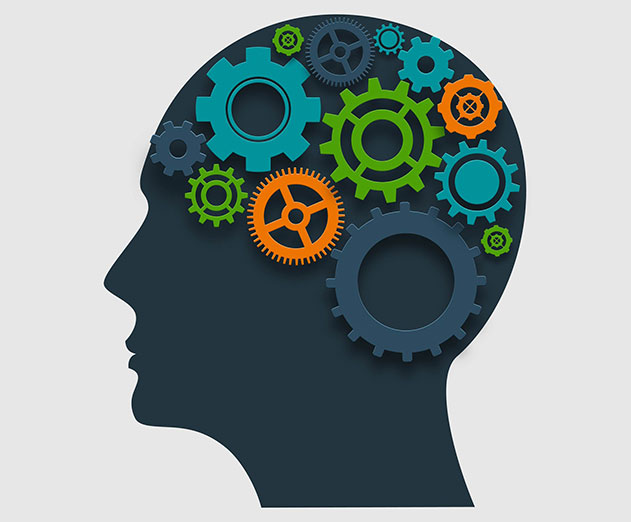 MemSQL is simplifying machine learning in their v6 update
Friday, September 29, 2017
by Christian Hargrave
MemSQL showcased at the Strata Data Conference the ability to run machine learning (ML) algorithms in a distributed SQL environment. In the newest release of MemSQL 6, the company added new extensibility features to enable ML, massive performance improvements for analytical queries, and a broader set of online operations.Previously, the path to implement ML meant workin...
---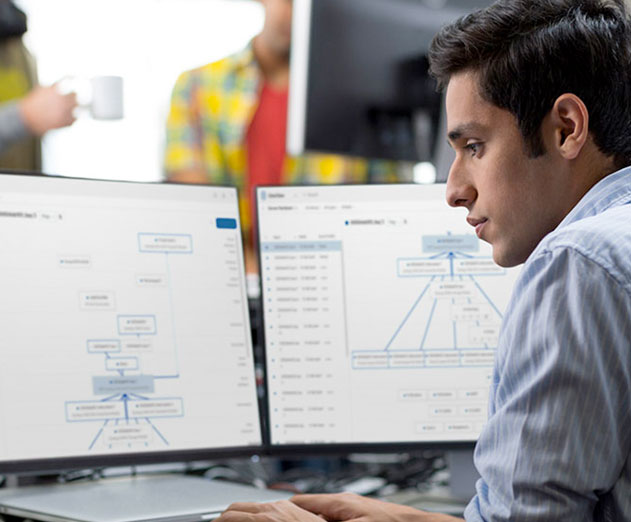 In-database machine learning coming in Vertica 9
Thursday, September 21, 2017
by Richard Harris
Micro Focus has announced a major release of its Vertica Analytics Platform. Vertica 9 introduces an extended list of in-database Machine Learning capabilities - including new algorithms, model replication, data preparation functions, and continuous end-to-end workflow - to simplify the production and deployment of machine learning models. In addition, Vertica 9 will be...
---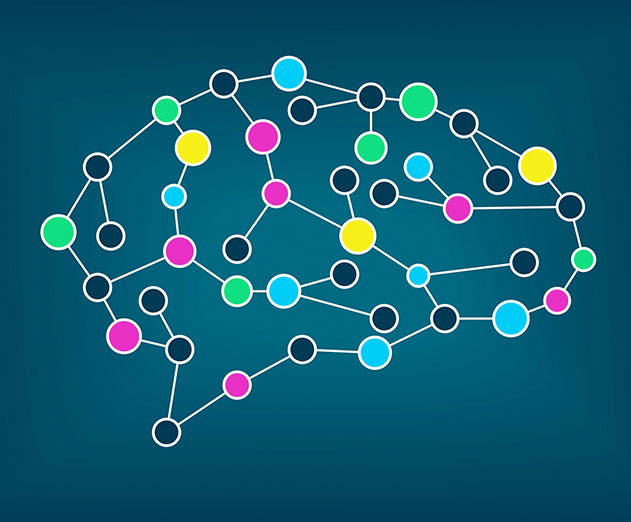 PagerDuty brings machine learning to management platform
Monday, September 11, 2017
by Richard Harris
PagerDuty has introduced new capabilities in machine learning and advanced response automation that enable businesses to orchestrate the right business-wide response to any situation. This is done by eliminating inefficiencies across the digital operations lifecycle, and applying best practices to any operational issue. The updated PagerDuty Digital Operations Managemen...
---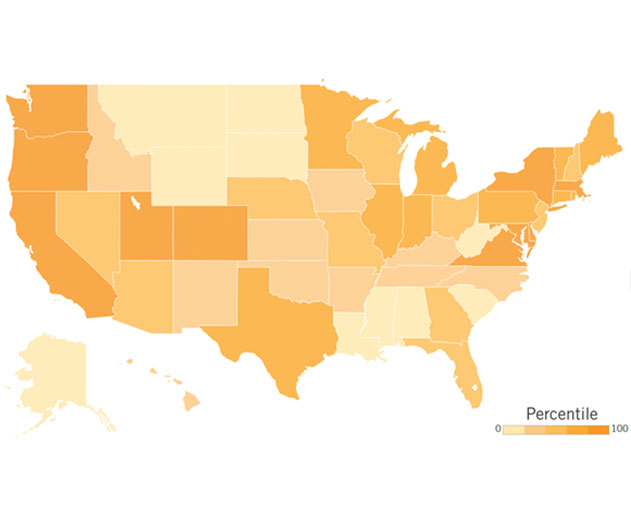 Missouri ranks 27th in key measures of strength in data-driven economy
Wednesday, August 02, 2017
by Richard Harris
As data scientists and civic and business leaders across the country marshal the power of data and analytics to grow the economy and address societal challenges, Missouri ranks 27th in how well-prepared it is for success in this new data-driven environment, according to a new analysis by the Center for Data Innovation.The Center, a data-policy think tank affiliated with...
---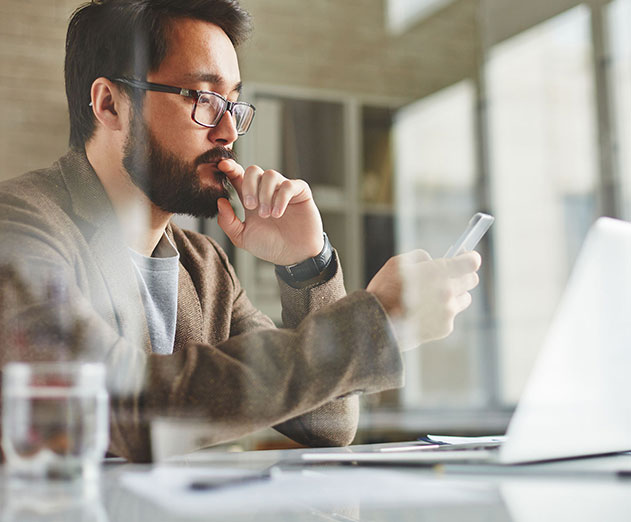 Actiance announces ISV Developer Program
Monday, July 24, 2017
by Richard Harris
Actiance has announced its ISV Developer Program. The new partner program will expand Actiance's compliance and archiving platform, providing customers with more powerful solutions to help them stay compliant with regulatory mandates set by FINRA, SEC, IIROC, FCA, GDPR, and MiFID II, and others, as well as gain valuable insights from the communications data they collect...
---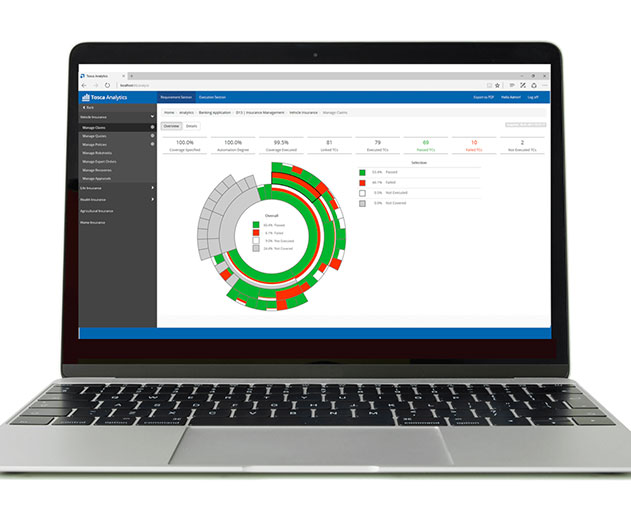 Tricentis targets the unexplored risks of data integrity failures
Thursday, July 06, 2017
by Michael Haynes
Tricentis has announced a major expansion of its automated software testing platform, Tricentis Tosca. Tricentis Tosca now incorporates a new approach for testing two critical components of enterprise infrastructure: Business Intelligence (BI) and Data Warehouses (DW). Because data can be compromised when it is created, integrated, moved, or transformed, Tricentis Tosca...
---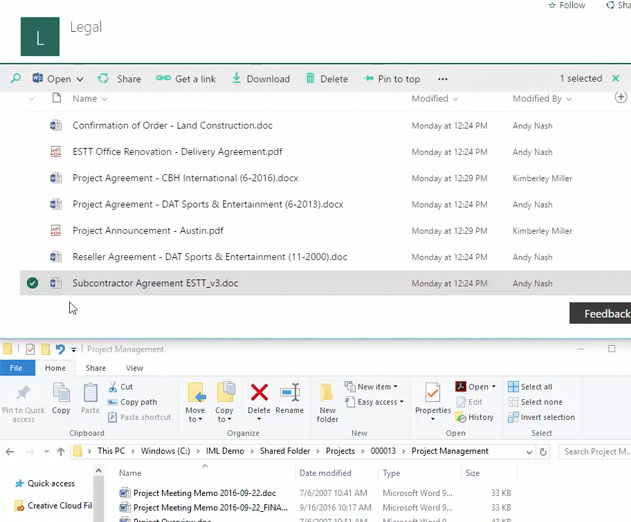 M-Files integrates AI tech from ABBYY
Monday, June 26, 2017
by Christian Hargrave
M-Files Corporation, an intelligent information management company, has announced a partnership with ABBYY, a global provider of intelligent capture, optical character recognition, language-based and artificial intelligence technologies.M-Files is integrating ABBYY technology into its intelligent information management platform to further simplify and improve the way in...
---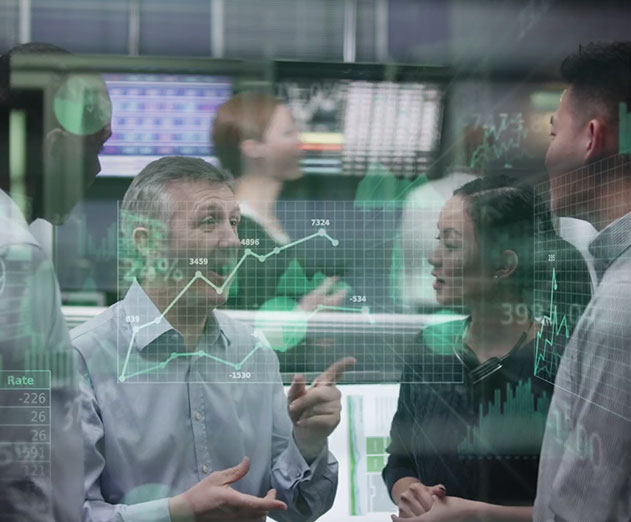 MongoDB delivers financial data up to 250x faster says IHS Markit
Wednesday, June 21, 2017
by Richard Harris
The data delivery service is powered by a complex infrastructure originally built on a relational database. Growing data volumes and new requirements mandated a faster and more scalable solution. For many customers, the value of data is directly related to its timeliness so even the slightest delay risks placing them at a competitive disadvantage. To improve the custome...
---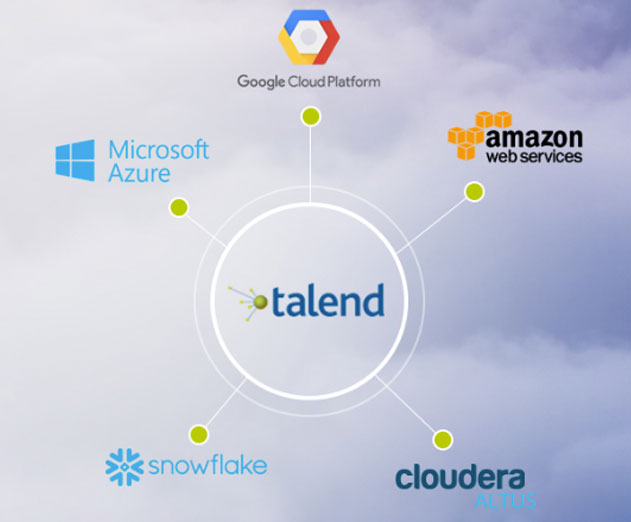 New Talend Summer 2017 update boasts new offerings
Tuesday, June 13, 2017
by Richard Harris
Talend, a cloud and big data integration solutions provider, unveiled a new version of its Data Fabric platform that is optimized to manage cloud and multi-cloud enterprise IT environments. Talend Summer '17 helps manage information across many popular cloud platforms, enabling customers to integrate, cleanse and analyze data to gain a competitive edge.As businesses con...
---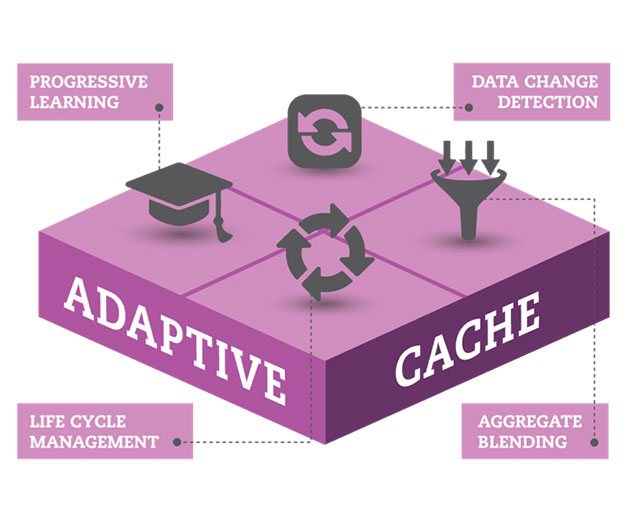 AtScale unveils their new 5.5 platform update
Wednesday, June 07, 2017
by Richard Harris
The adoption of the data lake over the past few years has proven that enterprises want a way to store vast amounts of raw data in its native format until needed for consumption. New database platforms like Hadoop or Google BigQuery have provided affordable solutions to let enterprises store data. However, when this data is not put to use, Data Lakes became Data Swamps. ...
---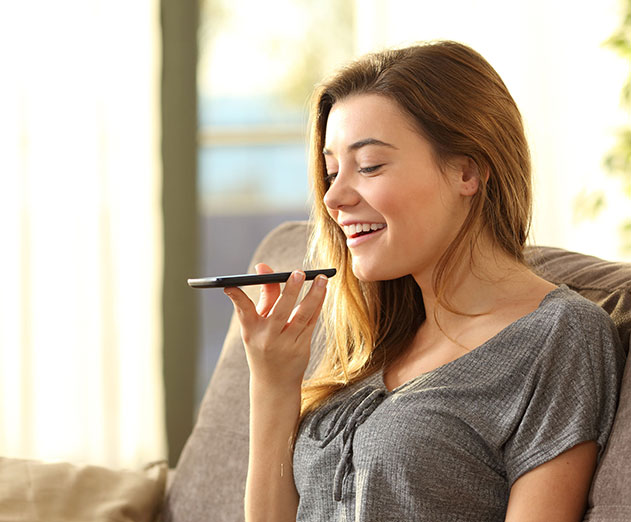 Why you should add voice and intelligence to your apps
Friday, May 19, 2017
by Richard Harris
SoundHound Inc. is a voice-enabled AI and conversational intelligence provider that has turned sound (voice, music, and more) into understanding and actionable meaning, enabling humans to interact with the things around them in the same way we interact with each other: by speaking naturally to mobile phones, cars, TVs, music speakers, and every other part of the emergin...
---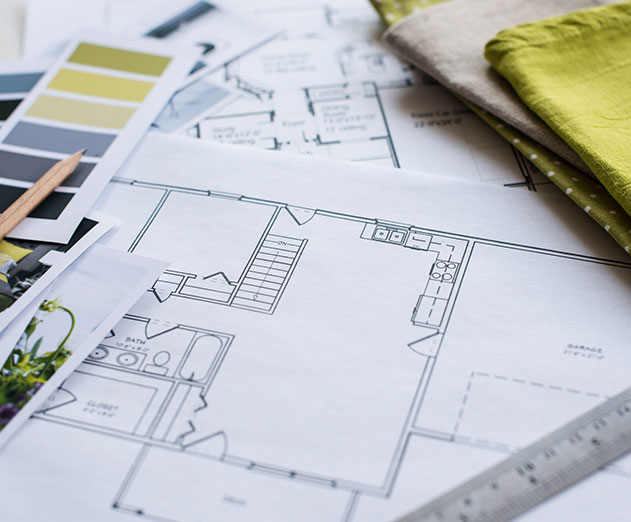 Designing a home with AI apps
Wednesday, May 17, 2017
by Richard Harris
Interior design app Planner 5D will be incorporating AI into its apps in order to help users create their dream home design with a click of a button.According to a new report from Tractica, AI software application will grow from $1.4 billion in 2016 to $60 billion by 2025. AI is currently taking over various professions, often proving that artificial mind can be more po...
---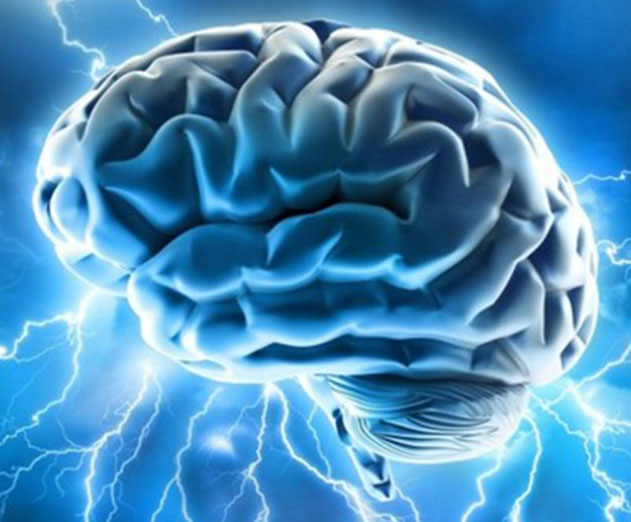 NVIDIA's Deep Learning Institute to expand its educational offerings
Wednesday, May 10, 2017
by Christian Hargrave
To meet surging demand for expertise in the field of AI, NVIDIA announced that it plans to train 100,000 developers this year - a tenfold increase over 2016 - through the Deep Learning Institute.Analyst firm IDC estimates that 80 percent of all applications will have an AI component by 2020. The NVIDIA Deep Learning Institute provides developers, data scientists and res...
---
TrulyHandsfree technology updates its embedded AI
Friday, April 28, 2017
by Richard Harris
Introduced in 2009, TrulyHandsfree began offering an embedded small vocabulary speech recognition system to feature an always-listening wake word. Now, Sensory, a Silicon Valley-based company focused on improving UX and security of consumer electronics through embedded AI technologies, is announcing they will be making significant updates to the embedded AI in its Truly...
---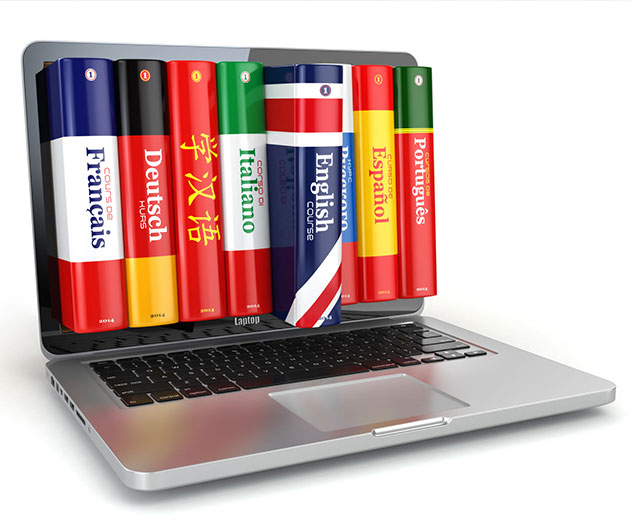 Language translation app by Reverso hits 6.0
Monday, April 24, 2017
by Christian Hargrave
Reverso, a developer of translation tools and solutions, has unveiled Reverso Context 6.0 - the latest version of their mobile translation and language learning app with a number of improvements to help its five million users discover new words and phrases in context. Their platform specializes in tapping the power of Big Data and AI to help users better understand word...
---