MongoDB 4.0 adds support for multi-document transactions
With support for multi-document transactions, MongoDB offers an escape from relational databases
Posted Thursday, February 22, 2018 by Richard Harris, Executive Editor
---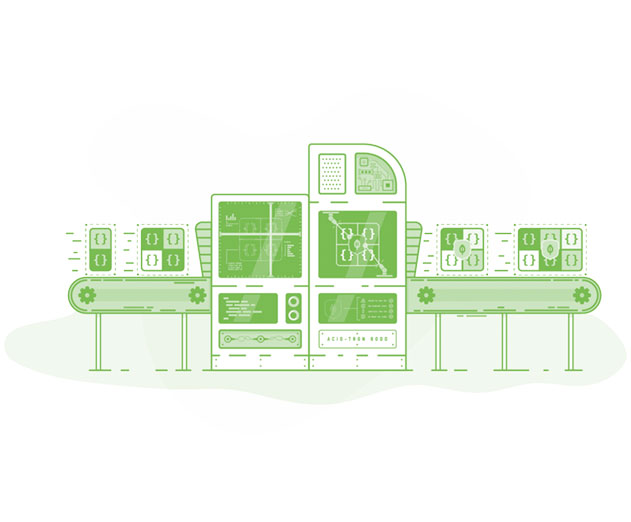 MongoDB Inc. announced its plans to add support for multi-document transactions in MongoDB 4.0. While MongoDB's atomic single-document operations already provide transaction semantics that meet the data integrity needs of the majority of applications, the addition of multi-document transactions will make it easier for developers to address the full spectrum of use cases. Through snapshot isolation, transactions provide a globally consistent view of data and enforce all-or-nothing execution to maintain data integrity. For developers with a history of transactions in relational databases, MongoDB's multi-document transactions will be very familiar.

MongoDB's path to transactions has been a substantial engineering effort that began with the acquisition of and integration with the WiredTiger storage engine more than three years ago. The groundwork for this technological achievement was laid in nearly every aspect of the MongoDB server: the storage layer, the replication consensus protocol, and the sharing architecture.

MongoDB 4.0 will ship in summer of 2018 and the beta program is available now.
---