ONE by AOL: Mobile: Self-serve capabilities for mobile SSP
Posted Wednesday, January 25, 2017 by Richard Harris, Executive Editor
---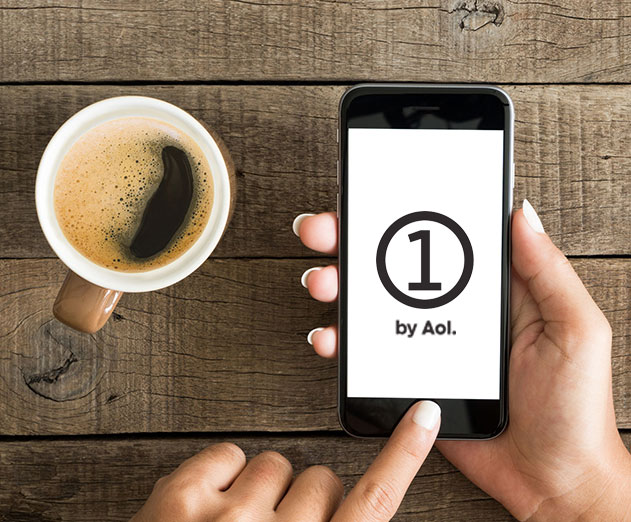 AOL has announced new self-serve capabilities for its programmatic mobile supply-side platform, ONE by AOL: Mobile (ONE), which launched in 2016. The new self-serve functionality meets the monetization needs of mobile-first app developers and publishers by maximizing mobile ad inventory and providing complete transparency and control. Through the platform, app economy publishers and developers have the power to manage their monetization strategy in line with their app experience strategy.

"Developers want premium demand, combined with greater buyer-level insight and control, delivered in a flexible, easy-to-use, streamlined platform," said Matt Gillis, SVP, Publisher Platforms at AOL. "With today's launch of self-serve availability for ONE, we're empowering mobile publishers and app developers around the globe to make the right decisions for their own brands in a powerful, low friction environment."

ONE, as part of ONE by AOL: Publishers, is a complete solution built for app developers, providing all the tools they need to be successful monetizing their inventory. The new self-serve platform brings app developers premium demand to monetize across every device and format with a single, scalable SDK. With it, app developers can easily manage and harness ad serving, network mediation, real-time bidding and a suite of transparent reports and controls to succeed in today's mobile advertising world. A simple integration to ONE app developers instant, off-the-shelf access to hundreds of demand sources, representing 95 of the Top 100 AdAge Brand advertisers.


Tentpole benefits of the ONE self-serve platform include:

- Self-Serve & Self-Registration: The self-serve capabilities enable publishers and developers to immediately sign-up, integrate, and start making money.

- Demand Strength: Built for developers launching their first app, as well as those more seasoned, it provides self-serve, instant access to hundreds of premium advertisers with hundreds of millions of dollars in direct ad spend, all through a simple technology integration.

- Transparency & Control: Publishers have complete transparency and control over demand and their monetization experience. They can view all premium demand partners filling their inventory, with detail on specific buyers and brands. In addition, AOL offers a rigorous set of brand safety controls as well as flexible and adaptable ad formats that allow developers and app developers to customize their ad experience

- Simplicity: Historically app developers have used dozens of partners out of necessity for maximizing demand. As a result, integration and management is cannibalizing time spent developing and improving apps, which drives scale and retention. Plus, transparency across these platforms is a huge challenge. AOL's self-serve mobile programmatic platform makes monetization and its management easier than ever, with one complete, open solution to access hundreds of premium demand sources.

- Consumer Experience: App developers want to work with partners who help them build their brands and strengthen the consumer experience. ONE enables a safe and compelling advertising experience for consumers that builds trust and authenticity for the app developer's brand.

"Many app developers rely on more than 15 different monetization platforms and SDKs," added Gillis. "Managing and integrating all of these technologies into their apps is time-consuming and resource-intensive. With ONE by AOL: Mobile, plus our innovative new self-serve features, we are delivering a comprehensive solution for monetization built for mobile workflows that makes it easier to work with partners and streamline the process. "

---