Resonance launches SDK For proximity-based device pairing
Posted Friday, November 04, 2016 by Richard Harris, Executive Editor
---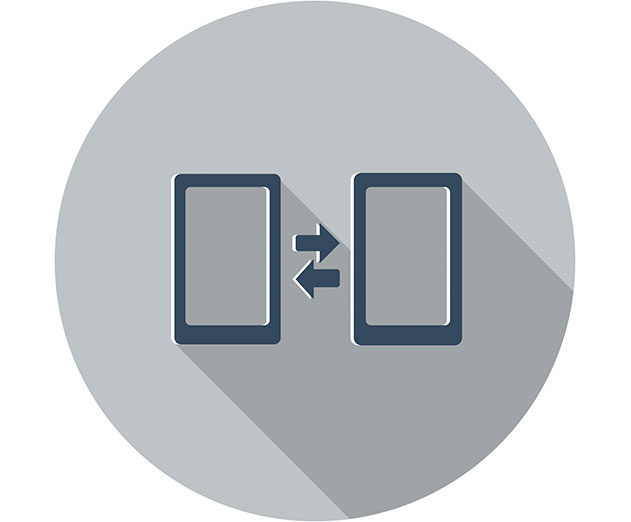 Resonance has emerged from stealth to announce the availability of its new proximity-based software development kit (SDK) for device pairing. Developers are using the Resonance SDK to create advanced mobile application features for a wide range of iOS and Android apps where secure device-to-device connectivity can provide value - gaming, e-commerce, payments, retail, travel and more.

Resonance is operating on capital raised from a friends and family seed round of $600,000. The company is currently in the early phases of raising its series A financing.

The first implementation of the Resonance SDK can be found in the beta consumer app Drop, which the Resonance team developed to provide a living example of its technology at work. Drop is available on iOS or Android. Drop allows users to quickly connect and share information between devices; currently contact cards and photos, with a more robust feature set based on consumer feedback being released in the coming weeks.

In a world with nearly two billion smartphones populating the market, and 6.4 billion connected devices, often times the biggest hurdle in communication is getting these devices to connect with each other efficiently and effectively. Added Denis Markov, CEO and co-founder of Resonance: "Though there is no shortage of pairing and file sharing applications, in their current iterations, the technologies are either too expensive, slow moving, or don't work across platforms. Combine these issues with the fact that existing file sharing apps all rely on some form of location services, bluetooth, NFC or ultrasound, and you end up with a lot of lingering technological overhead and unreliable device-to-device information sharing."


How Resonance Proximity-Based Device Pairing Works

Requiring only a microphone and an internet connection, Resonance's proprietary technology:

- Identifies the ambient noise surrounding devices;

- Matches unique, overlapping audio fingerprints; and

- Enables secure information transfersecure information transfer between close range inputs.


Upon finding a fingerprint match, which occurs in seconds, Resonance connects the two or more devices via a secure device-level connection. Resonance does not require Bluetooth, GPS, NFC or WiFi in order to work. Put simply, the resulting device-to-device audio fingerprinting matching is the simplest, most secure way for people to connect and exchange media, documents and information across different mobile device types.

Resonance anticipates the developer community leveraging its SDK for a wide range of verticals, while the initial interest has been in the mobile gaming, e-commerce and payments industries.




---