Why it matters that otonomo just raised $12 Million in series A funding
Posted Tuesday, November 01, 2016 by Michael Haynes, Associate Editor
---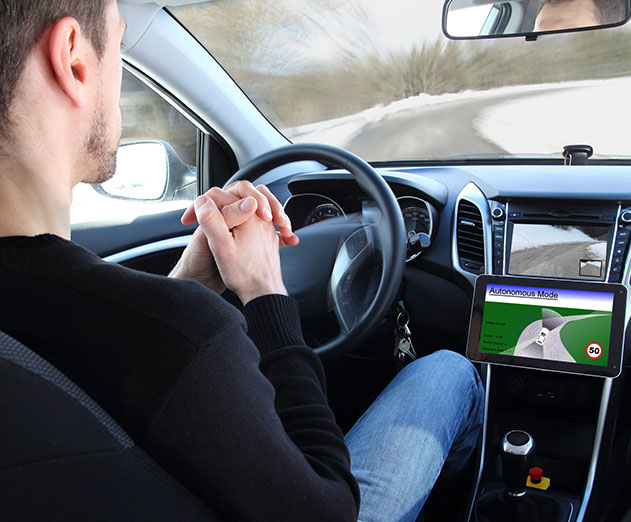 otonomo's technology offers a cloud-based solution that seamlessly and reliably connects millions of cars to hundreds of services and applications, enabling a new ecosystem of car data, plus an enriched and safer driving experience. The company seeks to advance the connected and autonomous car arenas to improve the drivers' experience. This is done via otonomo's marketplace, which connects many services and application providers to the car makers, and otonomo's data exchange, which provides real-time connectivity between cars and applications.

Customers are demanding for new in-car digital services and apps. Connected services strengthen the vehicle manufacturers' relationships with their customers and enhance brand loyalty – all while developing new and ongoing revenue streams throughout the life of the vehicle. With otonomo, manufacturers can monitor customers' experiences in real-time and on the road, enhance product quality, and investigate potential post-sale opportunities. And in turn, service providers or developers are encouraged to explore an open platform for the production of apps that bring innovation to drivers and their passengers.

"According to Gartner, a quarter of a billion connected vehicles will be on the road by 2020, all of which will depend on in-car digital apps," said Ben Volkow, CEO and Co-Founder of otonomo. An integrated and cloud-based platform such as otonomo, is able to serve as the gateway to share and negotiate data between car manufacturers and service providers, while also providing the security and trust the automotive industry needs."

READ MORE: http://otonomo.io/...


---