Unity Released New Services for Unity Cloud Build
Posted Thursday, October 01, 2015 by Richard Harris, Executive Editor
---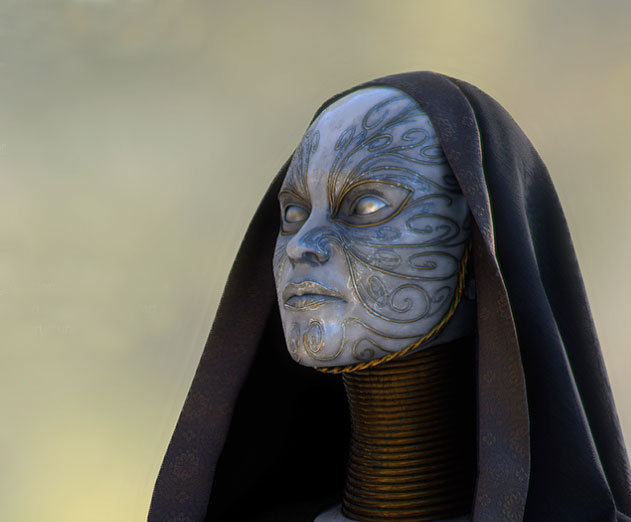 Unity has announced that its Unity Cloud Build service, currently in open beta, has a number of new features in its latest release.
With the release Unity has doubled the number of platforms Cloud Build supports. Originally supporting iOS, Android, and Webplayer Unity has now added Windows desktop, Mac OS X, and Linux. There are 32-bit / 64-bit / Universal options for OS X and Linux, and 32-bit / 64-bit versions for Windows.
Prior to the update, to build a project for several different ways for the same platform, developers would have to replicate a project in the Unity system multiple times. With the update, developers can include any number of build targets inside a single project – and each target can build from a different branch and have different signing credentials.
Also, users in all pricing plans can now access the following features:
- Pre- and Post-Export Methods
- Git, SVN, Mercurial, and Perforce integration
- Custom Scripting Defines
- Custom Scene Lists
- Development / Debug builds
- Unlimited Collaborators per project
Unity Cloud Build has several plans starting with a free version and all plans are offered on a monthly basis.
READ MORE:
https://build-beta.cloud.unity3d.com...
---