web language
web language news search results
Developer news items we found relating to web language
2 results
---
The HTML5 killer you may not know about

Thursday, September 14, 2017 by Richard Harris



For years HTML has been the universal language for website construction, and it has been impressively resilient in the face of competing languages thus far. It's been known to have the best combination of speed, security, responsiveness and compatibility of all programming languages on the market. However, the world is expanding beyond the internet browser to mobile and...
---
RacoWireless Launches IoT App Marketplace for Mobile Developers

Wednesday, September 10, 2014 by Richard Harris



RacoWireless has announced the launch of its Application Marketplace, an IoT app store that allows companies build, enhance and sell connected IoT/M2M solutions. The Application Marketplace allows app developers to create new revenue streams by offering their value-added products and features to a growing community of solution and service providers. Solutions...
---
Featured Stories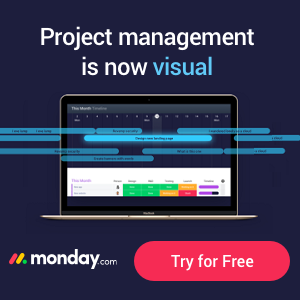 Stay Updated
Sign up for our newsletter for the headlines delivered to you

SuccessFull SignUp

co