open source code news search results
Developer news items we found relating to open source code
13 results
---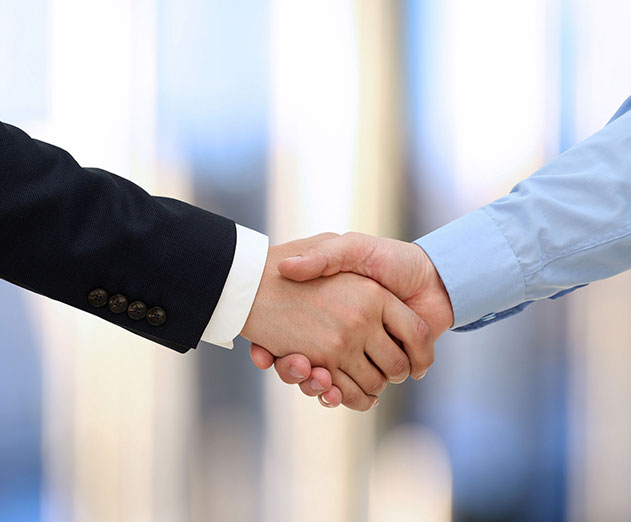 Red Hat expands their patent promise
Monday, September 25, 2017 by Richard Harris

Red Hat, Inc. has announced a significant revision of its Patent Promise. That promise, originating in 2002, was based on their intention not to enforce its patents against free and open source software. The new version significantly expands and extends Red Hat's promise, helping to protect open innovation.In its original Patent Promise, Red Hat explained that its paten...
---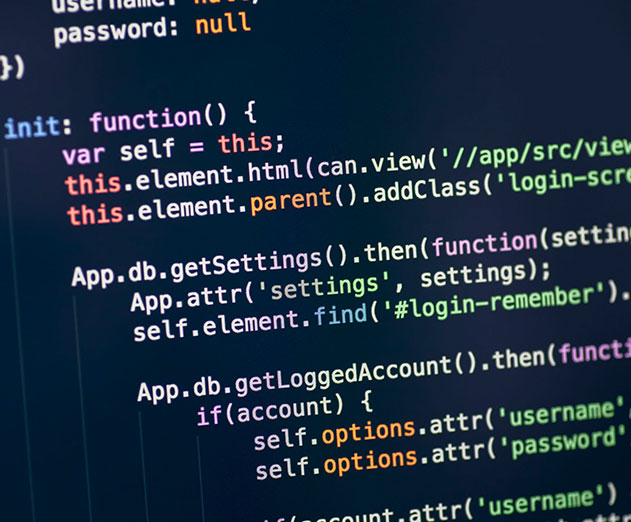 Open Source as a Service platform launches
Friday, September 15, 2017 by Christian Hargrave

Instaclustr has announced the launch of its Open Source-as-a-Service platform. This comprehensive platform offers customers across industries - and from startups to the enterprise - fully hosted and securely managed Apache Cassandra, Apache Spark, Elasticsearch, Kibana, Lucene, and Zeppelin. Each is delivered to customers in its 100% open source form, with no vendor or ...
---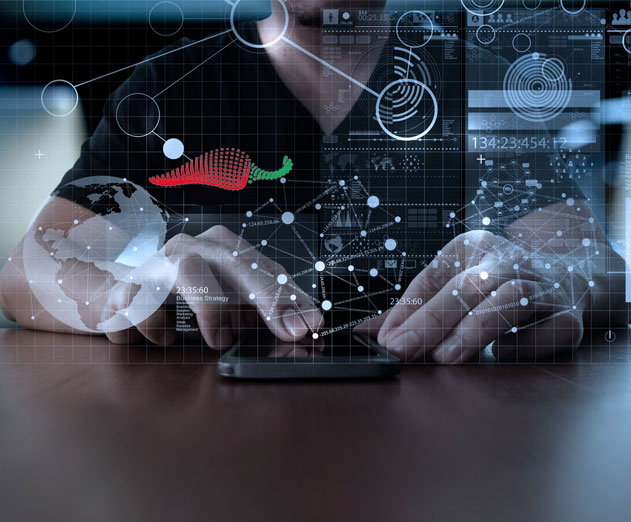 DevOps for Big Data with Pepperdata
Wednesday, April 19, 2017 by Richard Harris

Despite huge investments in big data applications, there's still a bottleneck as developers and operators try to find effective and efficient ways to adjust and correct their big data applications' code. As a result, companies deploying applications suffer from decreased developer productivity and cluster efficiency - a critical flaw to keep up with today's big data inf...
---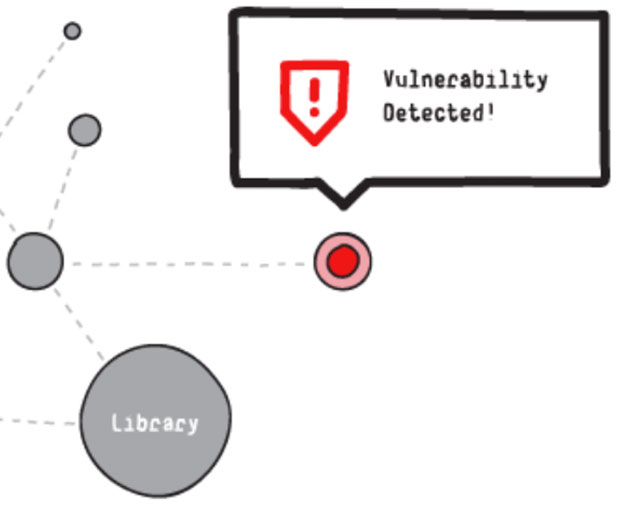 SourceClear launches integrations across Atlassian stack
Thursday, October 13, 2016 by Christian Hargrave

SourceClear is launching integrations across the Atlassian stack, including Bitbucket Pipelines, JIRA Server, JIRA Cloud, and Bamboo adding a critical layer of security to Continuous Delivery. In addition to Atlassian, SourceClear will bring secure continuous delivery to Travis CI, CircleCI, and CodeShip as well.These new integrations bring automated security checks int...
---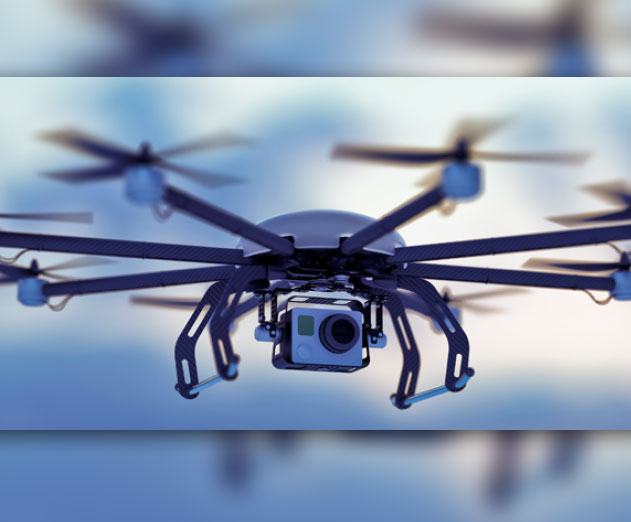 Open Sourcing Software Development for Drones and Other Unmanned Aerial Vehicles
Thursday, February 11, 2016 by Richard Harris

This is the first in a series of Q&A's with the Linux Foundation to discuss the organization's collaborative project program. The Foundation currently hosts 28 collaborative software projects and provide the organizational, promotional and technical infrastructure needed to make those projects successful. Projects include the AllSean Alliance, Cloud Foundry, and the...
---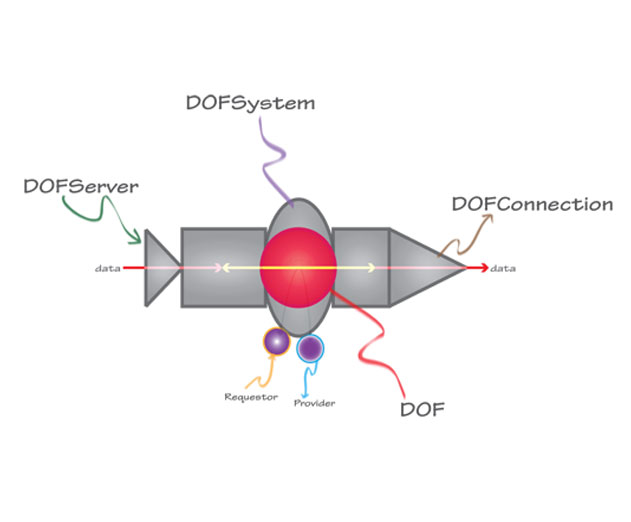 Panasonic to Provide Royalty Free Access to its Internet of Things Technology
Thursday, March 26, 2015 by Richard Harris

Panasonic has announced that it will provide royalty-free access to its software, patents and experience from its product ecosystem for the development of Internet of Things (IoT) software and service.The company plans to make available for royalty-free use its mature and tested device-to-cloud software technology, currently employed in home monitoring systems, solar en...
---
GEMS Moves Android Development Forward Through CryptoCurrency
Wednesday, December 17, 2014 by Richard Harris

GEMS development team is turning to CryptoCurrency and is aiming to become the "Bitcoin of social networks." The company recently announced it will be using open-source Telegram to power its free Android mobile app, set to hit the Google Play Store on June 30, 2015. The app will also be available for users integrating third-party messaging apps developed on Telegra...
---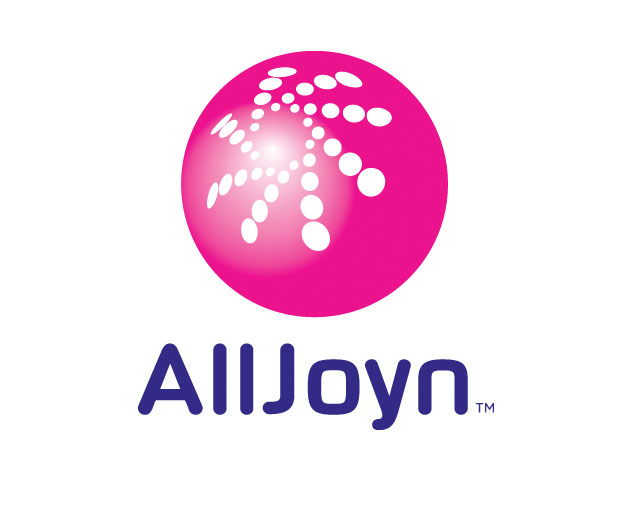 Microsoft Implementing AllJoyn Into Windows 10 to Support IoT Interoperability
Tuesday, November 18, 2014 by Stuart Parkerson

Microsoft has announced that it is implementing AllJoyn into Windows 10 and that developers in the Windows Insider program can develop against in-box Windows AllJoyn bits. In implementing AllJoyn support in Windows products, Microsoft is contributing its proposed changes to the software framework back into the AllJoyn open source project. Microsoft Open Technologie...
---
AQuA Releases New Performance Testing Criteria for iOS and Android
Wednesday, July 09, 2014 by Stuart Parkerson

The App Quality Alliance (AQuA) has released its new Performance Testing Criteria for Android applications and Apple iOS apps. AQuA is a global association focused on helping the app development industry continually improve and promote mobile app quality, across all platforms.Performance Testing Criteria includes six tests which analyze the network performance...
---
OpenClove Offers Real Time In App Communications Service at No Cost to Developers
Saturday, May 31, 2014 by Stuart Parkerson

OpenClove, a secure communications as a service provider, has announced the availability of FreeMADService, a free real-time communications service to enable applications with in-app video, voice and data communications. OpenClove also has released FreeMAD.net to provide access to open source code for developers to build native apps for iOS, Android, and HTML5...
---

Google Serves a Little Pi to Aspiring App Developers
Tuesday, September 17, 2013 by Richard Harris

Google has launched Coder, a free, open source project that turns a Raspberry Pi into a little, bitty server for the web with the ability to build basic apps in HTML, CSS, and JavaScript, all from a Chrome web browser. The software was designed in part as an educational tool to introduce app development to students, educators or just those that want to dip their...
---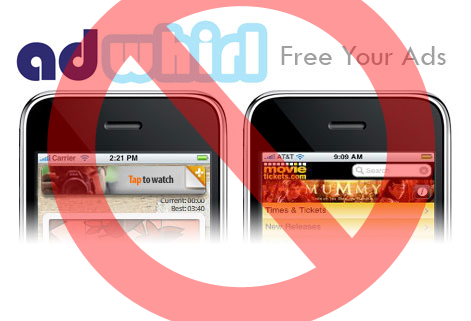 Google Kills AdWhirl
Monday, July 01, 2013 by Richard Harris

Google will shut down its AdWhirl mobile advertising mediation platform at the end of September, according to a notice on the AdWhirl homepage. Google also confirmed the move in a letter sent to developer partners.The AdWhirl platform enables mobile applications to switch between competing ad networks on the fly, simplifying inventory management and fulfillment. Google ...
---
Nanospark Unveils a New Interface Controller for iOS
Wednesday, May 08, 2013 by Richard Harris

Nanospark proudly releases today its machine interface controller and code package for iOS developers and equipment manufacturers.Altoona, Wisconsin USA (May 9, 2013) – Utilizing the user-friendly interface of an iOS app, the Nanospark hardware controller connects the iOS device to almost any type of sensor or actuator. With the Nanospark controller users can gather ins...
---