cryptocurrency wallet
cryptocurrency wallet news search results
Developer news items we found relating to cryptocurrency wallet
2 results
---
Universal ERC20 to ERC20 bridge releases by POA Network

Monday, December 3, 2018 by Christian Hargrave



POA Network has released a universal open-source ERC20 to ERC20 bridge. TokenBridge, the simple two-way bridge for ERC20 tokens, enables any project in the Ethereum ecosystem to seamlessly interact with any other project by exchanging ERC20 tokens within a single wallet. Igor Barinov, POA Network Tech Lead, said: "One of POA Network's goals is to build th...
---
A Blockchain messaging platform that's unstoppable

Tuesday, April 3, 2018 by Richard Harris



Today's instant messaging is about to get a violent shove forward by way of encryption, and Blockchain. Almost all messaging platforms rely on client to server communication, where a unique ID is given to a thread, and stored in a centralized database somewhere. But it's always been volatile to censorship, network blocking, or any other form of controlled policing....
---
Featured Stories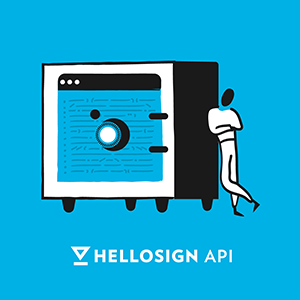 Stay Updated
Sign up for our newsletter for the headlines delivered to you
SuccessFull SignUp