NFTs
Non transferable NFTs land from Sekuritance
Friday, June 10, 2022
Sekuritance has announced Non-transferable NFTs, their identity-based ntNFTs, enabling users to be in control of their self-sovereign identity (SSI) and have more efficient control over verifying their identity on platforms via decentralized access.
Sekuritance is implementing an identity-based ntNFT (non-transferable non-fungible token) to be utilized not only within the Sekuritance platform but also within its partner ecosystem, for a faster, smoother, and more efficient onboarding and trust-based process. The identity-based ntNFT is already under trial with select partners consuming it for specific use cases, and Sekuritance wants to bring this to the masses.
What is an NFT?
A non-fungible token is a counterpoint to the fungible token which can also be described as a "deed of sorts". Both are designed to run on blockchain rails, and the NFT spec was designed in 2018. Fungible tokens are interchangeable with each other as a currency, whereas non-fungible tokens are unique and distinguished from each other like a deed or verified receipt. This means that NFTs have an additional level of unique identity associated with them compared to interchangeable tokens, giving them a perfect use case scenario to be used in hybrid identity-based solutions.
Adding a layer of non-transferability and expiration to it is where Sekuritance found an opportunity to differentiate itself from potentially new upcoming participants in the market as well as open up new use cases within the verification and validation ecosystem.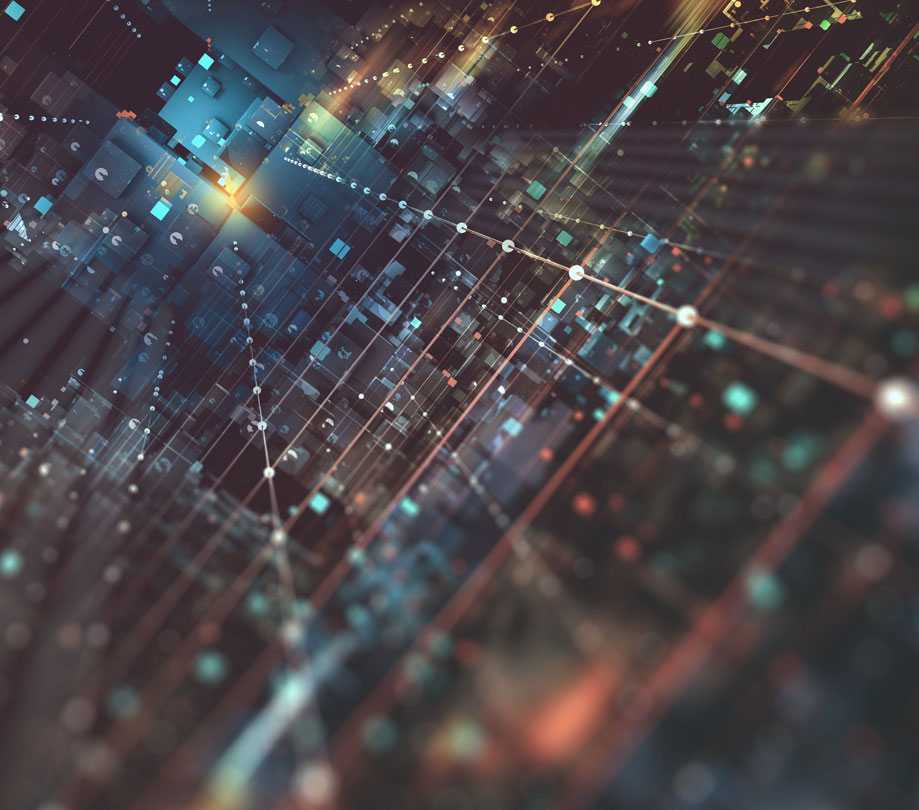 Keeping data safe and making life easier
Merging the aspects of web2 with web3, Sekuritance has developed a user digital identifier in a non-transferable fashion to link a user's non-custodial wallet with their identity, while also confirming via KYC, AML, and Onchain Analysis that the user is of good standing - case in point, Sekuritance's plan is to provide minting of ntNFTs for their users, to be placed in their web3 wallet for smoother onboarding. For example, if one of their partners is a launchpad, and the user wishes to register on this launchpad, before starting to utilize the launchpad's fiat rails, and/or pledge on an IDO within the specified launchpad, the user must verify themselves first, which in some cases might take some time, and is a hassle to some. If this launchpad is part of the Sekuritance partner ecosystem, then the specified user would only connect their web3 wallet and speed up the whole verification process entirely (given that the user has already performed all the necessary checks). As an added bonus, within the Sekuritance portal, the user is also able to oversee which platforms within the ecosystem are currently processing their data, and if they ever want to remove said access to their data, all one needs to do is revoke access through the portal. The $SKRT token acts as the utility token fueling this identity-based ntNFT, and as the main transaction currency for moving certain details across platforms.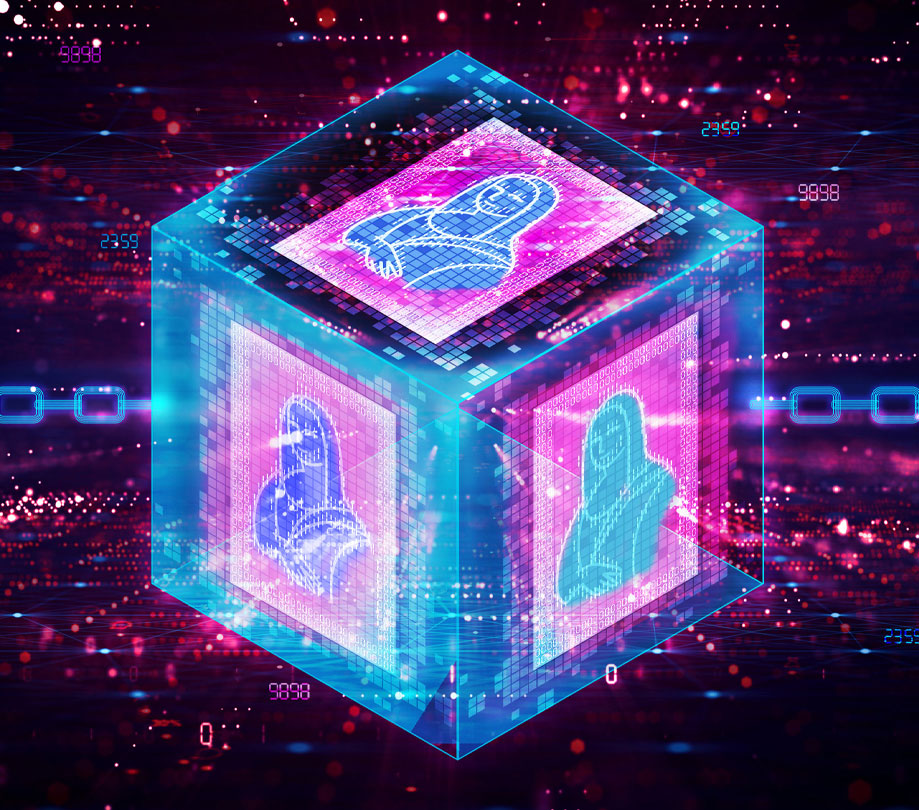 Two types of NFTs will be available for minting:
Global Identity NFTs with parameters the user chooses to make visible including the design of his/her own avatar.

ntNFTs which will be deposited into the associated verified wallet.
Privacy
The ntNFT has an identifier code that is linked to one's identity within the Sekuritance platform - earlier in May 2022, the company got awarded a PCI DSS Level 1 Certification given its security and compliance-based system in keeping users' data safe.
---
Become a subscriber of App Developer Magazine for just $5.99 a month and take advantage of all these perks.
MEMBERS GET ACCESS TO
- Exclusive content from leaders in the industry

- Q&A articles from industry leaders

- Tips and tricks from the most successful developers weekly

- Monthly issues, including all 90+ back-issues since 2012

- Event discounts and early-bird signups

- Gain insight from top achievers in the app store

- Learn what tools to use, what SDK's to use, and more



Subscribe here