Game Development
Making mini games for WeChat's platform now possible
Tuesday, March 26, 2019
16,289
WeChat has opened a new game developer program for U.S. based developers that enable them to create mini games on WeChat's unique ecosystem which has over a million monthly active users.
WeChat is now opening up its newest and powerful Mini Games platform, enabling game developers around the world to create hit games on WeChat's unique ecosystem.
Here are the proof points:
The Mini Games platform has grown to more than 400 million monthly active users.
The 7-day user retention rate of some the most popular Mini Games has already rocketed to 54%.
Some industry giants have joined the Mini Games ecosystem with their own creations: Google's "Guess My Sketch" and Game Closure's "Linsane Hoops."
"Guess My Sketch" is a fun, social WeChat Mini Program developed by Google AI. Players sketch everyday objects within a limited time frame, and Google AI will try to guess what is being drawn. It's like playing Pictionary with Google AI!
In "Linsane Hoops" the player follows NBA star Jeremy Lin throughout his career while competing and picking up prizes along the way. The player can collect outfits, basketballs and awesome hairdos all while competing with friends.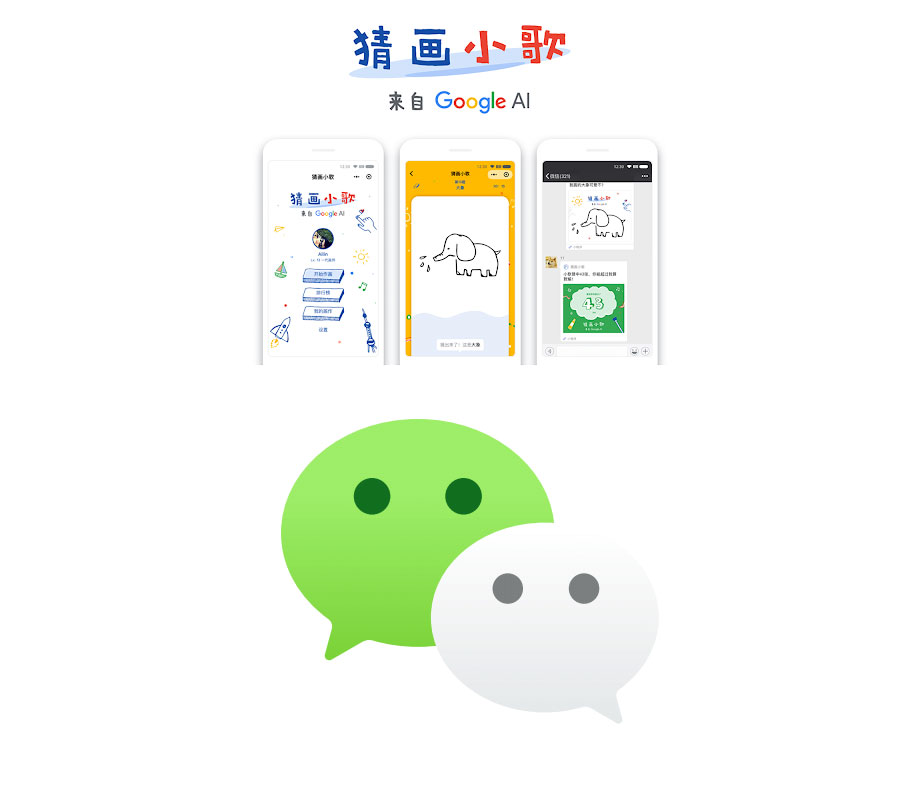 WeChat debuted its Mini Games program at the U.S. at the Game Developers Conference in San Francisco in a workshop for developers. They introduced new opportunities for game developers to tap into the social network's over 1,082 million monthly active users and highlighted its dedication to helping overseas developers thrive on the Mini Games platform. This includes opening access to current API and localizing developer documentation to facilitate development and publishing.
WeChat also recently launched "Creativity Incentives" which allows each developer to cultivate value through creativity. Any Mini Games with highly creative gameplay, art, music, or story can apply to join the program and will receive a "Creativity Certified" label in addition to 20% higher revenue share compared to other Mini Games. The incentive also includes creativity protection and will help protect against copyright infringement.
On WeChat Mini Games, developers can find massive success by combining creative core gameplay with social features. WeChat Mini Games constantly strives to give developers more room for creativity by introducing new APIs and capabilities. Please see more info from here: "How to Build a WeChat Mini Game Ecosystem."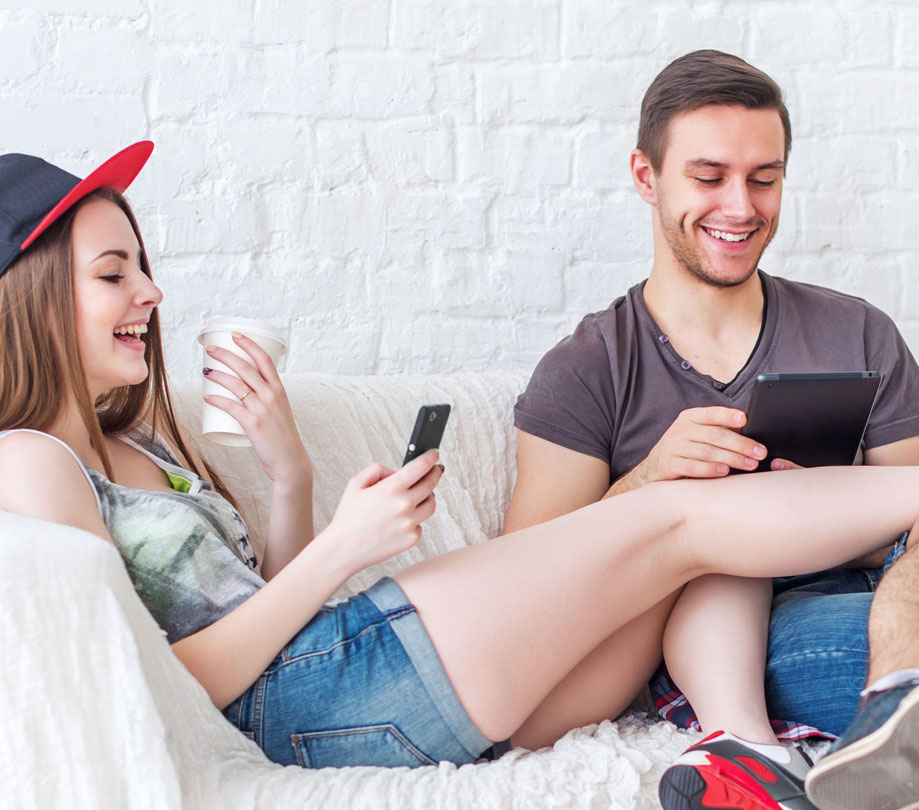 ---
Become a subscriber of App Developer Magazine for just $5.99 a month and take advantage of all these perks.
MEMBERS GET ACCESS TO
- Exclusive content from leaders in the industry

- Q&A articles from industry leaders

- Tips and tricks from the most successful developers weekly

- Monthly issues, including all 90+ back-issues since 2012

- Event discounts and early-bird signups

- Gain insight from top achievers in the app store

- Learn what tools to use, what SDK's to use, and more



Subscribe here