Programming
HSD launches UK program with first ever offline event
Wednesday, November 17, 2021
HSD launches UK Program with a first-ever offline event. Huawei Student Developers (HSD) is a global program for college and university students who share a passion for new technology. On the 13th of November, 2021, HSD hosted the launch event in venues, and Chancery Lane in Central London.
On 13th November 2021, Huawei Student Developers proudly hosted its HSD UK Launch event, taking place at the, etc. venues, Chancery Lane in Central London.
The HSD UK Launch aimed to promote the Huawei Student Developers program to all college and university students from undergraduate and graduate programs. HSD has already collaborated with 12 leading universities in the UK, including Imperial College London, University College London, and the University of Surrey.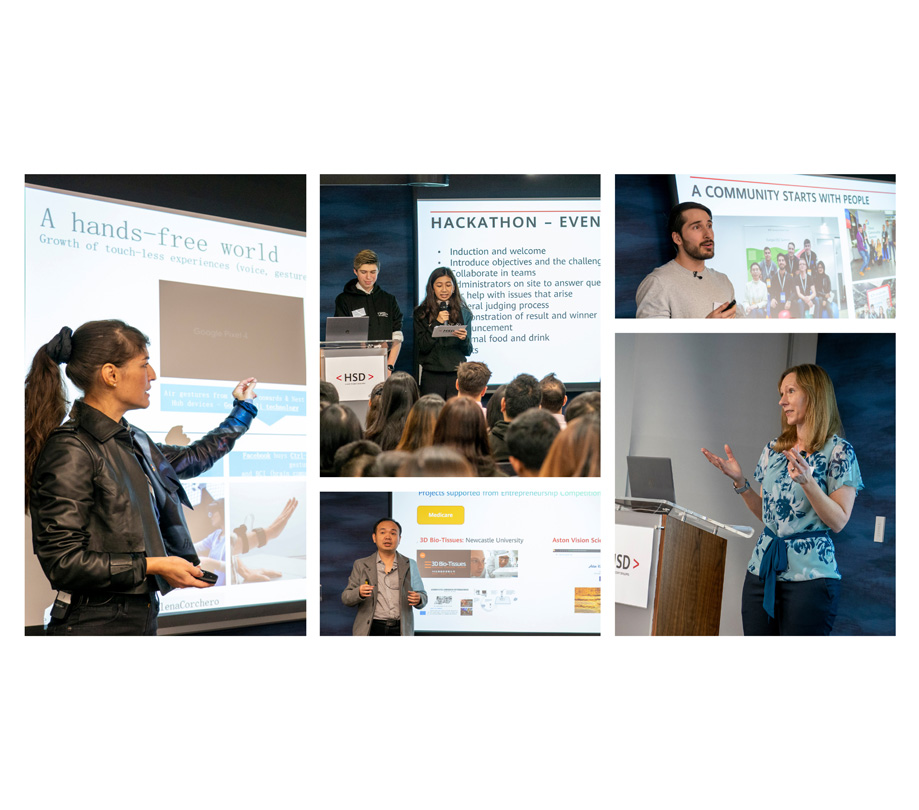 HSD launches UK Program with first-ever offline event
The event saw around 100 local student developers attend to learn about innovational topics, hearing from an exciting variety of speakers, including Elena Corchero, Director of Emerging Tech @DowJones Live who delivered a keynote, as well as a TechTalk about the Huawei AI project.
Caroline Fleming, Director of Innovation Strategy at the University of Surrey, also attended the launch to speak about essential entrepreneurial skills which opened students' minds to the different routes they could pursue after university.
Attendees also had the opportunity to learn more about the multiple benefits of joining the HSD Program, from receiving support and inspiration, to opportunities for networking and learning from key leaders.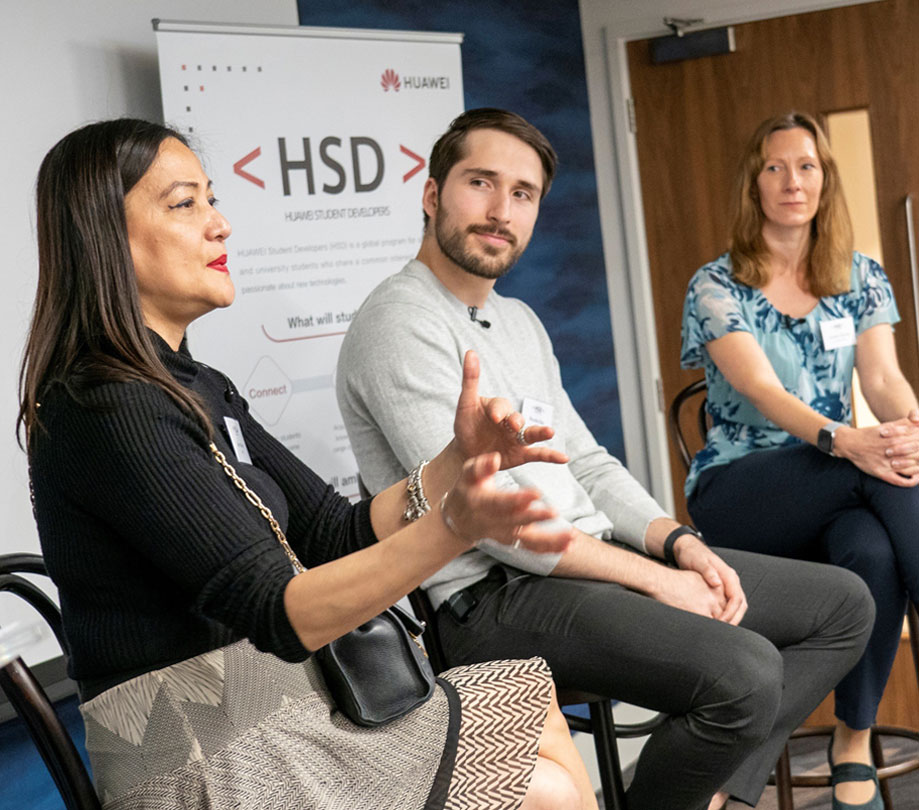 An event highlight for students was the passionate speakers, dedicated to inspiring those who attended. Elena Corchero told students "It is a really incredible and unique time for all of you to merge your passions into one," when speaking about the future of technology. A Senior Developer Advocate at Huawei further encouraged students and developers with creative minds to get involved in the tech industry to help grow projects in the future.
Gen Ashley, founder of TECH(K)NOW Day, also spoke passionately about how more women are joining the tech industry. "It is an opportunity to change the picture as we've seen in the past the attendees of developer events can be predominately male, but recently in the last few years the scope of women getting involved has increased and it is an exciting time to be involved in the change," Ashley responded when asked what she loved about being a woman in tech, which was a great encouragement for all the female students who attended the event.

The HSD UK Launch proved to be a huge success, with students saying that not only did they enjoy learning about innovative topics in the tech world, but that they thoroughly enjoyed the opportunity to network with other students, industry leaders, Huawei representatives, and University professors and looked forward to attending more HSD UK events in the future.
---
Become a subscriber of App Developer Magazine for just $5.99 a month and take advantage of all these perks.
MEMBERS GET ACCESS TO
- Exclusive content from leaders in the industry

- Q&A articles from industry leaders

- Tips and tricks from the most successful developers weekly

- Monthly issues, including all 90+ back-issues since 2012

- Event discounts and early-bird signups

- Gain insight from top achievers in the app store

- Learn what tools to use, what SDK's to use, and more



Subscribe here