Business of Apps
Ukrainian female launches self empowerment app
Tuesday, August 30, 2022
Olena Mytruk launched a self-empowerment app for women called Breverie. The app provides users a transformational journey of self-discovery and growth, monthly personal development challenges, guided journaling, daily monitoring of your emotions, a habit and routine tracker, and tons more.
Breverie, a new goal-setting and personal development application for women announced today its official launch. Founded by Ukrainian tech entrepreneur Olena Mytruk, Breverie provides a unique app experience using a heart-centered approach to guide users through the process of aligning their goals and working toward creating their dream-driven impact.
Female tech entrepreneur Olena Mytruk launches self-empowerment app for women
"Breverie connects technology, spirituality, automation, and human touch. My goal is to help users achieve their greatest impact, accomplish their dreams, and live to their highest potential. I wanted to create the app that I wish I had 10 years ago. A guide for a transformational journey into self-discovery and growth," says Olena Mytruk.
With an extensive background in technology and her own personal development journey, Olena is well equipped to champion other women to achieve their own goals. With Breverie, Olena hopes to empower all women by providing them with this platform to create a unique road map back to their true selves, and the tools to create habits and routines that are aligned with their values and goals.
Breverie, which comes from the words 'brave' and 'reverie', helps users move forward by honoring the progress made for each and every milestone on the way toward their dream because every achievement is worth celebration and pride.
The app's features include monthly personal development and mindfulness challenges, guided journaling, daily monitoring of your feelings and emotions, a habit and routine tracker with easy to use a calendar view to manage progress, goal setting, and tracking, including monthly milestones, awards for achievements, and daily motivational and inspirational content, all with an immersive experience and a splash of magic.
Breverie offers a 1-month free trial for new users. Memberships are priced at $7.99/month or $69.99/year. Breverie is currently available to iOS users on the app store.
Olena Mytruk, Founder of Breverie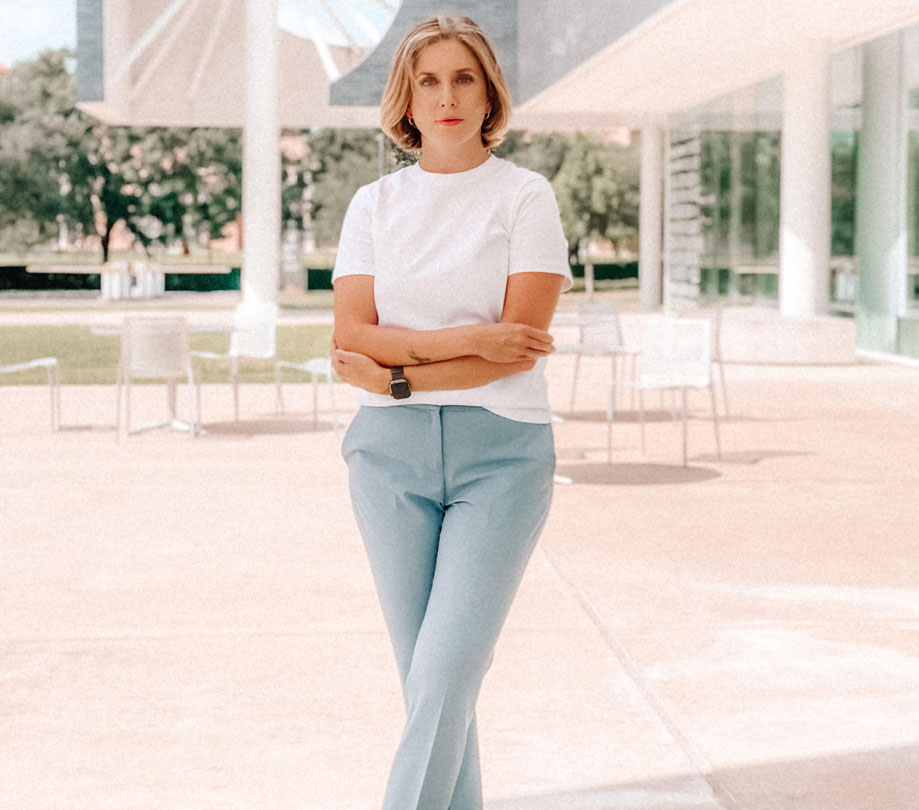 ---
Become a subscriber of App Developer Magazine for just $5.99 a month and take advantage of all these perks.
MEMBERS GET ACCESS TO
- Exclusive content from leaders in the industry

- Q&A articles from industry leaders

- Tips and tricks from the most successful developers weekly

- Monthly issues, including all 90+ back-issues since 2012

- Event discounts and early-bird signups

- Gain insight from top achievers in the app store

- Learn what tools to use, what SDK's to use, and more



Subscribe here