Programming
Software industry competition predictions
Tuesday, January 18, 2022
Daniel Herndon and Linda Ding from Laserfiche discuss their software industry competition predictions for 2022, why we will see a rise in cloud and low-code/no-code adoption, and how organizations will start using a digital-first approach to build business reliance.
Daniel Herndon, Director of Cloud Services, and Linda Ding, Senior Director of Vertical Marketing Strategy from Laserfiche discuss their 2022 predictions about organizations adopting the cloud and low-code/no-code approaches, how businesses will build business resilience, why more organizations will commit to a digital-first approach, and much more.
Software Industry competition will continue to drive advancements in tech
A lot of companies will use their access to high-end technology or continued innovation to attract customers and talent. This kind of employee and customer experience will be the standard in order to compete in the business software industry. Companies can't take a chance at passing on the current generation of SaaS products hoping that future products will be enough to catch up. Frankly, business software can't afford to misalign with user values of a simplified and seamless experience.
Businesses will look to the cloud without turning back
User demand will drive more cloud adoption. With the cloud, businesses offer the latest and greatest technology and will enable companies to analyze much larger data sets than previously capable. SaaS solutions will also continue to improve collaboration among systems to avoid manual processes. Most companies have 60-70 SaaS applications, and this is only going to increase with remote and hybrid work settings evolving user expectations for things to be accessible where they are.
As a result, the responsibility that comes with this transition will only grow. Companies should anticipate a rebalancing of the scales resulting from accelerated cloud adoption. There is a larger impact (or cost) that hasn't been realized or considered with this rapid migration and expansion in the use of SaaS services. Recently, the need to keep up and stay ahead, in addition to the immediate benefits, has delayed a necessary financial reconciliation. This will likely come to attention once teams are positioned to evaluate their technology stack to further maximize tools.
You can imagine that an organization's business "systems" are made of three components: technology, process, and roles (people). If you update the technology, you will likely need to do the same for the other two components. When organizations add SaaS services that offer new ways to accomplish business imperatives, the processes and roles must be updated to align in order to realize the full benefit of the technology. Otherwise, organizations are leaving money on the table. This is the imbalance I mentioned earlier. Also, some SaaS services simply will not deliver the benefits touted. Organizations need to be prepared to assess the success of services and decommission those that aren't delivering on the promise.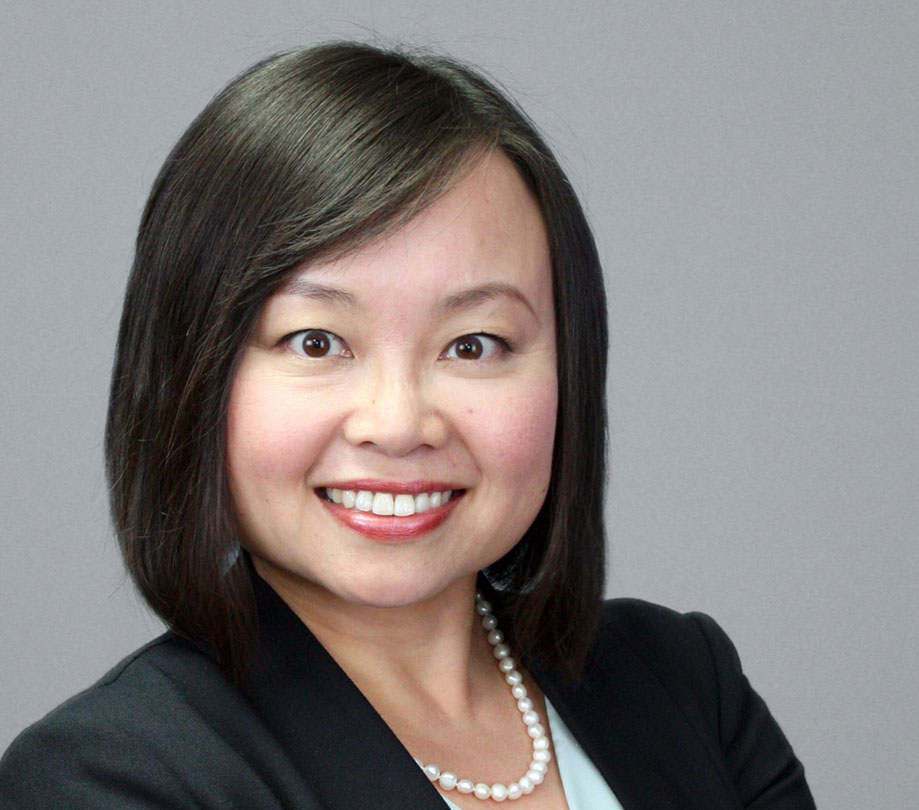 2022 Predictions: Linda Ding, Senior Director of Vertical Marketing Strategy, Laserfiche
Organizations will adopt a low-code, no-code approach
With the pandemic came a sense of urgency to accelerate innovation in the tech space and within tech teams. But now, as organizations have become more digitally advanced, IT developers are increasingly stretched thin. As we head into 2022, developers will aim to conserve resources by building on low-code or no-code platforms. Using no-code, low-code to develop applications will help industries remain resilient, serve customers and meet demand as COVID-19 recovery and digital transformation continues.
Organizations will commit to a digital-first approach to building business resilience
Businesses across industries, especially in financial services, government, and higher education, will make substantial strides in their digital transformation journeys. Workflow automation will become the center of the growth strategy as organizations look to modernize legacy infrastructure while delivering value-add business applications quickly and efficiently to meet tech-savvy customer expectations, think the government, where IT and staff resources are scarce, and public requests for social and financial assistance are drastically increased as a result of the pandemic. This need for automation was accelerated, which starkly exposed the inadequate infrastructures, staff knowledge and called for a fundamental shift to a digital-first approach to building organizational resilience. Also driving this change are consumers' digital-first expectations, as attracting customers and talent remains a top business objective, organizations will need to evolve fast to meet those demands. For instance, in higher ed, students will increasingly evaluate institutions based on their digital services and offerings. A technology strategy that connects content, processes, and people will be essential to create a seamless and collaborative experience for both customers and employees of the future.
---
Become a subscriber of App Developer Magazine for just $5.99 a month and take advantage of all these perks.
MEMBERS GET ACCESS TO
- Exclusive content from leaders in the industry

- Q&A articles from industry leaders

- Tips and tricks from the most successful developers weekly

- Monthly issues, including all 90+ back-issues since 2012

- Event discounts and early-bird signups

- Gain insight from top achievers in the app store

- Learn what tools to use, what SDK's to use, and more



Subscribe here