SDK
Software Development Kits for making apps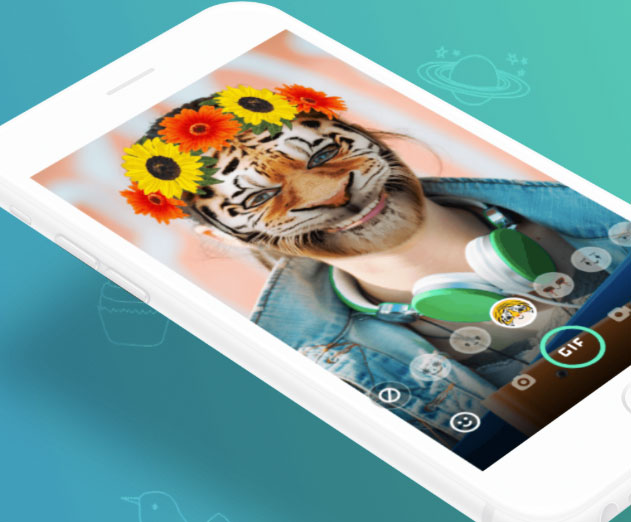 Kanvas SDK availability for developers means more face tracking apps are coming
Wednesday, January 11, 2017
by Richard Harris
Kanvas SDK to offer developers Plug & Play access to a suite of mixed media technology. AOL announced plans for Kanvas, its mobile platform for creativity, to open its platform with a new software development toolkit. The SDK will serve as a creative suite for the masses, offering four unique products to the developer community. The...
Read More
---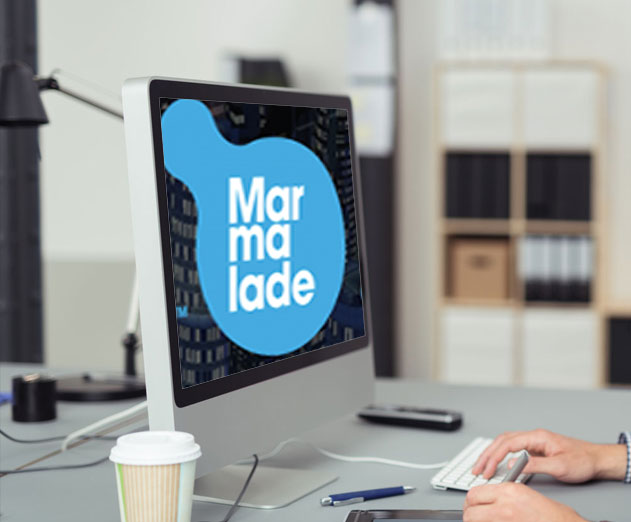 Marmalade SDK rescued by GMO Cloud with plans to continue development
Friday, January 06, 2017
by Richard Harris
GMO Cloud - based in Japan has obtained the exclusive license to resell the cross platform SDK "Marmalade," (previously known as Ideaworks3D Limited) which enables the development of games and apps compiled from a single source code."We are very excited about GMO managing the development and distribution of the Marmalade SDK to enable our customers to continue building ...
Read More
---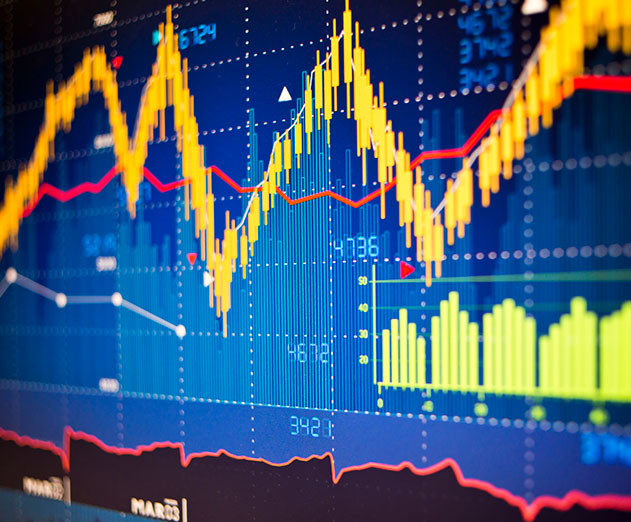 Mobbo released a new report on the state of mobile SDK's
Thursday, December 15, 2016
by Christian Hargrave
Mobbo just released its Power Index, which offers app publishers and marketers robust benchmarks of mobile app SDK components, helping them to make informed decisions about the best technology stacks. The report sheds light on the scale and performance of popular SDK components and tracks the movers and shakers in the mobile industry. Key Findings in the report:- 80% of...
Read More
---
Foxit WebPDF 2.0 launches with REST API and Docker support
Thursday, November 24, 2016
by Michael Haynes
Foxit Software has announced the release of Foxit WebPDF Viewer 2.0. The new release includes enhanced rendering, performance and security features, equipping web developers for better customization, integration and document control.There are several performance enhancements in WebPDF 2.0, including faster parsing and rendering of local PDFs, lower levels of server stra...
Read More
---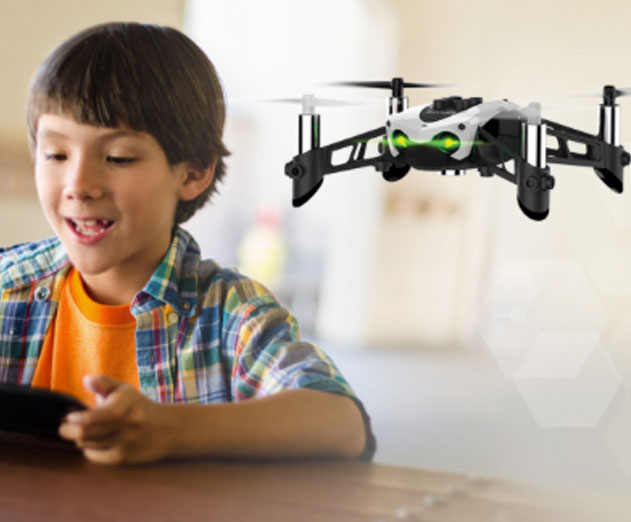 Learn to code and fly a drone for $99 bucks
Wednesday, November 16, 2016
by Richard Harris
Moms and dads are going to be geeking out with their kiddies this holiday season with the latest Code This Drone Kit that teaches how to code, and how to fly a drone too. Best part is it's priced under $100 and includes the drone.Parrot, the drone maker and Tynker, the leading creative coding platform for kids have teamed up to offer "Code This Drone" kits which no...
Read More
---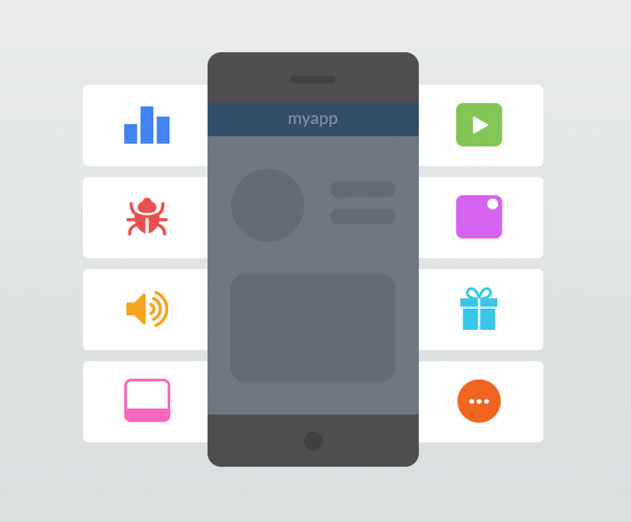 Enhance by FGL now features Appodeal support
Tuesday, November 15, 2016
by Richard Harris
Appodeal has announced that Enhance by FGL now features Appodeal support. This will enable app creators to bring to market products that are already optimized for ad-driven revenues, with absolutely no additional code work required.Enhance works by allowing developers to inject SDK code into their already compiled iOS and Android apps. App creators can upload their comp...
Read More
---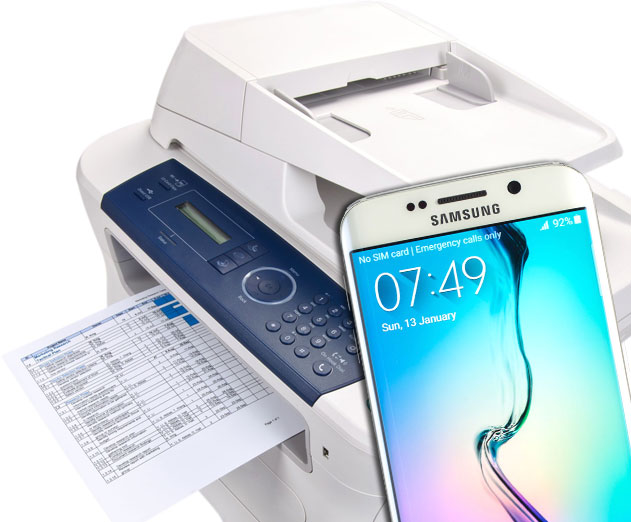 Mopria provides Samsung Galaxy phone users the ability to easily print
Friday, November 11, 2016
by Richard Harris
The Mopria Alliance just announced that the Mopria Print Library will be a part of the Samsung Print Service. Mopria will provide Samsung Galaxy phone users the ability to easily and intuitively print content from their mobile devices to more than 88 million1 printers, regardless of printer brand. Mopria will power the Samsung Print Service to enable user...
Read More
---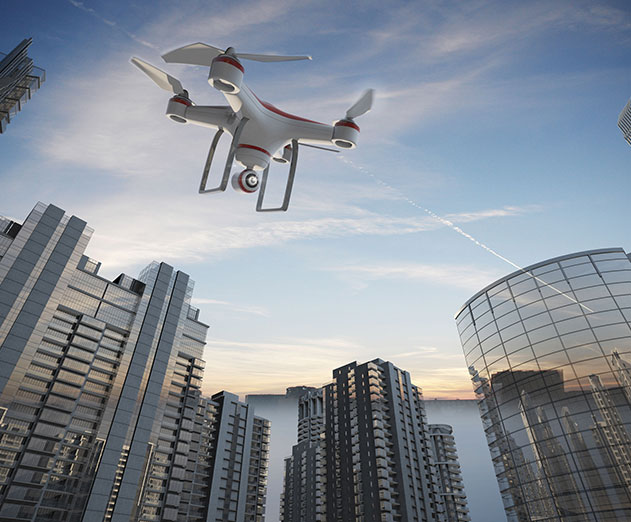 Just what is the DroneDeploy app market?
Monday, November 07, 2016
by Richard Harris
PwC has predicted the global market for commercial drone technology to reach as much as $127 billion by 2020, and the FAA believes at least 543,000 drones will be in civilian hands by 2020. Developers will play a critical role in helping business adopt drones on every job site - whether it's to monitor construction sites, improve farming methods, verify insurance claims...
Read More
---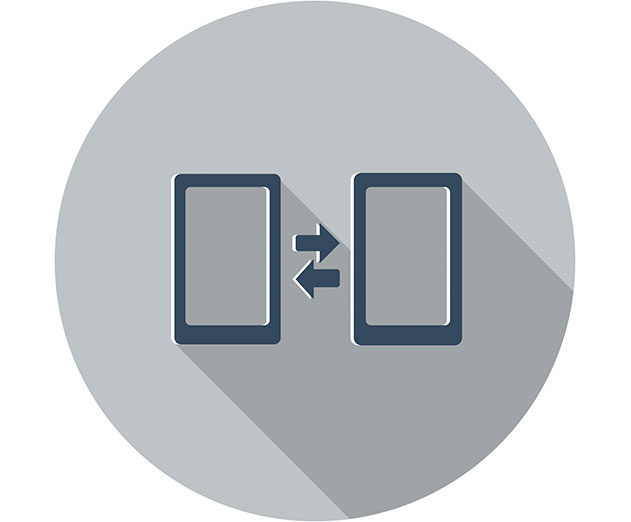 Resonance launches SDK For proximity-based device pairing
Friday, November 04, 2016
by Richard Harris
Resonance has emerged from stealth to announce the availability of its new proximity-based software development kit (SDK) for device pairing. Developers are using the Resonance SDK to create advanced mobile application features for a wide range of iOS and Android apps where secure device-to-device connectivity can provide value - gaming, e-commerce, payments, retail, tr...
Read More
---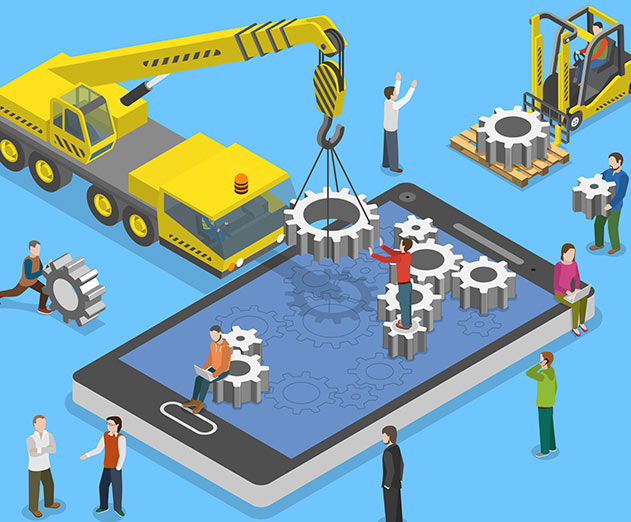 Buildbox Just Released a New Training Series to Help You Make Games
Saturday, October 01, 2016
by Richard Harris
Buildbox just announced the release of a new training series called, "Make Your Own Game" for those developers interested in training harder with BB to make awesome games. Here are some of the highlights the series offers.- 10 Training Videos - 10 Buildbox Saves Files - 2,000 Word Article - Access To A Complete Video GameThe goal with this series, i...
Read More
---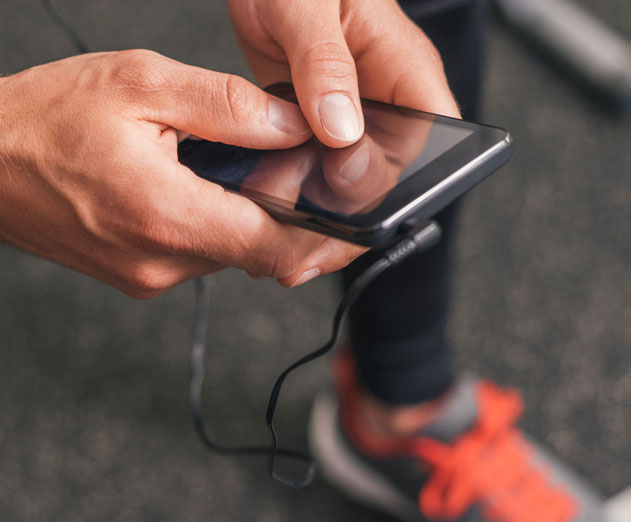 Apps with Haptic Effects Are More Engaging Says Immersion, Maker of TouchSense SDK
Wednesday, September 28, 2016
by Michael Haynes
How do you make your app or game stand out in the Google Play Store? Immersion claims that implementing haptic effects creates a more engaging experience for your users, resulting in longer time spent within in the app and high user retention! Mobile games that have included Immersion's TouchSense Technology have seen 20% higher user retention and 24% more revenue per i...
Read More
---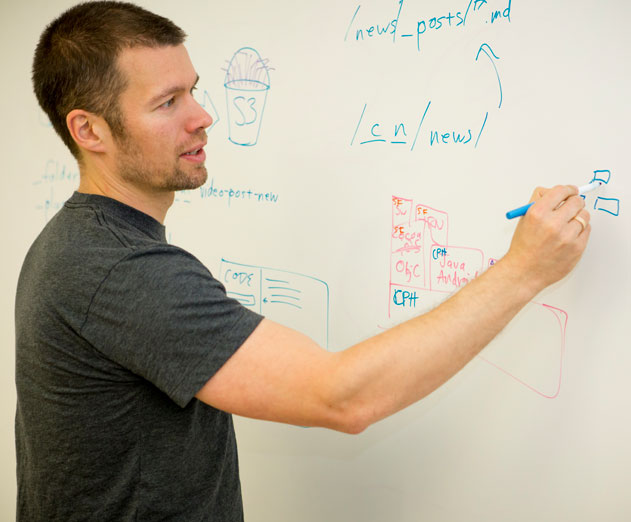 Realm Mobile Platform Launches So You Can Make Apps With Real-Time Features
Tuesday, September 27, 2016
by Michael Haynes
Realm just announced the Realm Mobile Platform, a giant step forward for any organization that must build highly responsive mobile apps that deliver unmatched user experiences. The Realm Mobile Platform, which is available immediately, combines the Realm Mobile Database, the most popular mobile third party database in the world, and the new Realm Object Server to d...
Read More
---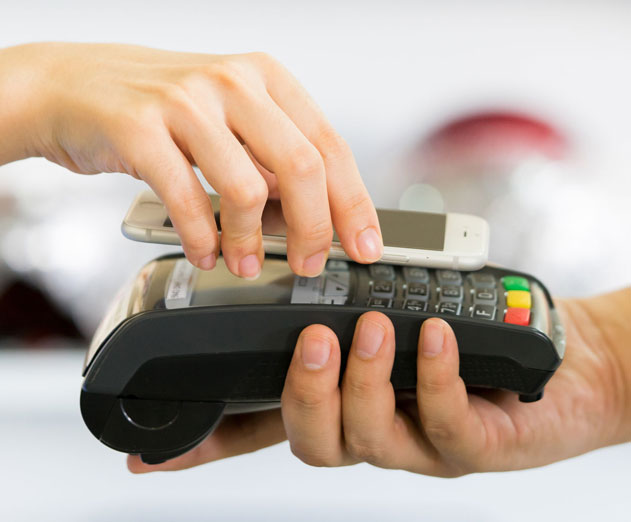 Mobeewave Tells Us About the Challenges With Mobile Wallets
Monday, September 26, 2016
by Richard Harris
Mobeewave is a Montreal-based FinTech company that has developed a patented technology that will enable banks around the world to capitalize on the market for cash-in-hand transactions. Their game-changing payment acceptance platform facilitates in-person, proximity mobile payments and is available as a white label platform-as-a-service (PaaS) technology for the banking...
Read More
---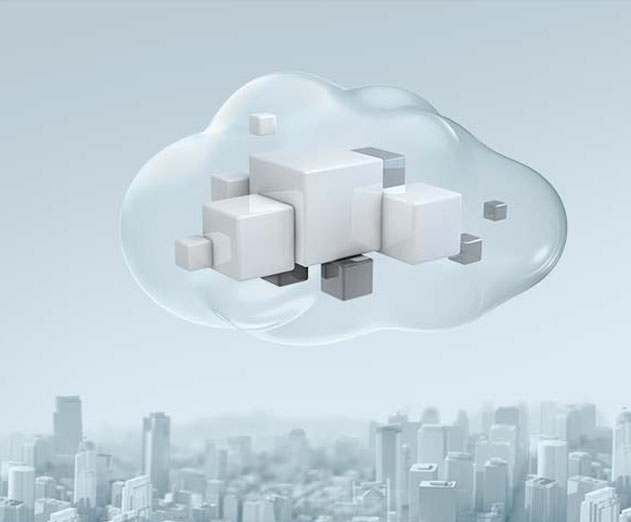 Oracle Launches Project Visual Code to Empower Citizen Developers
Friday, September 23, 2016
by Richard Harris
Oracle unveils Project Visual Code, a cloud-based platform for low-code application development. Using the platform, customers can now quickly and easily build and publish personalized, stand-alone applications or extend existing applications by using a visual interface that requires very little code. Features include:Builder: A visual tool for creating and hosting...
Read More
---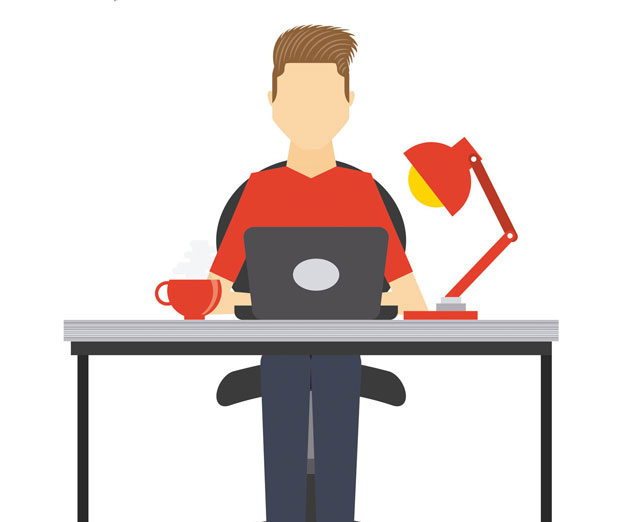 Sencha Launches Ext JS 6.2
Monday, September 19, 2016
by Richard Harris
Sencha has announced the general availability of its flagship Ext JS 6.2 and core products Sencha Cmd 6.2, Sencha Architect 4.0, and the new Sencha Themer 1.0. With these latest releases, Sencha is introducing advanced data visualization capabilities along with new framework components, enhanced web application development tools, and solutions for faster application the...
Read More
---
Xojo 2016 Release 3 Ships With Loads of New Features for Making Apps
Wednesday, September 14, 2016
by Richard Harris
Austin based Xojo, Inc. has announced Xojo 2016 Release 3. With built-in support for graphics, database servers, internet protocols and more, anyone can build just about anything they can imagine with Xojo. The latest release adds compiler optimization options and refactoring features for the IDE and Code Editor, along with more than 90 total improvements and 11 new fea...
Read More
---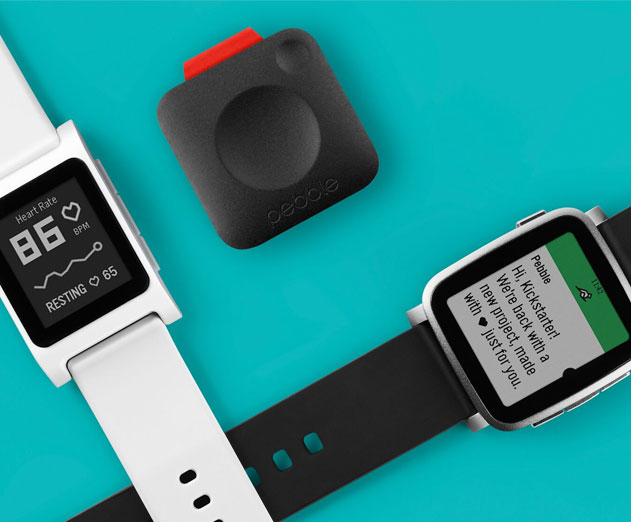 Pebble Extends Platform to JavaScript Developers with New SDK
Tuesday, August 30, 2016
by Richard Harris
Pebble has announced that it has extended access to its open platform to JavaScript developers to make it easier and faster to create new apps. Developers using Rocky.js can now develop their own apps for Pebble. Along with this firmware update, Pebble also released new features that will enable quicker actions and faster access to the informati...
Read More
---
Amazon Releases System X-Ray for Amazon Fire TV Developers
Thursday, August 25, 2016
by Richard Harris
Amazon Fire TV now has a feature called System X-Ray that allows developers to visually track device and application metrics while an application is in use. This is a useful tool for developers and testers, as it gives them pertinent metrics that can help diagnose issues within an app or game.System X-Ray is available on all Amazon Fire TV and Fire TV Stick devices...
Read More
---
The Growing Benefits of Cross Platform App Development With V-Play
Saturday, August 20, 2016
by Richard Harris
We recently visited with Christian Feldbacher, co-founder and CEO of V-Play, to discuss the growing benefits of cross-platform development and how V-Play aims to make it easier than ever for developers to bring their apps to market.ADM: Who is V-Play? What does the company do?Feldbacher: V-Play provides a cross-platform development tool for mobile app and game developer...
Read More
---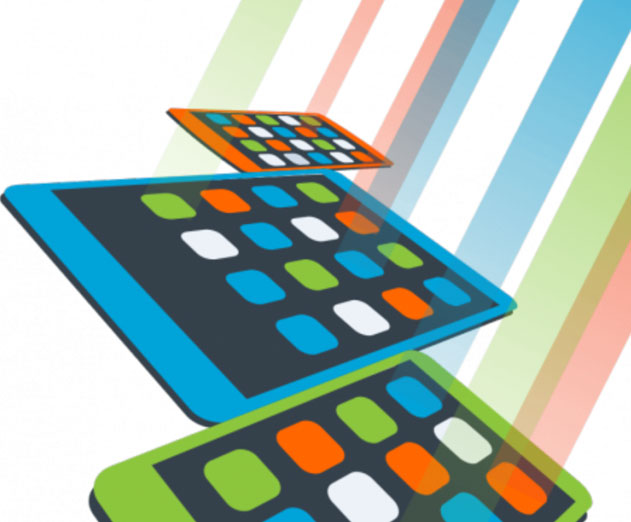 Kony MobileFabric Now Offers Enhanced Support for Apps on AWS
Monday, August 15, 2016
by Richard Harris
Kony has announced enhanced support for applications running on Amazon Web Services (AWS) and updates to its offerings in AWS Marketplace. The announcement includes new support for AWS Mobile and IoT offerings that make it easier and faster for mobile app developers using Kony MobileFabric to develop, build and deploy apps on the AWS Cloud.Kony MobileFabric 7 provides a...
Read More
---