Press Announcements
Mobile app development industry and mobile economy general news and announcements.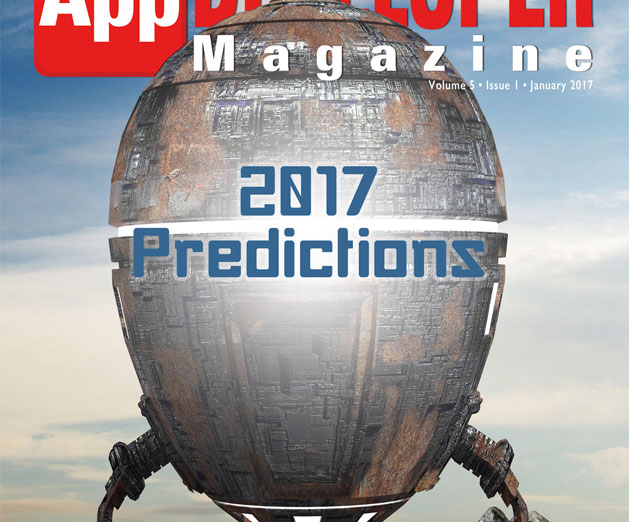 January 2017 Issue: Predictions, Interviews, and Insight!
Monday, January 02, 2017
by Richard Harris
Happy New Year, and welcome to 2017 everyone! The January 2017 issue of App Developer Magazine just hit the shelves, web, and mobile and can now be accessed.This "predictions for 2017" issue is loaded with all kinds of brain-food to help you get excited about what's in store for mobile, and software development in general for this year.Among the most common themes ...
---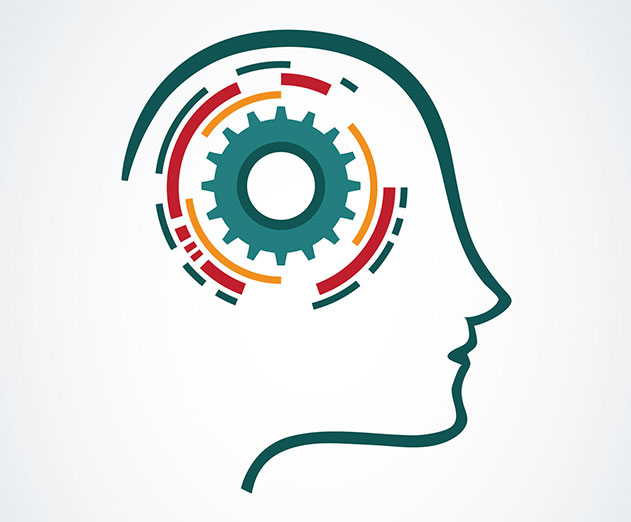 Usermind is expanding its platform to orchestrate partner journeys
Thursday, December 08, 2016
by Richard Harris
Seattle-based Usermind, a new enterprise software company that integrates apps and data systems to orchestrate customer journeys, has expanded its flagship product to encompass partner journey orchestration capabilities. Many companies sell their products and services through third-parties and now, and systems critical to the partner experience - such as partner portals...
---
Aqua Security Announces $9M in Series A Funding Led by Microsoft
Tuesday, September 27, 2016
by Christian Hargrave
Aqua Security announces it has secured US$9 million in Series A funding, led by Microsoft Ventures. Cybersecurity luminary and investor Shlomo Kramer will be joining Aqua's Board of Directors. Aqua's seed investors TLV Partners and Mr. Kramer also participated in this round of funding, bringing Aqua's total investment to date to US$13.5 million.Aqua was founded in ...
---
Latest Issue of App Developer Magazine Highlights the Expanding Application Economy
Wednesday, November 11, 2015
by Stuart Parkerson
The latest issue of App Developer Magazine is now available offering top insight, expert commentary and the latest news about the application economy.The November 2015 issue offers contributions from a number of people that are leading the companies that are creating the products and services that are the underpinning of the app economy. These feature articles are wide ...
---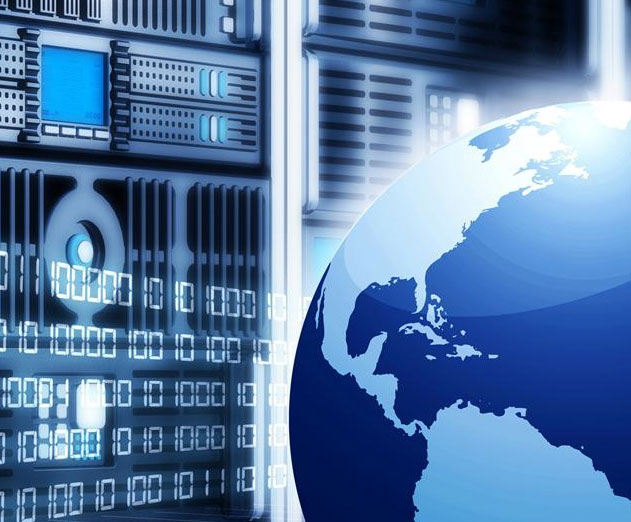 Orasi's New Strategic Partnership with Delphix Optimizes Data Driven Application Projects
Thursday, November 20, 2014
by Stuart Parkerson
Orasi Software, a quality assurance software reseller and professional services company based in Atlanta announced a new strategic partnership today with Delphix. Delphix is a market leader in virtual data as a service (vDaaS). The recent collaboration will enable Orasi to leverage application teams through self-service controls and test and reporting data on demand des...
---
iPhone Users In The U.S. Account for 80 Percent of Wi Fi Data and LTE Data Consumption
Wednesday, November 19, 2014
by Richard Harris
Mobidia Technology Inc. is a leading provider of mobile usage data. The company released a new insights report, today on mobile data usage in Q3 2014 in the U.S. The recent findings derived from the analysis indicated that iPhone users in the United States had accounted for 80 percent of Wi-Fi Data and LTE data consumption. "U.S. wireless subscribers with LTE ...
---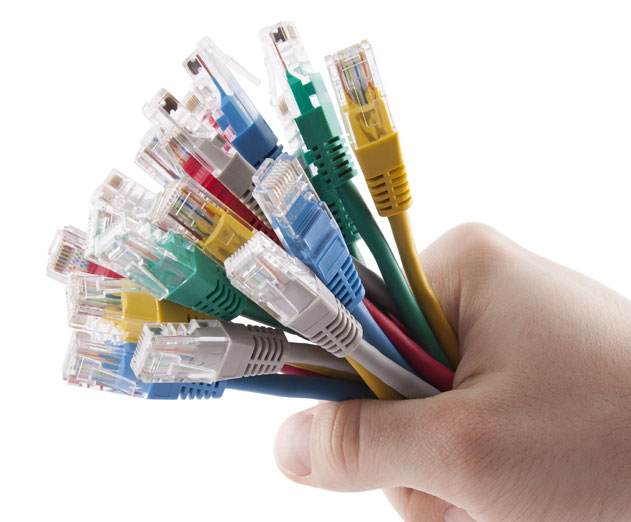 Petition Submitted By EWA And PDV For Creation Of A New Private Enterprise Broadband Allocation
Wednesday, November 19, 2014
by Richard Harris
Pacific DataVision and Enterprise Wireless Alliance announced on Tuesday that a joint petition had been submitted to allow rule making to the FCC for permission to realign a 900 MHz spectrum.The result of the new petition would allow Pacific DataVision and other licensees access to contiguous 3x3 MHz block. The efforts if approved, would also support ente...
---
Dispatch Raises $3.1M To Fund Self Serve Set of Products & APIs
Tuesday, November 18, 2014
by Richard Harris
Dispatch is a Boston-based startup which offers a platform to bridge businesses into the on-demand economy. Dispatch announced today the closing of a $3.1M round of seed funding, unveiling the industry's first delivery and scheduling platform for on-demand services. The company offers a mobile extension for enterprises existing systems and offers APIs for marketplaces a...
---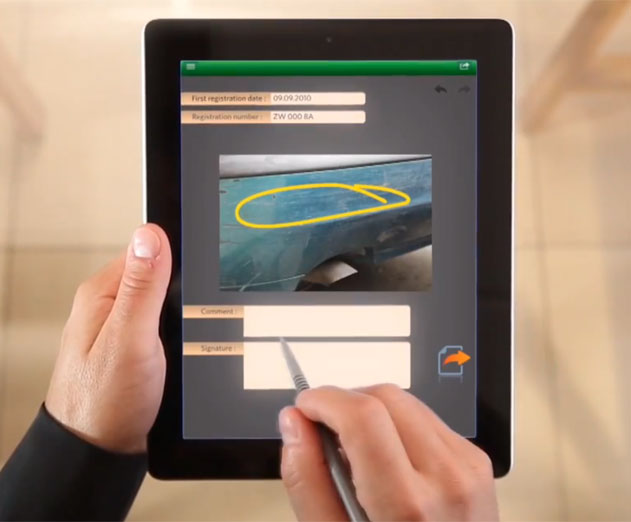 Explore the Possibilities of Using Handwriting Recognition in Your App With MyScript's Superimposed
Friday, May 02, 2014
by Richard Harris
My Script's new SDK (Software Development Kit) allows third-party app developers to leverage handwriting recognition technology for natural human machine interface development on small surface devicesMyScript®, the acknowledged market leader in accurate, high-performance handwriting recognition and digital ink management technology, announces the release of MyScript Sup...
---
Twitch Partners with Gameloft for First Ever Mobile Streaming Experience
Wednesday, April 09, 2014
by Stuart Parkerson
Critically-acclaimed Asphalt 8: Airborne to feature fully interactive Twitch broadcasting functionality Twitch has announced that Gameloft's Asphalt 8: Airborne for iOS will be the first ever mobile game to feature Twitch's live streaming functionality. Gameloft will demonstrate the game's broadcasting capabilities during the week of the Game Developers Conference ...
---
Liferay Releases SDK to Speed Up Custom Mobile App Development
Thursday, April 03, 2014
by Richard Harris
New developer toolkit helps Liferay's customers develop and manage sophisticated mobile appsLiferay, Inc., which makes open source portal software, has released a mobile software development kit. The Mobile SDK is part of Liferay's commitment to being a mobile-ready platform, which began with making responsive design work out of the box in Liferay Portal 6.2. The M...
---
Facebook to Acquire Oculus VR to Maybe One Day Make Facebook Meetups More Real!
Tuesday, March 25, 2014
by Richard Harris
Oculus was started with a vision of delivering incredible, affordable, and ubiquitous consumer virtual reality to the world. They have come a long way in the last 18 months: from foam core prototypes built in a garage to an incredible community of active and talented developers with more than 75,000 development kits ordered. In the process, they've defined what consumer...
---
New ReadyNow From Azul Systems Solves The Java Warmup Problem
Wednesday, March 12, 2014
by Richard Harris
Unique New Technology Included in Zing That Ensures Peak System Performance at Market Open and During Other Critical Times Azul Systems®, Inc. has announced ReadyNow!, revolutionary new technology that solves the "warm-up" problem prevalent in many Java applications. ReadyNow! is included in the latest version of Azul's Zing runtime for Java, version 5.9, and ensures pe...
---
Appowr Launches The Powering App Ideas Competition
Tuesday, March 11, 2014
by Richard Harris
As the app landscape is evolving, app designers and developers are looking for inspiration and innovation. And innovation seeks new challenges. To challenge every designer, Appowr has organized the Powering App Ideas competition. It's your opportunity to explore your design skills and discover their potential. And what will follow this unique process...
---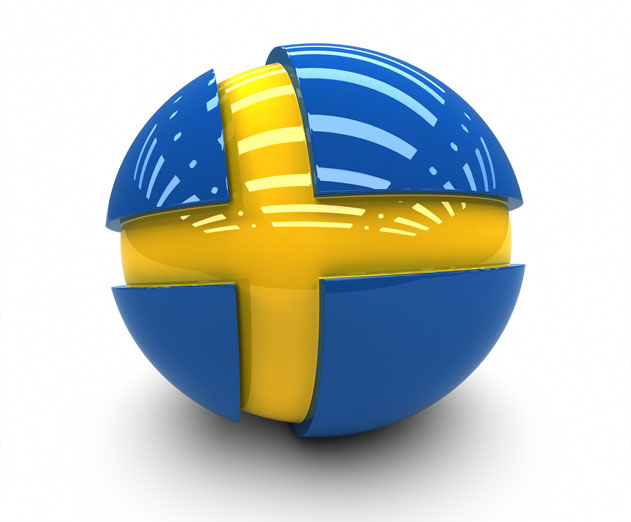 Nordic Gaming Forces To Exhibit At The GDC This Year
Thursday, March 06, 2014
by Richard Harris
Each spring, the Game Developers Conference (GDC) presents a unique opportunity for U.S. industry executives and journalists to check out the latest technology innovations and entertainment software offerings from the Nordic countries. Denmark, Sweden, Norway and Finland have been major players on the gaming scene since the industry's beginning; their collect...
---
InnoGames Creates 100 New Jobs and Relocates
Friday, February 28, 2014
by Richard Harris
Online games developer moves to Hamburg City CentreInnoGames just announced it would create 100 new job positions upon moving to its upcoming relocation. Tomorrow, the online game developer and publisher will move to a new headquarters closer to the centre of Hamburg. Following the move, InnoGames plans to use the additional office space for hiring 100 new colleagues. B...
---
InMobi Partners With Adversport's Foot Mercato
Wednesday, February 26, 2014
by Richard Harris
Exclusive partnership agreement brings native advertising to Foot Mercato's mobile and tablet apps MOBILE WORLD CONGRESS, BARCELONA, AND SINGAPORE, FEBRUARY 26 2014 – InMobi, the world's largest independent mobile advertising company, today announced an exclusive partnership agreement with Adversport, the publisher of Foot Mercato, the leading football app on the ...
---
Game Insight Launches Transport Empire for Mobile Devices and Social Networks
Wednesday, February 26, 2014
by Richard Harris
Game Insight, a global leader in mobile/social games, has announced the next chapter in business games with Transport Empire, an all-new economic strategy game. The new game will be released first for iPad, and then for iPhone. Android and Facebook versions are also planned for future release. Transport Empire will let players build their very own transportation ne...
---
Huh? ReSound LiNX Launches as World's First Made for iPhone Hearing Aid
Monday, February 24, 2014
by Richard Harris
I'm surprised it took manufactures so long to make something so relevant to Mobile wearable technology. The new ReSound LiNX is the first Apple-certified "MFi" or Made for iPhone hearing aid that connects directly to the iPhone or other iOS device without any intermediary devices.Launching alongside the LiNX is a new iOS app that works as a remote for the hearing aid, a...
---
You Dream It, We Build It Competition Offers Up $50k To App Developers
Monday, February 24, 2014
by Richard Harris
Ice House, a global design and development firm today announced its official North American debut and its partnership with LAUNCH Festival (San Francisco, Feb 24-26) in the $50,000 'You Dream It, We Build It' competition. Ice House is the global design and development services specialist in applied mobile technologies with portfolio expertise in micro-location, geo-fen...
---