IoT Developer News
IoT developer news to create apps, and interfaces for The Internet of Things.
Helium launches low-power long-range solution for IoT devices
Thursday, July 20, 2017
by Christian Hargrave
Helium, a provider of IoT connectivity, announced the launch of its latest product suite, a comprehensive low-power, long-range solution for IoT devices. The new offering streamlines the ability to prototype, deploy and scale a long-range wireless network that connects thousands of end devices, giving companies a simple way to intelligently and securely deliver data fro...
---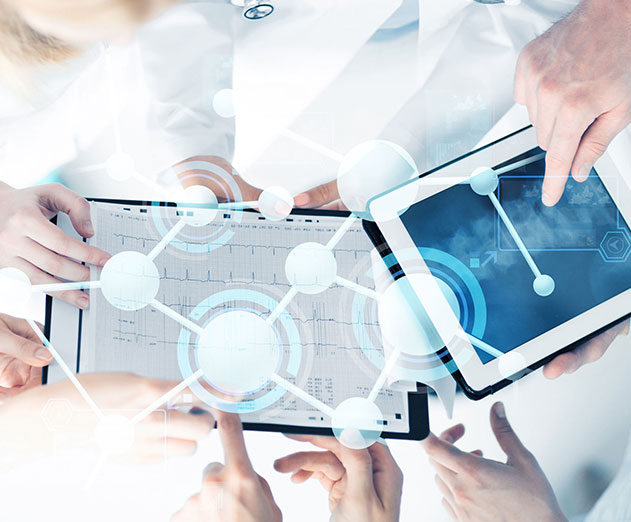 Over 90 percent of healthcare IT networks have IoT devices connected
Thursday, July 20, 2017
by Christian Hargrave
ZingBox has released the results of its survey of IT decision-makers within the healthcare industry. The survey, fielded in early July, found that the majority of healthcare IT networks have IoT devices and that most IT departments believe that existing security solutions for laptops and servers can also protect connected medical devices.More than 90% of healthcare IT n...
---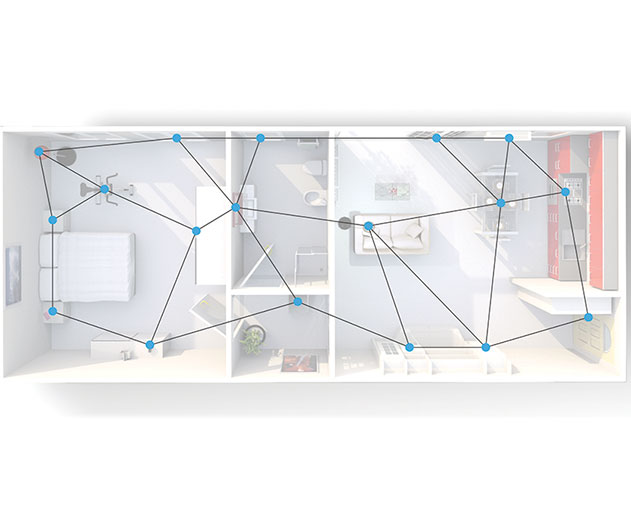 The first Bluetooth Mesh solution from Silicon Labs lands
Wednesday, July 19, 2017
by Richard Harris
To help developers simplify the design of mesh-networked devices for the Internet of Things (IoT) and get to market faster, Silicon Labs introduced a comprehensive suite of software and hardware that supports the new Bluetooth mesh specification. The new Bluetooth mesh solution benefits from the company's proven mesh networking expertise and includes development tools, ...
---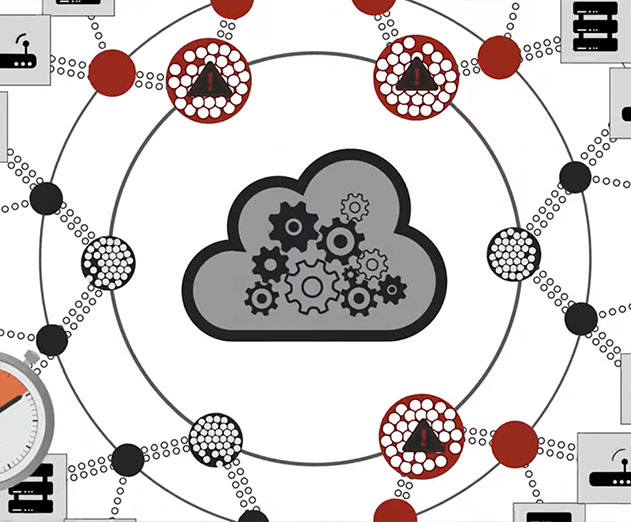 IIoT gets Lightning ML from FogHorn Systems
Monday, July 17, 2017
by Richard Harris
FogHorn Systems has announced the availability of Lightning ML, the newest version of its edge intelligence software platform for the Industrial Internet of Things (IIoT). Lightning ML is an IIoT software platform with integrated machine learning capabilities and universal compatibility across all major IIoT edge systems.Accenture predicts that IIoT can add $14.2 trilli...
---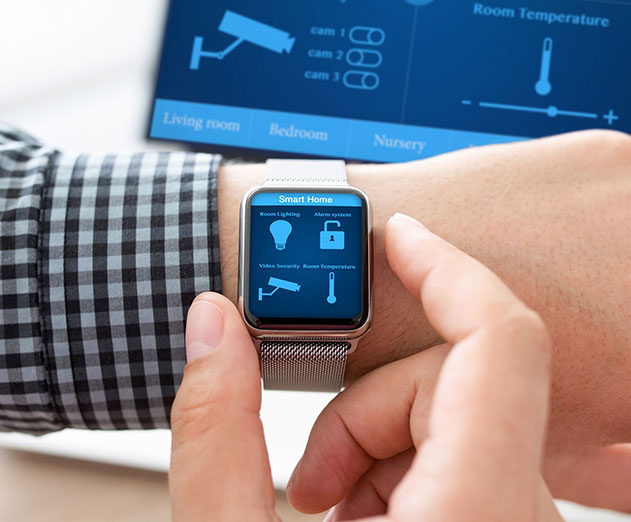 IFTTT report shows we love talking to connected devices
Wednesday, July 12, 2017
by Richard Harris
Almost everything is connected, or wants to be. Taking a stroll down the isles of any electronics store and it's not so much about the device can do by itself anymore, but what it can do online. I can testify personally that 80% of my own home is connected now. My electric source has two amp-clamps on it that report live power usage back to me. Most of our lighting...
---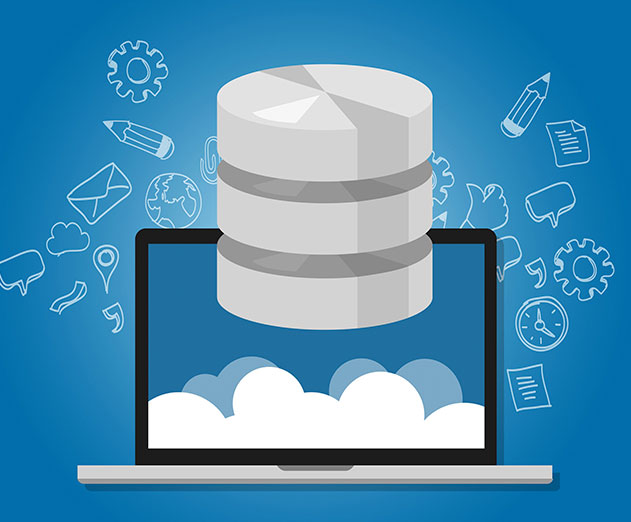 New Actian Zen delivers a nano database footprint solution for IoT
Thursday, July 06, 2017
by Richard Harris
Actian, a hybrid data management, analytics and integration company, has released Actian Zen Embedded database, a multiplatform, embeddable database for developers delivering applications to self-managed, small footprint environments. Actian Zen is suited to meet the needs of software developers and data-driven device manufacturers delivering IoT applications. Appl...
---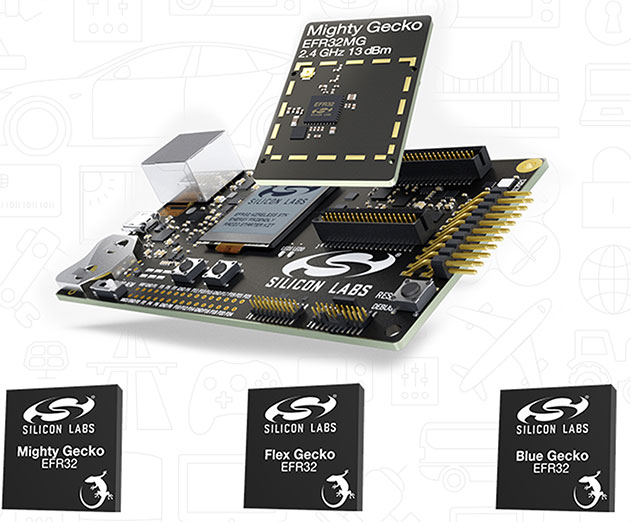 Wireless Gecko SoC now supports full bluetooth 5 connectivity
Friday, June 16, 2017
by Christian Hargrave
Silicon Labs expands its Wireless Gecko system-on-chip (SoC) portfolio with new multiband SoCs supporting full Bluetooth 5 connectivity and more memory options. Their new EFR32xG13 SoCs offer developers greater flexibility and more capabilities for applications using a single wireless protocol or requiring more memory for multiprotocol solutions, larger customer applica...
---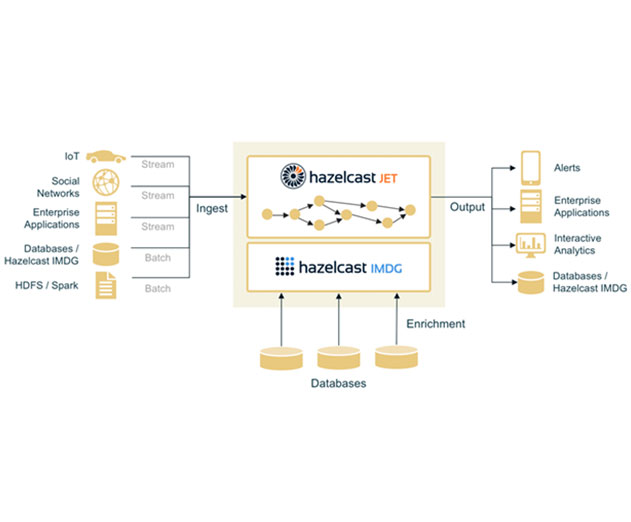 Hazelcast updates its Jet distributed processing engine
Wednesday, June 14, 2017
by Michael Haynes
Hazelcast, an open source in-memory data grid (IMDG), has announced the 0.4 release of Hazelcast Jet - an application-embeddable, distributed processing engine for big data stream and batch. Major new functionality in Jet 0.4 includes event-time processing with tumbling, sliding and session windowing. Using these new capabilities, users benefit from a feature-rich strea...
---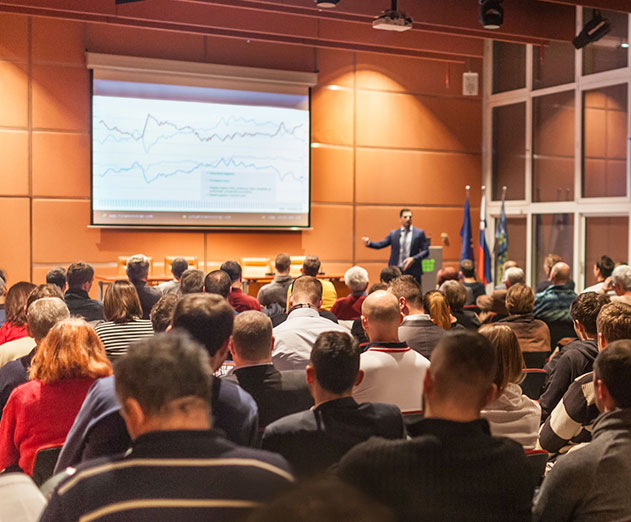 Renesas to demonstrate IoT Sandbox at IoT World 2017
Thursday, May 18, 2017
by Christian Hargrave
Renesas Electronics America Inc., a supplier of semiconductor solutions, announced that they has expanded their IoT Sandbox to shorten the prototyping process for Internet of Things (IoT) design and to simplify the path to production for small- to large-sized companies developing IoT solutions.In collaboration with Bug Labs, Medium One, and Seeed Studio, Renesas has bro...
---
Samsung has new ARTIK smart IoT platform products
Wednesday, May 17, 2017
by Richard Harris
Samsung Electronics Co. Ltd. has announced new their new ARTIK Smart IoT platform products that will help companies get to market faster with more secure offerings and bring IoT another step closer to Samsung's vision of intelligent things.The SAMSUNG ARTIK platform includes new end-to-end enterprise-grade security enhancements, and now enables easy-to-use, secure servi...
---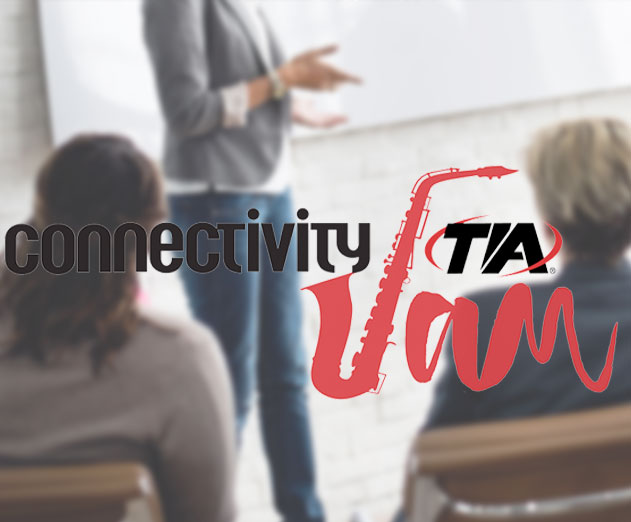 IoT training for sensor-based IoT solutions
Wednesday, May 17, 2017
by Michael Haynes
Telit, an Internet of Things (IoT) solutions company, has announced it is sponsoring an IoT workshop that will teach participants the fundamentals needed to help them configure, launch and maintain an IoT solution. This hands-on, interactive workshop is an extension of the Telecommunications Industry Association's (TIA) Connectivity Jam and takes place June 8, 2017 in D...
---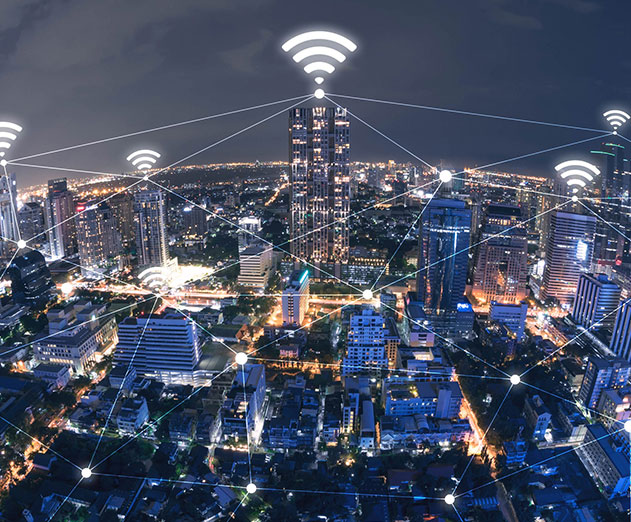 Wifi vs Bluetooth vs BLE, choosing the right IoT tech
Tuesday, May 16, 2017
by Yuri Brigance
Internet-of-Things (IoT) devices are increasing in popularity and availability - think Amazon Alexa, smart thermostats & light bulbs, Internet-connected garage door openers, GoPro cameras, and so on. One thing these products have in common is that they communicate wirelessly with either a mobile device, the Internet, or both. As these devices become smarter and gene...
---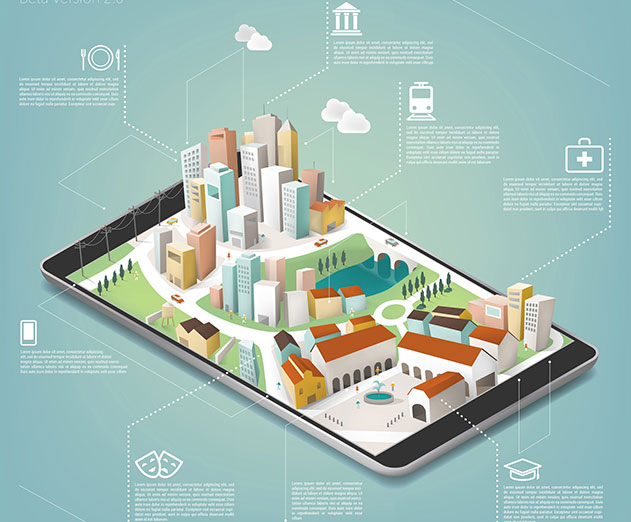 Mapping the IoT sets the signals to work
Monday, May 15, 2017
by Josh Joyner
The Internet of Things (IoT) and smart devices have created a buzz over the last few years. The reduced cost of sensors and a continued strengthening of the communications infrastructure have fueled the exponential growth of connected devices. The challenge has become less about what kinds of devices we can connect and more about what we can (and could) do with the data...
---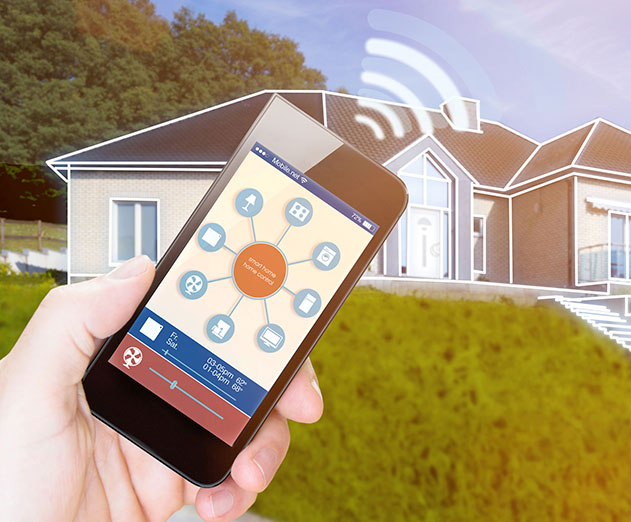 The smart home effect on IIoT facilities
Wednesday, May 10, 2017
by Saar Yoskovitz
The backbone of many science fiction plots just a few short years ago - smart machines, homes and cities - are now all around us thanks to the Internet of Things (IoT). Fitbits track and analyze physical attributes from stairs climbed to quality of sleep. By simply saying "Alexa," Amazon Echo can deliver you with today's weather forecast or play your favorite music as y...
---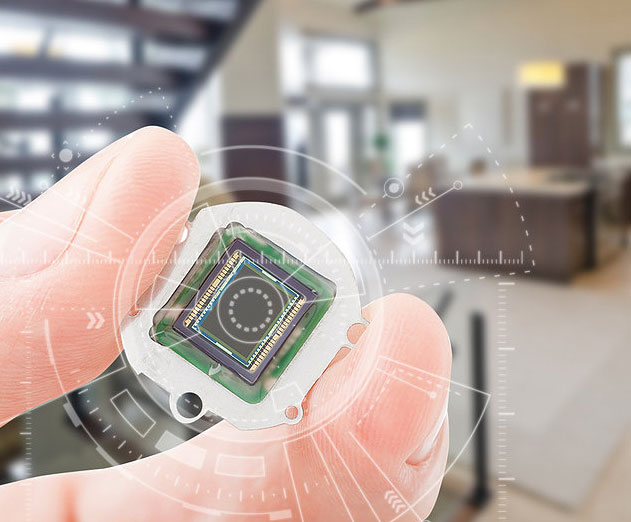 WiseEye IoT sensor gives your projects always-on eyeballs
Tuesday, April 11, 2017
by Richard Harris
DSP Group is showing off the industry's first battery powered intelligent always-on visual sensor specifically designed to overcome the power and cost constraints of computer vision processing for residential security and smart buildings applications. The WiseEye IoT sensor solution is purpose-built from the ground up with always-on, low power visual sensing in min...
---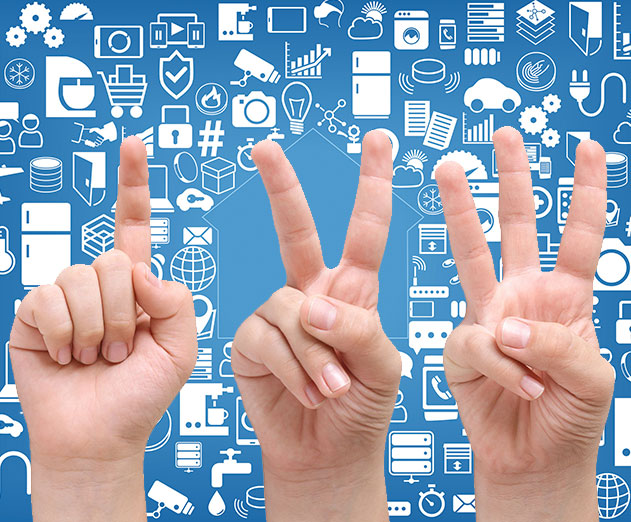 3 ways developers can stay relevant while IoT steams forward
Friday, March 31, 2017
by Julie Lockner
Apple watches, Nest thermostats, and Amazon's connected inventory management systems are examples of how the Internet of Things (IoT) is revolutionizing how companies do business. It's not going away, either; according to IDC, the IoT market could almost triple in the coming years, projecting an increase in market worth from $655.8 billion in 2014 to $1.7 trillion by 20...
---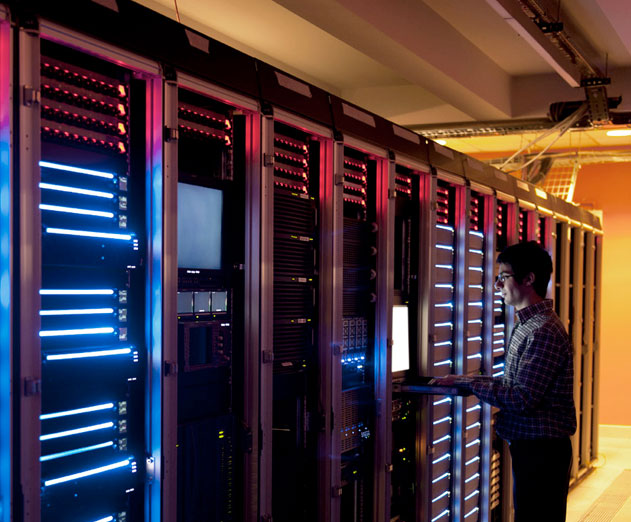 Canonical collaborates to with NXP to improve IoT
Wednesday, March 22, 2017
by Michael Haynes
NXP and Canonical have collaborated to port Ubuntu Core to the LS1043A, a quad-core SoC targeted at IoT gateways and networking equipment. With this combination, device manufacturers gain a platform with which to build high throughput IoT Gateways.Ubuntu Core has been used in a variety of devices from IoT Gateways to network equipment. IoT Gateways benefit from the wide...
---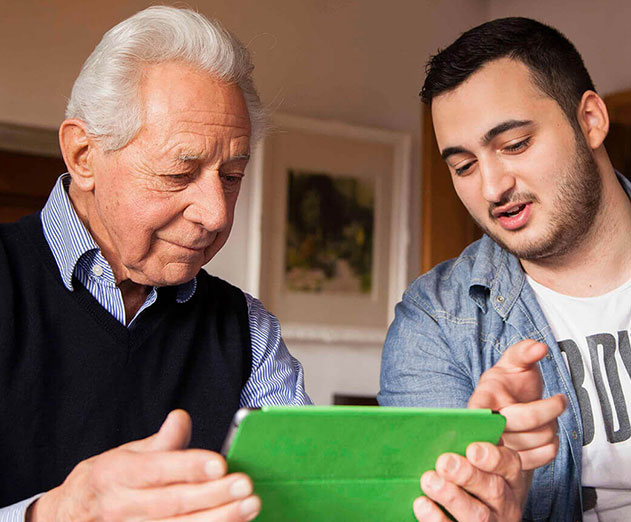 Coresystems says crowdsourcing can upend the field service industry
Monday, March 20, 2017
by Christian Hargrave
Coresystems has introduced the Project Management Module, a significant new enhancement to its field service software platform. With the new offering, Coresystems is enabling customers to crowd source their field service operations through their "crowd service" delivery model, in order to reduce operational expenditure and risk and increase customer satisfaction and rev...
---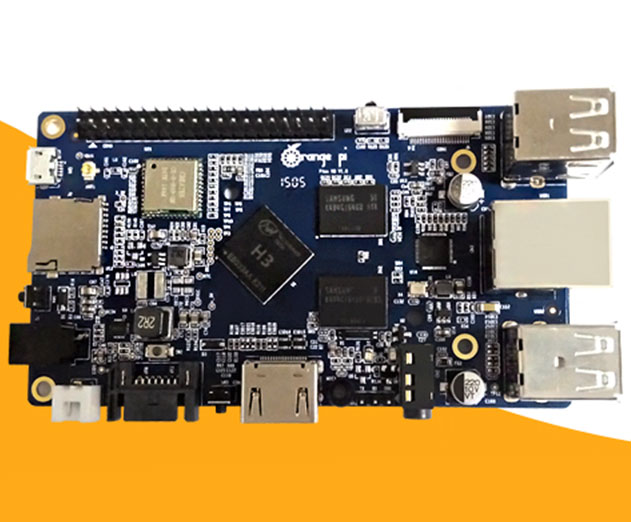 The Orange Pi community gets a snap store
Monday, March 20, 2017
by Christian Hargrave
Orange Pi maker Shenzhen Xunlong Software is launching an app store in partnership with Canonical to foster an active community of developers and users. Through this app store, developers gain a simple mechanism to share their applications, projects and scripts between themselves and with their wider community. Applications in the store are formatted as snaps, the ...
---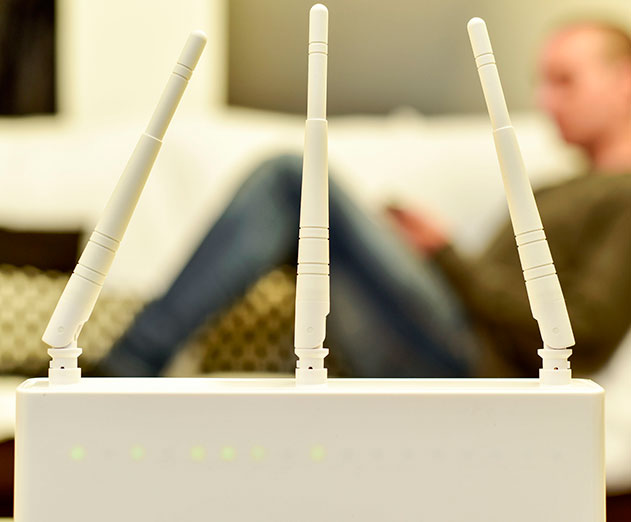 New Alexa voice commands now available for many Netgear products
Thursday, March 02, 2017
by Christian Hargrave
NETGEAR, Inc. is introducing support of voice commands for your home WiFi network using Amazon Alexa voice service platform. Your voice can now command NETGEAR Nighthawk routers, Nighthawk DSL modem routers and their Orbi Tri-Band WiFi System.The Amazon Alexa voice service has become a popular command center for smart homes. And now, using the NETGEAR skill for Alexa, y...
---