IoT Developer News
IoT developer news to create apps, and interfaces for The Internet of Things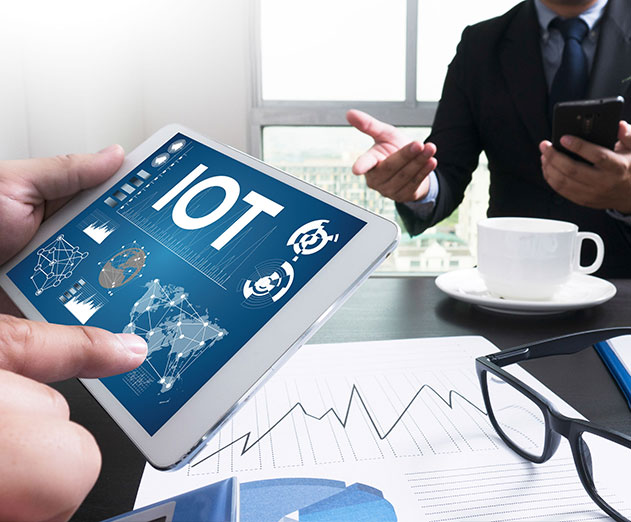 IoT and LPWA revenue expected to exceed $200B by 2025
Thursday, February 16, 2017
by Richard Harris
Analysys Mason has published a new report entitled "IoT value chain revenue: worldwide trends and forecasts 2016–2025" that analyses future growth in diverse sectors and discusses where the greatest opportunities lie for telecoms operators.Report author and Principal Analyst Michele Mackenzie outlines some of the key findings of the report.The total addressable revenue ...
Read More
---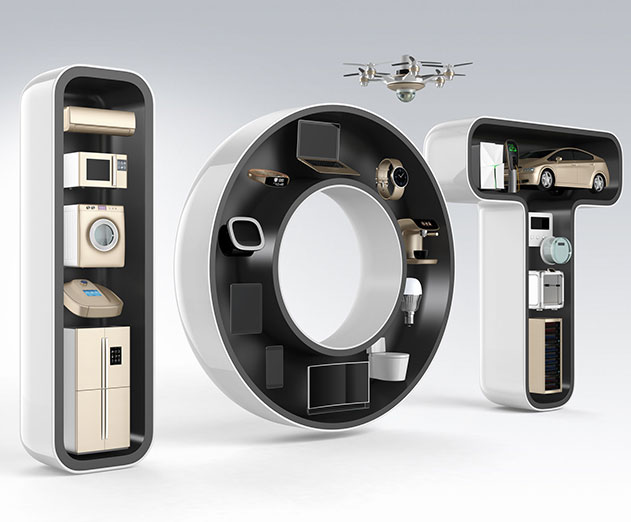 Lencore to use FieldPoP device cloud as a foundation for its cloud strategy
Wednesday, February 15, 2017
by Michael Haynes
Sierra Monitor Corporation, a provider of Industrial Internet of Things (IIoT) solutions that connect and protect high-value infrastructure assets, has announced that Lencore, a provider of comfort and safety solutions to modern commercial workplaces will use the FieldPoP device cloud as a foundation for its cloud strategy.Modern workspaces are moving towards ...
Read More
---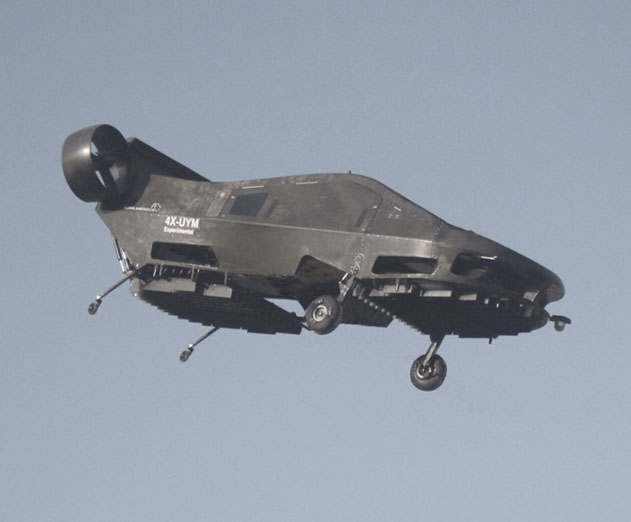 Flying cars are going to be a reality
Tuesday, February 14, 2017
by Christian Hargrave
A pair of recent announcements from Shanghai-based Ehang and the Israeli firm Urban Aeronautics have advanced the concept of the flying car - long a staple of science fiction - from the imaginary distant future to a looming reality. In January, a year after debuting its drone at the Consumer Electronics Show in Las Vegas, Ehang released video footage showing its Ehang 1...
Read More
---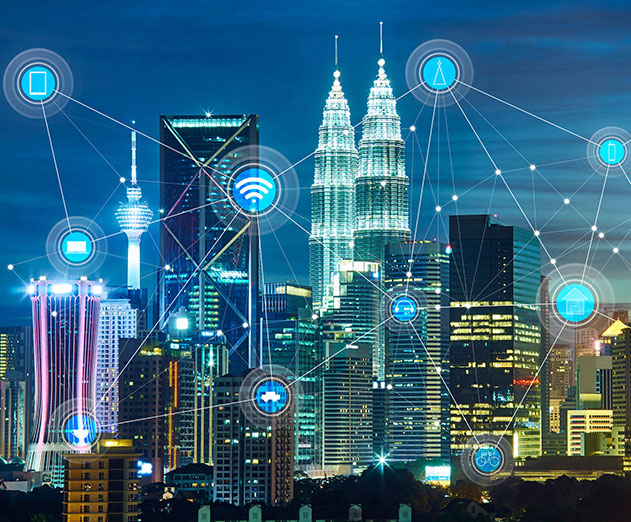 Lantronix intros MACH10 for OEMs to build web-scale IoT apps
Thursday, January 26, 2017
by Michael Haynes
Lantronix, Inc. has announced the next step in filling out the Company's IoT strategy with the introduction of MACH10, a multi-dimensional management software platform designed specifically to enable OEMs (original equipment manufacturers) to quickly and profitably deliver web-scale IoT applications and services. "With more than two decades of experience as an OEM...
Read More
---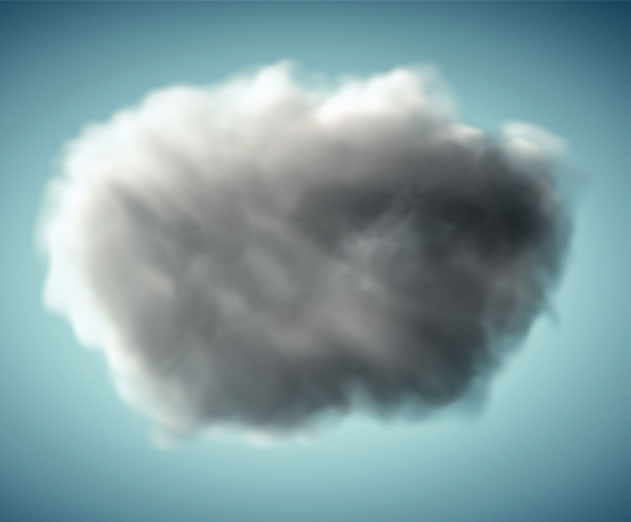 Industrial IoT (IIoT) predictions for 2017
Monday, January 23, 2017
by Richard Harris
Programmability at the SCADA and Sensor access layer to drive major digital transformation initiatives for distributed enterprises in 2017. FreeWave Technologies, Inc. has five Industrial IoT (IIoT) predictions for 2017 for you to consider. The series marks the second annual list of Industrial IoT (IIoT) predictions compiled by FreeWave's top industry experts.&nbsp...
Read More
---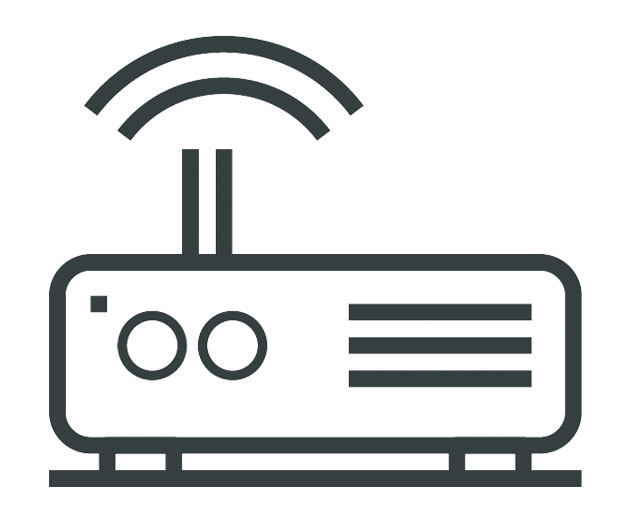 Litmus IoT partnership program launches
Tuesday, January 17, 2017
by Richard Harris
Litmus Automation, an Internet of Things (IoT) platform provider, has announced a partnership program for companies and organizations interested in using Litmus' IoT platforms LoopEdge and LoopCloud to expand their IoT solutions business worldwide. As the market for IoT solutions is growing at a rapid rate, Litmus' LoopEdge (edge management and applications system)...
Read More
---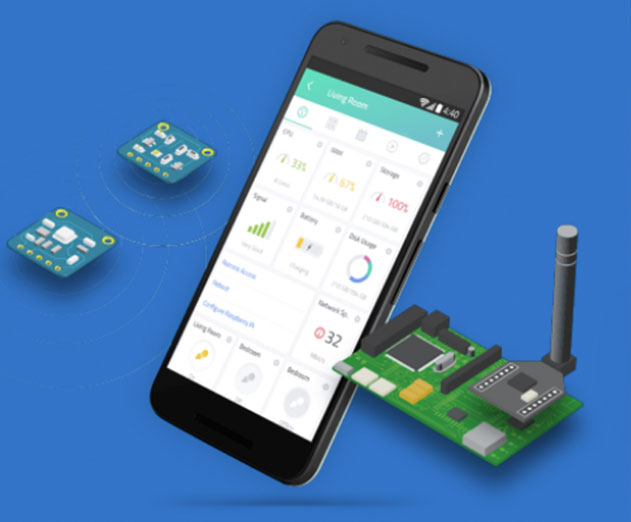 myDevices launches its IoT Ready Program at CES
Saturday, January 07, 2017
by Michael Haynes
How to build IoT solutions using Cayenne, and use cases with the myDevices IoT Creation Suite. myDevices, has announced the official launch of its IoT Ready Program for hardware manufacturers at CES 2017. The program provides manufacturers with the ability to have their devices seamlessly communicate with any other manufacturer's device. Their Cay...
Read More
---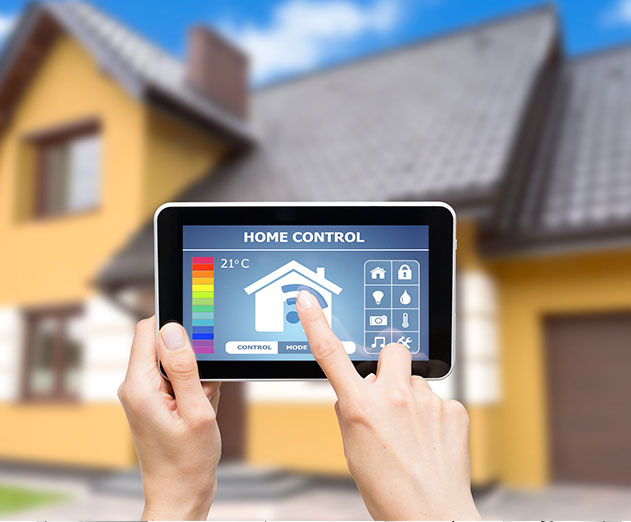 New IoT platform helps mitigate uncertainty surrounding future IoT standards
Thursday, January 05, 2017
by Richard Harris
More than 600 million smart home devices are expected to ship annually by 2021, compared to 40 million in 2015. Consumers can have peace of mind that devices built with Qorvo solutions will connect with future products in their home, helping to accelerate the smart home market. Why? Because they have introduced a complete an all new system on chip (SoC) for smart home d...
Read More
---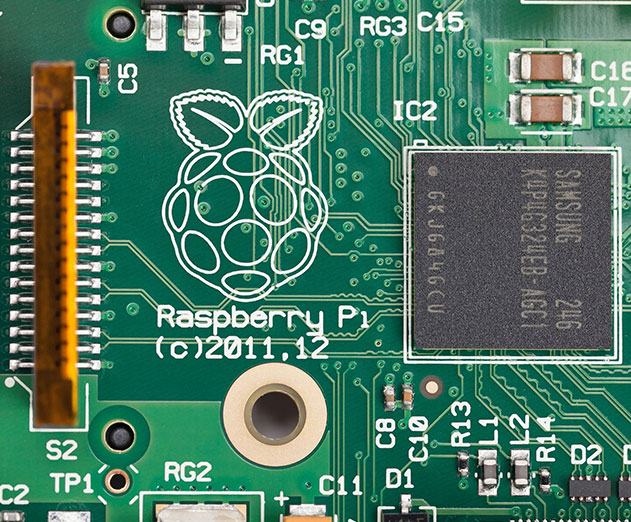 SoftIntegration's Ch 7.5 supports Raspberry Pi, Pi Zero, and ARM
Wednesday, January 04, 2017
by Michael Haynes
SoftIntegration, Inc. has released the of Ch 7.5 and Embedded Ch 7.5 for ARM and Raspberry Pi. Ch is a complete cross-platform C/C++ interpreter as well as an embeddable scripting engine and can be embedded in other applications for scripting.This latest release supports Raspberry Pi, Pi Zero, and ARM based single-board computers running Linux. The Raspberry Pi is a low...
Read More
---
How Acyclica is helping Las Vegas become a smart city, just in time for CES
Monday, January 02, 2017
by Christian Hargrave
As the annual CES show traffic builds in Las Vegas, the city and the Regional Transportation Commission of Southern Nevada are betting big on new technology to make their streets smarter and to allow traffic to move more efficiently. In partnership with Acyclica, Las Vegas is heading the charge with their smart city initiatives by installing a traffic-monitoring sy...
Read More
---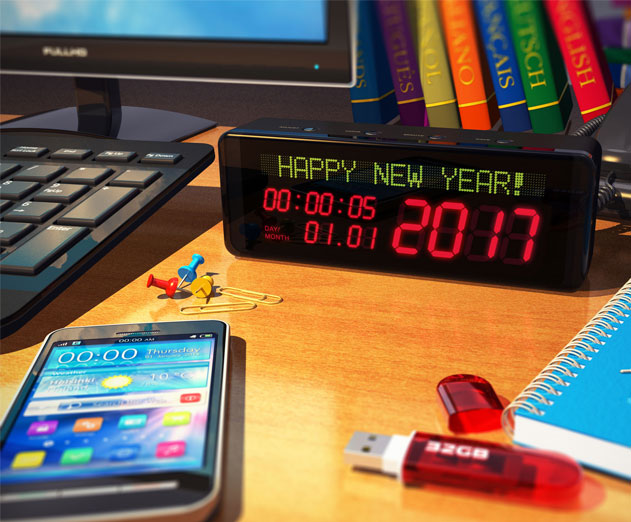 Blockchain, IoT, chatbots, and connected finance: Built.io predicts 2017
Saturday, December 31, 2016
by Richard Harris
Blockchain will play an integral role in improving IoT securityIn 2016 we saw multiple hacks and data breaches, including the massive DNS attack that caused widespread internet outages. This latest attack was a wakeup call to start thinking about security in terms of the Internet of Things (IoT). Because of that, in the next year we'll start to see more securi...
Read More
---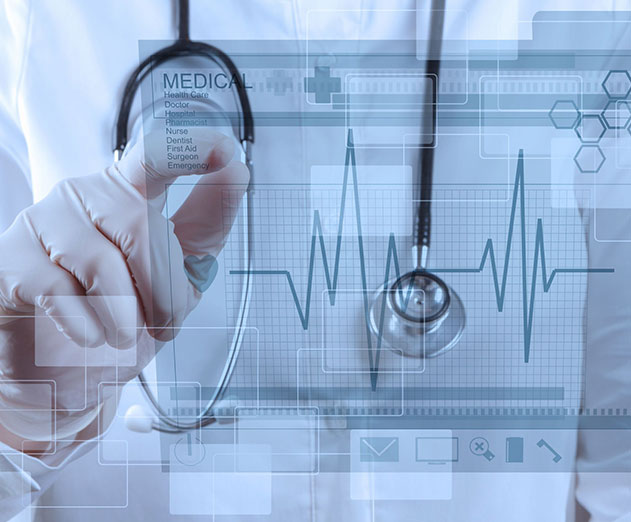 Why Excel Medical is the next gen of MDI innovation
Friday, December 30, 2016
by Christian Hargrave
Excel Medical (Excel), the company that brought the Next-Generation Medical Device Integration (MDI) solution into action, has announced that Massachusetts-based Southcoast Health has deployed Excel's BedComm platform to facilitate medical device data integration between the health system's 47 operating room anesthesia monitors and its new electronic health record (EHR)...
Read More
---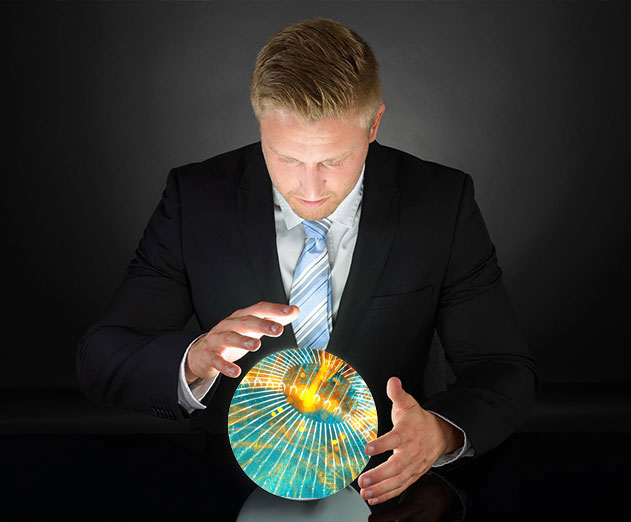 A tech brief for 2017 and beyond
Wednesday, December 14, 2016
by Michael Haynes
IEEE Computer Society, a source for technology information in the computing industry and career development, offers a comprehensive list of industry-recognized products, services and professional opportunities. They've recently released their latest report in an attempt to highlight some of the up and coming technological advances that could take hold. As technology rap...
Read More
---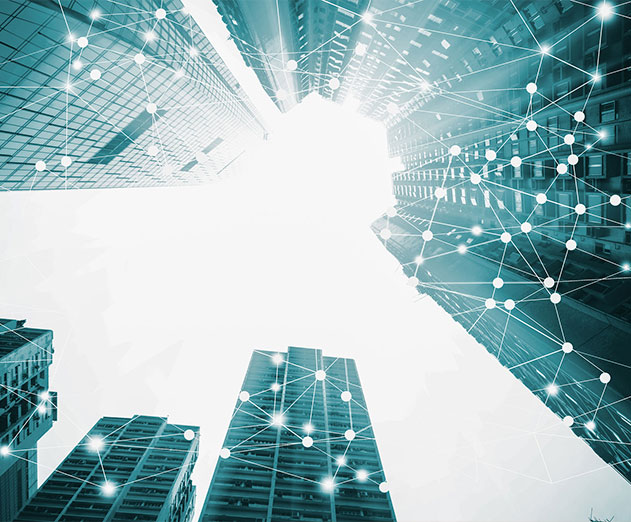 What you need to know about IoT in 2025
Wednesday, December 14, 2016
by Richard Harris
With four billion IoT devices expected to rely on Low Power Wide Area Networks (LPWANs) by 2025, ABI Research predicts that this technology will be the fastest growing connectivity segment in the market through 2025. The rise of LPWANs will translate into one billion chipset shipments with the technology generating a total value of more than $2 billion in 2025."The succ...
Read More
---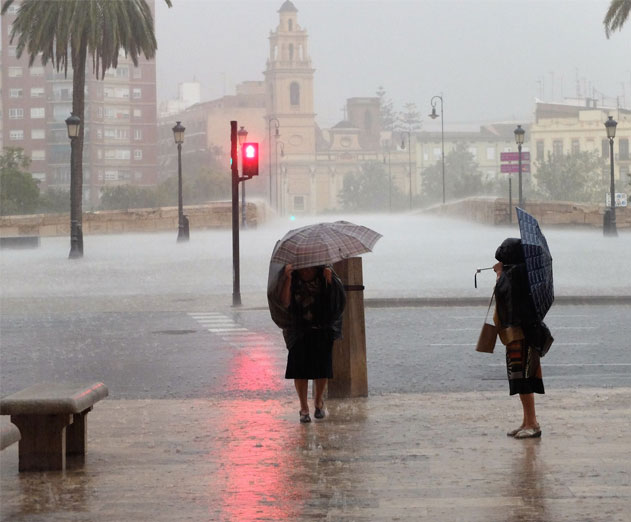 IFTTT partners with Weather Underground so you can control things from Weather data
Monday, December 12, 2016
by Richard Harris
IFTTT (If this then that), a platform that allows services of all kinds to work together, has recently announced a collaboration with Weather Underground, one of the largest IoT networks in the world, to power IFTTT's new and improved weather service. The collaboration allows users to leverage weather data to make decisions using IFTTT applets, formerly k...
Read More
---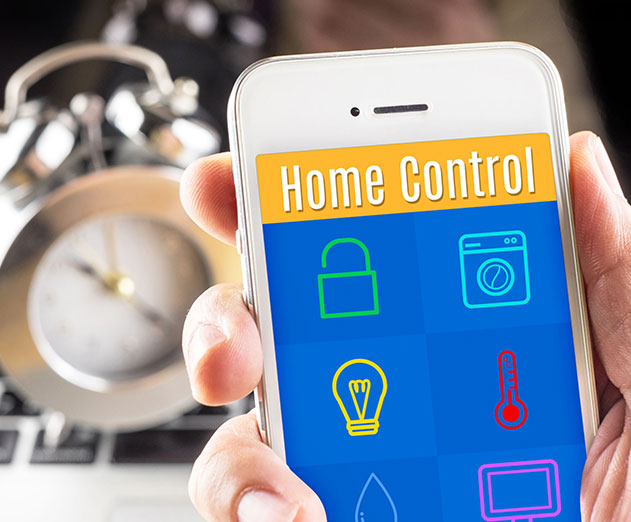 New IoT benchmark reveals how to make every home in the US, connected
Thursday, December 08, 2016
by Christian Hargrave
Xively by LogMeIn, Inc. and Enterprise Strategy Group (ESG), a IT analyst, research, validation, and strategy firm released the results of an IoT scalability benchmark finding that the Xively Connected Product Management Platform can support over 86 billion messages per day – which, by comparison, is enough capacity to make every home in the US a connected home.The repo...
Read More
---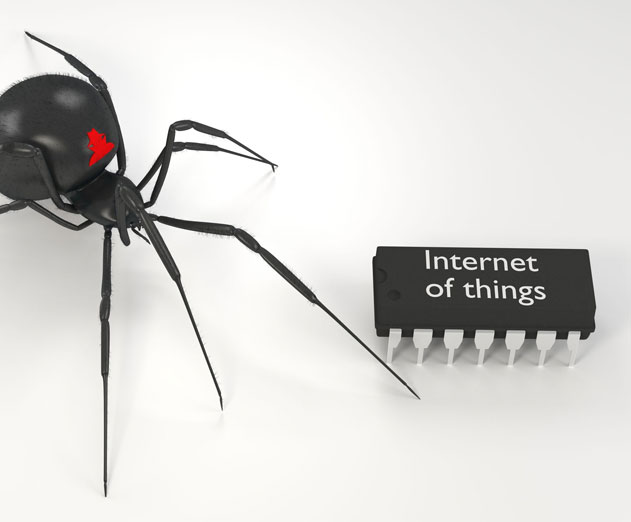 The Floodgate IoT Security Toolkit is here
Tuesday, November 29, 2016
by Christian Hargrave
Icon Labs has announced its Floodgate IoT Security Toolkit, which enables IoT edge devices to be easily and securely integrated with IoT cloud platforms, including Verizon's ThingSpace IoT Cloud Platform, and provides security management for remote IoT devices from a single user interface. The new toolkit provides connectivity to the cloud platform over a...
Read More
---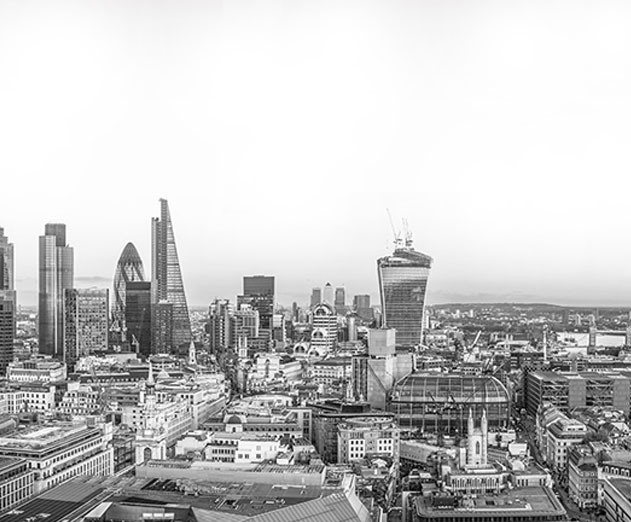 myDevices launches an IoT Project Builder developed exclusively for LoRa
Thursday, November 24, 2016
by Christian Hargrave
myDevices has announced its official launch of Cayenne for LoRa - the IoT Project Builder developed exclusively for the LoRa ecosystem. Developers and organizations interested in building a LoRa solution can use Cayenne for free. At the same time, any LoRa device manufacturer can bundle Cayenne with their hardware and make it freely available to their customer...
Read More
---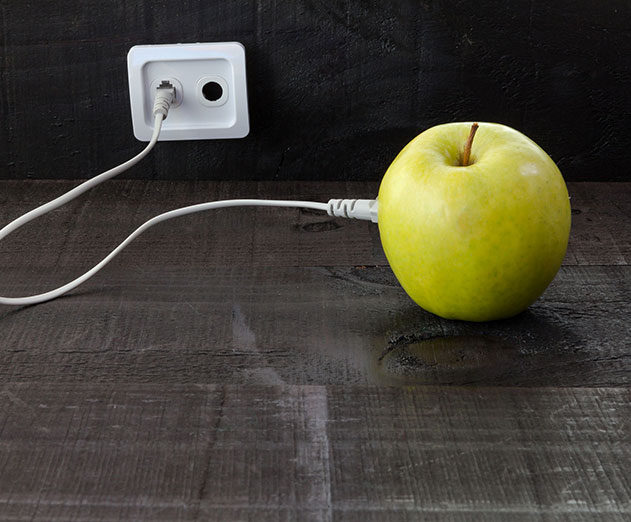 7 hurdles in IoT mobile app development
Thursday, November 03, 2016
by Daniel Myers
For manufacturers interested in developing connected products for the Internet of Things (IoT), mobile app development represents entirely new and unknown territory. And even experienced mobile app developers find that the IoT poses all kinds of new challenges.Before embarking on any connected-product project, it's crucial to understand why IoT mobile apps are different...
Read More
---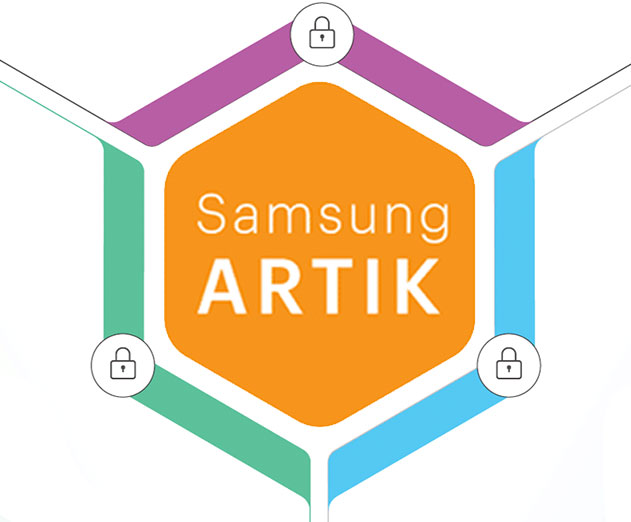 Samsung expands ARTIK (IoT) platform
Thursday, October 27, 2016
by Richard Harris
Samsung Electronics has introduced its expanded SAMSUNG ARTIK Smart Internet of Things (IoT) platform featuring two new module families, ARTIK 0 and ARTIK 7, new device management capabilities in SAMSUNG ARTIK Cloud and an expanded partner ecosystem. The result is a complete IoT development solution to help companies take their IoT projects from concept to reality in re...
Read More
---