Enterprise
Green Grants Program results revealed by Filecoin Green
Friday, May 12, 2023
10,233
Filecoin has recently revealed the results from the Green Grants Program, which provides vital funding for initiatives that promote sustainable economic practices, and some of the projects funded include GainForest, Dcent Hosting, Carbon X, ES4D, Reneum, Biotara, and more.
The Green Grants Program provides vital funding for initiatives that promote sustainable economic practices and address environmental and social issues. The Regenerative Finance (ReFi) funding initiative is a significant milestone for Filecoin Green as it moves beyond simply decarbonizing the Filecoin Network and towards providing people, organizations, and humanity with the infrastructure needed to make transparent and substantive environmental claims.
Filecoin Green reveals results from the joint $1M US Green Grants Program
"The Green Grants Program represents a major milestone for the Filecoin Green team as we continue to equip people with the tools needed to make substantive environmental claims with the data to back them up. Web3 has the capacity to be a truly transformative force as we deploy open-source technology to drive new levels of transparency in environmental claims. Along with the tools Web3 provides, the Green Grants Program is providing additional muscle for projects to scale and deliver for the natural world," said Alan Ransil, Project Lead of Filecoin Green.
Projects funded by the Green Grants Program include:
GainForest: A decentralized fund using artificial intelligence to measure and reward sustainable nature stewardship.
Dcent Hosting: A platform that stores data for clients and computes cryptographic proofs to verify storage across time.
CarbonX: A carbon credit ecosystem leveraging blockchain smart contract capability in conjunction with Filecoin decentralized IPFS storage solution improving transparency, accessibility, liquidity, and standardization in global carbon credit markets.
ES4D: A ground-up rework of chassis design using immersive and heat recovery technologies to address heat generated by server and storage infrastructure as well as the resulting energy consumption required to cool the surrounding environment.
Twinquasar-Celeste: A European green hosting for Filecoin Storage Providers, leveraging France's low-price access to renewable energy.
Reneum: A ReFi platform to fund climate solutions via natural capital-backed tokens. Reneum partners with green energy developers to vet, monitor, and issue tokens they can sell on Reneum's marketplace for a fully traceable approach to Energy Attribute Certificates (EACs).
Biotara: A bio-economy venture model designed to create a climate and nature-positive economies.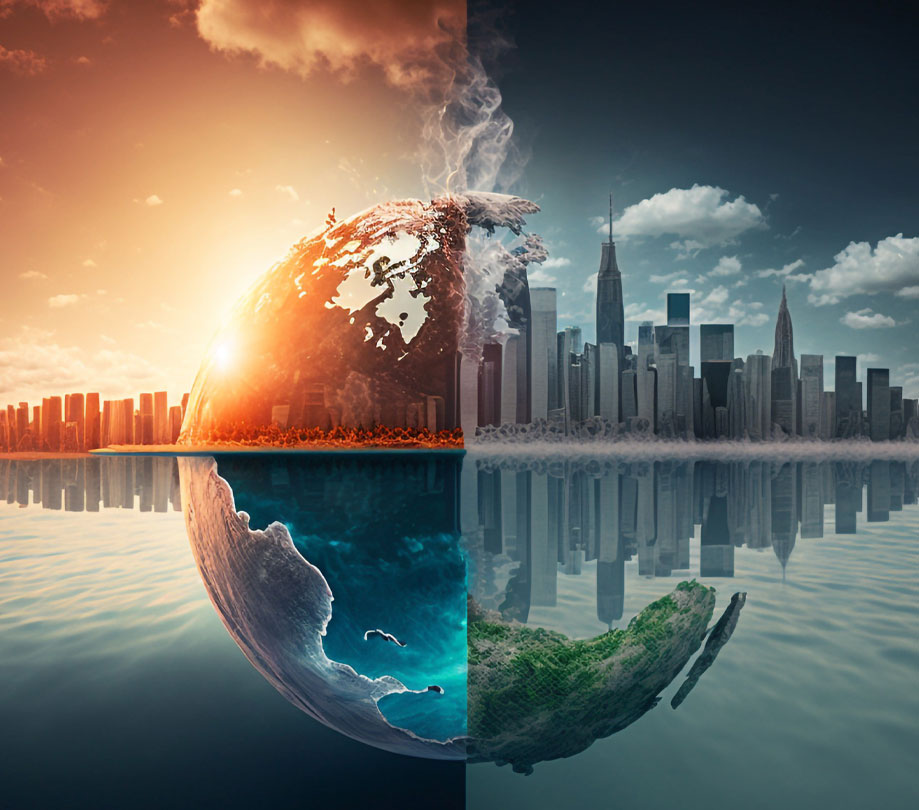 Creating and improving open-source software
The grant funding program is being launched in collaboration with the Filecoin Foundation, which coordinates and supports creating and improving open-source software and open protocols for decentralized data storage and retrieval networks.
"We are thrilled to have helped launch the Green Grants Program, which will provide crucial support to organizations and initiatives that are working towards creating a regenerative economy. We believe that regenerative finance is the future of the economy and that the Filecoin ecosystem has a unique and powerful role to play in its advancement. We are firmly committed to supporting projects working towards creating a more sustainable and equitable world. In tandem with the Sustainable Blockchain Summit, the Green Grants Program represents a significant additional milestone as we deploy Web3 to realign economics with natural ecosystems and push humanity forward," said Megan Kliman, Founding Director at the Filecoin Foundation.
To date, funding allocation for grant recipients has adhered to the following categories:
Experimental ReFi projects - $5,000-$15,000

Proof of Concept ReFi projects - $50,000

Established Web3 climate projects/companies working on building something new and impactful in the ReFi space $100,000-$300,000

"We're proud to be working with Filecoin Green on this mission-critical initiative. Filecoin Green is the leading pro-earth voice in Web3 and we share their vision to address the most pressing challenge of our time through open-source, verifiable, and democratized technology. We all have a shared interest in realigning our economy and our ecosystem, and Web3 is a fundamentally transformative technology that will help us achieve this goal," said Julien Noel, CEO, of Twin Quasar.
---
Become a subscriber of App Developer Magazine for just $5.99 a month and take advantage of all these perks.
MEMBERS GET ACCESS TO
- Exclusive content from leaders in the industry

- Q&A articles from industry leaders

- Tips and tricks from the most successful developers weekly

- Monthly issues, including all 90+ back-issues since 2012

- Event discounts and early-bird signups

- Gain insight from top achievers in the app store

- Learn what tools to use, what SDK's to use, and more



Subscribe here