Enterprise Developer News
Enterprise mobility, apps, citizen developers, and other business related news.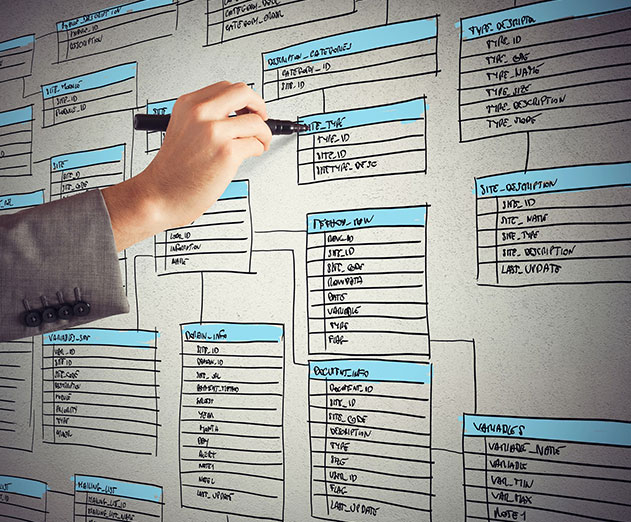 TigerGraph nabs $31M in Series A funding
Tuesday, September 19, 2017
by Richard Harris
TigerGraph has made announcements including its emergence from stealth, securing of $31M in Series A funding, general availability of TigerGraph, and availability of both its Cloud Service and GraphStudio. Their Native Parallel Graph Technology (NPG) powers real-time deep link analytics for enterprises with complex and colossal amounts of data. Formerly known as GraphSQ...
---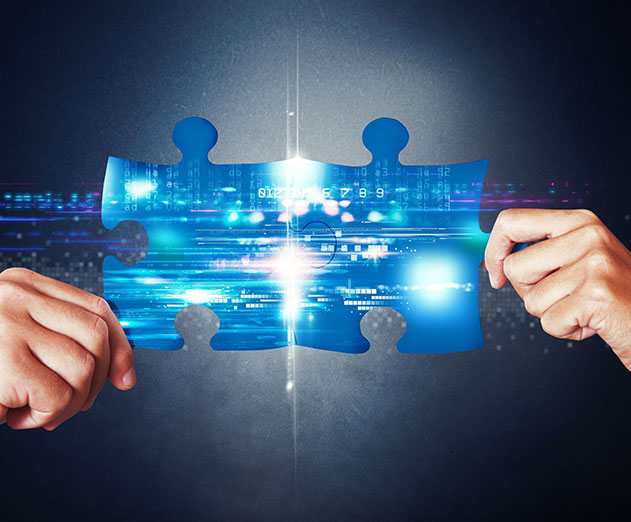 Low code does not mean simple or isolated
Monday, September 18, 2017
by Richard Harris
As automation and rapid development are increasingly becoming the order of the day, a clear pattern has begun to form between two key enterprise practices. That it is to say that low code development platforms are now often offering services for Enterprise Information Management. The new partnership between the two technologies being motivated by companies' constant dri...
---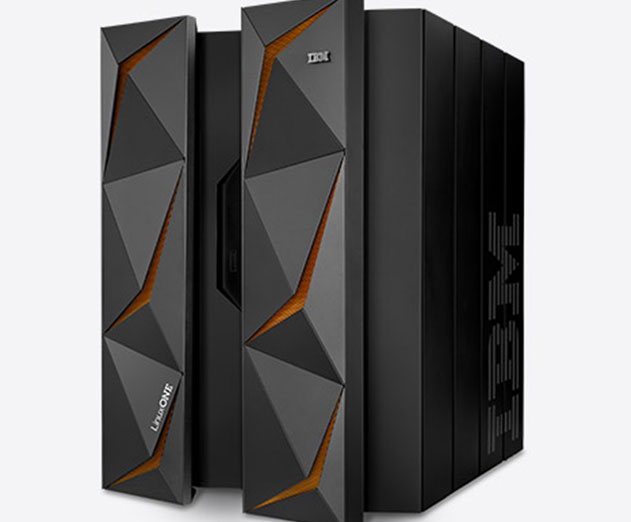 IBM Linux-only mainframe delivers breakthrough security
Friday, September 15, 2017
by Richard Harris
IBM unveiled their LinuxONE Emperor II, the next generation of its family of Linux-only enterprise systems, which delivers new capabilities aimed at helping organizations rapidly and securely address unpredictable data and transaction growth.A key feature of the new LinuxONE Emperor II, IBM Secure Service Container is an exclusive LinuxONE technology that represents a l...
---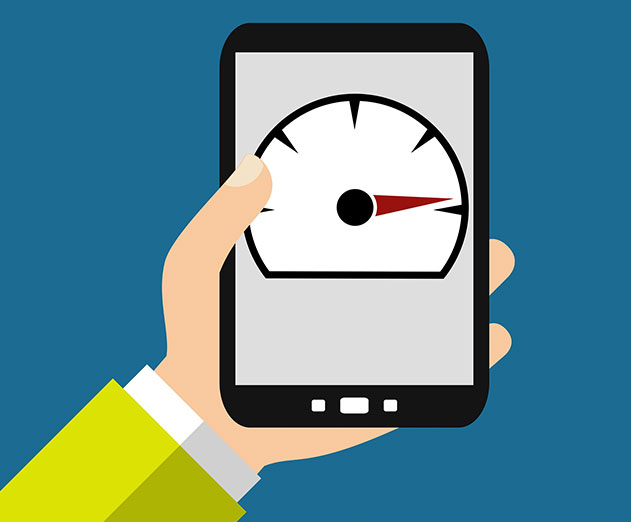 PacketZoom launches Mobile IQ performance analytics for free
Tuesday, September 12, 2017
by Christian Hargrave
PacketZoom, the company re-defining mobile application performance via in-app mobile networking technology, today announced the launch of Mobile IQ, a free mobile analytics tool that enables app developers to analyze, troubleshoot and control app performance in real-time. Integrated with Mobile ExpresslaneTM as part of the PacketZoom platform, Mobile IQ makes PacketZoom...
---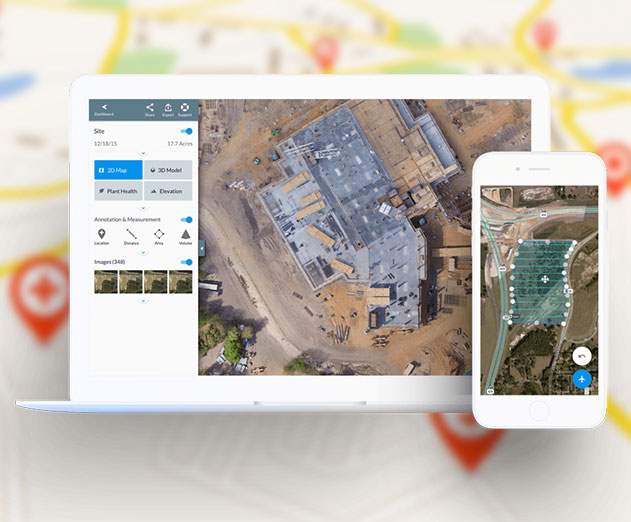 Data capturing drones are helping enterprise map the world
Friday, September 08, 2017
by Christian Hargrave
The world is clamoring for data that only a drone can deliver. Not toy drones for hobbyists. Not military drones. Powerful data-capturing drones that are transforming the way companies operate - offering unparalleled insight from 400 feet.According to the 2017 Drone Industry Trends Report by DroneDeploy, drones' mapping capabilities are completely redefining old and cre...
---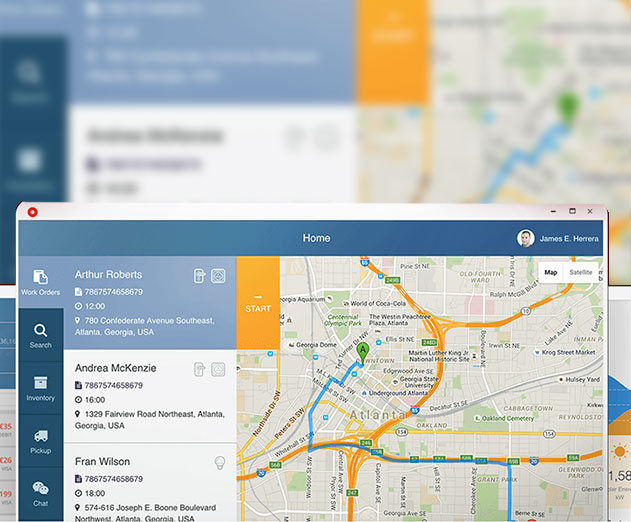 Low-code app development considerations
Friday, September 08, 2017
by Richard Harris
Love them or hate them, low-code platforms have made some notable impacts in the enterprise mobile app software development industry. The simple ease of use and low costs of such platforms at the expense of some creative freedoms has proven to be a revolutionary practice.That's why we sat down and had a chat with the experts to learn more on how low-code fares in the pr...
---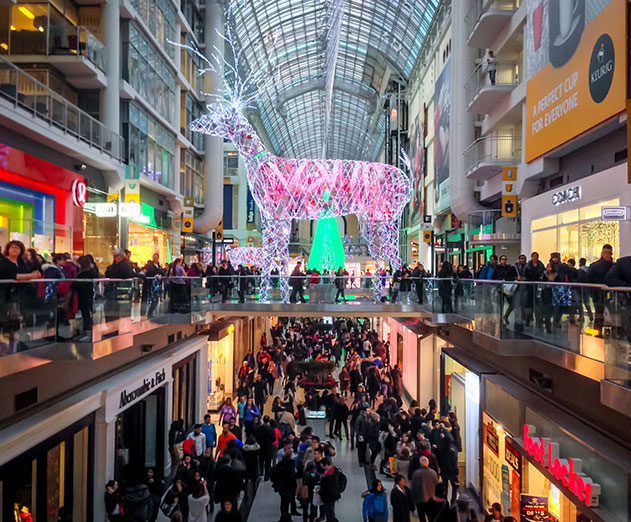 Is your app ready for Black Friday?
Wednesday, September 06, 2017
by Tony Branson
With the increasing use of mobile devices for online shopping, a major share of every wallet is now going to online retailers. The convenience of shopping anytime; anywhere perfectly suits the busy, on-the-go generation that is giving eCommerce businesses a big boost. Despite this reality, more than 70% of SMBs do not have their websites ready for a sudden rise in traff...
---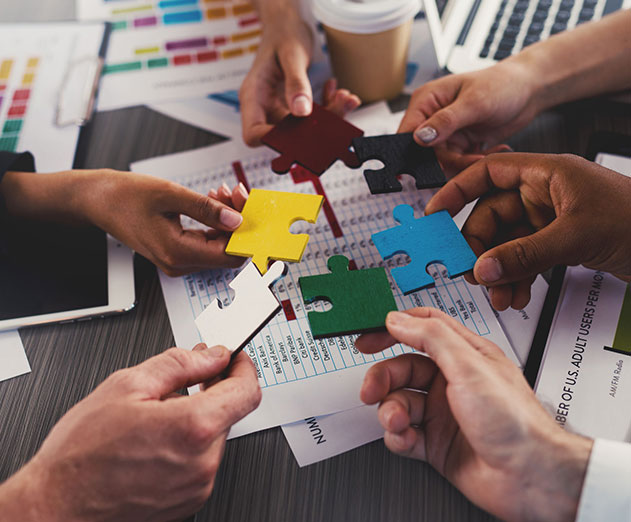 Mirco Focus completes their merger with Hewlett Packard
Wednesday, September 06, 2017
by Christian Hargrave
Micro Focus has announced the completion of its merger with Hewlett Packard Enterprise's (HPE) software business to create a pure-play enterprise software company. This merger brings together the two companies together to form a new, combined company uniquely positioned to help customers maximize existing software investments and embrace innovation in a world of Hybrid ...
---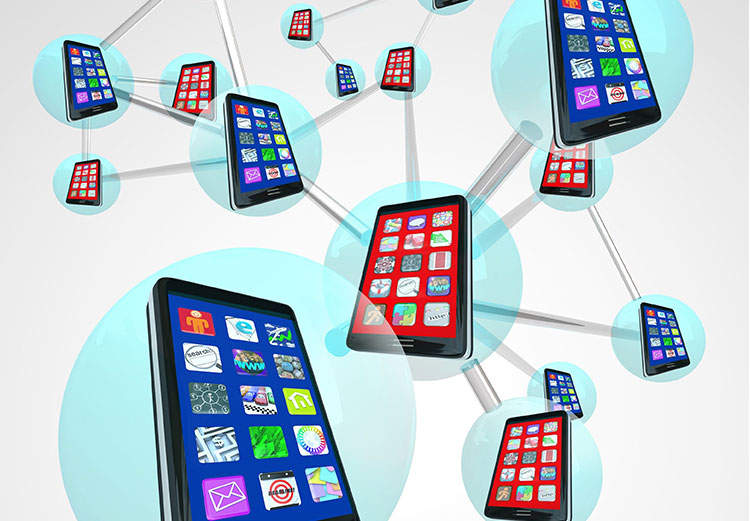 Build a mobile API ecosystem that is high performing and reliable
Saturday, September 02, 2017
by Shlomi Gian
Application Program Interfaces (API's) represent an effective way to build and manage mobile services. By using API's - a set of routines, protocols and tools for building software applications - application developers no longer have to buy technology software or hardware. Instead, they can simply plug into a growing open ecosystem of API-driven services. It is simple t...
---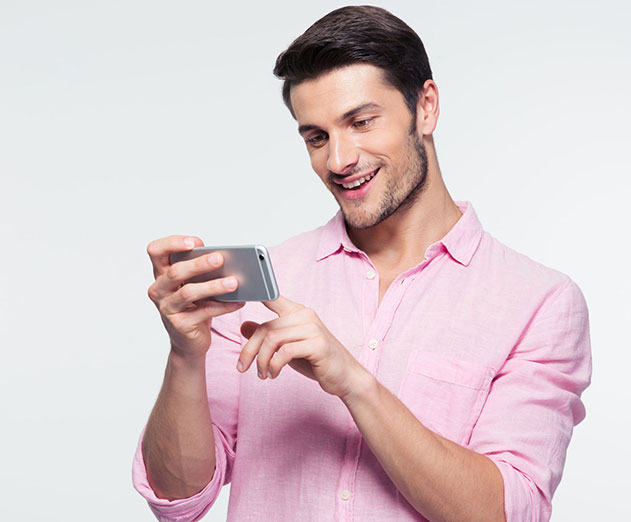 Make better apps to get enterprise users engaged
Wednesday, August 30, 2017
by Natalie Lambert
Think about all the big (and little) moments that can make or break your business. Like when managers are prioritizing their spending for the coming year. Or when sales reps are pitching to your biggest client. These moments of engagement are the vital times when employees need instant access to insights that will help them make smarter decisions and perform at the top ...
---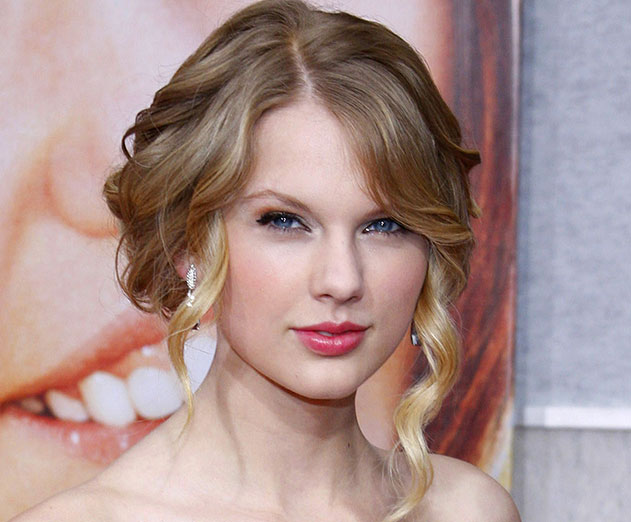 When Taylor Swift crashes servers
Wednesday, August 30, 2017
by Richard Harris
Whether it be a new pop star album, release of a new season of a TV show, or a "fight of the century" style hyped up fight, we never quite think about what it takes in technological infrastructure to make all of the magic happen. In particular, with the release of Taylor Swift's latest song, "Look what you made me do," a similar situation arose which had many scrambling...
---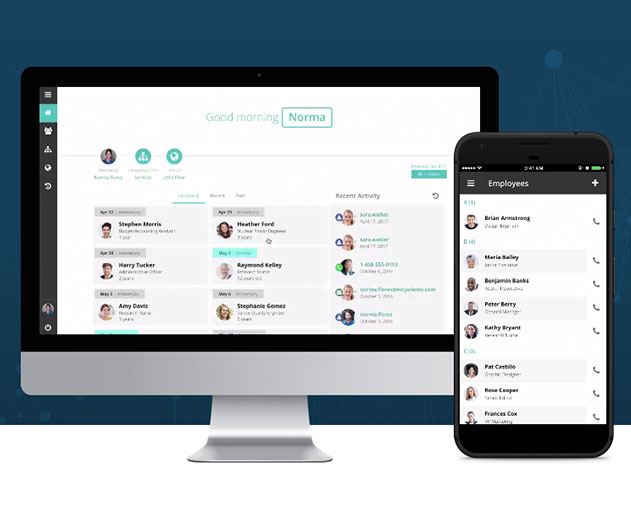 IDERA acquires Sencha to provide web developer tools
Tuesday, August 29, 2017
by Richard Harris
IDERA, Inc. has announced an agreement to acquire Sencha, a web application development platform. Sencha will be integrated with Embarcadero, IDERA, Inc.'s developer tools division.Sencha's Web Application Development Platform empowers companies to design, develop and test cross-platform web applications for desktops, tablets and smartphones. IDERA also noted that "in r...
---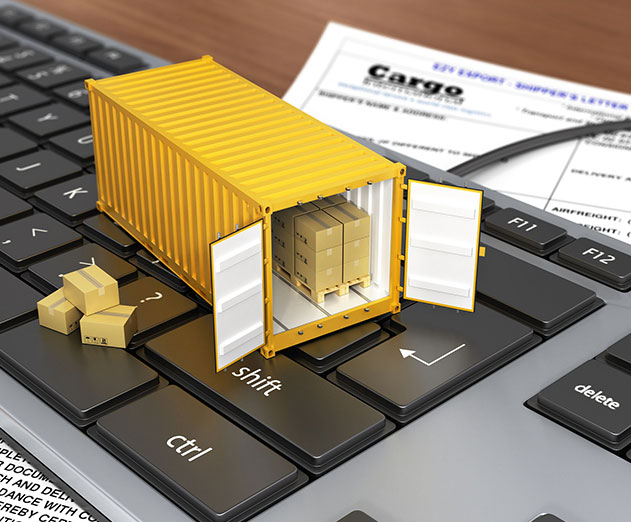 DH2i launches DxEnterprise v17 for databases and Docker containers
Tuesday, August 29, 2017
by Christian Hargrave
DH2i has announced the release of DxEnterprise v17, a unified Windows and Linux Smart Availability solution for databases and stateful Docker containers. The latest generation of DH2i's software that enables workload and data portability and high availability, DxEnterprise v17, features built-in DR-readiness while ensuring near-zero planned and unplanned downtime-all wh...
---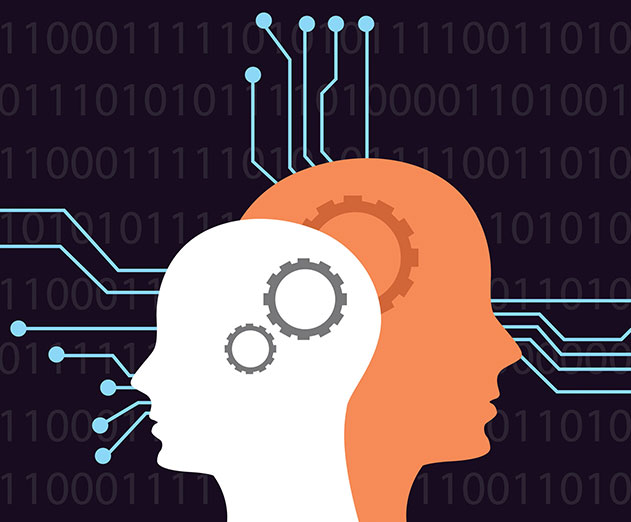 Human assisted AI analytics updates by Pramata in Summer '17 version
Saturday, August 26, 2017
by Richard Harris
Pramata, a commercial relationship operations company, has announced its Summer '17 Release which features a new suite of applications that leverage machine learning and built-in analytics to gain new insights from customer, partner and supplier data. By combining a software platform and human-assisted artificial intelligence (AI), Pramata customers can now quickly oper...
---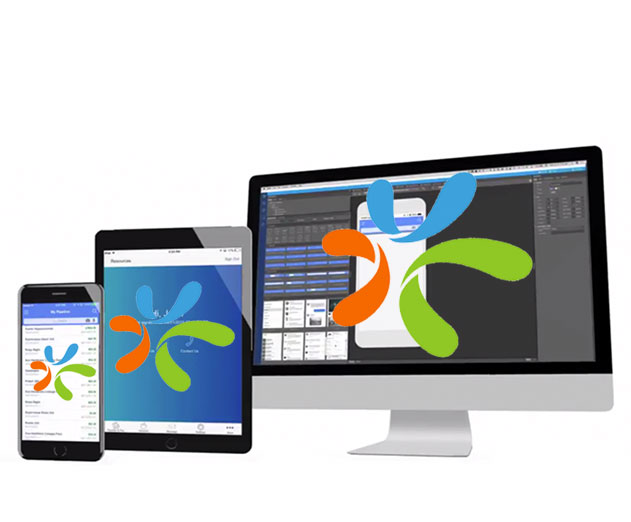 Kony introduces us to AppPlatform V8
Thursday, August 24, 2017
by Richard Harris
Businesses big and small are feeling the mounting pressure of increasing demand by their clients, employees and partners for mobile apps. Many of them struggle to meet this demand. Especially with limited budgets and lack of in-house developer skills, which seem to be the biggest hurdles.To help solve this mobile app dilemma, Kony recently launched its Kony AppPlatform ...
---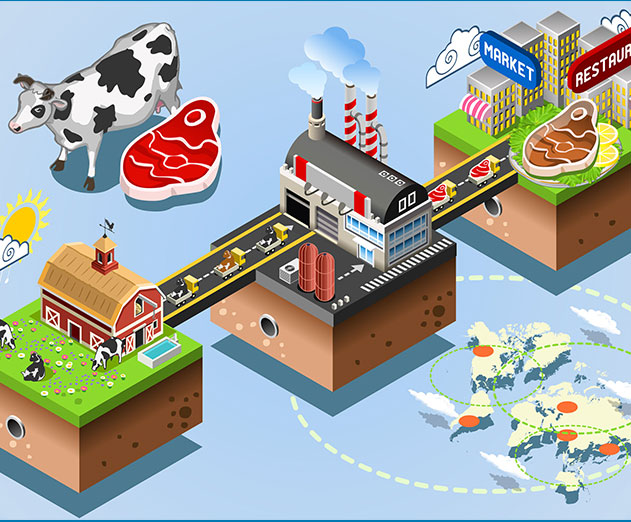 IBM announces blockchain integration with bigbox food supply chains
Wednesday, August 23, 2017
by Richard Harris
A group of companies across the global food supply chain have announced a major blockchain collaboration with IBM intended to further strengthen consumer confidence in the global food system. The consortium includes Dole, Driscoll's, Golden State Foods, Kroger, McCormick and Company, McLane Company, Nestlé, Tyson Foods, Unilever and Walmart, who will work with IBM to id...
---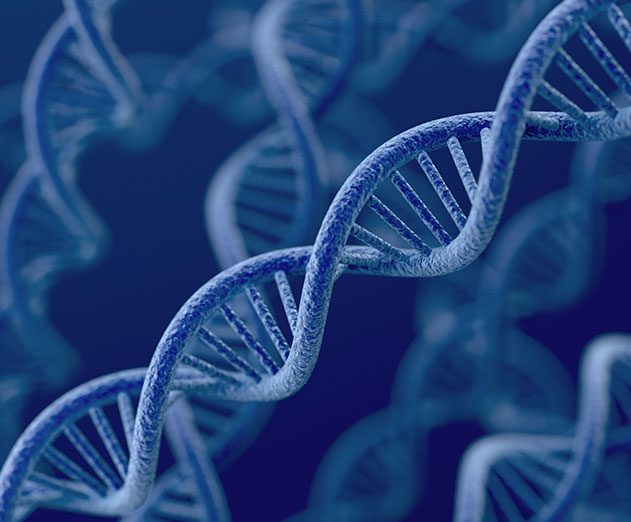 $40 million genomics accelerator introduced by Helix and Illumina
Tuesday, August 22, 2017
by Richard Harris
Helix, a personal genomics company, has announced a collaboration with Illumina Accelerator, a business accelerator focused solely on creating an innovation ecosystem for the genomics industry. Together, the organizations will partner with entrepreneurs to foster and accelerate innovation and development of DNA-driven products and insights for consumers. Interested star...
---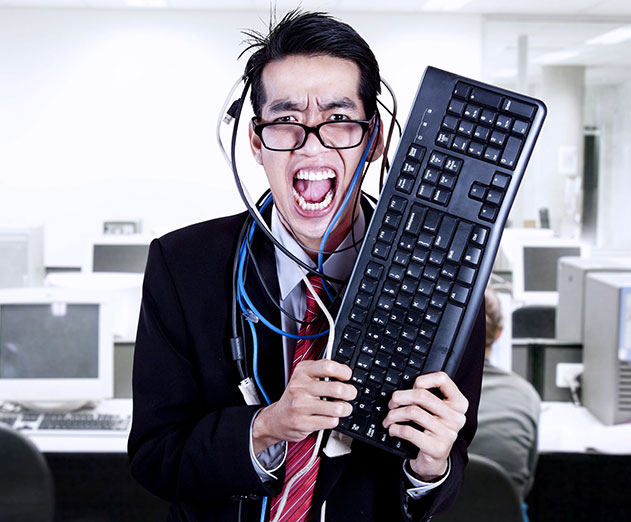 IT pros think their job will get harder in next 3 years
Tuesday, August 22, 2017
by Christian Hargrave
ManageEngine, a real-time IT management company and creators of ServiceDesk Plus has announced the results of its IT Service Management Future Readiness survey. The report, which was conducted in collaboration with ITSM.tools, consisted of ten questions that focused on the opportunities and challenges ITSM will see in the future. It was presented to ITSM professionals a...
---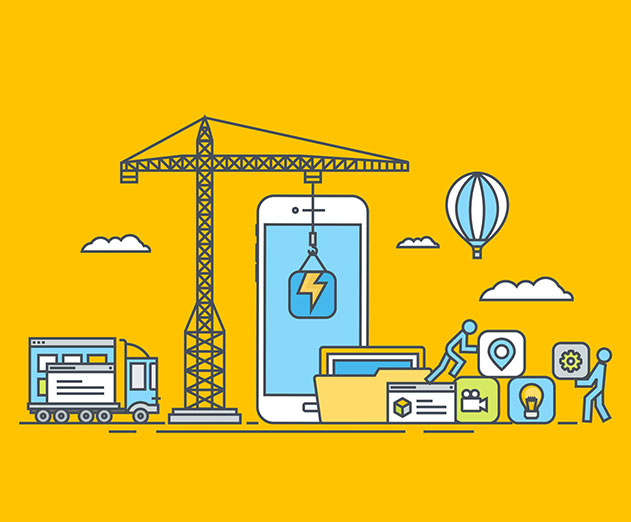 3 new tools released by Red Hat
Friday, August 18, 2017
by Richard Harris
Red Hat has released all new developer tools, available on multiple platforms. This collection of tools has been assembled into an easy-to-use installer to help software developers quickly and easily put together a development environment to create containerized enterprise Java apps by installing OpenShift on their desktop. The Developer Tools Installer will automatical...
---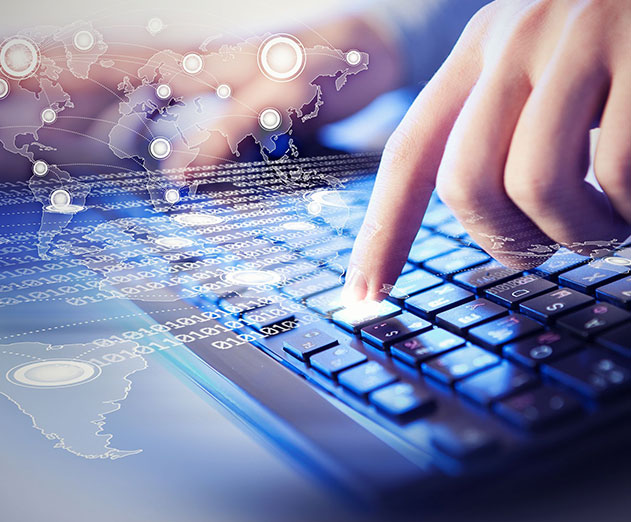 Developers playing nice with the platform approach to making apps
Wednesday, August 16, 2017
by Chaitanya Gupta
Kumar manages travel and logistics for a large banking company. He handles the mammoth task of arranging transport for employees who work beyond regular hours, and this takes up considerable time and effort, with back-and-forth messaging and calls. His problem is compounded by the fact that many employees are restricted from carrying personal computing devices (such as ...
---