Enterprise Developer News
Enterprise mobility, apps, citizen developers, and other business related news.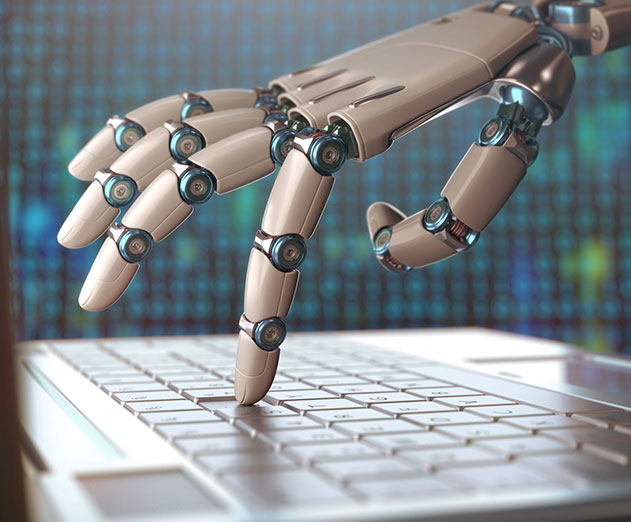 Red Hat survey identifies where tech investment is happening most
Friday, January 19, 2018
by Richard Harris
A new survey from Red Hat is out, aimed to better understand how technologies are being applied and the impact they are having in the enterprise. Red Hat commissioned research firm Vanson Bourne to survey 300 IT decision makers from organizations in the U.S., Europe and Asia that employ a significant field workforce. The survey examined investment trends, current a...
---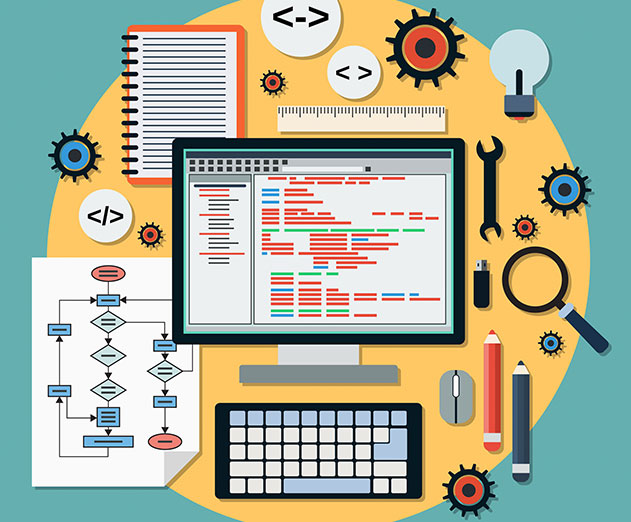 App design thinking principles
Friday, January 12, 2018
by Ed Hadley
Design thinking is fast becoming a key pillar in enterprise digital transformations. And for good reason: the approach promotes a deep understanding of end users; a creative, test-and-learn approach to new ideas; and constant iteration toward optimal outcomes. To many, design thinking is inextricably linked with innovation. After all, IDEO CEO Tim Brown defines design t...
---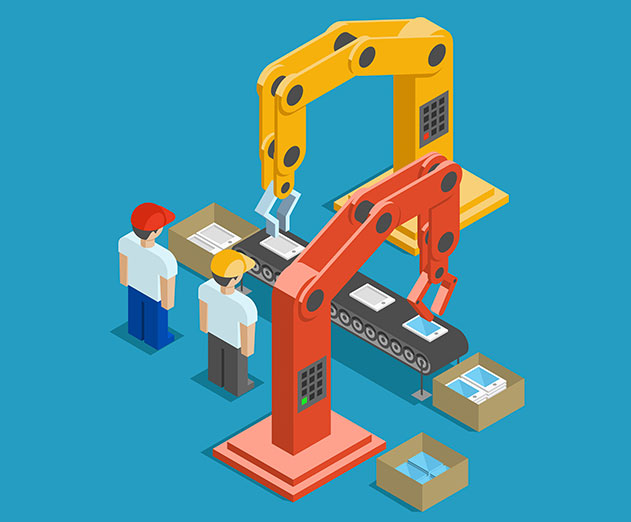 6 ways your company could be using automation software
Friday, January 05, 2018
by Steve Allen
When it comes to robots and our future as human beings, there are two different directions your imagination might take you. On one hand, you've probably watched terrifying imaginings of machines turning against mankind in films like The Matrix and The Terminator. In contrast, if you look around at the real world, you see can the reality of machines working side by side ...
---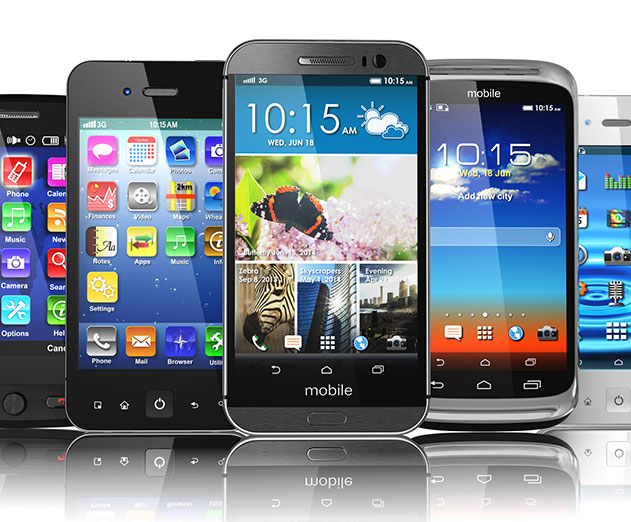 You.i extends React Native development at CES 2018
Tuesday, December 26, 2017
by Christian Hargrave
You.i TV has announced that it is extending the benefits of the React Native development framework to streaming devices, consoles and smart TVs, increasing the utility of the open source JavaScript project. At CES 2018, You.i TV will show how You.i Engine One can bring superior user experiences to 10-foot platforms - including Roku - using the same code portability and ...
---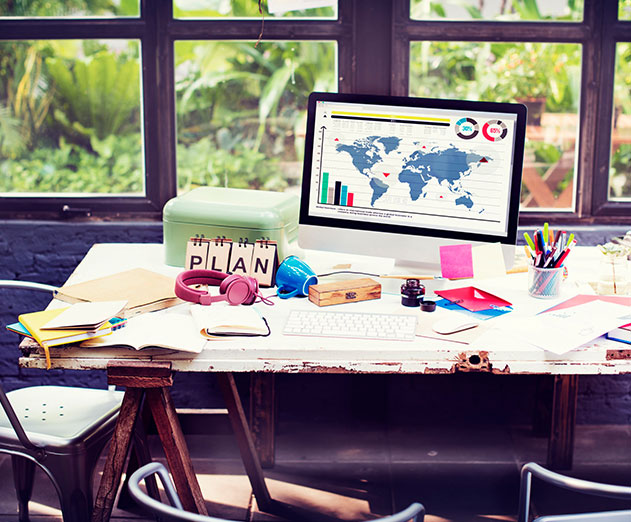 The user centered revolution is happening now
Tuesday, December 19, 2017
by Richard Harris
It's easy for developers to get caught up into making their own platform, when they should be making the platform for the end target user. Often times, we - as developers - have a tendency to over saturate a product with features and over-complicate the process. Or worse yet - gasp! - we could even create a platform that no one can use intuitively, thus making it harder...
---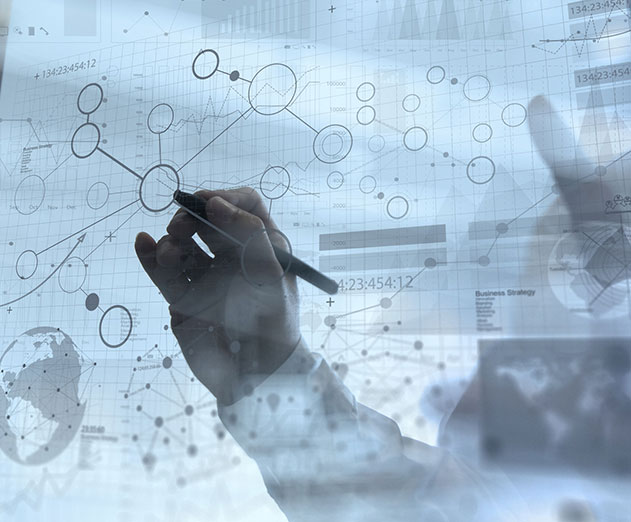 StreamSets Control Hub adds DevOps sensibilities
Thursday, December 14, 2017
by Christian Hargrave
StreamSets Inc. has announced immediate availability of StreamSets Control Hub, engineered to streamline the development and operational management of many-to-many dataflows. Available in the Enterprise Edition, StreamSets Control Hub adds DevOps sensibilities to data movement architectures. It offers centralized collaborative design of dataflow topologies and enables t...
---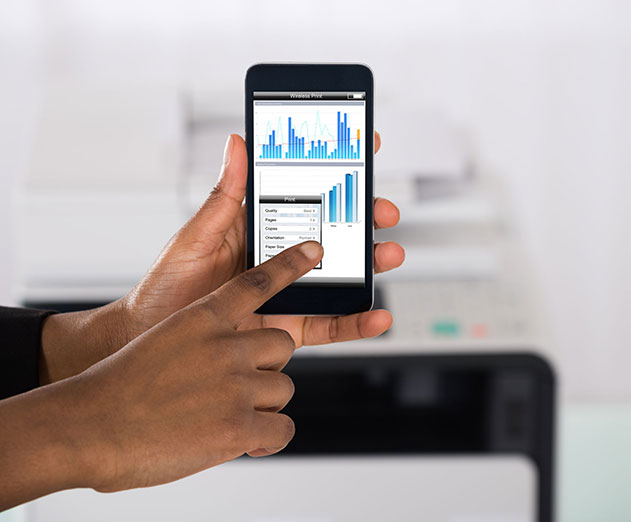 The top print enabled apps for business
Thursday, December 07, 2017
by Brent Richtsmeier
Every year, we make our mobile devices a little bit better than before, bringing them to a point where we can't imagine existing without X, Y and Z new features - imagine buying a smartphone without a camera or a tablet without long battery life.As mobile devices improve, users need apps that can keep pace, bringing the full functionality of a desktop or laptop to the t...
---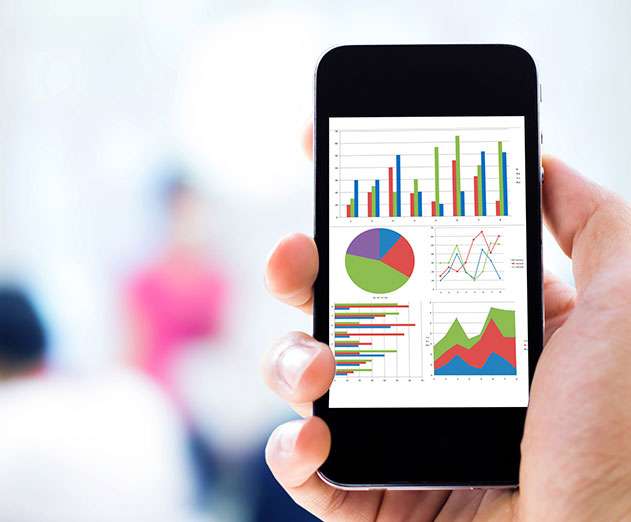 Appdome extends its platform to accelerate mobile management
Wednesday, December 06, 2017
by Christian Hargrave
Appdome has announced the immediate availability of its Mobility Suite, a new service offering that provides integration options for third-party and custom mobile apps being deployed within enterprise mobility management (EMM) solutions. The Appdome Mobility Suite extends EMM systems, allowing EMM and MDM (mobile device management) solutions to reach mobile ap...
---
Women Who Tech launches competition for women startup founders
Monday, December 04, 2017
by Richard Harris
Women Who Tech has announced the launch of Women Startup Challenge: Emerging Tech, a pitch competition to showcase top early-stage women-led technology startups focused on Augmented Reality, Blockchain, IoT, Space and Robotics, Transportation, Biotech, Virtual Reality, Energy, and Agriculture tech. Aimed at closing the gender gap in the tech sector, the startup challeng...
---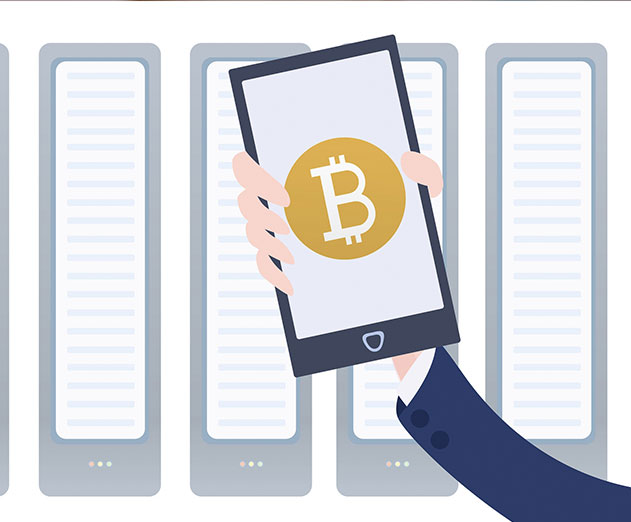 Why developers must be blockchain agnostic for decentralized apps
Monday, December 04, 2017
by Ben Gorlick
It's difficult to overemphasize how important blockchain technology will be to the world of app development over the next decade. While it's clearly still an emerging technology, the fundamental shift that it will bring about in the foundations on which applications are built will be profound. Many developers have foreseen this change and are investigating how it might ...
---
BlueCart uncovers purchasing trends in the food industry
Thursday, November 30, 2017
by Richard Harris
BlueCart is a mobile procurement app on the market in which restaurants and bars are directly connected with their exclusive network of suppliers. Using data from BlueCart's user community of 37,000 businesses, the report focuses on US market trends providing businesses valuable insights as to where the food sector could be migrating in terms of demand. As a procurement...
---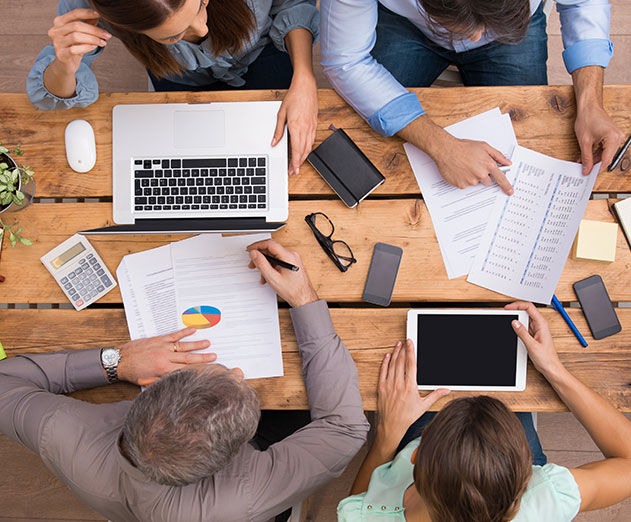 Diversity of thought is key to successful dev teams
Wednesday, November 29, 2017
by Steve Davis
Could a philosophy graduate be your next CTO? If the latest trend in developer talent is anything to go by, the traditional route to developer success could soon be blown wide open.The typical view of "engineers" creating tomorrow's technology today is of hoodie-wearing Ivy League computer science graduate geniuses, toiling away on code. That stereotype is not without j...
---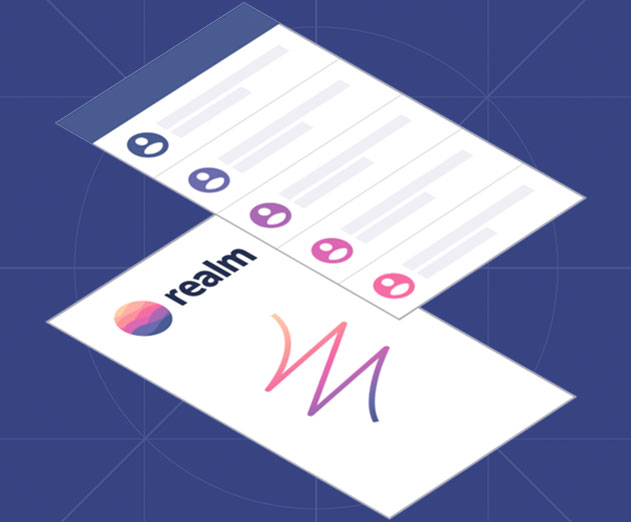 Realm extends commitment for Microsoft .Net mobile platform
Tuesday, November 21, 2017
by Christian Hargrave
Realm has announced Realm .NET, a comprehensive initiative to make it easier for Microsoft developers to build real-time, responsive mobile apps. Making Realm increasingly compatible with the modern Microsoft stack, Realm .NET extends the company's mobile data platform to the .NET developer ecosystem and Universal Windows Platform, extending Realm's long-standing suppor...
---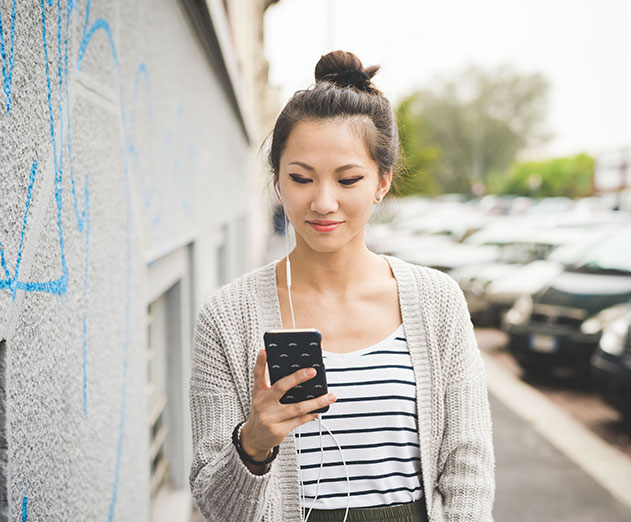 PacketZoom Increasing the network performance for apps in Asia
Thursday, November 16, 2017
by Richard Harris
PacketZoom, the company re-defining mobile application performance through in-app mobile networking technology, announced today that several mobile applications in Asia have used its app acceleration technology to significantly increase app performance. Apps from Sephora, Inshorts and Netmeds reported speed increases of up to 2x and disconnection rate decreases of over ...
---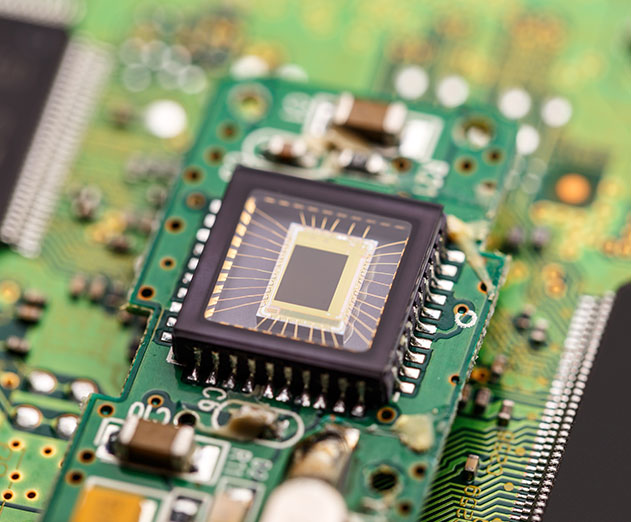 IBM upgrades its qubit processing systems for commercial use
Tuesday, November 14, 2017
by Richard Harris
IBM announced two significant quantum processor upgrades for its IBM Q early-access commercial systems. These upgrades represent rapid advances in quantum hardware as IBM continues to drive progress across the entire quantum computing technology stack, with focus on systems, software, applications and enablement. The first IBM Q systems available online to c...
---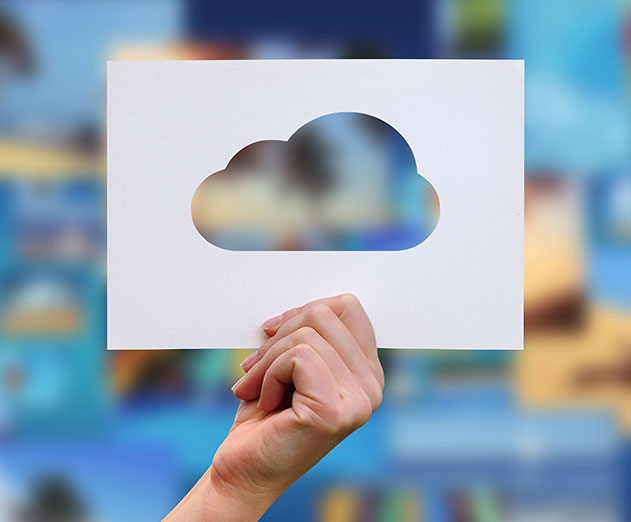 MariaDB reports successful investment round led by Alibaba
Thursday, November 02, 2017
by Richard Harris
MariaDB Corporation announced that it raised $27 million in an investment led by Alibaba Group. Combined with a recent $27 million investment from the European Investment Bank (EIB), this latest capital brings MariaDB's total funding this year to $54 million. MariaDB will continue its collaboration with Alibaba Cloud, the cloud computing arm of Alibaba Group, to deliver...
---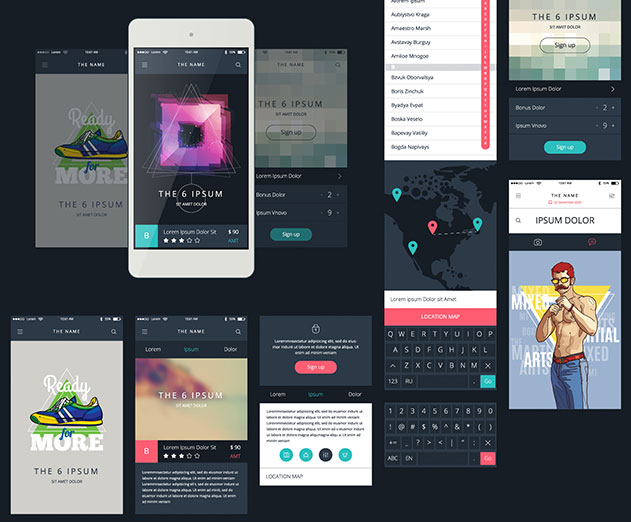 Investing in websites instead of apps
Thursday, October 26, 2017
by Shioupyn Shen
Since the dawn of the first iPhone, Apple has been shaping the mobile narrative to suit its interests. Apple is able to maintain its dominance over the mobile market by brainwashing much of the technology industry into thinking that businesses need to spend hundreds of thousands of dollars creating and maintaining mobile apps to reach their target audiences. In fact, up...
---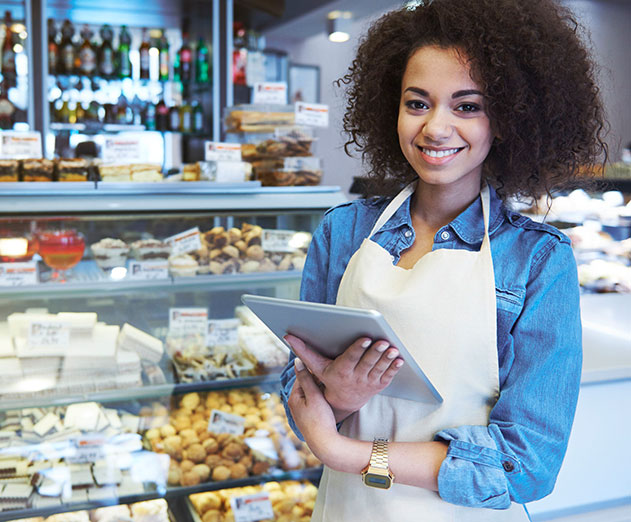 SimpleOrder chats about their Restaurant Management Software
Tuesday, October 24, 2017
by Richard Harris
Restaurant inventory management software platform SimpleOrder was founded in Tel Aviv, Israel in 2012 by restaurant industry veterans who saw a critical need to bring back-of-house operations into the 21st Century. SimpleOrder's restaurant industry management software platform provides restaurant operators with an automated inventory system that provides counts and cost...
---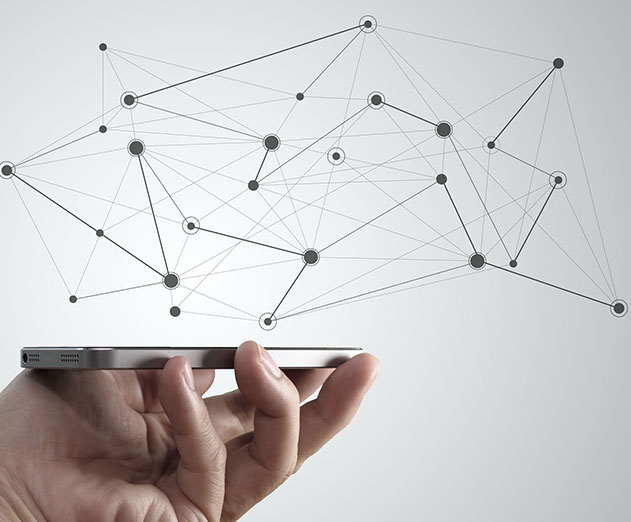 Optimizing mobile network performance Part 1
Monday, October 23, 2017
by Rohith Ramesh
What developer doesn't want their apps to run faster and provide the best possible user experience? Having worked with hundreds of mobile apps, we have seen firsthand the dramatic impact that improved app performance can have on an app's overall retention, engagement and monetization metrics. But as app developers focus on their core business, very few devote resources ...
---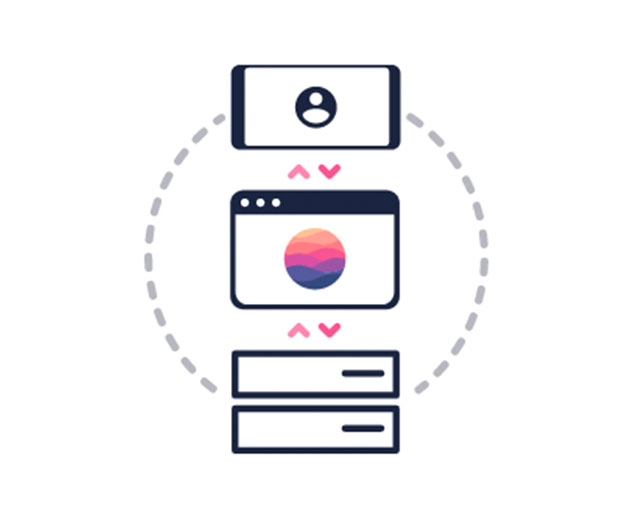 Realm 2.0 launches with all new features
Sunday, October 22, 2017
by Richard Harris
Realm has announced Realm Platform 2.0 a significant upgrade to their mobile database solution that makes it easier for developers to build real-time, responsive mobile apps that deliver an improved user experience.The Realm Platform empowers organizations and developers to build mobile apps that offer real-time features like messaging and collaboration that were previo...
---