Enterprise Developer News
Enterprise mobility, apps, citizen developers, and other business related news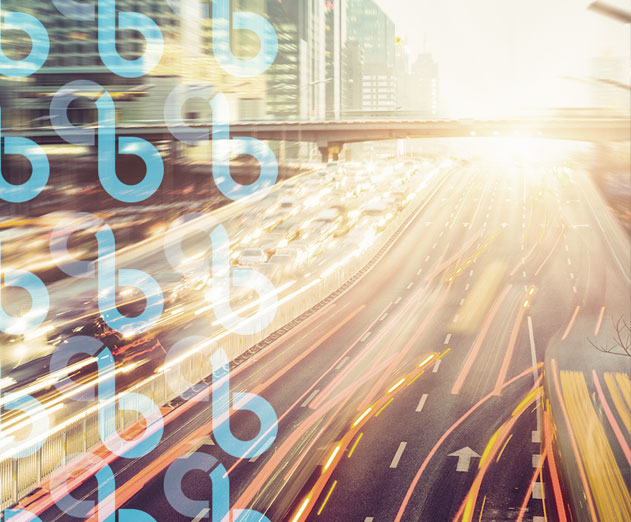 CloudBees Jenkins Enterprise announced
Monday, February 27, 2017
by Richard Harris
CloudBees, Inc. announced the availability of CloudBees Jenkins Enterprise to help enterprises accelerate software delivery and meet the rapidly growing volume of software development. Every company in every industry is dependent on software to support strategic initiatives and competitive differentiation. To support this business imperative, IT departments are ado...
Read More
---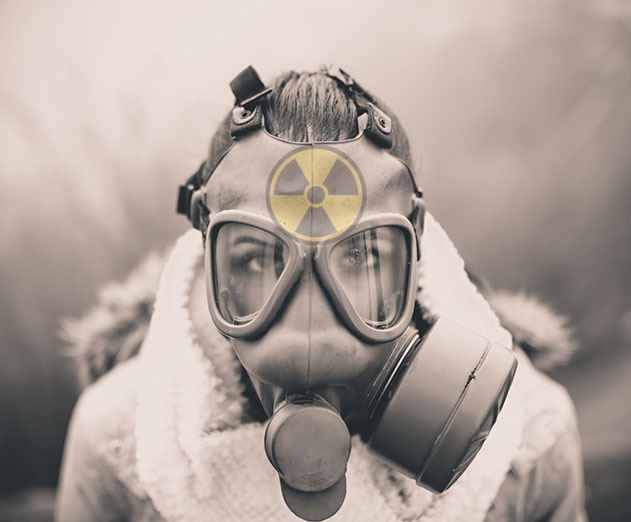 The hidden hazards of mobile app development
Wednesday, February 22, 2017
by Burley Kawasaki
The transition from desktop to mobile computing is not a question of if, but when. According to Gartner, within the next five years, 70 percent of software interactions in enterprises will occur on mobile devices. Little wonder, then, that organizations that are just embarking on their mobile app development journeys can often be tempted to assume the voyage will be smo...
Read More
---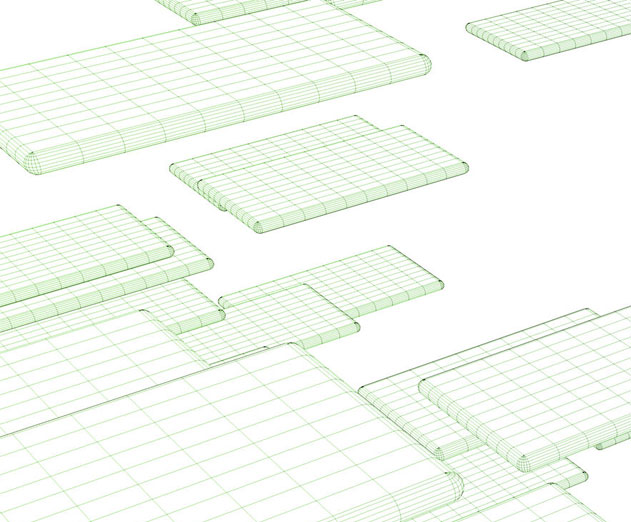 $10B enterprise CDN and application delivery market upended
Sunday, February 19, 2017
by Christian Hargrave
Instart Logic, a technology company, has announced its "Application Services Platform," a set of speed, mobility and security technologies designed to optimize digital revenue. It also announced a new business model designed to disrupt the $10 billion content and application delivery markets, including Akamai. Beginning immediately Instart Logic will deliver enterp...
Read More
---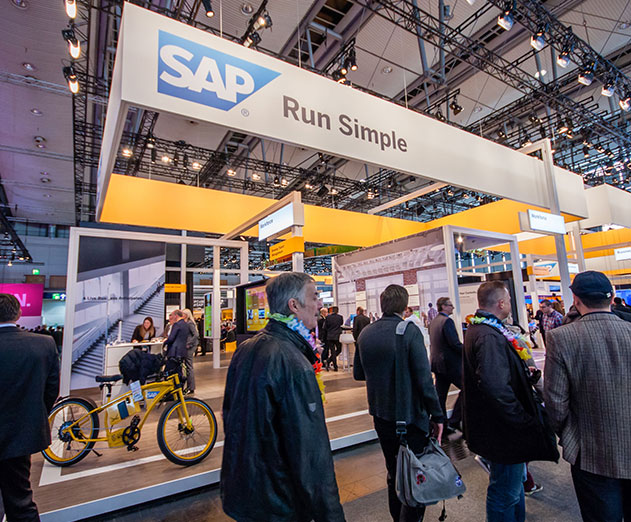 Hubble is expanding into the SAP environment
Thursday, February 16, 2017
by Richard Harris
Hubble has announced the beginning of their expansion into the SAP environment, extending its CPM suite capabilities beyond Oracle and JD Edwards Enterprise Resource Planning (ERP) solutions. Community Coffee Company LLC, the largest family-owned and operated retail coffee brand in America, will begin implementing Hubble's solutions with all-new SAP integration. La...
Read More
---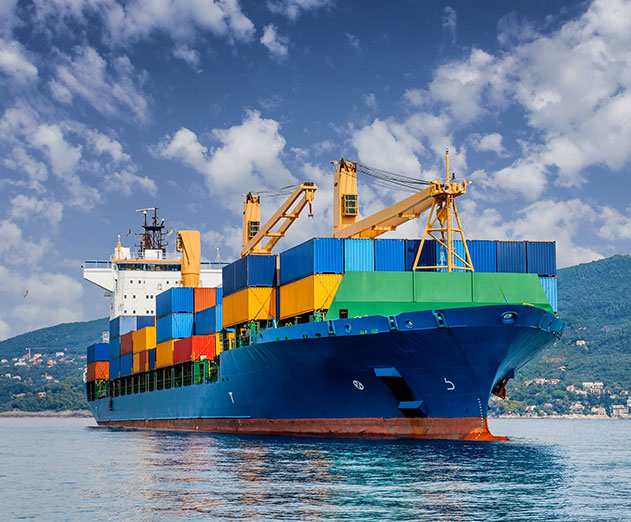 Anchore Navigator adds more registries to find containers in
Wednesday, February 15, 2017
by Michael Haynes
With nearly 500,000 images on DockerHub and thousands more hosted by cloud providers such as Amazon and Google, finding the right container image and keeping track of updates is becoming increasingly complicated. And that's not even mentioning the growing number of private registries hosted by independent software vendors.That's why Anchore, Inc. thinks that their free ...
Read More
---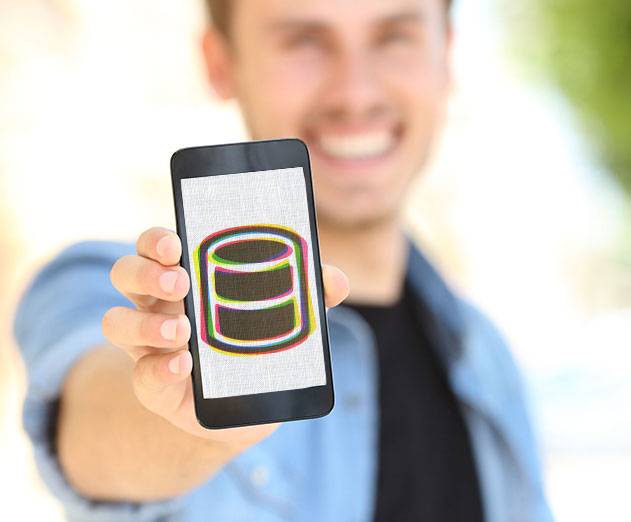 Improve app resiliency by enhancing the data tier
Tuesday, February 14, 2017
by Richard Harris
Businesses run on apps, and apps run on data. Modern databases offer the potential for much greater application uptime and performance. The fundamental attribute of modern databases is the ability to scale out capacity - organizations can leverage multiple copies of the same data so they can serve more customers demanding access to that data. Modern databases also bring...
Read More
---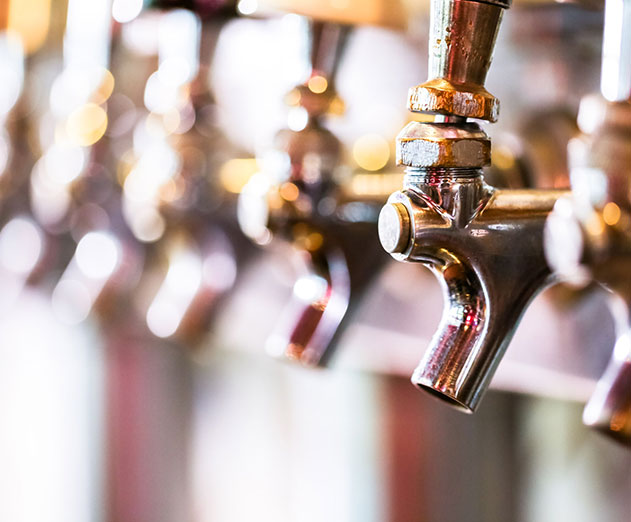 Getting beer faster in the Caribbean with F5m tablets
Wednesday, February 08, 2017
by Richard Harris
Xplore Technologies Corp.​, a tablet computer manufacturer, has announced that one of the largest beer distributors in the Caribbean has begun using their Motion F5m tablets to track and schedule beer shipments among its 600 delivery trucks in the Dominican Republic. The company is also using F5m tablets to run an inventory control management application on its bottling...
Read More
---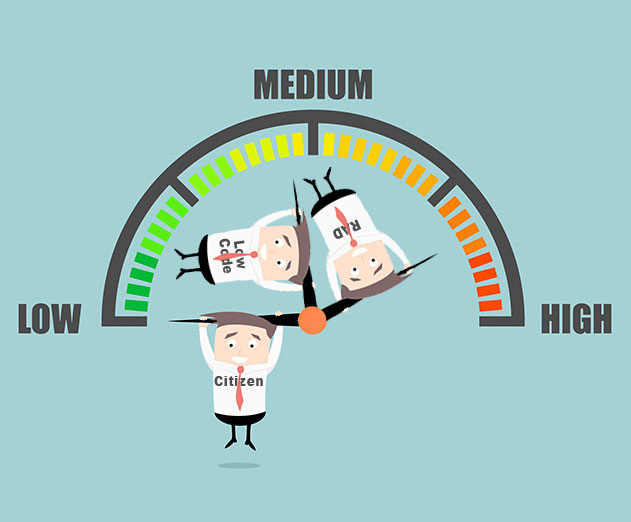 How citizen developers pose risks for data integrity
Tuesday, February 07, 2017
by Richard Harris
In new survey of over 500 IT Decision Makers, 75 percent believe an enterprise low-code platform is the solution to harness the energy of citizen application developers, while mitigating risks In a new YouGov survey commissioned by Appian, large IT companies state that citizen developers pose risks for data integrity (73% of respondents), security (69% of responden...
Read More
---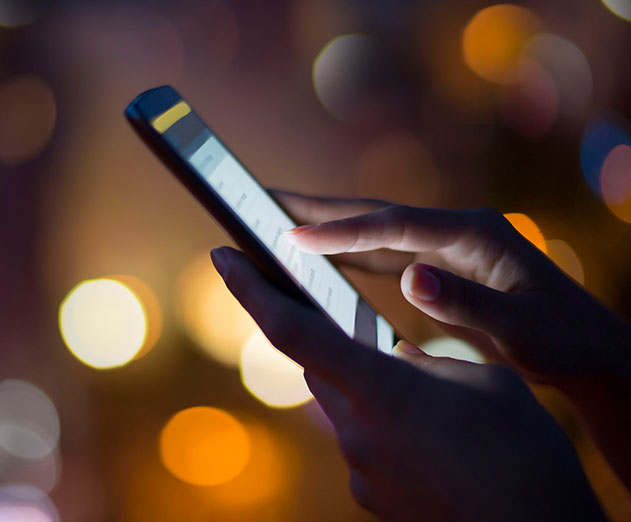 Why MicroApps are an emerging development trend to watch in 2017
Monday, January 30, 2017
by Paul Swaddle
With SMEs(Small and Medium-sized Enterprises) emerging every day, the apps world has seen a swift growth in the enterprise apps category. MicroApps help users restructure, streamline, and in turn manage a crucial business processes. MicroApps provide a highly focused, task-based functionality that let users access the app, interact and then close the app all with maximu...
Read More
---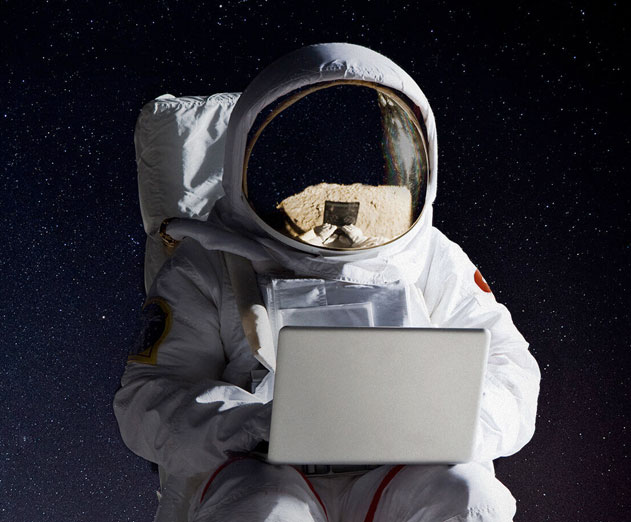 OutSystems says low-code is bigger than ever
Monday, January 30, 2017
by Richard Harris
OutSystems has announced that it has begun 2017 with record growth, which they think is reflective of thriving new area of technology, low-code technology. With companies increasingly looking for faster, more efficient ways to build enterprise applications, demand for the low-code development platforms has soared, leading to considerable expansion across many low-code b...
Read More
---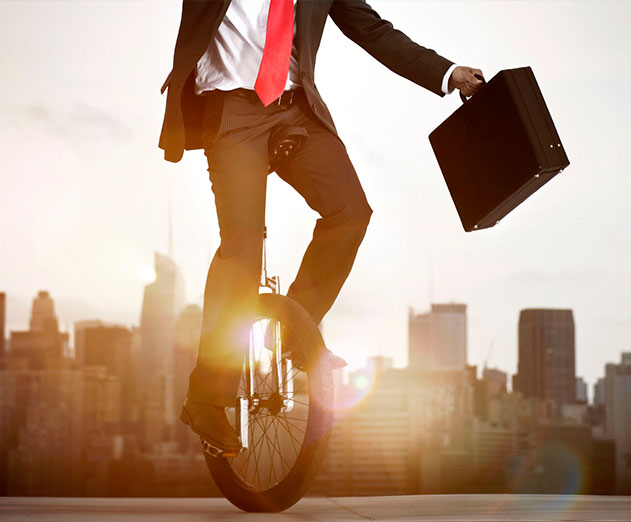 Prevent disasters with risk management and being a grown up!
Friday, January 27, 2017
by Gordon McKeown
We live in an era of dramatic, improbable events that adversely affect the economy, the environment, the fate of household name companies and people's welfare and health. Or at least they seem improbable until they hurl themselves violently upon us from the shadows of our agreeable ignorance. Strangely, with hindsight they often appear inevitable. Bloated, failed banks ...
Read More
---
Enterprise BYOD post holiday woes
Tuesday, January 24, 2017
by Mitch Black
Bring Your Own Device (BYOD) programs are a constant enterprise challenge. For unprepared organizations, the holidays can be especially difficult.Christmas to New Year's Day is typically a peak time to purchase and/or download apps, so how can your enterprise effectively enroll an influx of new users and devices without compromising program security? While the recent ho...
Read More
---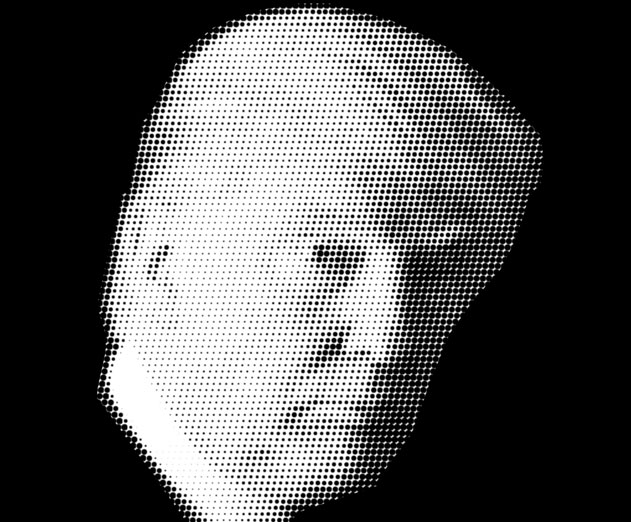 How Trump will affect the technology industry
Friday, January 20, 2017
by Gary A. Griffiths
To many, it seemed like we'd never make it to 2017. After a bruising presidential campaign, perhaps the longest in electoral history. But here we are, our first true, post-election year in eight years. For me, these years are always fun, with soaring hopes dashed and ill tidings avoided. Moreover, it's during these post-election years that we quietly return to the ...
Read More
---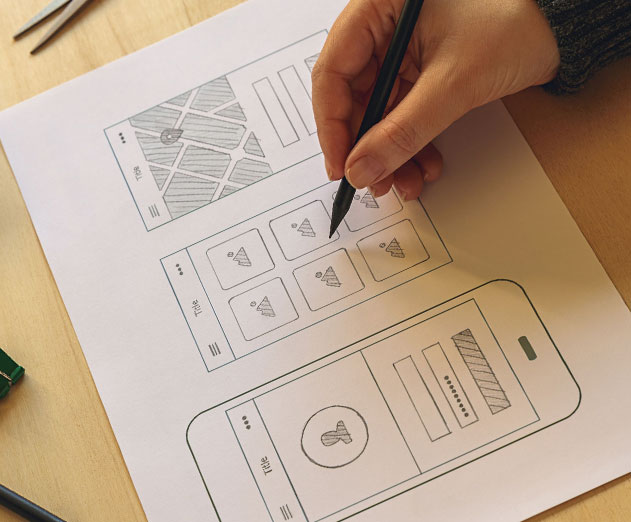 What app development technologies we missed in 2016 and what's coming next
Saturday, January 14, 2017
by TJ VanToll
It's that time again to look at the year ahead and consider what trends and technologies will reign supreme in the application development world. As mobile apps become the main driver of accelerating digital transformation in businesses, more developers and vendors are focusing on the latest technology needed to excel. But with developer tools and languages evolving as ...
Read More
---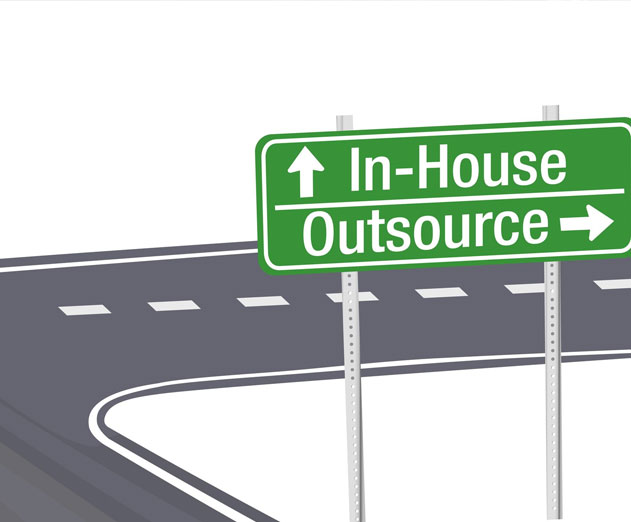 The drive for agility is fueling key transformations in IT
Wednesday, January 11, 2017
by Eduardo Cruz
IT has a crucial role to play in the UK's future prosperity. Britain must have the right level of skills, competencies and abilities to compete globally and sustain economic potency, especially now that it has decided to leave the European Union. From local start-ups to global enterprises, companies are in dire need of data scientists, talented...
Read More
---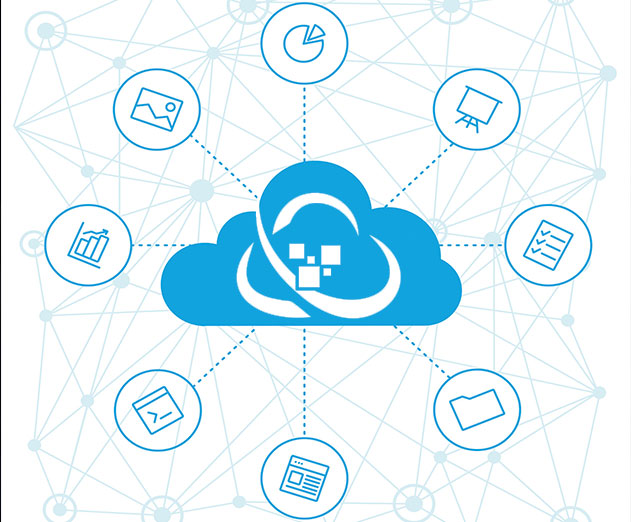 The new SaaS solution for secure mobile enterprise access
Wednesday, January 04, 2017
by Christian Hargrave
SaberLogic has released Bezlio, a new SaaS product that makes it easy for companies to provide data from sources like ERP and accounting systems to any PC or device, including mobile devices like smartphones (iPhone and Android) and tablets.They have spent the last 14 years providing custom software development and integration work around ERP applications for manufactur...
Read More
---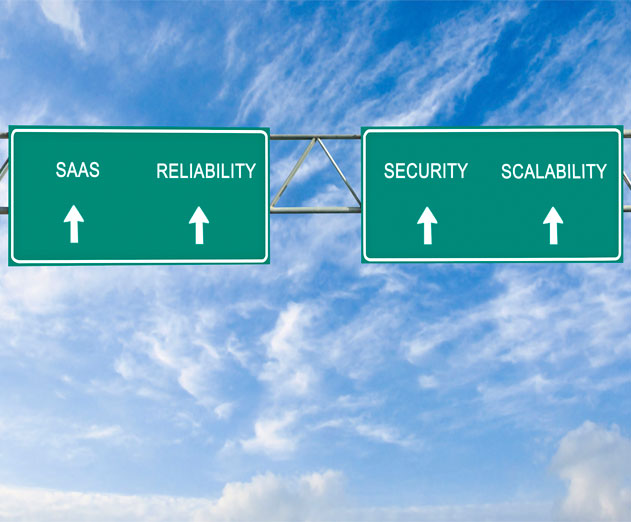 What you need to know about customizing Software as a Service
Wednesday, January 04, 2017
by Stacy Simmons
It's a given for web and mobile application development that performance testing is critical to application success. Yet, for organizations wishing to customize third-party (3P) software as a service (SaaS) rather than running it out of the box as written, performance testing can be problematic. For some types of performance testing, it is nearly impossible due to limit...
Read More
---
Turn any room into an interactive meeting space with BlueJeans Huddle
Tuesday, December 27, 2016
by Richard Harris
Video has become pervasive across consumers' lives, thanks to technologies like Snapchat, Facebook Live, Instagram and YouTube. But, adoption in the enterprise has been slower to take root, due to roadblocks like cost and usability. BlueJeans Network has set out to change this with introduction of a new cloud-connected video system that works as soon as you walk into a ...
Read More
---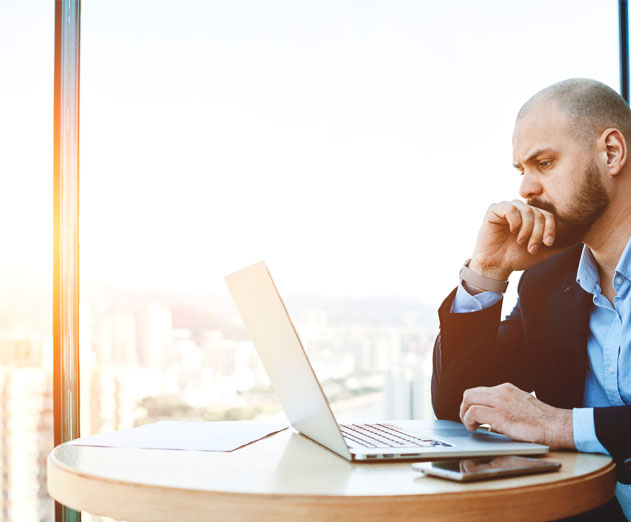 Enterprise mobile demand will outstrip IT's capacity to deliver in 2017
Monday, December 26, 2016
by Richard Harris
Editors note: 2017 predictions from Yuval Scarlat, CEO and Co-Founder, CaprizaA shortage of mobile developers and designers spawns a wave of mobile "citizen developers." Demand for enterprise mobile apps continues to surge, and analyst firms like Gartner have predicted that enterprise mobile demand will outstrip IT's capacity to deliver by a factor of 5 through 2018. Mo...
Read More
---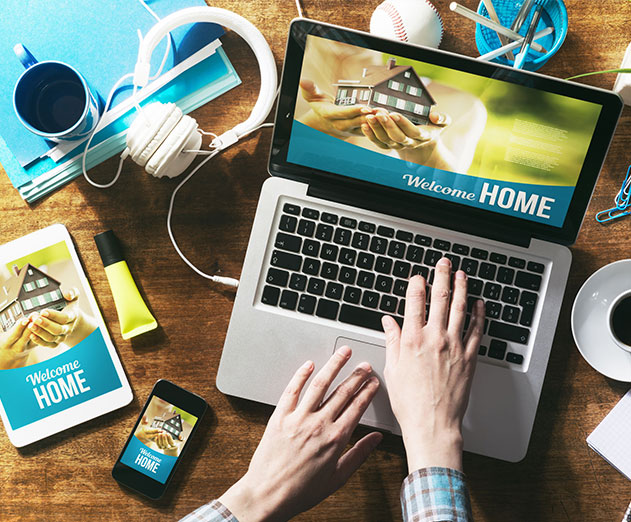 Xceligent integrates with ClientLook CRM
Friday, December 23, 2016
by Michael Haynes
Xceligent announced that its open product platform has been integrated into ClientLook, a client relationship manager (CRM) solution designed for commercial real estate professionals.This launch is part of Xceligent's continued roll out of its uniquely-designed open source platform, which enables clients and partners to license its comprehensive set of leasing intellige...
Read More
---