Enterprise Developer News
Enterprise mobility, apps, citizen developers, and other business related news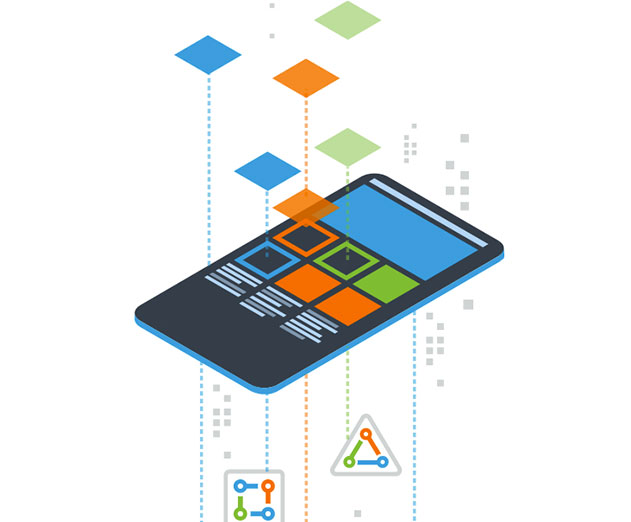 Diebold Nixdorf and Kony form strategic partnership
Friday, May 26, 2017
by Christian Hargrave
Diebold Nixdorf, provider of connected commerce, announced a strategic partnership with Kony, Inc., an enterprise mobility and application company, to offer white label mobile application solutions for financial institutions and retailers. The next generation mobile application suite - DN Mobile - will enable a unified and highly personalized experience by leveraging cr...
---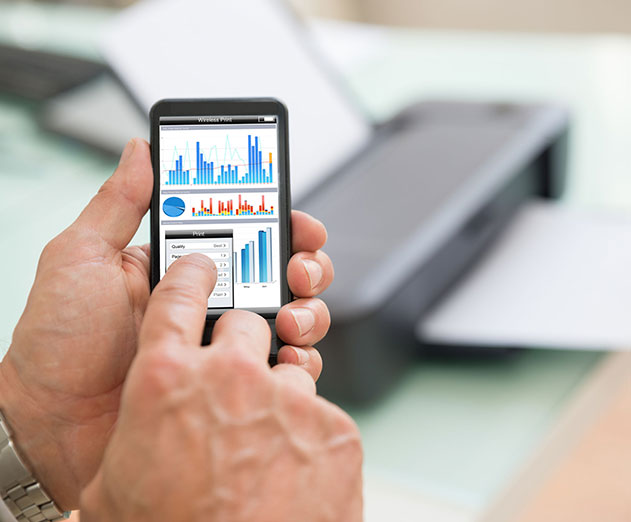 Get mobile printing up and running: What CIOs need to know
Wednesday, May 24, 2017
by Brent Richtsmeier
Enterprise workplace infrastructure is changing. Gartner found that total mobile sales into the enterprise globally are greater than 200,000 per year, while PCs are half that. The PC installed base has been on a steady decline since 2014, while the mobile installed base is on the rise - meaning mobile is set to surpass the PC installed base in 2017.However, even as more...
---
'I was going to show an ad here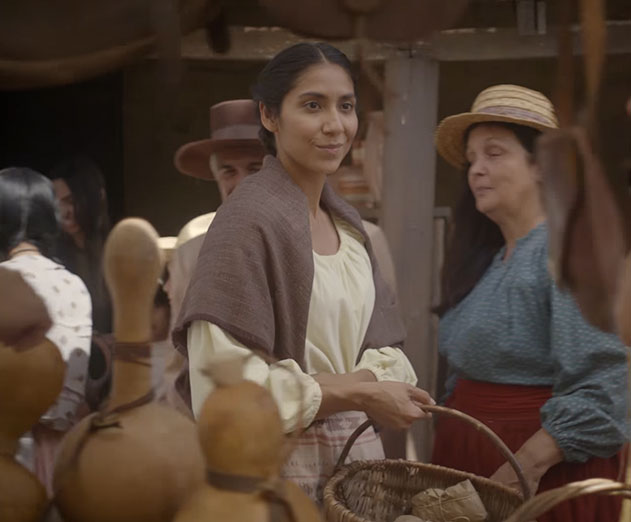 Github announces new Marketplace at their Satellite Conference
Monday, May 22, 2017
by Richard Harris
At GitHub's user conference in London, they have announced GitHub Marketplace, and more availability for both GitHub Apps and their GraphQL.Here's a quick overview of all of the new products and tools:- GitHub Marketplace: launching at Satellite, Marketplace is a new way for developers to discover and purchase tools to use across their workflows. Users will be able to u...
---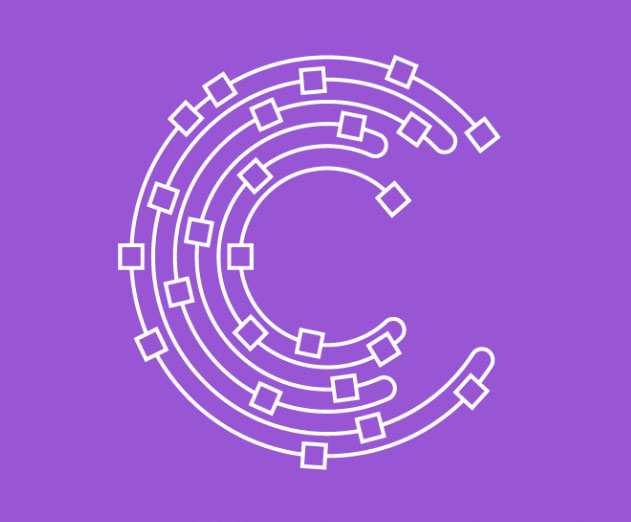 IBM launches Blockchain Founder Accelerator
Friday, May 19, 2017
by Richard Harris
IBM has announced the IBM Blockchain Founder Accelerator to help enterprises and enterprise developers take blockchain networks into production faster. The accelerator is the first program available that provides expertise and support across the technology, legal and business considerations of establishing new blockchain networks. Enterprises can join to gain exclusive ...
---
Software's breakout moment is here says Battery's Neeraj Agrawal
Friday, May 19, 2017
by Christian Hargrave
Software - particularly cloud-based technology, is now creating roughly $1.4 trillion in economic value in the U.S. and is poised to grow even more, particularly as non-tech companies transform themselves into software businesses, according to a new report released today by global investment firm Battery Ventures. The figure represents nearly eight percent of U.S. GDP.T...
---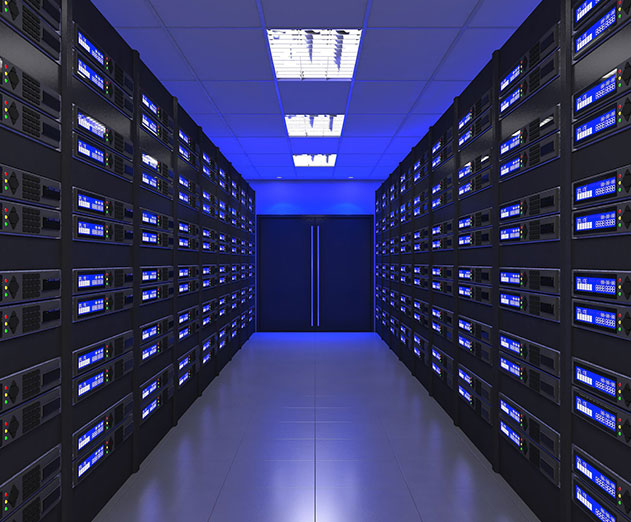 IBM POWER and Nutanix Software bringing new workloads to hyperconverged deployments
Wednesday, May 17, 2017
by Michael Haynes
In the technology landscape, processing real-time information is necessary but not sufficient. Being able to react in real-time used to give enterprises a competitive advantage, but this approach no longer guarantees happy customers. The value has now migrated to the ability to rapidly gather large amounts of data, quickly crunch and predict what's likely to happen next...
---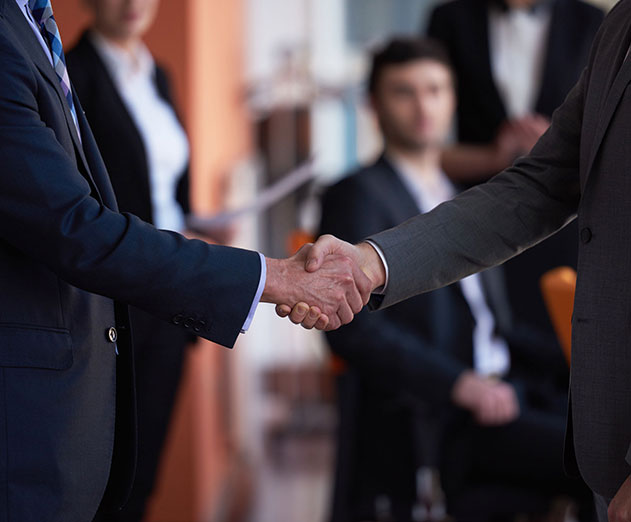 Accellion and PacketZoom form a development partnership
Tuesday, May 16, 2017
by Christian Hargrave
As enterprise content continues to increase in size, spurred in part by the emergence of richer content types including high resolution images and video, a growing mobile workforce will place demands on file sharing applications to deliver content quickly. Documents, spreadsheets, presentations, images, videos and other file formats can range from several megabytes to g...
---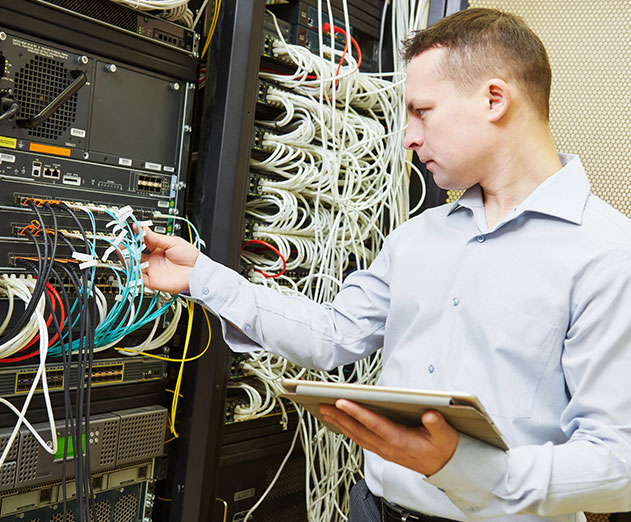 Red Hat and Avi Networks join forces to automate the enterprise app lifecycle
Wednesday, May 03, 2017
by Christian Hargrave
Avi Networks has collaborated with Red Hat to simplify and automate the enterprise application development and deployment lifecycle. Through the collaboration, Avi Networks and Red Hat integrated technologies to give enterprises the combined power of a container application platform, IT automation, software load balancing, and container networking services. With the con...
---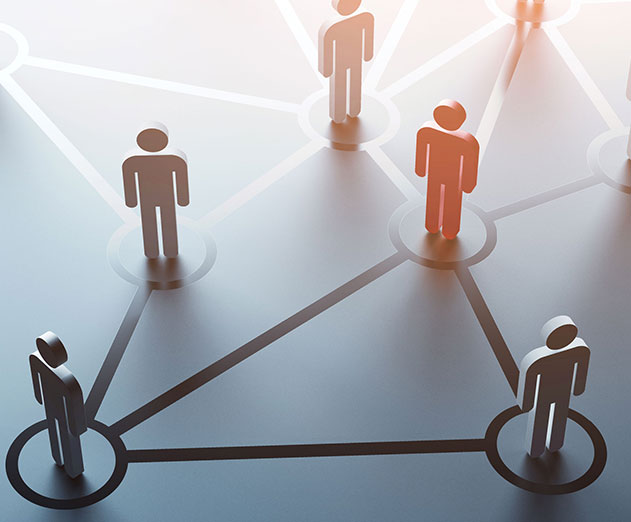 BICS enters agreement to acquire TeleSign
Wednesday, April 26, 2017
by Richard Harris
BICS, a provider of international wholesale connectivity and interoperability services, has announced it has entered a definitive agreement to acquire privately held TeleSign Corporation, a United States company active in the provision of authentication and mobile identity services to Internet and digital service providers, for $230 million. The acquisition will create ...
---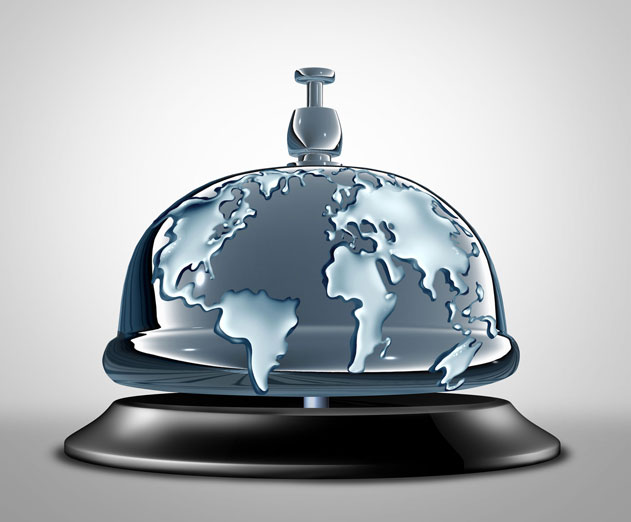 The ABBYY real-time recognition SDK for mobile app support
Wednesday, April 26, 2017
by Richard Harris
In a consumer driven markets, it is all about customer experience. Brands and developers who can deliver a consistently smooth and enjoyable CX have a greater chance to get ahead of the competition. That is why streamlining the input of information is so important - it makes the user's life easier and your app's performance - better. Bruce Orcutt, the vice president of ...
---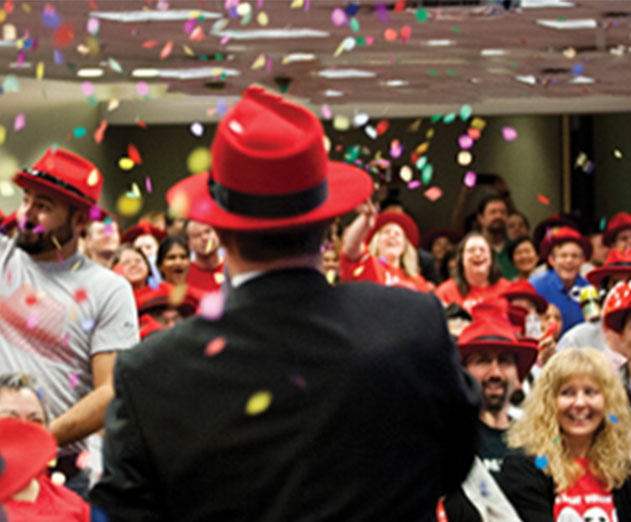 Catching up with Red Hat Mobile to talk about low code in the enterprise
Tuesday, April 25, 2017
by Richard Harris
Low code is a movement that has emerged in the marketplace in recent times, not only for mobile but also for business process management (BPM) and other application development areas. What company can resist the pull of low-cost and relatively fast development times? Especially when it's as simple as a drag and drop gesture away. So it's not surprising that many big nam...
---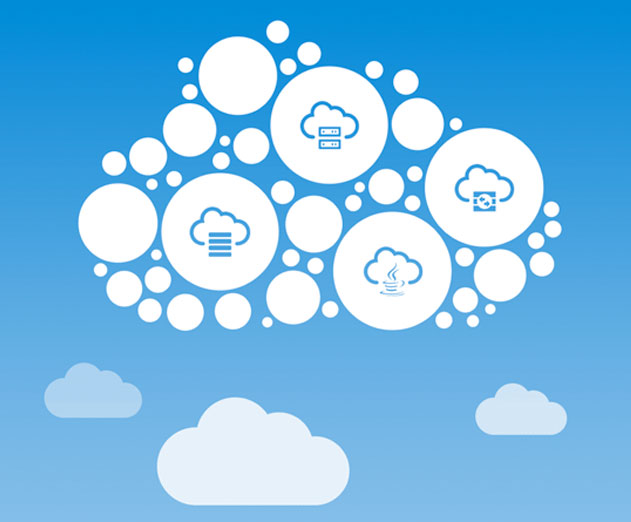 Oracle brings database and tools to Docker store
Friday, April 21, 2017
by Christian Hargrave
Oracle announce that it is collaborating with Docker to release its flagship databases, middleware and developer tools into the Docker Store marketplace via the Docker Certification Program. Together, Oracle and Docker want to enable developers to quickly build cloud-native applications using Docker Enterprise Edition as their container platform. The Docker Certificatio...
---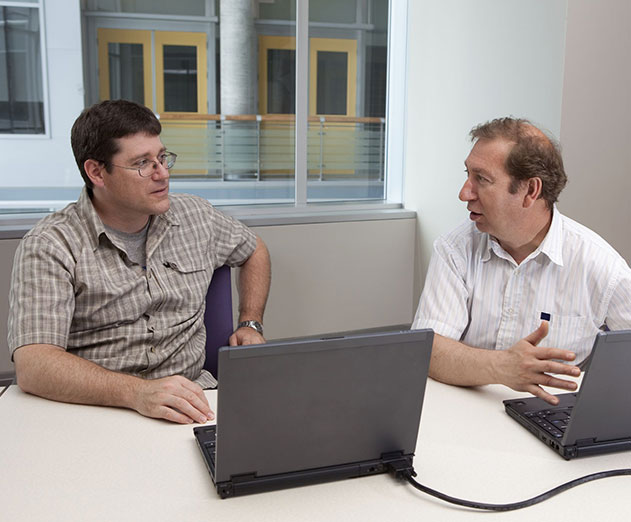 IT cloud be holding your business back
Friday, April 07, 2017
by Richard Harris
Logicalis US Asks CIOs: Can Your IT Infrastructure Support a Bimodal IT Model on the Same Platform at the Same Time?Organizations of every size in every vertical market are grappling with one universal challenge: Defining what "digital transformation" means to them and mapping a strategy that is flexible and dynamic enough to achieve it while simultaneously support...
---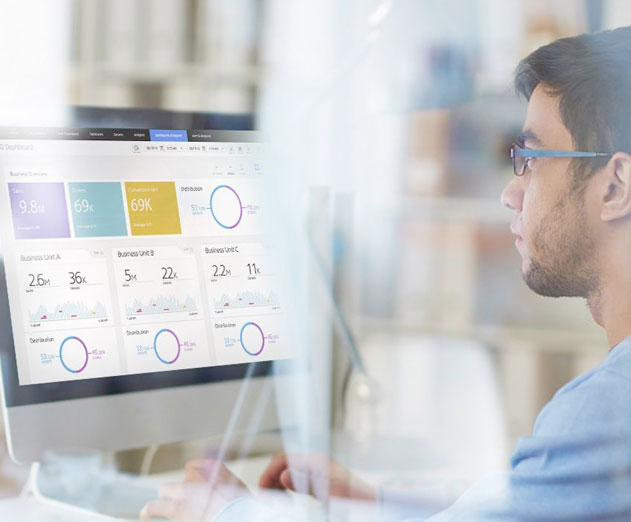 AppDynamics Developer Toolkit release for Spring is here
Thursday, April 06, 2017
by Christian Hargrave
AppDynamics, a Cisco company and a application intelligence company, is planning on a Spring '17 release, including the AppDynamics Developer Toolkit and major updates to Enterprise iQ and Business iQ. The new releases are aimed at giving application teams better abilities to deliver impactful customer experiences.In our digital-first world, where quality and performanc...
---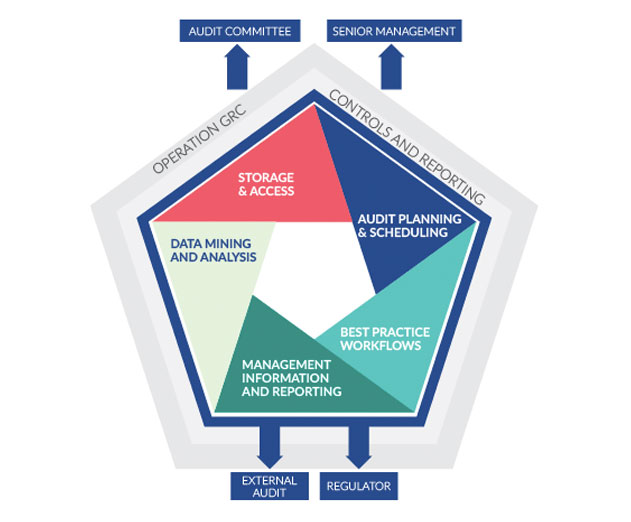 Pentana 5.1 released by Ideagen
Wednesday, April 05, 2017
by Michael Haynes
Ideagen updated their audit automation software, Pentana 5.1. The updated platform comes with further enhancements to the core internal audit functions, an enhanced Windows and Web user experience and enterprise risk management capability.Ben Dorks, Chief Customer Officer at Ideagen, said: "With each release of Pentana we seek to further address the needs of internal au...
---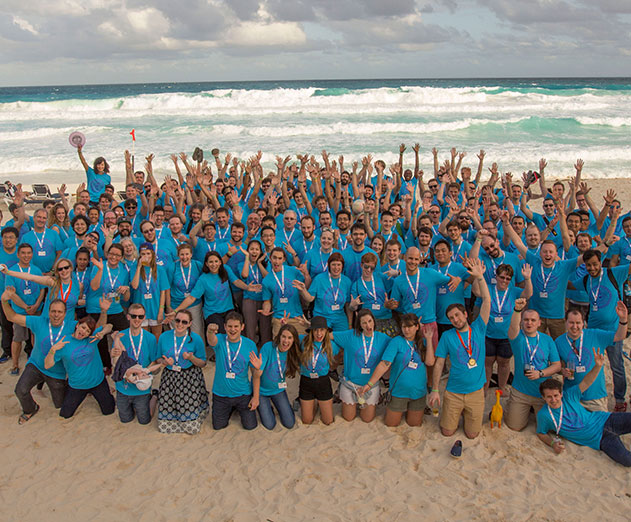 GitLab 9.0 releases with all new functionality for the enterprise
Wednesday, April 05, 2017
by Richard Harris
In the latest issue of GitLab 9.0, some new features that they have added are attempting to address enterprise solutions to improve collaboration and discreet ownership as well as allow visibility throughout code deployments that implements built-in application monitoring. There update includes all new all new features like:- Subgroups: Helps teams organize users and pr...
---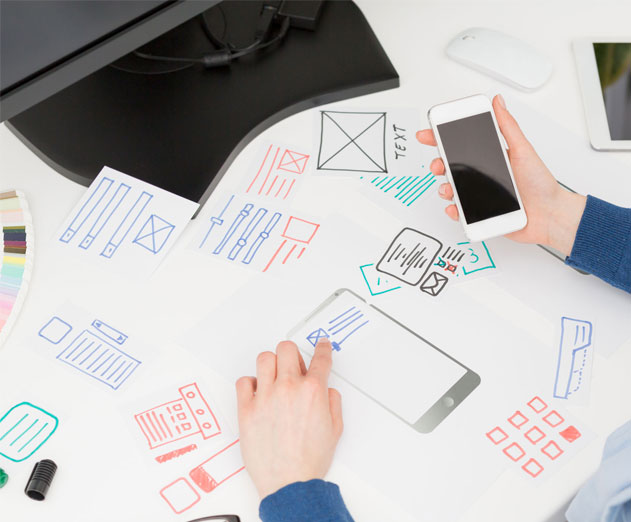 The contextual UX and why it matters
Tuesday, April 04, 2017
by Richard Harris
Editors note: Guest submission by Holger Fritzinger, Vice President, Head of Solution Management Mobile Apps & Platform at SAP AGIn a report from Forrester Research, Maximizing the Impact of Digital Transformation, the analyst firm shares that 82 percent of respondents believe mobile is the face of digital transformation. Enterprises look at mobile as an integral pa...
---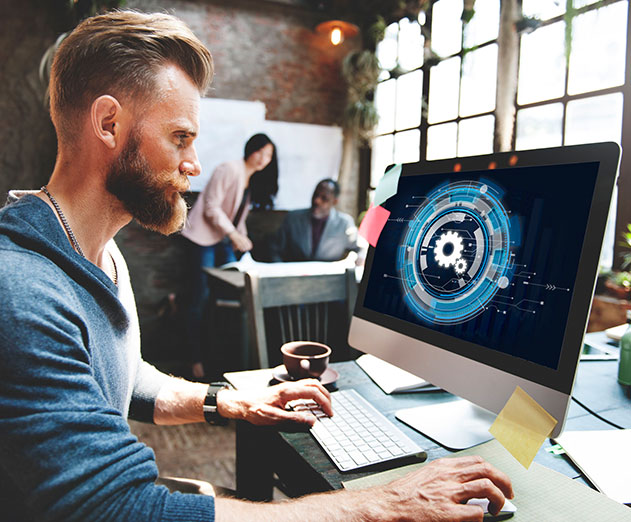 Lets talk about IT automation
Monday, April 03, 2017
by Richard Harris
IT departments are often faced with similar challenges: stagnant budgets and a lack of qualified applicants. Unfortunately, despite the lack of resources, IT continues to face increased pressure to push out new applications faster and make changes to existing systems quicker to stay competitive. IT automation helps companies coordinate and consolidate IT operation...
---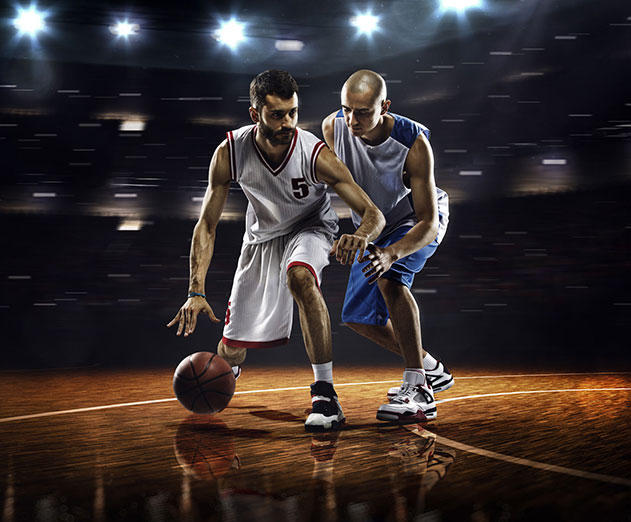 How Fanatics gets ready for March Madness
Wednesday, March 29, 2017
by Richard Harris
When a team makes the playoffs, signs a player, or wins it all, Fanatics, a sports apparel company, wants to be first with the gear fans want. In order to maintain speed in the cutthroat world of e-commerce, the tools that Fanatics needs to use must be just as fast, reliable, and flexible as the current market trends. That's why Fanatics chose CircleCI Enterprise as the...
---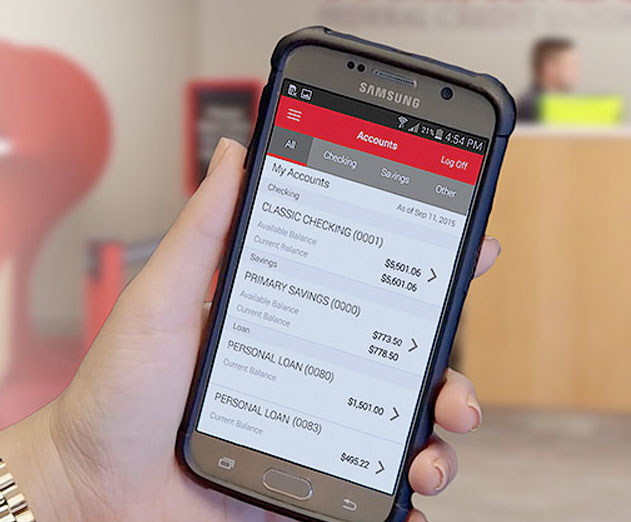 Forrester Research names Kony as one of the top 11 in Low Code
Tuesday, March 28, 2017
by Christian Hargrave
Kony, Inc., an enterprise mobility and applications company, has announced it has been named a "Leader" in Mobile Low-code Development Platforms by independent research firm Forrester Research, Inc. Based on the in-depth evaluation, Kony achieved the highest score possible in 14 strategy and current offering criteria, including Declarative UX Tooling, Integration, Repor...
---