Cryptocurrency
Crypto 401k plans from Bitwage and ForUsAll
Tuesday, November 1, 2022
Bitwage, the provider of Bitcoin and cryptocurrency payroll, invoicing, and benefits solutions, has announced that they partnered with ForUsAll and have plans to release the first-ever one-stop shop for cryptocurrency 401(k) combined with cryptocurrency payroll.
Bitwage announced its partnership with ForUsAll to offer the first-ever one-stop shop for cryptocurrency 401(k) combined with cryptocurrency payroll.
The decision to introduce these products was based on overwhelming demand from customers, which was measured by a waitlist posted by Bitwage. It was clear that companies and employees desired direct access to Bitcoin and other cryptocurrencies as part of their company-sponsored retirement plans.
Through Bitwage's integration with ForUsAll, a modern 401(k) provider that provides access to crypto, financial wellness, low fees, and more, companies across the U.S. now have access to an easy-to-use, fully compliant 401(k) retirement plan that enables employees to automatically contribute a portion of their paycheck to crypto via ForUsAll's self-directed crypto window.
Bitwage, ForUsAll partner to launch bitcoin, cypto 401(k) plans
"Our goal is to provide a complete crypto payroll and benefits suite for employers and their workforce. ForUsAll is one of the most seamless and compliant services on the market. Together, we create a one-stop-shop of crypto benefits and services that can scale to thousands of employees," said Bitwage CEO, Jonathan Chester.
Crypto contributions in the 401(k) can be made on a pre-tax or post-tax (Roth) basis. This results in increased tax savings for users, because cryptocurrency held or traded in a Roth 401(k) account would accrue zero capital gains taxes, no matter how much the balance increases by the time an investor retires.
ForUsAll's 401(k) platform, called Alt401(k), was especially compelling for Bitwage due to its robustness. Through the Alt401(k), employers have the choice to include cryptocurrency via a self-directed alt window inside the 401(k) alongside their investment lineup. From there, participants are able to transfer up to 5% of their portfolio into a cryptocurrency window where they can invest in a range of vetted institutional quality cryptocurrencies. ForUsAll closely monitors allocations, alerting employees when their overall cryptocurrency allocation exceeds 5% of their portfolio, making it easy to rebalance.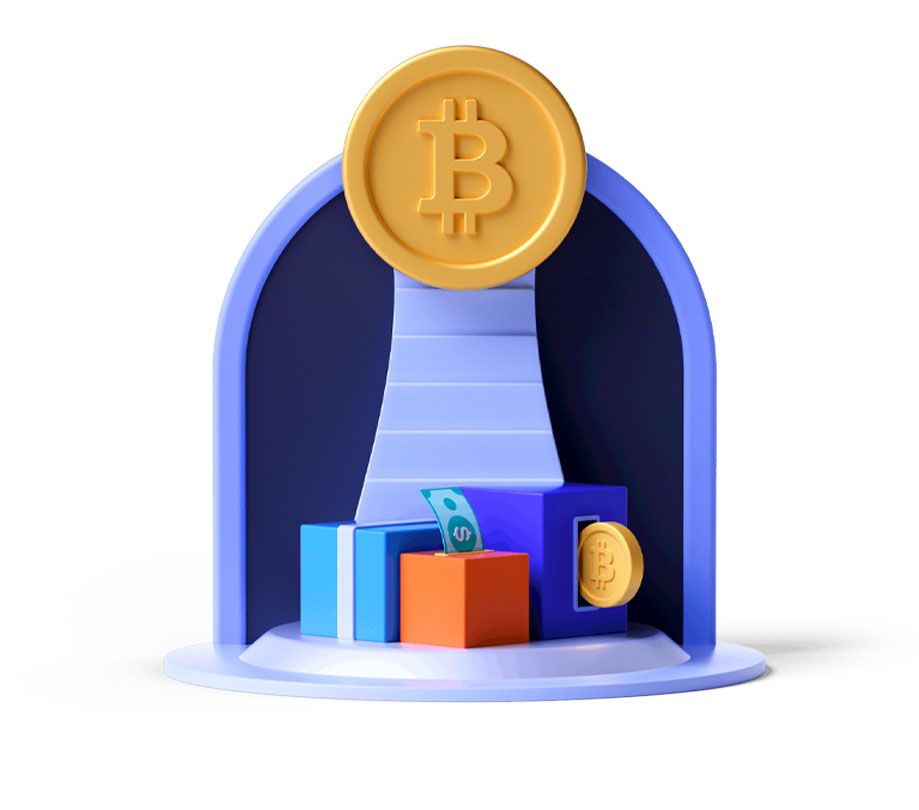 Other key features of the ForUsAll Alt401(k) include:
A full turn-key automated 401(k) for employers, with both traditional and alternative investment options

Employees can transfer up to 5% of their balances into a secure account that has exposure to certain cryptocurrencies

Employees will be able to buy, hold, and sell a curated list of highly vetted, institutional-quality cryptocurrencies

Employees will get ongoing portfolio monitoring and education

"This exciting partnership represents a natural progression in our mission to provide our customers with the very best, cutting-edge digital asset benefits," concluded Chester.
---
Become a subscriber of App Developer Magazine for just $5.99 a month and take advantage of all these perks.
MEMBERS GET ACCESS TO
- Exclusive content from leaders in the industry

- Q&A articles from industry leaders

- Tips and tricks from the most successful developers weekly

- Monthly issues, including all 90+ back-issues since 2012

- Event discounts and early-bird signups

- Gain insight from top achievers in the app store

- Learn what tools to use, what SDK's to use, and more



Subscribe here