Artificial Intelligence
AI storytelling tool Tome reaches 1M users
Monday, February 27, 2023
Tome, the AI-powered storytelling tool announced that it has reached 1M users, landed $43M in Series B funding, and will empower all storytellers. The funding round was led by Lightspeed Venture Partners, the round brings Tome's total investment to $81 million to power Tome's robust AI roadmap.
Tome, the AI-powered storytelling format that turns your ideas into visually compelling narratives, announced the close of a $43 million Series B funding round led by Lightspeed Venture Partners. Existing investors Coatue, Greylock Partners, Audacious Ventures, and Wing Venture Capital also participated in the round, as well as new investor 8VC and angel investors including former Google CEO, Eric Schmidt, Stability AI CEO, Emad Mostaque, Adept AI Labs CEO David Luan, and Rubrik CEO Bipul Sinha. The investment round brings Tome's total funding to $81 million as the company delivers on its mission to help anyone tell a compelling story.
Since its public launch in September 2022, Tome has seen viral growth, becoming the fastest productivity tool ever to cross one million users. Tome has cemented itself as the go-to format for sharing ideas at work and in life, serving every type of storyteller from founders and executives to students and teachers, creatives, as well as product and go-to-market teams.
Tome is the fastest productivity tool to reach 1M users, raises $43M Series B to empower all storytellers
Tome will use the new funding to build more value for its rapidly growing community of storytellers, with a plan to hire additional top machine learning, engineering, design, and product talent. The funding will help fuel a cutting-edge, multi-year roadmap that equips creators with collaborative AI through every phase of creation, augmented through intelligent integrations with workplace tools.
"Too often, our tools get in the way of sharing a great idea, and our team, audience, or even society misses out as a result. This is why we built Tome to help anyone tell a compelling story. Now, unlocking your best work is as simple as typing a prompt and hitting enter, or collaborating with Tome's AI to nail your point. Gone are the days of struggling with a presentation for hours, and the response has been incredible. With this funding, we're thrilled to invest more in product development to serve our rapidly growing creator base and welcome our newest board member, Lightspeed partner Michael Mignano," said Keith Peiris, co-founder, and CEO of Tome.
Tome fuses collaborative AI with a mobile-native canvas, drag-and-drop creation, responsive design, and live, interactive content to enable every type of storyteller to nail their point. The company's generative storytelling features enable creators to generate full visual narratives with intelligent layouts, copy, and images, from a single prompt. They can also intuitively specify output type and image style, as well as rewrite the text or adjust its length and tone.
Creators are using Tome to close new businesses, prepare design portfolios, articulate a brand vision, create lesson plans, share research, raise venture capital, make travel itineraries and mood boards, express thought leadership, and more.
"Tome is designed to close the gap between translating the idea in your head into a persuasive, shareable artifact. We took this incredibly time-consuming task that nobody likes and applied AI so you can start with just the seedling of an idea and watch it come to life. Our new funding will help accelerate our robust product roadmap and make Tome's AI an increasingly refined generative and iterative partner, whether that means critiquing your work or helping shape your narrative through integrations with other workplace tools, so you can focus on the highest leverage tasks," said Henri Liriani, co-founder and Chief Product Officer at Tome.
Tome announces the close of a $43M Series B funding round
Lightspeed partner Michael Mignano, the co-founder of the world's largest podcasting platform Anchor, and former head of Spotify's talk audio business will join Tome's board of directors.
"The Tome team has turbocharged our ability to express our ideas using AI, taking the cost of storytelling down to zero. This is why Tome is the fastest productivity tool to reach one million users, faster than some of the most popular applications like Slack, Dropbox, GitHub, and Calendly. Tome has all of the ingredients to become a generational company: tools that truly democratize storytelling, a highly innovative media format, and an exceptional team led by co-founders with deep experience building world-changing products that enable anyone to be creative," said Michael Mignano, partner at Lightspeed Venture Partners and Tome board member.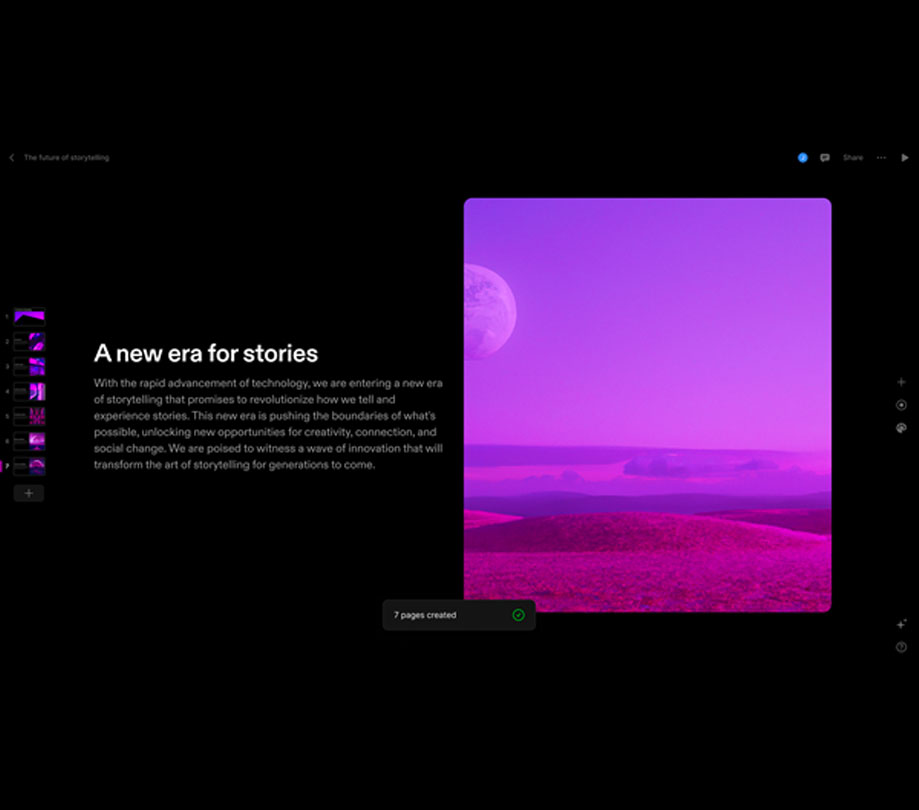 Tome becomes fastest productivity tool to reach 1M users
Tome has extensive integrations with apps like Figma, Looker, Framer, Giphy, YouTube, and others, as well as a modern tech stack that is ideal for leveraging large AI models, or building its own.
"As the cloud gave rise to SaaS and the smartphone to apps, AI is starting to transform knowledge work, which will spark the next wave of generational companies worth hundreds of billions of dollars. Those that succeed will find natural ways to weave AI into the way people share ideas and work together. Tome's innovation and rapid progress make it poised to redefine the productivity suite," said Reid Hoffman, partner at Greylock and Tome board member.
Tome cofounders Keith Peiris, CEO, and Henri Liriani, CPO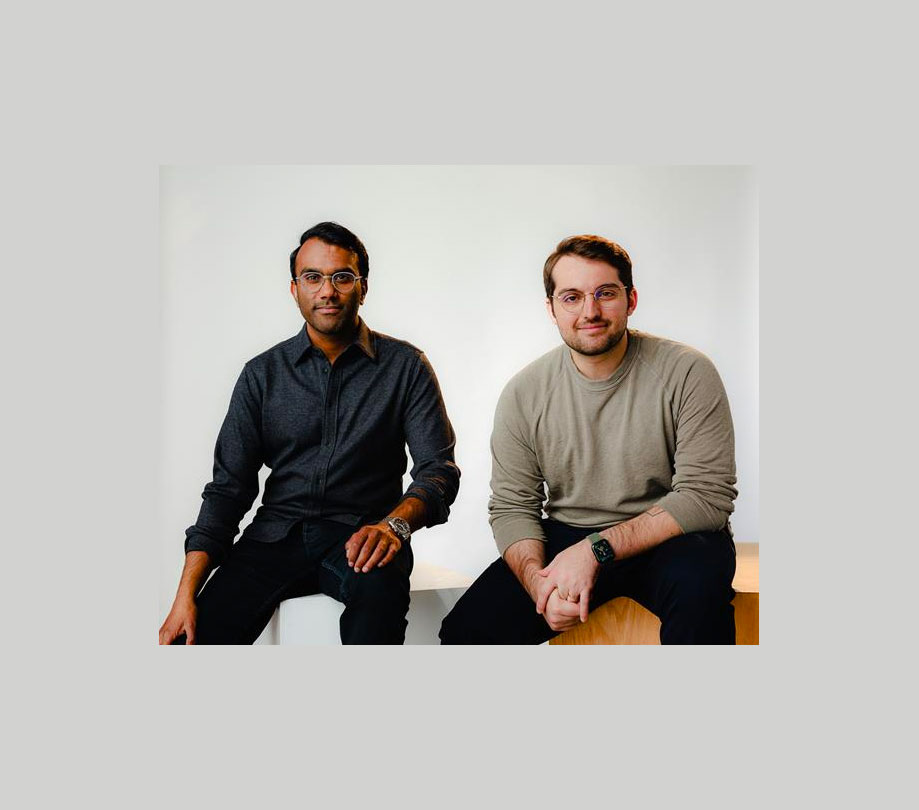 ---
Become a subscriber of App Developer Magazine for just $5.99 a month and take advantage of all these perks.
MEMBERS GET ACCESS TO
- Exclusive content from leaders in the industry

- Q&A articles from industry leaders

- Tips and tricks from the most successful developers weekly

- Monthly issues, including all 90+ back-issues since 2012

- Event discounts and early-bird signups

- Gain insight from top achievers in the app store

- Learn what tools to use, what SDK's to use, and more



Subscribe here