Mobile Developer News by Stacy Simmons
Developer news for iOS, Android, Apps, Game Development, VR, SDKs, Mobile Marketing, and other topics relating to making mobile apps, and software development.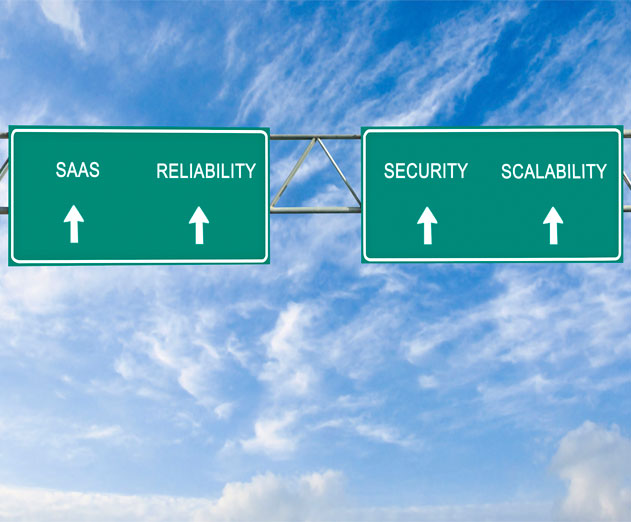 What you need to know about customizing Software as a Service
Wednesday, January 04, 2017
by Stacy Simmons
It's a given for web and mobile application development that performance testing is critical to application success. Yet, for organizations wishing to customize third-party (3P) software as a service (SaaS) rather than running it out of the box as written, performance testing can be problematic. For some types of performance testing, it is nearly impossible due to limit...
---