MapD tech open sources their Core Database
Open source community gets new GPU-powered analytics company, MapD Technologies.
Posted Tuesday, May 09, 2017 by Richard Harris, Executive Editor
---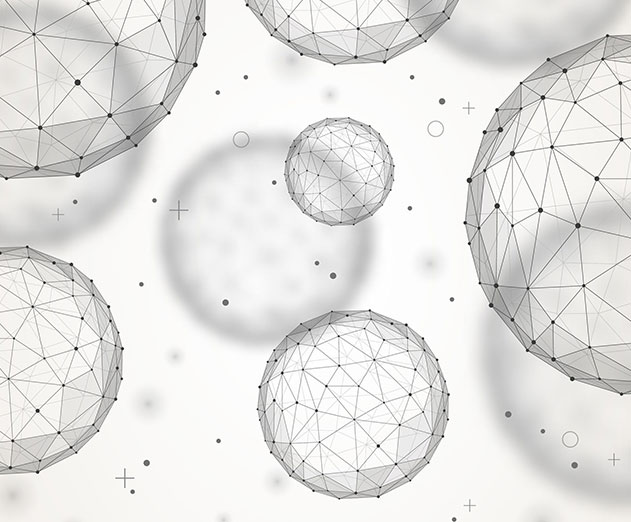 MapD Technologies, a GPU-powered analytics company, has released their Core database to the open source community under the Apache 2 license, seeding a new generation of data applications. By open sourcing the MapD Core database and associated visualization libraries, they are making their analytics platform available to everyone.

"MapD's decision to open source its Core database is significant, as it will further energize an already active GPU analytics community," said Jim McHugh, NVIDIA general manager of DGX Systems. "I expect this move by MapD will drive adoption, by enabling hundreds of thousands of GPU developers to experiment with database acceleration and build new GPU-accelerated application solutions."

For customers that need advanced features such as Distributed Architecture, High Availability, ODBC connectivity and 24/7 support, they are introducing an Enterprise Edition. This commercial edition also includes the their Immerse visualization client, a server-side graphics rendering engine for visualizing the results of SQL queries, as well as enterprise-grade warranties and support.


Available Products


Core open source database - source code of the MapD Core database provided under the Apache 2 license.

Analytics Platform Enterprise Edition - comprising the Core database including Distributed and High Availability capabilities, GPU rendering engine, ODBC and LDAP features, and the MapD Immerse visualization client. Also included is a product warranty and enterprise support.

Analytics Platform Community Edition - offering a non-commercial and academic use license of Core database with rendering engine pre-installed, and Immerse visual client. Support will be provided via community forums.

Visualization libraries - They are also providing open source Javascript libraries that allow users to build custom web-based visualization apps powered by a MapD Core database. The libraries contain functionality for producing charts, crossfiltering data and managing connections to the Core database. The charting and crossfilter libraries are based on the popular DC.js Dimensional Charting project.

---