Mobile Tech
Ouya Kicks Off $1 Million US Funds to Encourage Developers to Create Games for Console
Tuesday, July 23, 2013
376
---
Ouya has announced that it is offering developers a chance to receive a piece of $1 Million US as a way to encourage the development of games for its new console.
Called the "Free the Games Fund," the company is encouraging developers to utilize Kickstarter to attract funding for their game development. Developers that raise a minimum of $50,000US will receive matching funds up to $250,000US.
To be eligible for the Ouya Free the Games Fund, developers must launch a funding campaign on Kickstarter on or after August 9, 2013 and conclude fundraising by August 10, 2014. Developers that receive Ouya matching funds have to agree to launch exclusively on Ouya for a minimum of six months beginning on the date the game becomes available for download.
A bonus of $100,000US will be given to the game developer that raises the most cash through Kickstarter by the end of the funding time period.
Read more:
http://www.ouya.tv/freethegamesfund
Featured Stories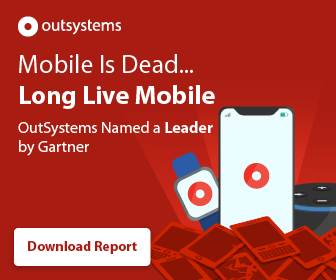 Stay Updated
Sign up for our newsletter for the headlines delivered to you
SuccessFull SignUp