CloudBees Jenkins Enterprise announced
Enterprise accelerator software delivery platform announced by CloudBees.
Posted Monday, February 27, 2017 by Richard Harris, Executive Editor
---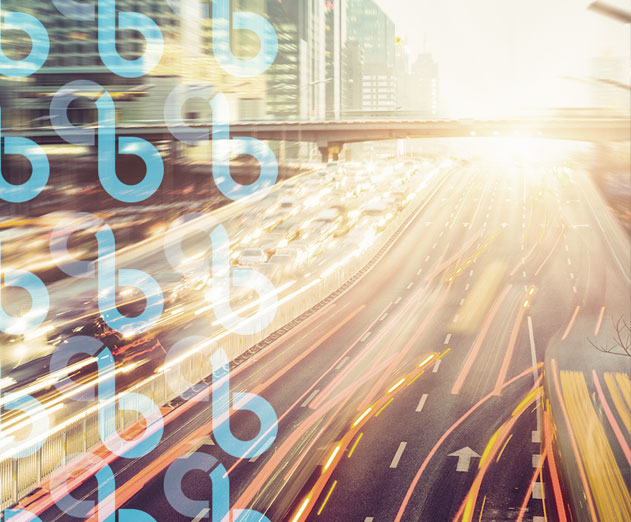 CloudBees, Inc. announced the availability of CloudBees Jenkins Enterprise to help enterprises accelerate software delivery and meet the rapidly growing volume of software development.

Every company in every industry is dependent on software to support strategic initiatives and competitive differentiation. To support this business imperative, IT departments are adopting continuous delivery and automating software pipelines to accelerate and scale their software development and delivery across all environments - including on-premise, cloud and mobile. This means that continuous delivery platforms are now business-critical and need to be scalable, secure, stable and reliable. Jenkins Enterprise is designed to address these enterprise requirements.

This new offering from CloudBees provides everything needed by modern software organizations to streamline a mature continuous delivery process. It is based on the market-leading Jenkins software and runs on the only architecture purpose-built for modern DevOps teams.


Key features

- Enterprise manageability and operations capabilities to enable teams to quickly distribute, set up and share project assets and infrastructure

- Enterprise security with user management, authentication and access control

- Docker containers to enable CloudBees Jenkins Enterprise to be deployed on native and virtualized environments, as well as on private and public clouds

- Ability to run on your platform of choice, including Amazon Web Services, Red Hat OpenStack Platform, VMware vSphere and Red Hat Enterprise Linux

- A highly-scalable cloud-native, elastic architecture that can scale from one project up to thousands of concurrent projects, each of which can be spun up in minutes

- High availability and redundancy

- Lower infrastructure costs through dynamic allocation of appropriate resources, providing a high-density and very efficient use of infrastructure

- CloudBees Assurance Program, providing a tested and verified CloudBees Jenkins Distribution to ensure safe, stable operation and boring, no-risk upgrades

Jenkins Enterprise enables organizations to get started with new teams and applications in minutes, thanks to a fully self-service and elastic platform.

"High-performing DevOps organizations are already delivering changes to production environments across an automated tool chain at an ever-increasing velocity," wrote Forrester analysts Robert Stroud and Eveline Oehrlich. "Emerging business demands and technologies such as containers and microservices are further revolutionizing software development and delivery practices."

---