Mobile Tech
Target Stores Offer Special Trade in Deal For a New iPad Air
Wednesday, November 6, 2013
1,445
---
I have to admit, I can be a bit miserly sometimes. Even though I love new gadgets, they can put a real crimp in the wallet, so I try to hold on to things as long as I can. No surprise then, that I've been struggling to find a way to upgrade from my first generation iPad. For those in this same boat, your struggle may be over.
This week, Target is offering a special trade-in deal for any iPad, providing a minimum trade-in value of $200. This offer is valid between November 3rd through November 9th at any store with a Target Mobility kiosk. In order to qualify, the iPad must be able to power on, and the screen must not be scratched. The device will be appraised in-store at the mobility kiosk. If it meets the qualifications, you will receive a Target Trade-In Gift card that is redeemable in any Target store.
Coupled with their current sale price of $479, that means you can trade your old 1st Generation iPad in and get a shiny new 16GB Wi-Fi iPad Air for under $300. This is a great opportunity to get above-market value for an older model iPad.
Read more:
http://www.targettradeinprogram.com
Featured Stories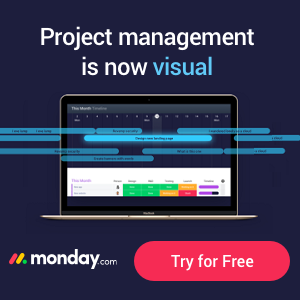 Stay Updated
Sign up for our newsletter for the headlines delivered to you
SuccessFull SignUp