ofx 2.2 news search results
Developer news items we found relating to ofx 2.2
27 results
---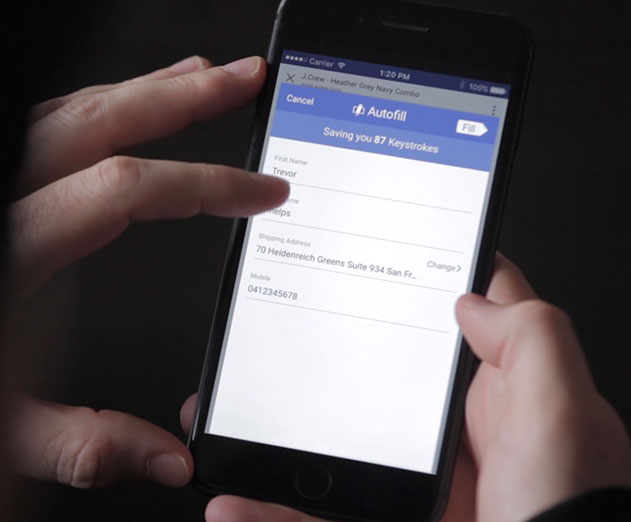 Fillr reaches 100 million monthly active users
Thursday, August 10, 2017 by Christian Hargrave

Fillr has announced that its mobile Autofill as a Service platform now reaches 100 million monthly active users worldwide. Providing one-click, accurate, and secure autofill for checkout forms, the Fillr Autofill as a Service (FAaaS) platform helps mobile digital commerce businesses take advantage of the exploding growth in mobile commerce, which claims 90 percent of mo...
---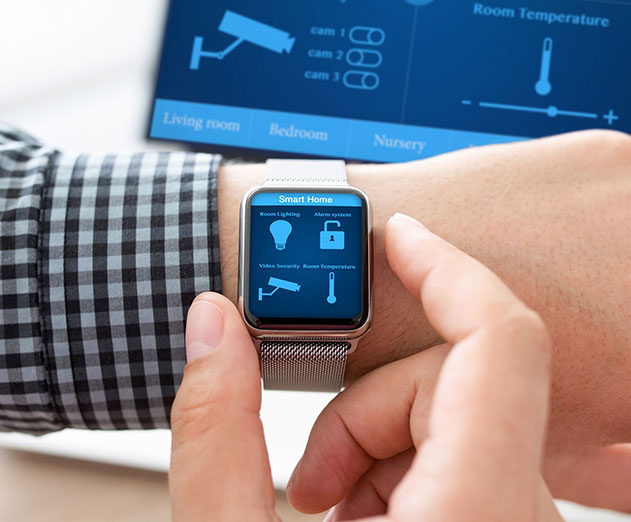 IFTTT report shows we love talking to connected devices
Wednesday, July 12, 2017 by Richard Harris

Almost everything is connected, or wants to be. Taking a stroll down the isles of any electronics store and it's not so much about the device can do by itself anymore, but what it can do online. I can testify personally that 80% of my own home is connected now. My electric source has two amp-clamps on it that report live power usage back to me. Most of our lighting...
---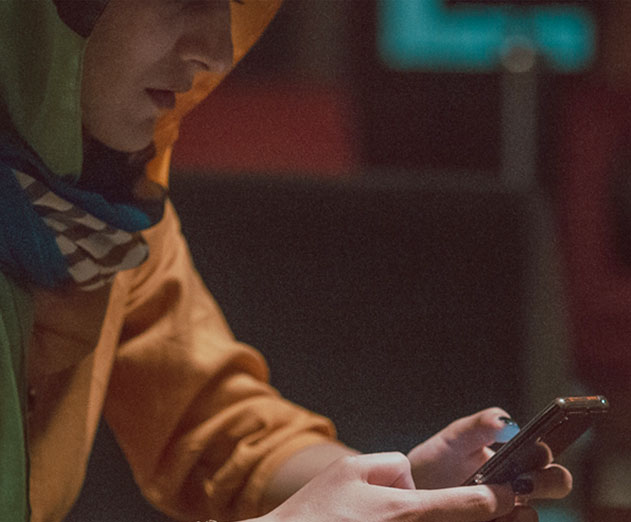 Helping tackle the Iranian drug addiction with an app
Friday, June 30, 2017 by Christian Hargrave

United for Iran, a Bay-Area NGO working to promote civil liberties and civil society in Iran, is announcing the release of Haami: a new android app that is designed to provide help for recovering from addiction.Haami, which means "ally," is a mobile health application that will aid Iranians dealing with addiction by assisting them with dialing back compulsion and offeri...
---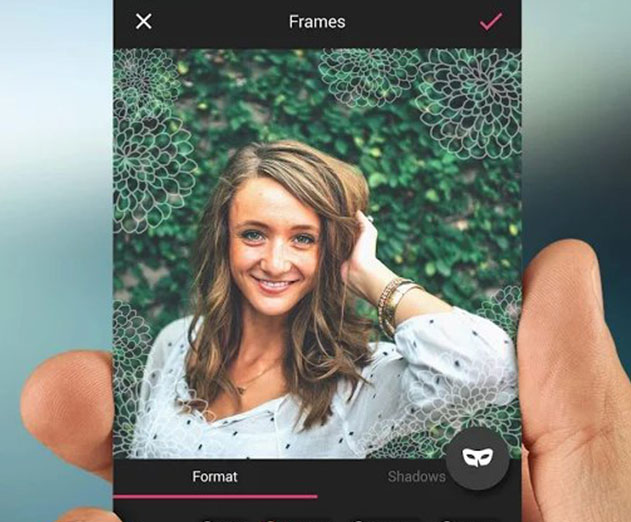 PacketZoom speeds up Photofy app by nearly 2x
Friday, June 09, 2017 by Michael Haynes

Performance is a crucial contributor to a dependable mobile app user experience. While stunning visuals attract customers by making a great first impression, a long-lasting relationship depends on the quality of each encounter, which is heavily influenced by how an app performs. According to Compuware research, most consumers expect mobile apps to launch within two seco...
---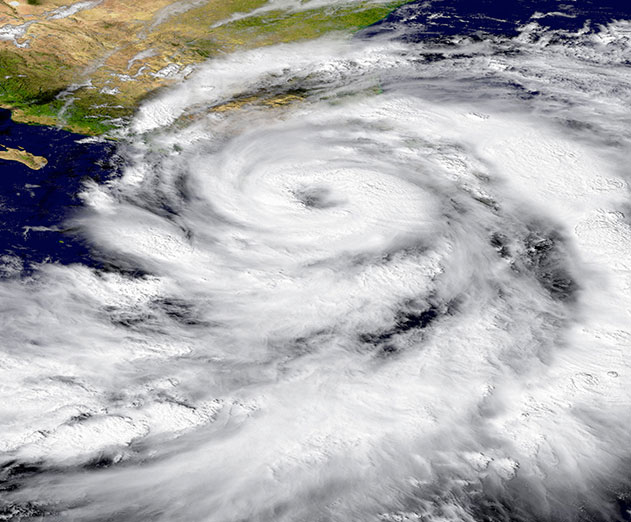 IBM and the Weather Company just introduced mesh network alerts
Wednesday, February 15, 2017 by Richard Harris

IBM and The Weather Company, an IBM Business, have introduced a new Mesh Network Alerts technology that provides a mobile method of communicating with underserved populations in developing countries to notify of potential severe weather events or disasters - even in areas with limited Internet connection, or cellular networks are disrupted due to an outage. Develop...
---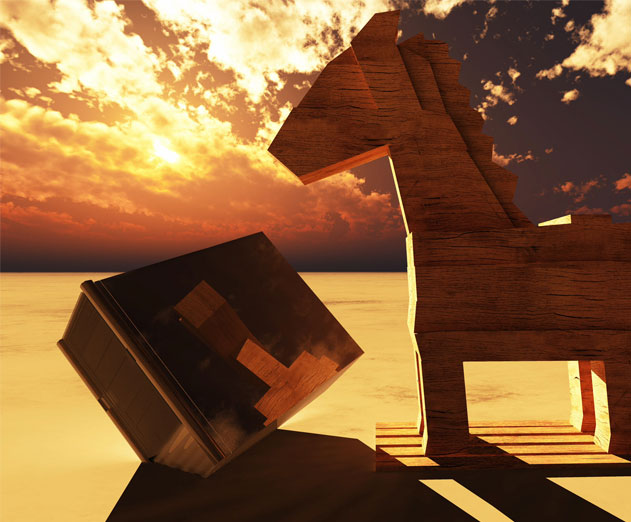 The impact of fake retail apps hitting the Apple App Store this year
Tuesday, November 08, 2016 by Christian Hargrave

Holiday retail woes have hit a little early this year, with hundreds of fake retail and product apps appearing in Apple's App Store recently. The New York Times reports counterfeiters have disguised apps as retail chains like Dollar Tree and Foot Locker, department stores like Nordstrom and even luxury brands like Jimmy Choo. With Apple known to have a st...
---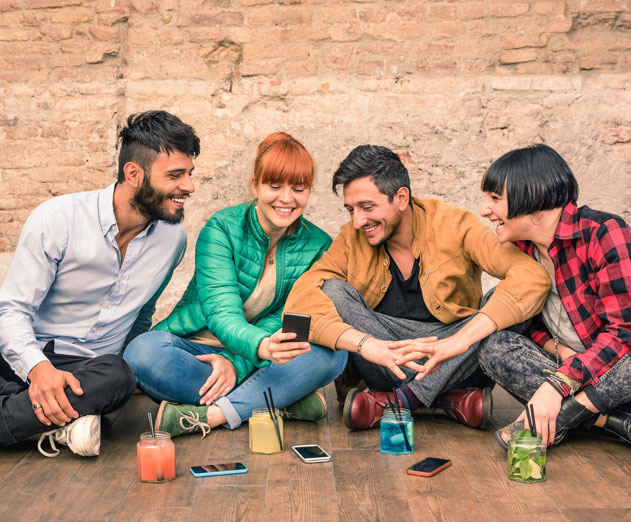 4 steps to mobile app engagement for developers
Friday, October 07, 2016 by Rachel Newton

The publisher world is becoming a very hyper-competitive environment. There are over 2.2 million apps between Google Play and the App Store across all industries competing for the same audience. Look at the money involved, and it's easy to see why – App Annie predicts that in 2016 the global mobile app market will expand 24 percent to reach $51 billion in gross revenue ...
---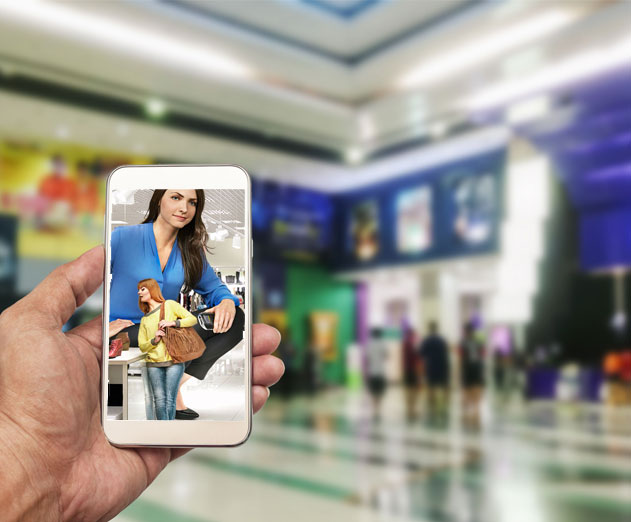 Discussing Android OS in the Enterprise With Zebra Technologies
Tuesday, September 06, 2016 by Richard Harris

We recently spoke with Bruce Willins, engineering fellow at Zebra Technologies, to discuss the versatility and power of the Android OS and how it's used at an enterprise level in retail, manufacturing, supply chain and more. ADM: Who is Zebra Technologies and what does the company do? Willins: At Zebra, we make businesses as smart and connected...
---
Why APIs and User-Permissioned Data Are the Next Frontier for Financial Apps
Saturday, July 30, 2016 by Nick Thomas

All eyes are on the financial technology sector this year, as venture capital-backed fintech startups are poised to exceed last year's funding by 36 percent. Robo advisors, mobile payments, personal finance managers and online lenders, to name a few, are all making waves in the futures of the consumers that use them and the financial institutions that don't know whether...
---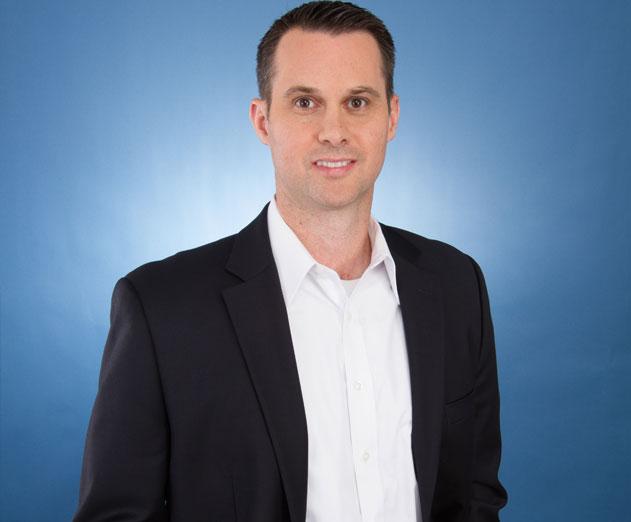 How The Weather Company is Helping IBM Expand its Developer Footprint
Saturday, July 16, 2016 by Richard Harris

We recently chatted with Chris Huff, Vice President, Mobile & Consumer Application Development - The Weather Company, to talk how the company approaches application development and the role it has with helping IBM work with the development community.ADM: How are developers at The Weather Company aiding consumers' ability to receive weather updates in real time?Huff:...
---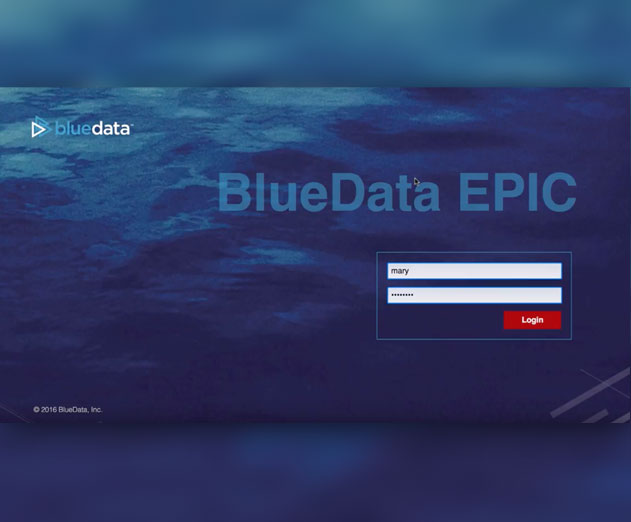 BlueData EPIC Software Platform on AWS for Enterprise Is Here
Tuesday, July 12, 2016 by Stuart Parkerson

BlueData has released the enterprise edition of its BlueData EPIC software platform on Amazon Web Services (AWS) and other public clouds in the coming months including Microsoft Azure and Google Cloud Platform.BlueData facilitates the deployment of Big Data infrastructure and applications, leveraging embedded Docker container technology. The BlueData EPIC software platf...
---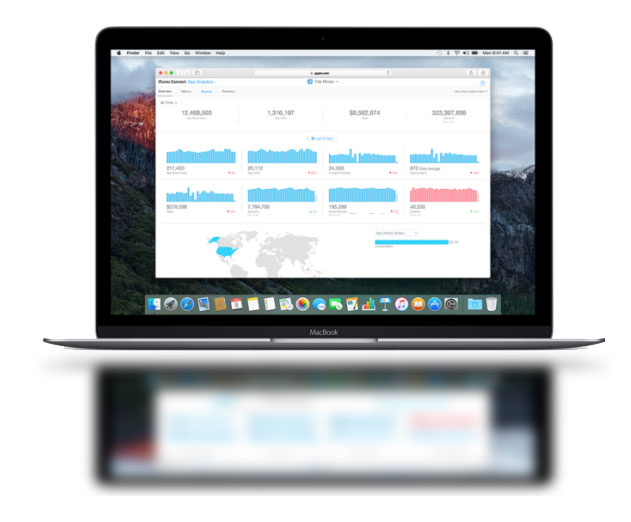 iOS Developers Can Now Get Weekly App Analytics Email Reports
Thursday, March 10, 2016 by Richard Harris

iOS developers can now opt in to receive a weekly App Analytics email report for their most frequently downloaded apps, with data on App Store Views, App Units, Sales, Sessions, and Crashes. Also available in the report is how much each of these metrics has changed between last week and the previous week. In other quick hitting Apple developer news:- iOS 9.3 beta 6...
---
Silicon Labs Introduces Integrated Pre certified IoT Bluetooth Smart Module
Monday, August 24, 2015 by Stuart Parkerson

Silicon Labs has introduced a fully integrated, pre-certified Bluetooth Smart module solution to give developers a fast path to low-power wireless connectivity for the IoT. The new BGM111 module is the first in a family of advanced Blue Gecko modules from Silicon Labs delivering integration, flexibility, energy efficiency and toolchain support with an easy migratio...
---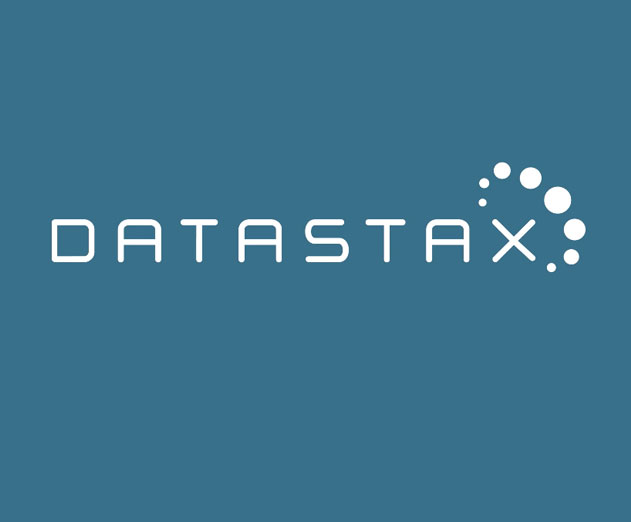 DevCenter 1.4 From DataStax Now Formally Supporting JSON
Thursday, July 23, 2015 by Stuart Parkerson

DataStax specializes in offering Apache Cassandra in a database platform for IoT, web and mobile applications. The company has announced the general availability of DataStax DevCenter 1.4, a visual development tool for Cassandra and DataStax Enterprise which now provides formal support for JSON data management with visual developer capabilities that provides the ability...
---
Top Developer Hiring Trends Show Needs for Python, Java, JavaScript Front end, HTML, CSS, and Ruby
Monday, March 16, 2015 by Stuart Parkerson

The job market for developers continues to sizzle as companies ramp up hiring to meet expanding needs for a number of growing markets. Each week the Hired.com platform, which connects developers with job offers from top companies, analyzes the results of company engagement with developers on its platform. Due to the large number of companies actively recruiting on ...
---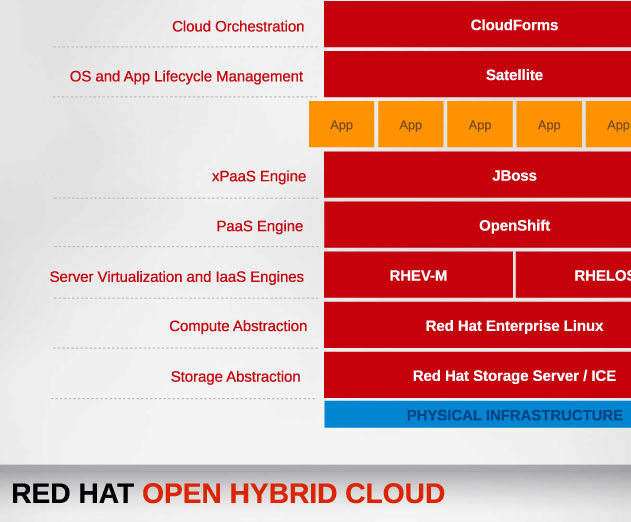 Red Hat Releases New Cloud Based PaaS Services for Application Integration and Messaging
Wednesday, November 12, 2014 by Stuart Parkerson

Red Hat has released OpenShift Enterprise 2.2 and is also augmenting its xPaaS offerings with a new private integration JBoss Platform-as-a-Service (iPaaS) offering to provide cloud-based services for application integration and messaging. The new Red Hat JBoss xPaaS services blend the flexibility of PaaS with middleware capabilities in an enterprise-ready package....
---
Apple Announcement Goes As Predicted With iPhone 6 and iPhone 6 Plus, New Apple Watch, iOS 8 and Apple Pay
Tuesday, September 09, 2014 by Richard Harris

As most pundits predicted, there were no shocking developments with Apple's news announcement as the company introduced two new iPhone 6 models, a new smart-watch, dates for the availability of iOS 8 and a new payment system, Apple Pay.We'll have more coverage of each aspect of this announcement, however here we are providing exerpts from the Apple press announcements f...
---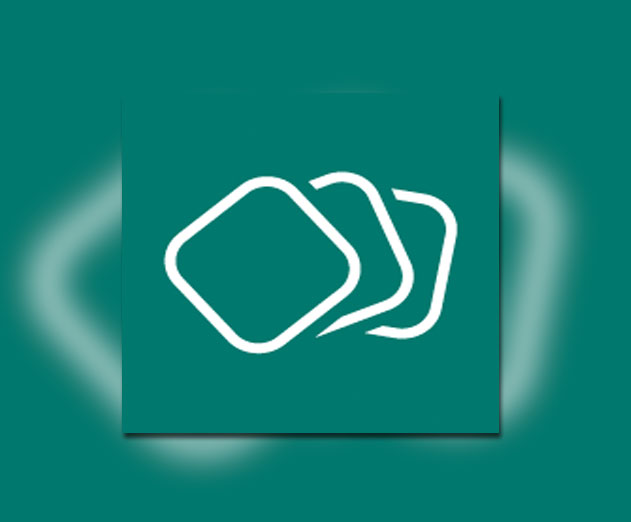 Pivotal Launches App Suite
Wednesday, August 13, 2014 by Stuart Parkerson

Pivotal has announced the availability of the Pivotal App Suite, which brings together Pivotal's open source investments in Spring IO, Groovy & Grails, RabbitMQ, Redis, Apache Tomcat, and the Apache HTTP Server, and combines them with Pivotal tc Server, Pivotal Web Server, and Pivotal RabbitMQ into a single platform product offering. The intent of The Pivo...
---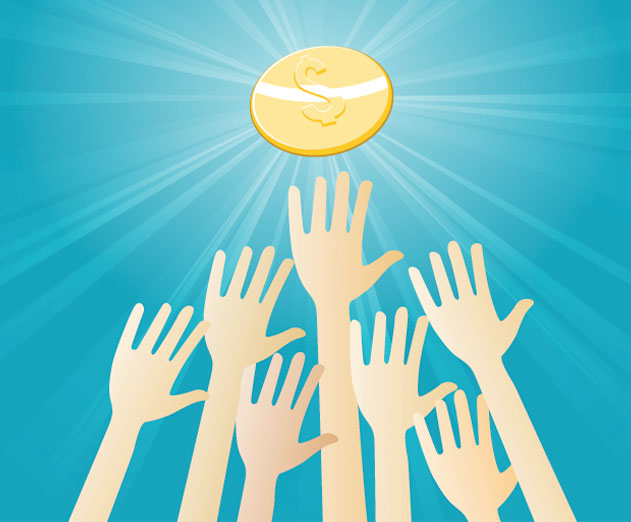 Report Shows Mobile Developers Are Still Struggling Monetizing Apps
Wednesday, July 23, 2014 by Richard Harris

Vision Mobile's 7th Developer Economics surveyed more than 10,000 developers on the app economy, tracking developer experiences across platforms, revenues, apps, tools, APIs, segments and regions.Highlights from the report Include:Platform Wars- On a global level the platform wars are ending with iOS claiming the majority of the high-end device market and Andr...
---
Amazon Unleashes the Fire Phone and Shakes the Mobile Industry To a New Level (with specs)
Wednesday, June 18, 2014 by Richard Harris

Amazon has announced the Fire Phone, an exclusive Android based device (ships with Fire OS 3.5), supplied directly from the online shopping giant. The Fire Phone comes with an enormous amount of breakthrough technologies that when put beside Apple's, Samsung's, HTC's, and other manufactures leading devices, kind of leave you wondering what they have been up to all this ...
---
HTML5, BYOD, Native or Hybrid, How Do App Developers Strategize, Plan, and Optimize for Mobile Enterprise Initiatives?
Monday, April 28, 2014 by Stuart Parkerson

HTML5 is the future for enterprise apps. No wait, native code will never be replaced. You say end users will drive how companies approach mobile? Really? The truth is no one currently has a definitive answer as mobile continues to provide never before seen opportunities to engage with customers and employees. There are hundreds of questions and 10 different answers to e...
---
Why is Android Good for Enterprise
Monday, March 03, 2014 by Catherine Merzlova

Android has gained a reputation as a very reliable and convenient mobile operating system both for users and developers in the consumer segment. And now Google wants to move beyond its place as the most popular operating system among consumers (Google reported more than 1 billion device activations through September 2013), but also to make Android a trustwor...
---
Why Android is Good for the Enterprise
Wednesday, February 12, 2014 by Catherine Merzlova

Android has gained a reputation of being a very reliable and inexpensive mobile operating system both for users and developers, but so far has lacked credibility in the enterprise.As it stands today most enterprise apps are developed on Apple's iOS, but Google isn't throwing in the towel just yet and now their aim is to make it's Andro...
---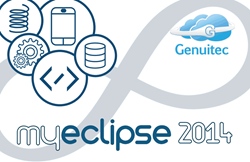 Genuitec Releases MyEclipse 2014 IDE for Java, Java EE and Mobile App Development
Friday, December 06, 2013 by Stuart Parkerson

Developers who want an integrated development environment to create enterprise apps for the cloud, as well as for desktop, web and mobile, can now take advantage of new enhancements to Genuitec's MyEclipse platform. MyEclipse 2014 now includes full specs for Java EE 7, enhanced REST Web Services for reverse engineering and mobilization, bundled JDK 1.7 suppor...
---
Reports Surface that Google Will Allow Developers to Port Apps to iOS and Android from Chrome
Wednesday, December 04, 2013 by Stuart Parkerson

Developers could soon port their existing Chrome apps to Android and iOS. The Next Web's Emil Protalinski is reporting that Google is in the process of creating a toolkit allowing developers to create Chrome apps for iOS and Android as well as port existing Chrome apps. According to the report, "The toolkit will help developers create Android and iOS hybrid native apps...
---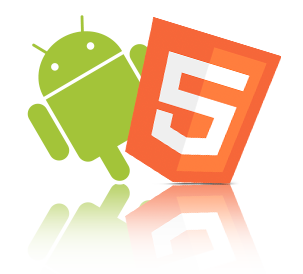 Amazon App Developers Can Fire Up Android and Web Apps With Kindle Fire HDX Powered By OS 3.0 Mojito
Wednesday, September 25, 2013 by Stuart Parkerson

Amazon has officially launched its new Kindle Fire HDX featuring a new 7-inch or 8.9-inch HDX display, quad-core 2.2 GHz processor with 3x the processing power, twice the memory of the previous model, 11 hours of battery life, and dual stereo speakers with Dolby Digital Plus audio. From a consumer standpoint, probably the most innovative aspect of the new device is the...
---
CEO of AppGratis Speaks Out
Friday, April 12, 2013 by Richard Harris

Last week the AppGratis app promotion and discovery app was yanked from the Apple Apple store shortly after it's ipad debut, which came as a surprise because pre-launch negotiations with Apple had cleared the app for launch. Apparently most of this can be attributed to a rouge Apple employee that maybe "didn't get the memo". CEO of AppGratis, Simon Dawlat has rele...
---