Web3
Oracle Web3 development accelerates
Tuesday, August 16, 2022
InfStones has announced a collaboration with Oracle, to accelerate Web3 development, and to deliver a robust, secure, and scalable Web3 infrastructure development platform for enterprise customers. Plus, Chris Gandolfo from Oracle and Dr. Zhen Wu Shi from InfStones share their thoughts.
InfStones and Oracle have announced that they are collaborating on integrating InfStones' leading blockchain development platform with Oracle Cloud Infrastructure (OCI) to accelerate Web3 development. This collaboration will help deliver important insights that drive the evolution, development, and adoption of Web3 applications worldwide.
InfStones endorses a global multi-cloud strategy to serve the needs of its rapidly growing portfolio of Enterprise customers. The new combination of InfStones platforms running on OCI delivers on the price performance, scalability, and security needs of enterprise customers and provides additional options for customers building and developing next-generation blockchain applications.
Oracle and InfStones collaborate to accelerate Web3 development
"The power of the InfStones platform and Oracle's next-generation cloud infrastructure provides our joint customers with an extremely performant, reliable, and secure platform for developing decentralized Web3 applications. Working with cutting-edge leaders in blockchain infrastructure like InfStones allows us to provide a robust solution for our enterprise customers as they increasingly look to Web3 development to solve the next generation of IT problems. InfStones can provide complementary capabilities to OCI customers by leveraging the InfStones platform API gateway service for faster and more scalable API access to Ethereum, IBC, Polkadot, Moonbeam, and many other blockchain ecosystems," said Chris Gandolfo, senior vice president of cloud venture, Oracle.
Oracle will work with InfStones to bring their enterprise blockchain customers to more verticals and builders across the Web3 development ecosystem.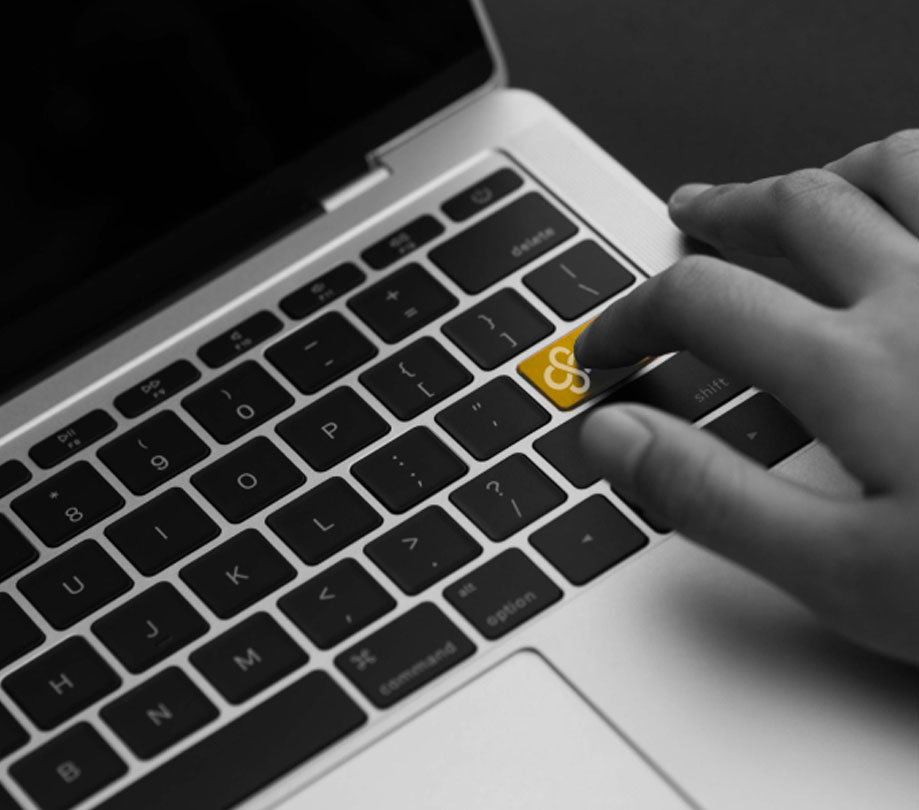 Incorporating blockchain technology
"Our goal at InfStones is to reduce barriers to entry for new companies looking to incorporate blockchain technology into their stack. Partnering with Oracle Cloud Infrastructure offers enterprise customers a robust cloud infrastructure across OCI's multiple regions worldwide. We were also extremely impressed with the dedicated technical support provided by the OCI team and their support for our growth strategy," stated Dr. Zhen Wu Shi, CEO, InfStones.
---
Become a subscriber of App Developer Magazine for just $5.99 a month and take advantage of all these perks.
MEMBERS GET ACCESS TO
- Exclusive content from leaders in the industry

- Q&A articles from industry leaders

- Tips and tricks from the most successful developers weekly

- Monthly issues, including all 90+ back-issues since 2012

- Event discounts and early-bird signups

- Gain insight from top achievers in the app store

- Learn what tools to use, what SDK's to use, and more



Subscribe here